25 Aug 2021 By: Jessica Fender
One of the most significant factors in determining a brand's credibility and trustworthiness is providing great customer service at every stage of the buyer's journey.
Of course, customers appreciate knowing that someone is always available to assist them if they ever have an issue with the services or goods they've purchased. But, how they receive that support also matters.
According to an Enghouse poll, 46% of customers would choose email over phone as their preferred method of communication. Therefore, one can conclude that email can be an excellent tool for establishing, maintaining, and nurturing client relationships.
The question is: are you sending out customer service emails that result in customer loyalty?
The Importance of Good Customer Service Email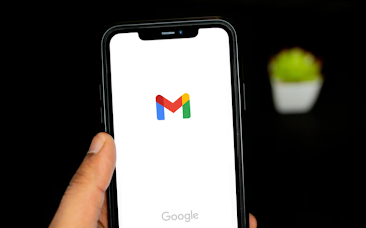 (Source)
We've all had positive and negative customer service experiences, whether they have been via mail, phone, social media, live chat or in-person. These experiences stick with us for a long time, forming our feelings about a brand or an organization.
When we share our unpleasant experiences with our larger network, it can be a disaster for a company's reputation. To avoid this scenario, it's important to make yourself available to offer resolutions through your customers' most used communication channels. That means offering support via email. 
When used correctly, email can be an effective way for businesses to assist customers, manage issues, and collect and respond to feedback. So, in this blog post, we will list 7 steps on how to write the perfect customer service email.
How To Write The Perfect Customer Service Email
Although each customer interaction is different, there are some recommended guidelines that your customer service representatives should stick to at all times. Here are the 7 steps that will be beneficial to both you and your customers.
1. Personalize The Email 
Don't view your clients like numbers. Even if you have lots of messages in your inbox, that doesn't mean you should make your customers feel like they're one of a hundred people with the same problem. Include their name in your greeting and match their voice and tone in your response. If the attitude is informal and natural, make sure your response is conversational as well. On the other hand, if the customer seems businesslike and detached, you should employ a more serious style.
2. Express Gratitude 
This is a standard customer care procedure. Always express gratitude to your customers! Thank people for their curiosity about your product and for their business. Never miss an opportunity to let them know how grateful you are to have them as a customer. 
3. Introduce Yourself Early
People appreciate knowing that they are communicating with a real person rather than a machine. Introduce yourself and explain who you are early on in the email. "Hi. I'm [first name] and I'm [position/company role]. I'll be happy to assist you with [customer issue] today!"
4. Keep It Simple
When your customers approach you with an issue, they want it to be resolved as quickly and as easily as possible. Use industry terms sparingly. And, stick to terms that won't confuse your customers or make them feel inefficient. Give clear, easy-to-follow instructions. However, this doesn't mean you should treat your customers like children. Keep in mind that simplifying things doesn't mean talking down to them. 
5. Offer To Help Them Again 
Encourage customers to reach out to you via email again if they need additional support. By making them aware that they can contact you again if they run into problems, you're assuring customers that you're always there to support them. 
6. Make It Readable 
The majority of customers hate reading long, wordy messages. Cut the information down into manageable sections and utilize white space to allow your customers' eyes to rest. This will make the information easier to absorb. For explicit directions, use bullet points or a numbered list. If your instructions are lengthy and difficult to understand, offer a link to an educational article.
7. Thank Them Again 
After you given them everything they need, don't forget to thank them again. You can never say thank you too many times.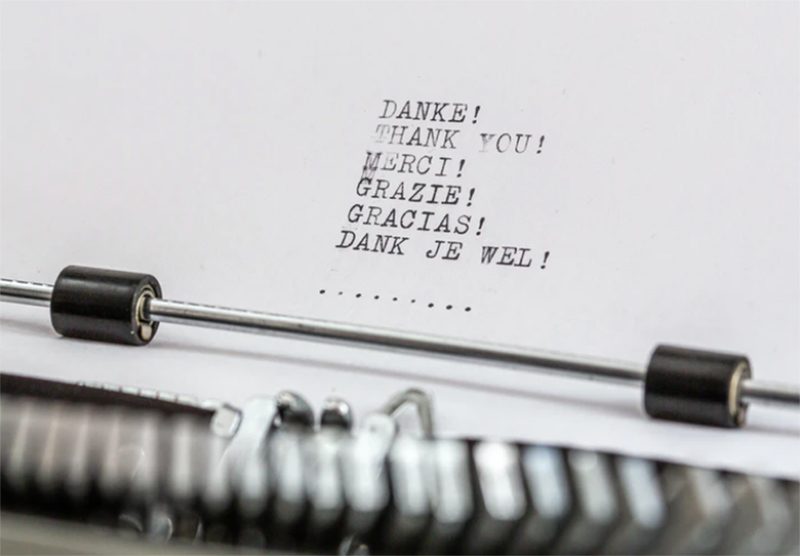 The Bottom Line 
A well-written email can help others view your brand as honest, reliable, and trustworthy.
The bottom line is that if you care for your customers, you'll put out the effort to produce a personal message that is specific to their needs. Each email should communicate the sense that a solution will be discovered and that the organization is eager to help along the way. 
Following these 7 suggestions can help your company build stronger customer relationships and increase the likelihood of long-term support.
Blog
Customer Service
Marketing and media
Sales & Lead Conversion
Small Business
Web & Mobile