Hiring The Best Live Chat Agents
Are you in the market for new live chat agents? Hiring a new agent is not something to be taken lightly. This person is your front-line when it comes to interacting with your customers, and your customer's experience with an agent could make or break their relationship with your business. So how do you know that you're hiring the best of the best to handle your customers' inquiries? Ask yourself these seven questions to determine if your live chat operators have the necessary skills to wow your customers.
Are they tech savvy?

This may seem like a no-brainer, but a live-chat agent needs to have certain technical abilities, ranging from typing to using various software to ensure that their time is spent helping customers rather than fiddling with technology. If you find that the person is a good candidate but that their technical skills could use development, consider enrolling them in some online workshops. These days, resources such as Lynda.com have a ton of tutorials for learning new technical skills online, and people can learn on their own time, at their own pace.

Do they have the necessary product knowledge?

If they're going to be assisting people with questions related to your product, then they better know it inside and out. Consider making a training manual or a walk-through video that explains your products thoroughly and clearly to make the job of a chat agent easier. Walk the new employee through the product in real time, and encourage them to ask questions. Be sure to also notify your live chat agents of any updates or new features to ensure that they have the latest knowledge at their disposal.

Do they have the necessary industry knowledge?

Simply knowing about your product isn't enough to provide superior service. Live chat operators should be well-versed in your industry as well, so that they're prepared to answer questions about competing products and why your product is superior. Encourage employees to stay abreast of industry trends, read up on competitors, and keep their industry knowledge current.

Can they listen?

It's extremely frustrating to feel like you're not being listened to, and you never want your customers to feel that way. Your live chat agents should be able to patiently listen to your customers issue in its entirety before they start rattling off ideas. Role-playing with your agents is a great way to assess their ability to listen to a problem fully before attempting to remedy it. Consider starting a fake chat with them, as a way to test their listening skills. They should be asking lots of questions, giving them the full scope of the customer's issue.

Are they empathetic?

When a customer contacts a help-desk, they're usually already frustrated. The last thing you want an agent to do is to make the issue any worse, so having agents that are genuinely empathetic to customer issues is crucial. This is another scenario in which starting a fake chat with your agents is helpful. Pay close attention to how the agent addresses your issue, and how you feel after the interaction. If they come off callous and careless, then they aren't appropriately empathetic and corrective action should be taken.

How are their communication skills?

Is the person able to communicate clearly and succinctly? How are their spelling skills? Are they able to type quickly without sacrificing accuracy? You want to make sure that your agents put forth a professional image by sending messages that are grammatically correct and spelled properly. Consider testing their spelling and typing skills to see if they're a communication pro or if they need further coaching.

How do they handle pressure?

Often times, customers come on chat with a time-sensitive or urgent issue, and you need an agent who won't crack under pressure. This ties in all of the above skills, and adds a layer of time management and efficiency. Your agents need to be able to hear the customer out, fully understand the problem, empathize, and propose a solution that's relevant to the problem, the product, and the industry. This is another skill that can be developed by role-playing with your agents. Give them various scenarios in which they're under pressure, and see if they're able to come up with accurate, useful solutions.
Your live chat agents are the virtual face of your company, and in some instances they're the only interaction your customer will have with your employees. Be sure that your employees are able to respond to customer inquiries in a timely, empathetic manner, to avoid upsetting already-frustrated customers. Ensure that employees are experts on both your product and your industry, and that they're able to provide practical solutions under pressure. If you worry that any of these skills are lacking, consider testing typing, spelling and grammar abilities and then coaching them as needed, to ensure that you hire the best possible live chat agents.
Related Blogs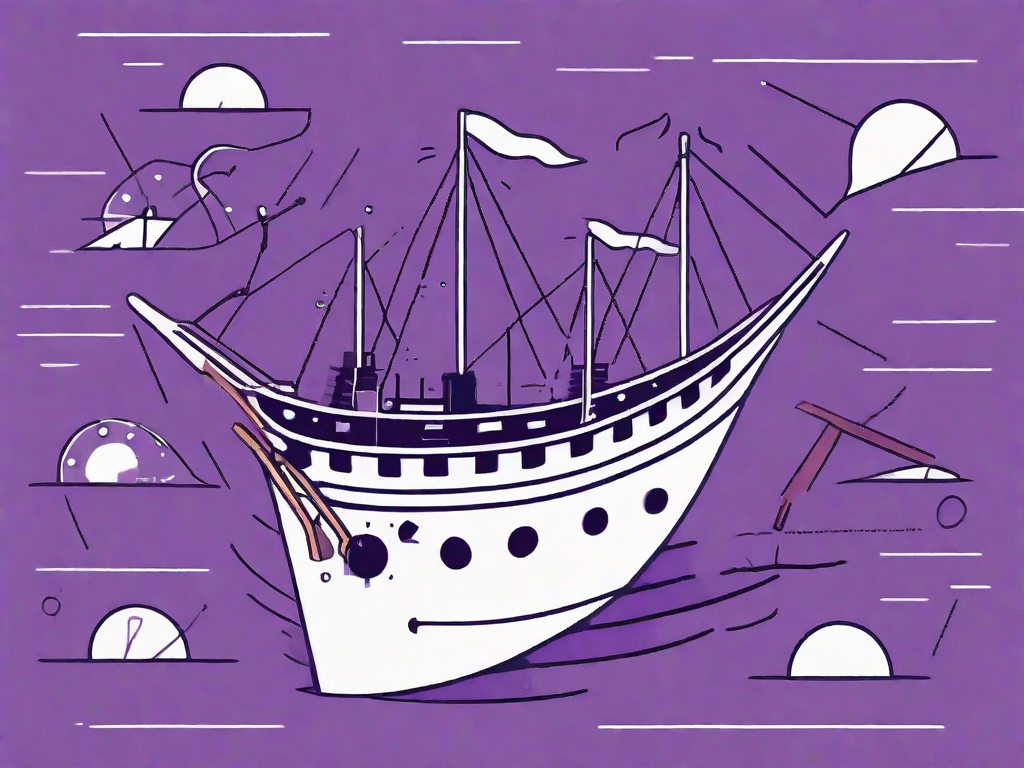 20 Nov
Customer Service
10 Stupid Outsourcing Mistakes and How to Avoid Them
Outsourcing has become a popular strategy for businesses looking to streamline operations, reduce costs, and gain access to specialized expertise. However, it's not without its pitfalls. In this article, we will explore the 10 stupid outsourcing mistakes that companies often make and provide strategies to avoid them. By understanding these mistakes and taking the necessary … Continued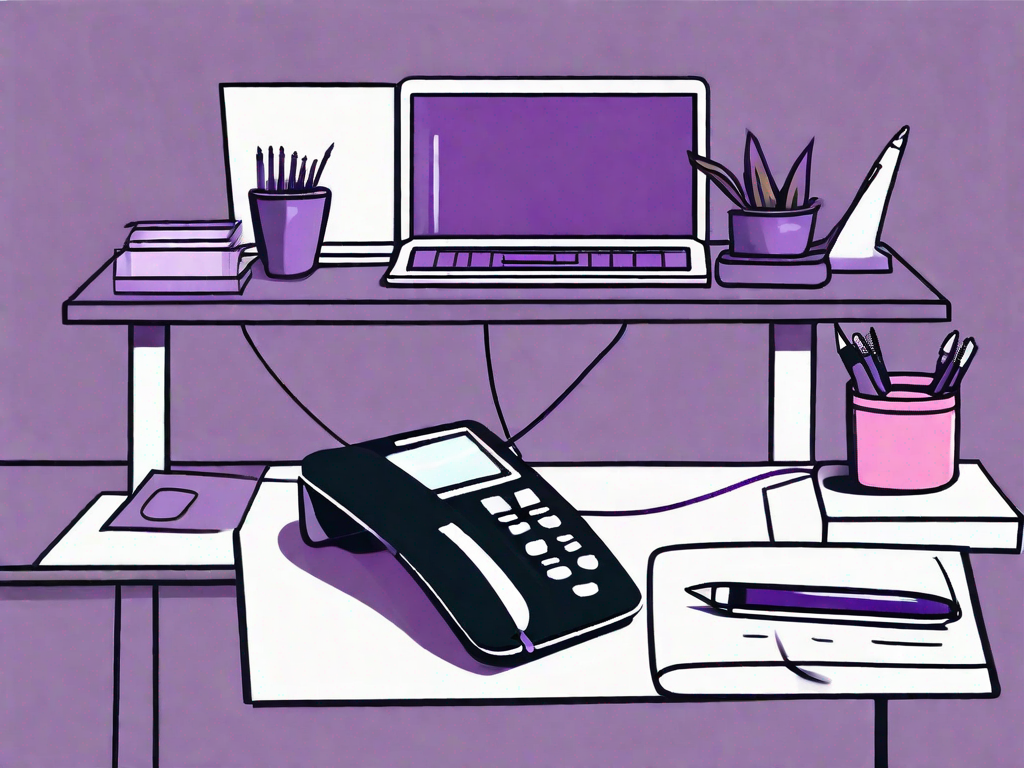 15 Nov
Customer Service
12 Questions You Should Ask When Interviewing Your VA
In today's global workforce, a virtual assistant (VA) can be an invaluable asset for businesses of all sizes. Whether you need administrative support, social media management, or customer service assistance, hiring a VA can free up your time and help you focus on growing your business. However, finding the right VA for your needs can … Continued
14 Nov
Customer Service
Escalation management: Best Practices
Escalation management is an essential practice for any organization aiming to maintain a high level of customer satisfaction. When issues arise, it becomes crucial to address them promptly and efficiently, ensuring that customer concerns are adequately resolved. This article will delve into the different aspects of escalation management, exploring its significance, types, process, benefits, strategies, and the use of automation in streamlining the process.