Live Chat Agent Service for SaaS/PaaS
Without friendly, knowledgeable customer service agents, IT and software concerns are literally out of business.  Whether you are an SaaS start-up or an established firm, HelpSquad delivers professional, effective Chat agent support that is fine-tuned to reflect your brand.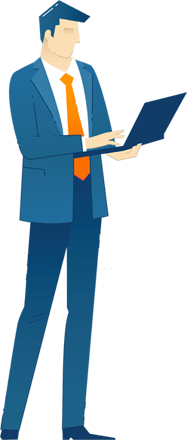 SaaS/PaaS
When software is your service, potential customers and website visitors look for understandable information and easy support.  By outsourcing with HelpSquad, your brand is seamlessly extended through engaging, US-based agents who thoroughly understand your business products.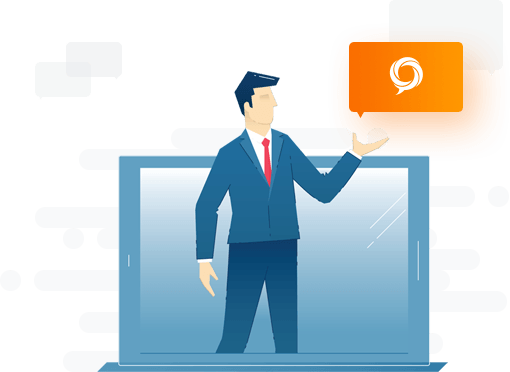 On a technical level, leads and customers connect with HelpSquad through your business lines, online, or through SMS text messaging 24/7.  We use LiveHelpNow, a sophisticated live chat system that ensures no issue is left unresolved.  Our service is affordable and scalable to close gaps in sales and marketing and help fuel your business growth.
With on-demand products, clients and future customers want to speak with a human to rapidly resolve issues.  HelpSquad delivers a high-level customer service experience with conversion rates that help fuel your success.
Your business model is service. So is ours. Talk to us today about how we can cut your costs and improve satisfaction through best-in-class customer support services.