With Live Chat, Your Staff Matters
When it comes to hiring customer service staff in any capacity, you want to make sure that you're hiring the best of the best, as they're often the people whom your customers interact with the most frequently. You want people who are warm, empathetic, good listeners, and you want them to truly know your product so that they're constantly delivering the best solutions to your customers.
Many companies think that when transitioning their customer service into the digital space – particularly, live chat- that they can lower their standards for who they hire, since there won't be any in person interaction. They couldn't be more wrong. With live chat, your staff matters just as much as if you were running a physical store front with customer service employees greeting your customers face to face.
When hiring customer service staff to man your live chats, you should be looking for a lot of the same characteristics that you would if they were going to be meeting your customers in person.
Are they friendly? This seems trivial, but it's extremely important. People want to do business with people they like, so having friendly staff working with your customers will be crucial to retaining and gaining new business.
Are they competent? This is a two-fold question. First off, they need to be technically competent, with the ability to work with your live chat system and to communicate clearly and quickly with minimal errors. Second, they need to be well-versed in your products and services, so that they're able to answer any question that arises.
Are they empathetic? When customers come on to live chat with questions or issues, they want to feel that their issue is being taken seriously, and they want to know that the company actually cares to help them. Empathetic live chat staff will be able to effectively communicate how much the customer's business means to your firm, while also getting the issue resolved in a timely manner.
Can they listen? Going along with being empathetic, live chat staff must be excellent listeners. They must know which questions to ask to get to the root of the issue, and they must be able to get the full scope of the problem before responding with any solutions.
How well do they communicate? Ultimately, customer service staff need to be excellent communicators, able to give solutions without creating more problems. They need to be able to handle whatever situation a customer throws at them, while maintaining a positive, helpful tone. They need to be able to keep their cool when a customer gets angry, and should be able to keep control of the conversation.
Just because your customer service staff isn't going to be face to face with your customer, doesn't mean you shouldn't seek out the best of the best to manage your live chats. Customer service agent are the ones on the front lines, constantly interacting with your customers, and the impression they leave could be the difference between repeat business and losing a customer to a competitor. Be sure that when looking for live chat operators, you treat them just as you would treat a physical customer service representative, and be sure you're only hiring the best agents.
Related Blogs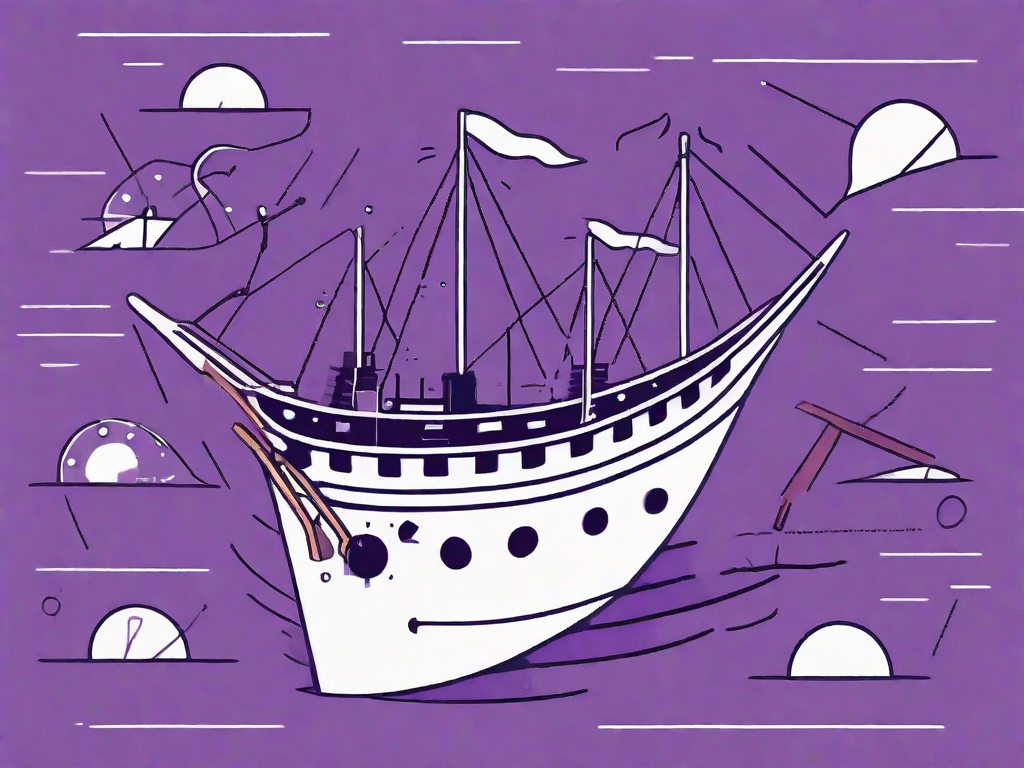 20 Nov
Customer Service
10 Stupid Outsourcing Mistakes and How to Avoid Them
Outsourcing has become a popular strategy for businesses looking to streamline operations, reduce costs, and gain access to specialized expertise. However, it's not without its pitfalls. In this article, we will explore the 10 stupid outsourcing mistakes that companies often make and provide strategies to avoid them. By understanding these mistakes and taking the necessary … Continued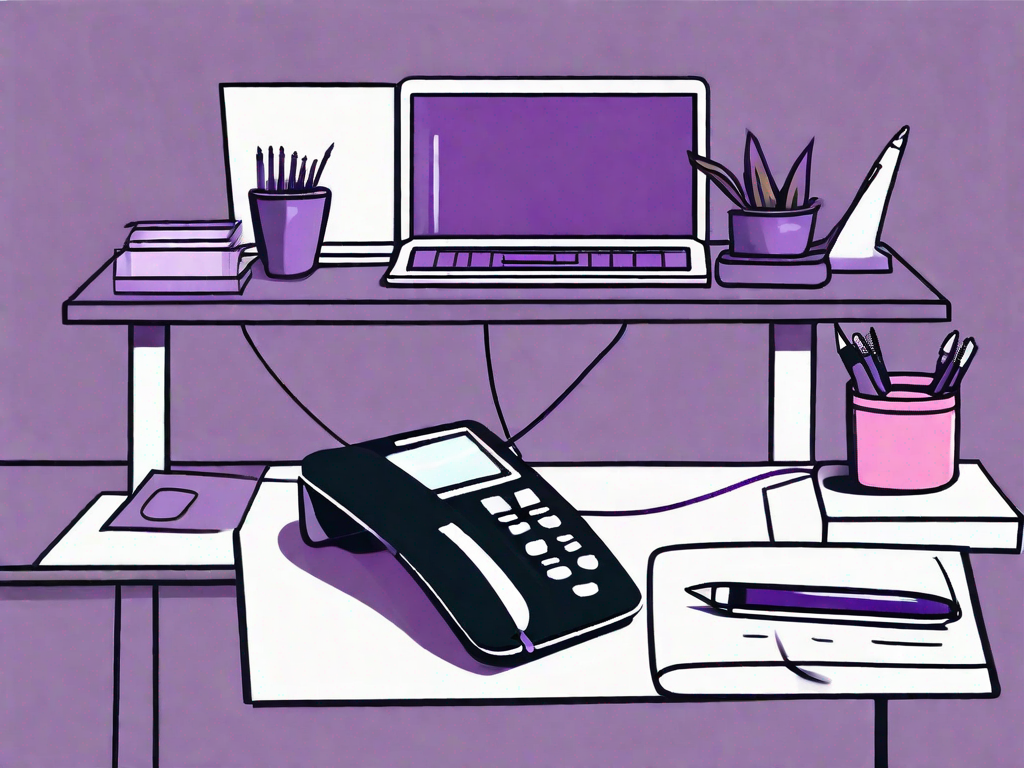 15 Nov
Customer Service
12 Questions You Should Ask When Interviewing Your VA
In today's global workforce, a virtual assistant (VA) can be an invaluable asset for businesses of all sizes. Whether you need administrative support, social media management, or customer service assistance, hiring a VA can free up your time and help you focus on growing your business. However, finding the right VA for your needs can … Continued
14 Nov
Customer Service
Escalation management: Best Practices
Escalation management is an essential practice for any organization aiming to maintain a high level of customer satisfaction. When issues arise, it becomes crucial to address them promptly and efficiently, ensuring that customer concerns are adequately resolved. This article will delve into the different aspects of escalation management, exploring its significance, types, process, benefits, strategies, and the use of automation in streamlining the process.