Reselling HelpSquad 24/7 Live Chat Service
Instantly offer US Based, 24/7 live chat service to your clients under your brand.
Packages start at only $95 per month allowing up to 500% markup!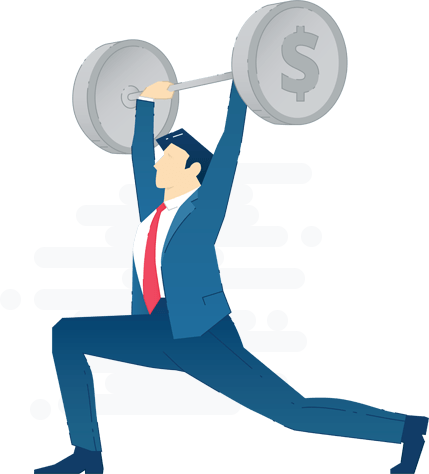 Live Chat is complicated and expensive! HelpSquad is an alternative!
Let's get straight to the point. Live chat is a very popular tool today to facilitate clear and effective customer service communications and predicted to grow by 128% by 2022. If your company is in B2B space, then you are most likely asked regularly by your clients to recommend a live chat service for their websites. Today you refer your clients to companies like LiveHelpNow, LiveChat, Olark, etc. without making a dime or making negligible commissions. Even when your clients install live chat you recommended on their website, they quickly realize that they have to allocate internal resources to field the tool as well as train employees on properly using the live chat to make the channel effective and produce positive results. Most of the times this is a show stopper as businesses simply do not have enough manpower to allocate to live chat support and/or hiring another resource is not an option.
HelpSquad is the leader in the customer service space, having call centers in Pennsylvania, New Jersey and Georgia US. Our specialists are trained specifically on handling live chat support efficiently and effectively. We serve 12 industries in 24 countries. We focus on results, whatever they may be and as set by our clients. But more importantly, we are affordable (starting at only $95 per month for 25 engagements). HelpSquad can be easily sold under your brand (white label) with up to 500% mark up! You set your own price!