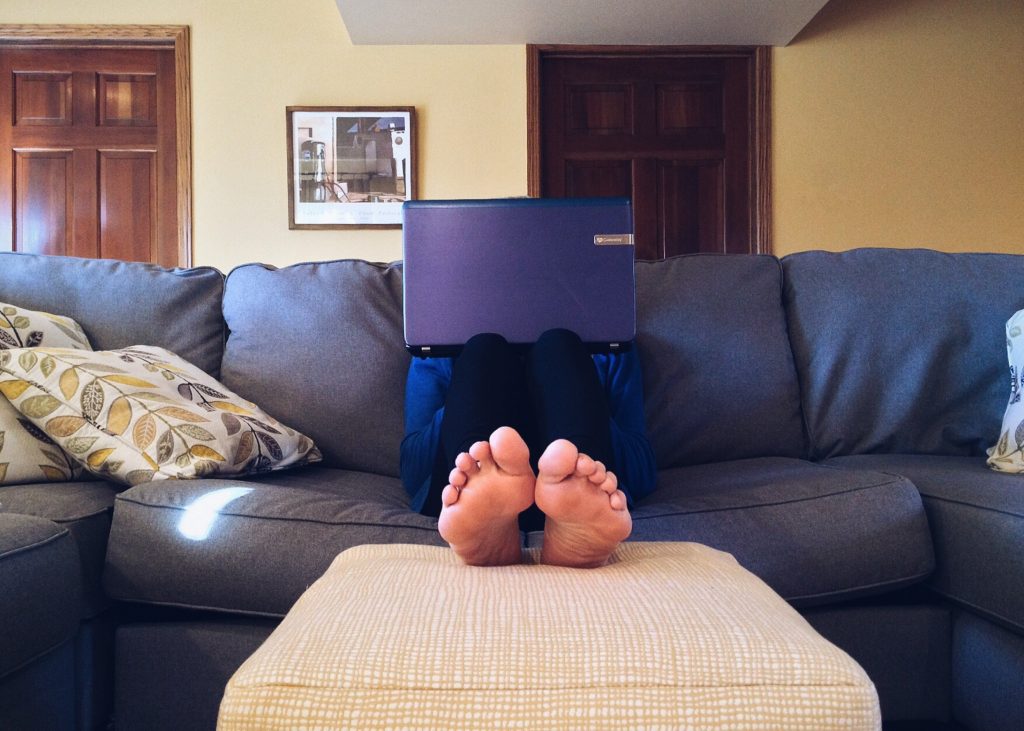 12 Aug
Blog
3 Employee Engagement Strategies That Can Save Remote EX in 2020
Let's play a little game of word association. Summer: vacations. Workplace: cool coworkers. The year 2020: complete and utter craziness that disrupted everything under the sun, including the two things mentioned above. Even if your first two word associations were different, it's safe to guess that we had similar ideas on the last one. And … Continued
read more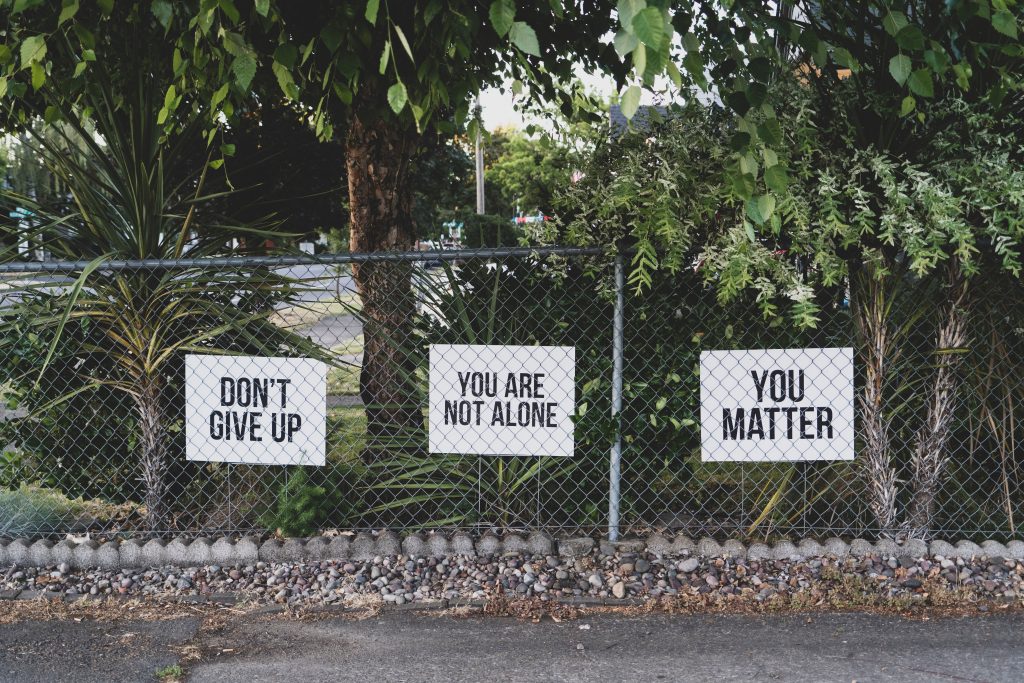 11 Aug
Blog
Mental Health for Remote Employees: Keep Your Team Feeling Valued From Afar
With all that's going on in the world today, there's never a better time to talk about mental health. Coronavirus forced a lot of us to pack up and create a make-shift home office as we entered lockdown and a 6-month quarantine. But the sudden shift in our daily routines and the absence of social … Continued
read more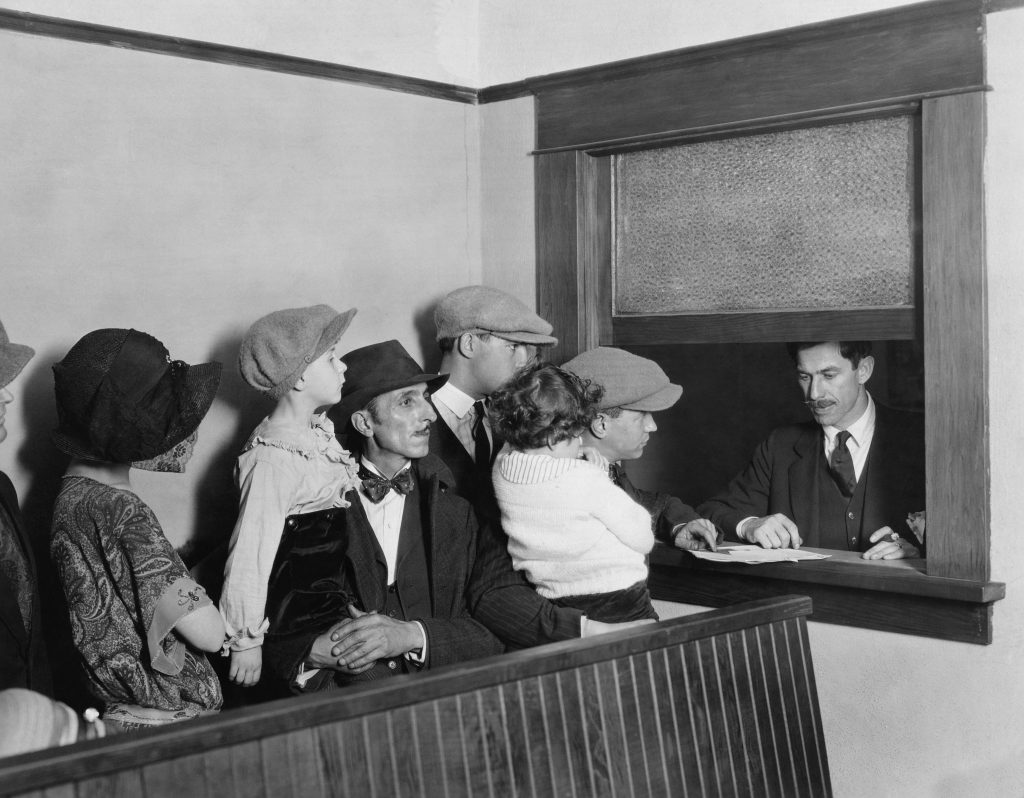 05 Aug
Blog
Why Your Customers Ask So Many Questions. Spoiler: It's Your Fault.
Recently, I witnessed the perfect storm at the vet. Two staff members were working frantically behind the counter to man the phones and check-out waiting patients. At least 5 pet owners were waiting to pay while also attempting to social distance as their pets whined, meowed, barked and yanked on leashes. As one … Continued
read more
04 Aug
Blog
Weird Branding That Works: Bold and Memorable Tactics
What do Gallagher, Evil Knievil, and Bert Kreischer have in common? These three entertainers have unique brands, but one thing stands true for each of them, their weird branding works. People of all ages nationwide can tell who they are. They are memorable. So how can businesses learn from these examples of weird branding that … Continued
read more
BLOG TYPES
Explore More Topics
Subscribe to Our Blog
Stay up to date with the latest marketing, sales, and service tips and news.
Subscribe via Email