Did You Know You Could Re-Sell HelpSquad live chat service?
You already know that HelpSquad is your full
live chat service
solution for providing incredible
webchat customer service, 24/7
.  But did you know that you could re-sell HelpSquad under your own brand, to your own clients? Re-selling HelpSquad is the easiest way to provide a spectacular service to your clients and generate extra income for your business all without lifting a finger.
Take this example:
You're a marketing firm that specializes in marketing to dentists. You already provide the standard suite of marketing services to your client, but what else can you offer that will set you apart from every other firm?
You can offer them a full-suite, 24/7 customer service solution under your brand.
Here's how it works:
You become a re-selling affiliate partner of HelpSquad.
Market the service under your brand, there is no mention of HelpSquad anywhere. For instance, the chat windows would say "Powered by Your Company"
Your clients (and your client's clients) receive incredible, around-the-clock customer support, leaving both parties extremely satisfied.
HelpSquad manages the inquiries and the workload, you just manage the client relationship.
No cap markup! That means you can mark our service cost up 50% or 1000% to sell to your clients. For example our Started plan is only $95 per month, which is sold for up to $550 by our nearly matched competition.
HelpSquad does the work, you get the credit — doesn't get much better than that. Contact us to
become a live chat re-seller partner
today at  info at  helpsquad dot com, chat or call 877-775-3667.
Related Blogs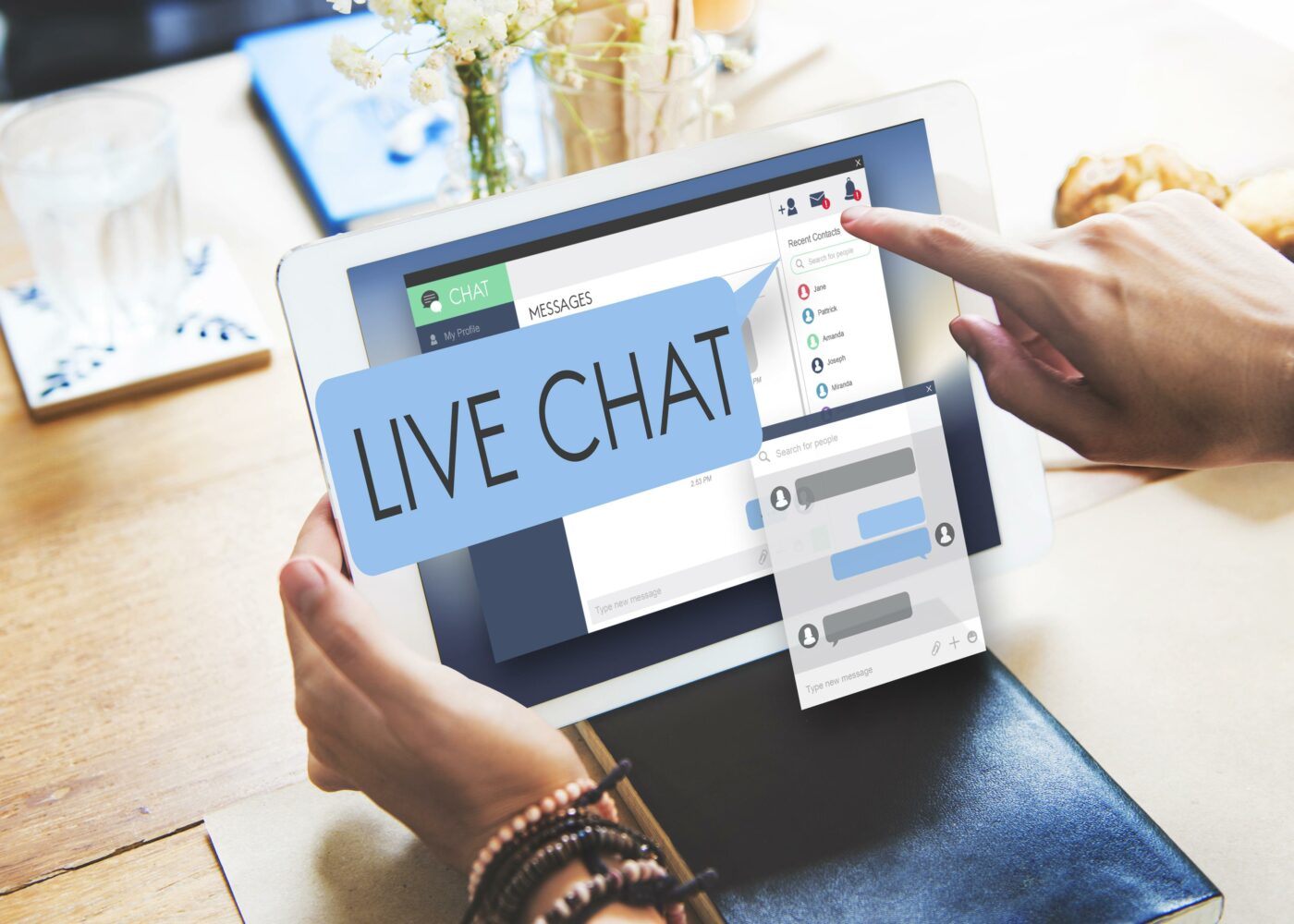 06 Jan
Blog
Best Live Chat Service You Should Use In 2023 [Comparison]
If you're shopping around for a live chat service, we've saved you some time by doing all of the research for you (you're welcome).  We also thought you should know that even as you read this, you are missing out on easily attainable website leads. These leads aren't soft leads either. We're talking about hot … Continued
03 Jan
Blog
The True Cost of "Free" Live Chat Software
A search query for "free live chat software" yields over seven hundred million results on Google. Everyone is looking for free live chat software. If you want a better website than your competitors, that should worry you. One recalls an old quote from George Patton: "If everyone is thinking alike, then somebody isn't thinking." What's … Continued
06 Jul
Blog
11 Ways a Live Chat Feature can Boost Your SEO
Give an example of how a 24/7 live chat feature can boost SEO for your website? To help you determine the SEO benefits of implementing 24/7 live chat feature, we asked marketing experts and business leaders this question for their best insights. From increasing engagement rates to dwell time on your website, there are several … Continued