3 Things Robots Do That We Love
There are tons of things robots do. We just want to tell you about a few of our favorites. We'd love to hear what a few of yours are in the comments section!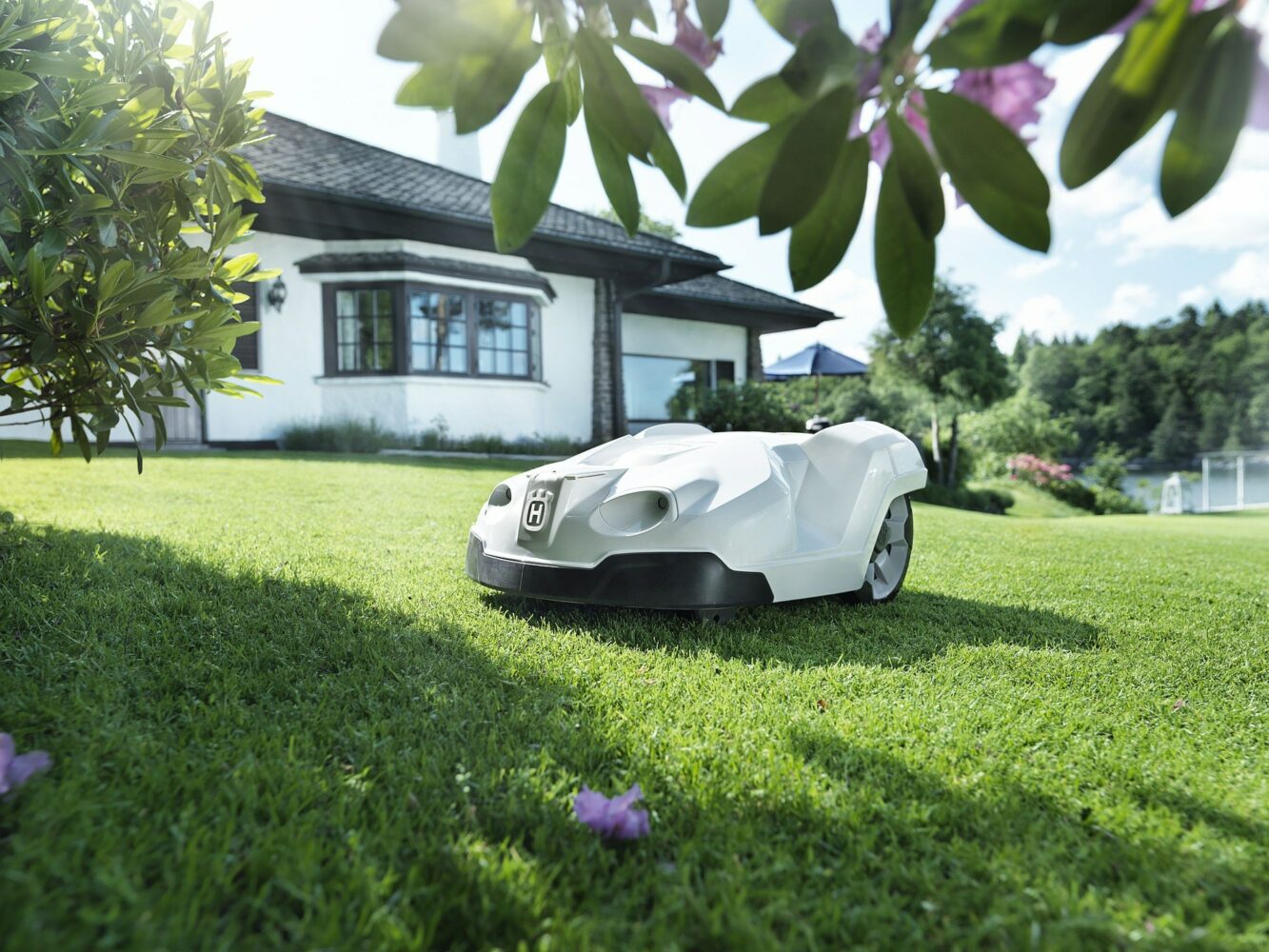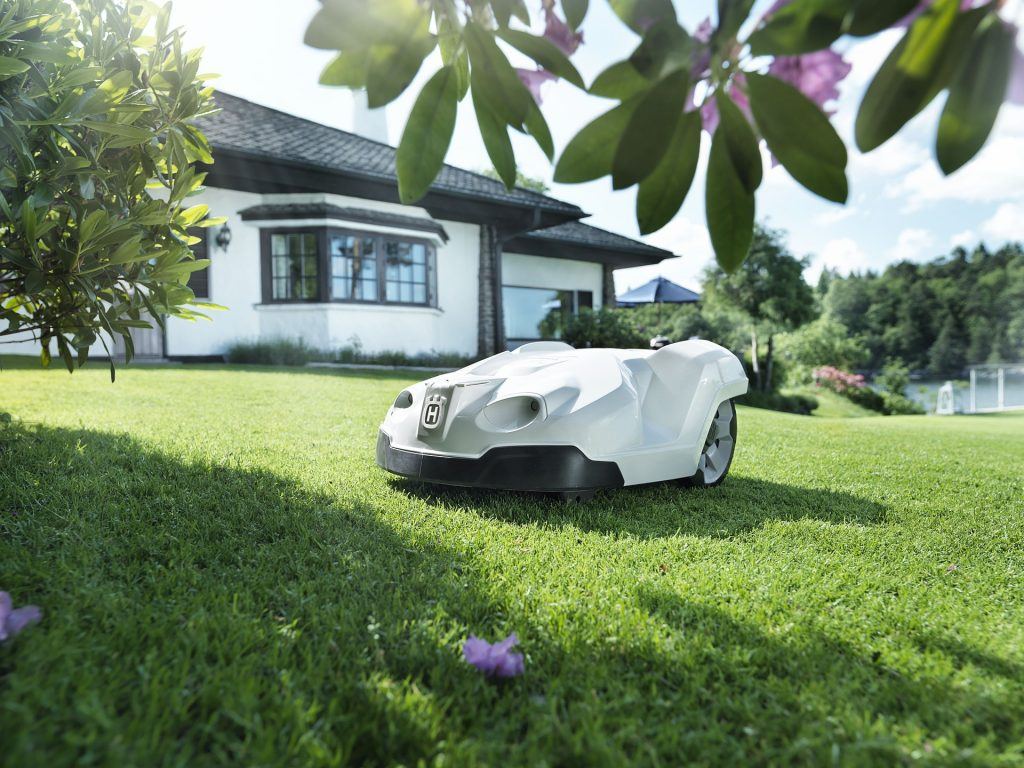 Household Tasks
Mopping floors, vacuuming, clearing the gutters, and cleaning the bottom of the pool? We don't have a robot maid like Rosie in The Jetsons. But, anything that makes our day-to-day easier gets a thumbs-up from us. We won't miss the times spent hazarding a ladder or wearing rubber gloves.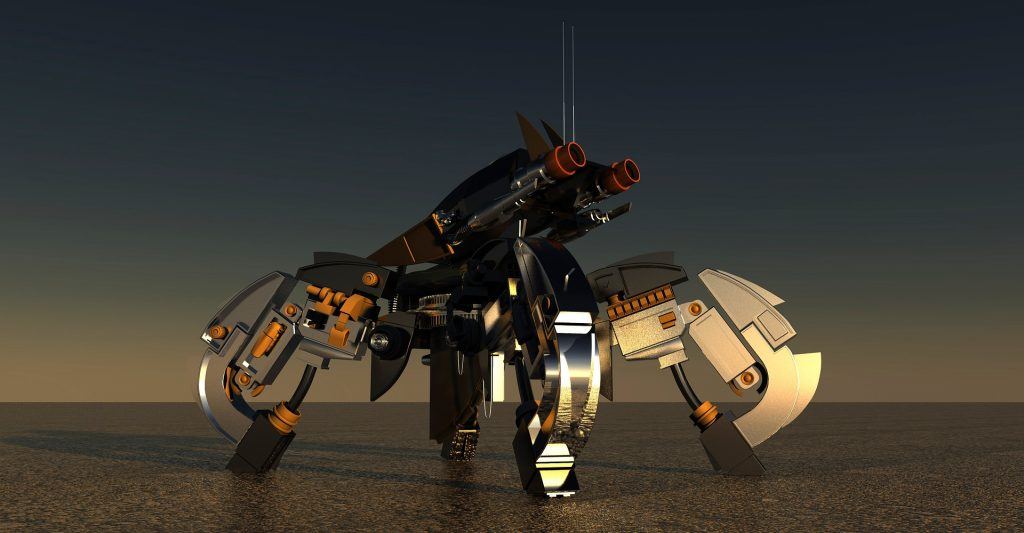 Fight Crime
Yes, there are now actual crime-fighting robots! Seriously, 'bots save lives by sniffing out criminals without endangering police officers. These devices can climb stairs, deploy weapons, capture 360-degree video footage, and take control in hostage situations. For the robots, its all in a days work!


Improve Human Health
While robots have impacted the medical field in many ways, news sources have been abuzz in recent years about advancements in robotic limbs. Prosthetics that are controlled by the mind and replicate natural movement of the body have already benefitted some amputees.
One Thing We Don't Love That Robots Do?
We really aren't thrilled about that fact that robots are used to provide customer service. Sure, we may be BFFs with Siri or have chatted with Cleverbot, but that doesn't mean we want to talk to a 'bot when we need to get things done. We want to know that another living person is listening and providing helpful, intelligible responses. No one wants to talk to a robot when they are at pull-out-your-hair-level frustration with a company. In an increasingly "social" world, it's time for business to be about connecting people, working together, and leaving the robots to what they do best, like cleaning carpets.
Kill the robot, take control of your customer service.
Related Blogs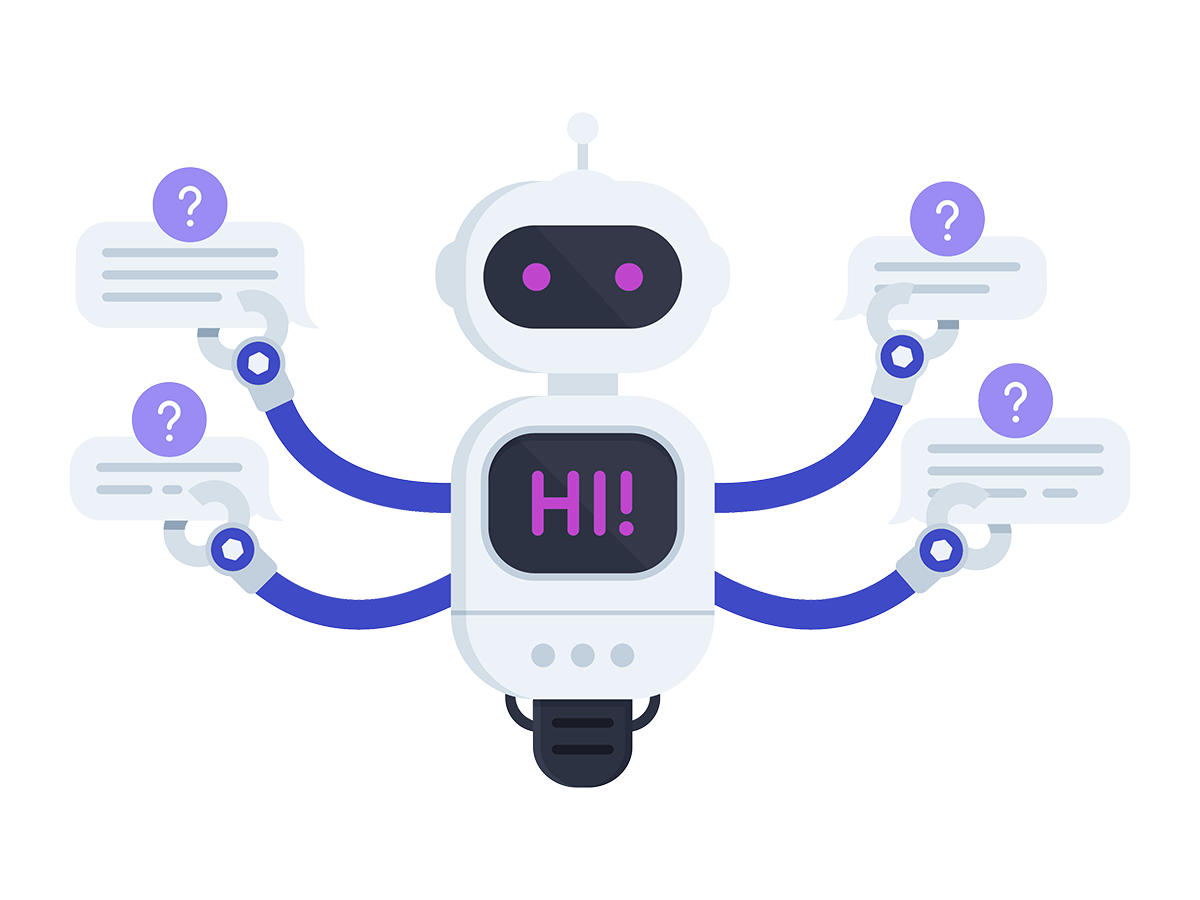 19 Jan
Customer Service
Unlocking potential of an SMS Chatbot with Examples
If you are implementing or re-designing an existing SMS Chatbot, this article is for you. Here, we review all the basic principles of SMS Chatbots and their best applications. We discuss the major differences between SMS Chatbot and a traditional web chatbot. We also show examples of successful SMS chatbot implementations powered by conversational AI. … Continued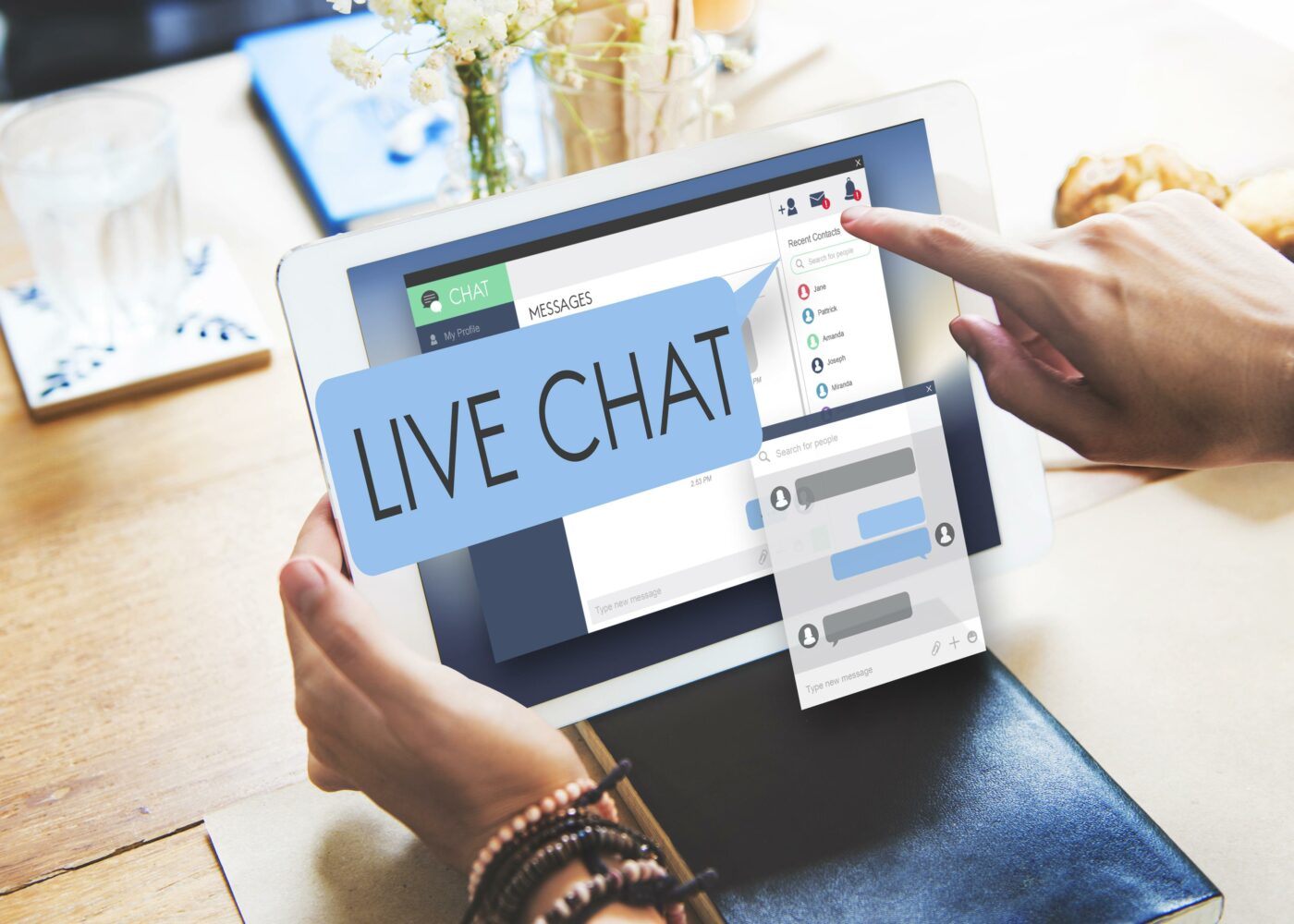 06 Jan
Blog
Best Live Chat Service You Should Use In 2023 [Comparison]
If you're shopping around for a live chat service, we've saved you some time by doing all of the research for you (you're welcome).  We also thought you should know that even as you read this, you are missing out on easily attainable website leads. These leads aren't soft leads either. We're talking about hot … Continued
03 Jan
Blog
The True Cost of "Free" Live Chat Software
A search query for "free live chat software" yields over seven hundred million results on Google. Everyone is looking for free live chat software. If you want a better website than your competitors, that should worry you. One recalls an old quote from George Patton: "If everyone is thinking alike, then somebody isn't thinking." What's … Continued