Creating a line of better communication for home improvement contractors
There's a home improvement craze on TV. With programs like Fixer Upper, Property Brothers, and Trading Spaces dominating the airwaves, it's easy to live vicariously through the people lucky enough to get a star-studded renovation of their homes.
However popular they are, these shows tend to paint a false narrative when it comes to the throes of home renovation. Behind the scripted drama of spouses bickering over which finish to put on their new hardwood floors, there is a host of tiny details that are often left out of the final production of the show. And it's these aspects of home renovation are the actual "reality" of a project.
The home improvement landscape is a difficult terrain to navigate. Factors such as cost, communication, project management, and differing creative ideas can impede a job's path to completion. Fortunately, there are more and more technological advancements available today that can help alleviate the many deviations from a successful project. But there's one tool that has yet to hit the mainstream with contractors, and being an early adopter can set you apart from your competition: live chat capability.
As a home improvement contractor, providing a live chat function on your website opens up a new line of communication between you and your clients, leading to better project management, concise creative direction, and increased sales. Here are just a few benefits you can realize when you implement live chat functionality into your home improvement practice.
Better Client–Contractor Relationships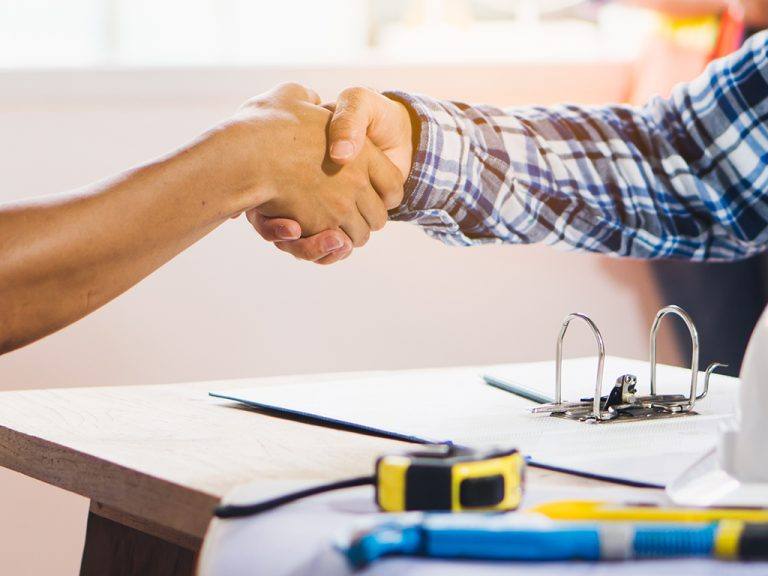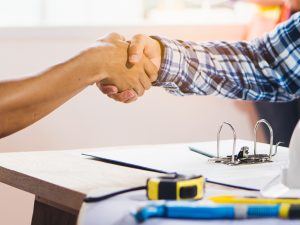 A study from Construction Management and Economics outlines three main components of successful relational partnerships: communication, trust and confidence, and joint risk management. Let's talk about these three characteristics and how live chat capability can address them.
Communication: Communication is the pinnacle of any stable relationship. It doesn't matter if it's a personal or business partnership—each side has to be open and willing to talk about the happenings of the relationship. In this regard, the benefit of offering live chat to your clients is fairly evident: it allows both parties to quickly and conveniently discuss the details of a project without having to schedule dozens of meetings.
Trust and Confidence: When a potential customer is browsing for a contractor online, you want to depict yourself and your practice as trustworthy and helpful. If a visitor to your site has a question or concern about your services or prices, employing live chat on your homepage lets them easily get an answer to their questions, making you appear more transparent in your business.
Risk Management: It's a mainstay in all businesses and industries—the customer is always right. Your clients should have open access to confer with you about all the details of the project to ensure that everything is in accordance with the contract. In addition, your clients want to be able to provide input and incrementally see the progression of work as the project goes on, but we will talk more about that in a bit.
As much as you want to maintain constant contact with your clients, working on site on a project is demanding and requires all of your attention. Fortunately, with HelpSquad, you can employ the assistance of 24/7 live chat agents to answer inquiries and keep the relationship between you and your clients in good health.
Plenty of Examples, Transparency, and Met Expectations
Clients are difficult to please, especially when it comes to home renovations. It's understandable—diving into a home improvement project is a pricey endeavor. The average cost of renovating a home can range from $18,000 to $36,000 for a complete overhaul. Not exactly chump change for the average person. So, if they want to have their hand in the honey jar, you should let them!
First and foremost, any good contracted project starts with a consultation with the client to provide past work examples, discuss expectations, and to gather any client recommendations or preferences for the project. One great function of live chat on your website is the ability to send and receive attachments. With this capability, you can quickly bounce ideas off of each other through photos, links, and design templates. Whether you're in the office or on the site, live chat enables your client to be present throughout the entire process.
Another great benefit of utilizing live chat is the opportunity to access a paper trail of conversations. No more of the "he said, she said" deliberation that often accompanies a phone conversation. With live chat, you can help maintain both yours and the client's expectations, which can save a lot of headache in the long run.
Opportunities to Sell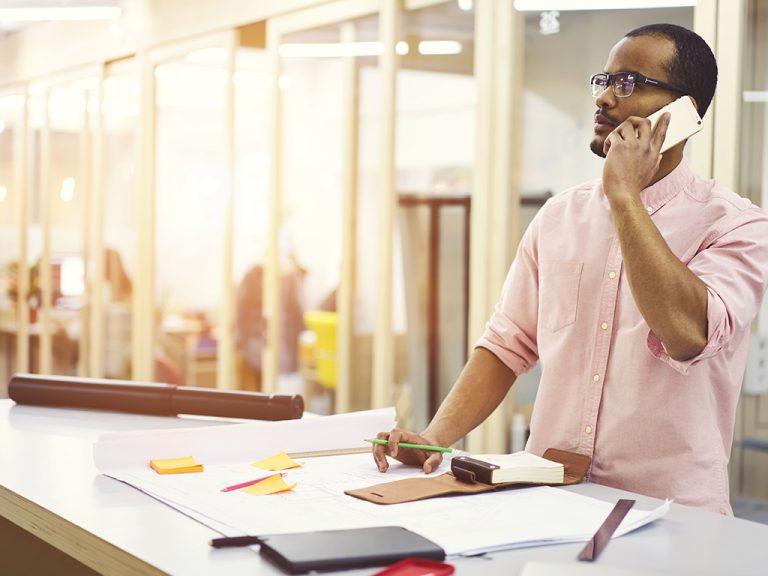 As mentioned, a home improvement project is a daunting undertaking. As such, a potential client is going to be very careful in selecting a contractor that they believe will help meet their needs. And where does the research start in this day and age? Your website.
You only have about eight seconds to catch a potential buyer's attention on your site before they bail. While there are many facets to the formula of a good website, adding a live chat feature is perhaps the easiest and most cost-effective way to ramp up the quality of your site. If a visitor has any questions while doing their research, an answer can be just a chat away.
Live chat also gives you the ability to better understand your customer and provide catered and personalized attention to each individual. This attention to customer experience has been proven to increase businesses' conversion rates and is a key differentiator of success in all industries today.
Operating your own home improvement contractor practice can be a difficult profession. There are so many moving parts to exact quality work while still maintaining a solid relationship with your clients. By partnering with a live chat service like HelpSquad, you are able to provide instant assistance to your clients, establish creative collaboration on a project, and bolster your ability to sell your services through your website.
Related Blogs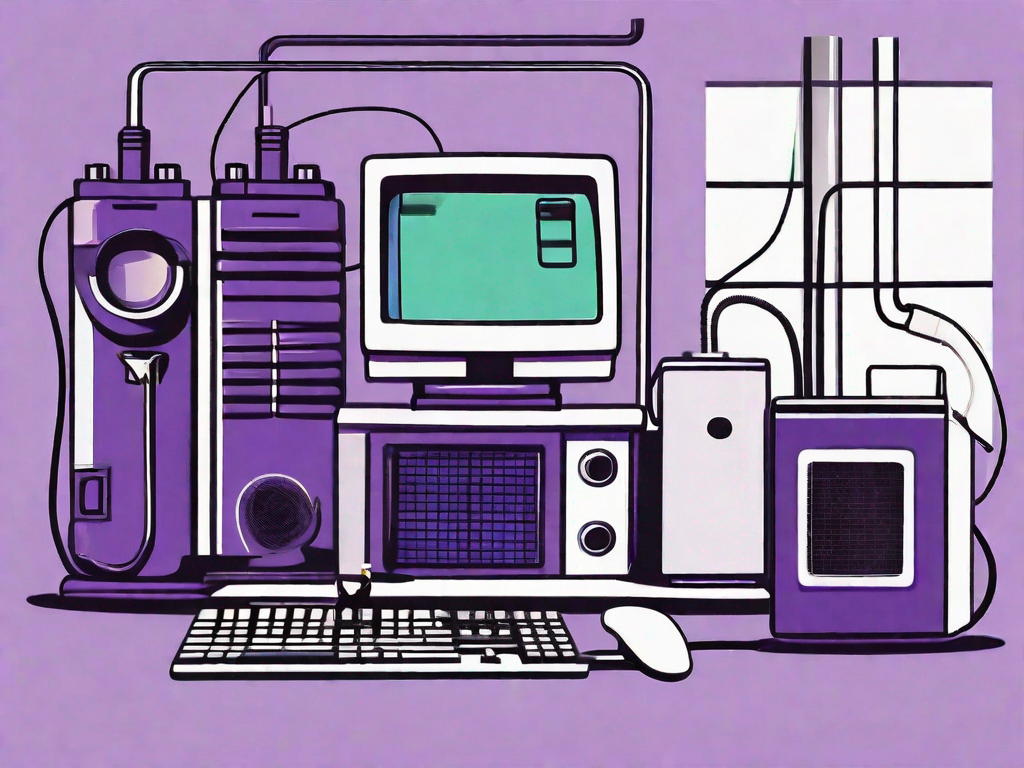 26 Oct
Answering Service
Outsourcing Dispatcher Duties for HVAC/Plumbing Job Scheduling
Staffing Challenges in the HVAC/Plumbing Industry The HVAC/Plumbing industry faces numerous staffing challenges that can hinder job scheduling and overall operational efficiency. With the demand for HVAC/Plumbing services on the rise, businesses often struggle to find and retain qualified dispatchers who can efficiently manage job scheduling and handle customer inquiries. These challenges can result in … Continued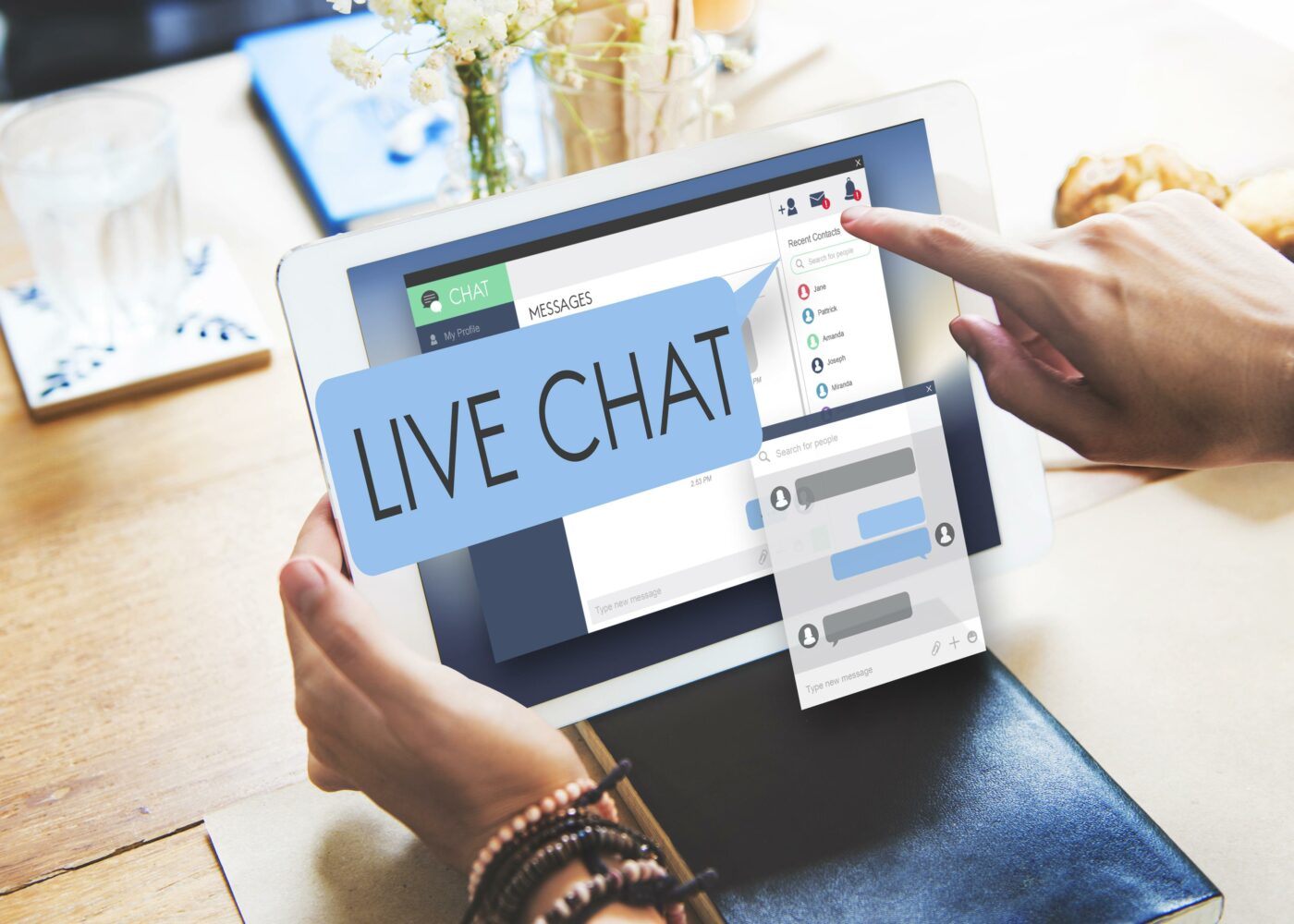 06 Jan
Blog
Best Live Chat Service You Should Use In 2023 [Comparison]
If you're shopping around for a live chat service, we've saved you some time by doing all of the research for you (you're welcome).  We also thought you should know that even as you read this, you are missing out on easily attainable website leads. These leads aren't soft leads either. We're talking about hot … Continued
03 Jan
Blog
The True Cost of "Free" Live Chat Software
A search query for "free live chat software" yields over seven hundred million results on Google. Everyone is looking for free live chat software. If you want a better website than your competitors, that should worry you. One recalls an old quote from George Patton: "If everyone is thinking alike, then somebody isn't thinking." What's … Continued