7 Tips for Recruiting and Hiring the Right Remote Workers
The coronavirus pandemic changed virtually every aspect of life. To safeguard the future of business, organizations will need to consider shifting to remote work to ensure continuity and successfully meet the needs of their customers. 
This will require business leaders to modify their recruiting and hiring processes. They will also have to be innovative in order to reach the same pool of qualified talent that they have had access to in the past. 
So, how will hiring companies pull this off? Here are 7 tips for recruiting and hiring the right remote workers.   
Write An Engaging Job Description
Recruiting the best candidates in the market starts with how you draft your job description. This is where you highlight company culture, working hours, and what qualities you are looking for in a candidate. 
It's also important to include your company's policies on remote work, so that prospects know in advance what to expect. Lastly, consider incorporating a video to engage candidates. Job postings with video can increase the application rate by up to 34%! (SmallBizGenius)
Job postings with video can increase the application rate by up to 34%! @SmallBizGenius
Click To Tweet
Have A Streamlined Hiring Process  
According to Professional Resume Writers' article, "How to Add Your Resume to LinkedIn," most recruiters are now hiring from an online platform which means hiring to increase applicants. Getting more people for interviews is great, but it could be a handful. Thus, your hiring process needs to be more organized to ensure the process runs smoothly. 
Here, consider using an applicant tracking system (ATS) to help manage remote candidates effectively and keep the recruiting process in line with your company's goals. A streamlined hiring process allows consistency, prevents bias, and outlines the steps that need to be followed to ensure success.
Create A Shortlist Of Candidates    
Just as you did with traditional hiring methods, you need to create a shortlist of candidates to narrow the pool, and hire the best candidates possible. So, develop a criterion to compare potential candidates and identify the most qualified individuals. Resume guides are an effective tool. 
For example, this Chief Marketing Officer (CMO) resume guide is perfect if you're hiring for a marketing role. Once you narrow down your list, you can go ahead and interview the selected candidates to assess how they integrate with the organizational culture. 
Make Sure Your Team Is Using The Best Tools 
Your team can only do so much without the right tools. From a reliable internet connection and computers to applications like Zoom and Slack, your team should be equipped to collaborate harmoniously. Equally important, ensure everyone understands their specific roles in the hiring process to avoid confusion.
Use Multichannel Engagement 
To recruit successfully, you should not depend on a single engagement channel. There are multiple channels you can leverage, like Zoom meetings, email, phone screens, text messaging, and LinkedIn.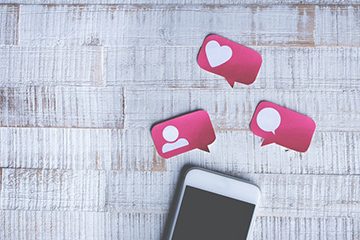 Through multiple channels, you will be able to reach out to candidates anywhere and everywhere, as opposed to relying on one channel (e.g., video interviewing), which can limit your access to the best candidates. 
Keep Candidates Engaged  
Engaging candidates throughout the hiring process helps keep them informed about their status. Even after picking your preferred candidates, inform the rest about your decision and why they did not make the cut. This is a sure way to build your company's reputation for the sake of future hiring. For those who qualify, continue engaging them to help them, so they can get a real feel for the company's culture.  
Ensure Data Privacy 
One prominent challenge of remote recruiting is data privacy. As you search for the right candidates, make sure you protect their privacy as well as your own. More importantly, observe data privacy laws, keeping in mind they may differ by region or country. Also, be careful about the technology you use in your hiring process as not all provide the required privacy, which could compromise important data. 
The Takeaway  
As more companies move toward remote work, to ensure business continuity and protect employees from the pandemic, recruitment managers will need to revise current recruitment strategies. With the tips provided here, you now have the requisite tools to make your hiring process a success!
Blog
Management & Leadership
Productivity
Small Business
Related Blogs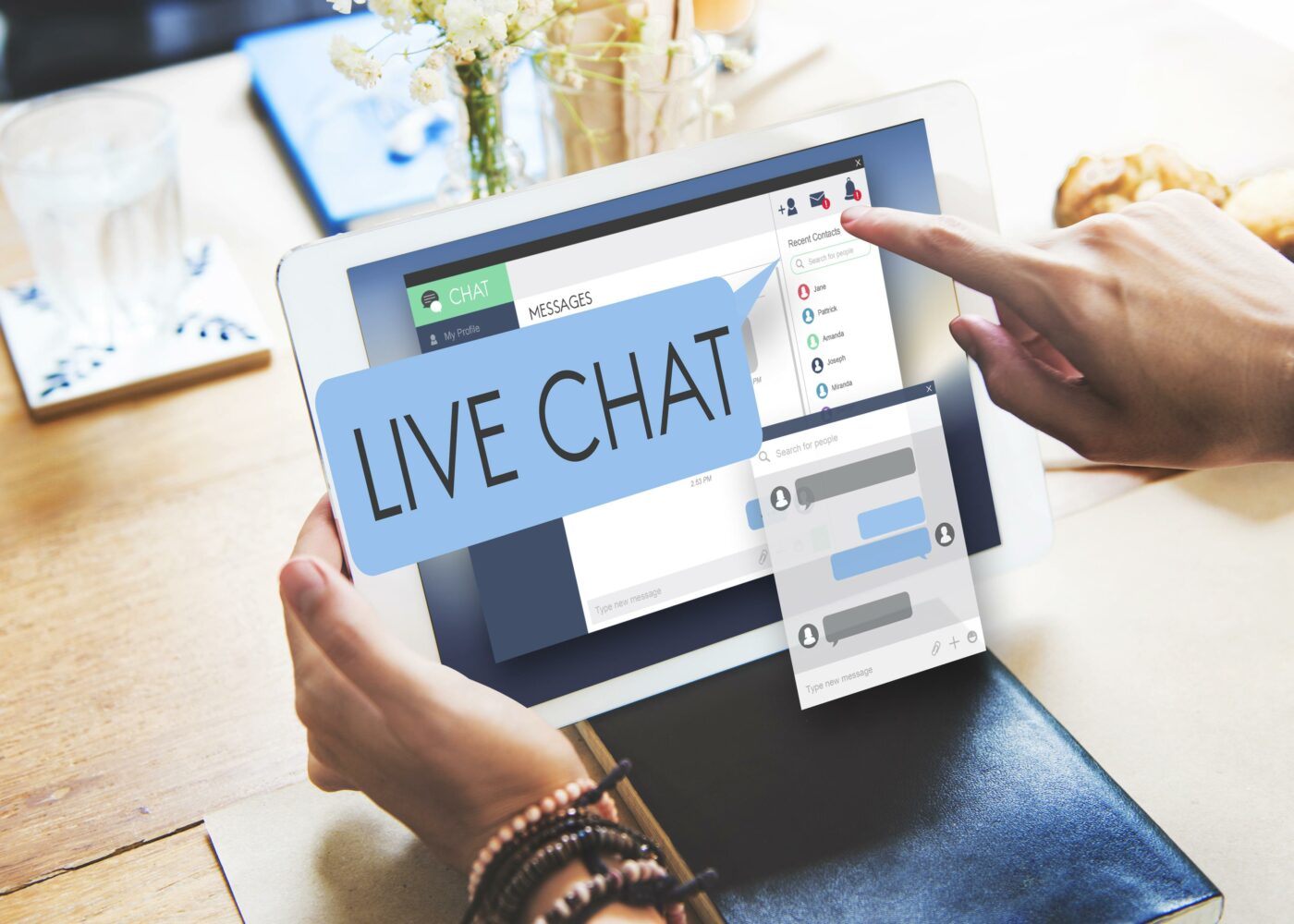 06 Jan
Blog
Best Live Chat Service You Should Use In 2023 [Comparison]
If you're shopping around for a live chat service, we've saved you some time by doing all of the research for you (you're welcome).  We also thought you should know that even as you read this, you are missing out on easily attainable website leads. These leads aren't soft leads either. We're talking about hot … Continued
03 Jan
Blog
The True Cost of "Free" Live Chat Software
A search query for "free live chat software" yields over seven hundred million results on Google. Everyone is looking for free live chat software. If you want a better website than your competitors, that should worry you. One recalls an old quote from George Patton: "If everyone is thinking alike, then somebody isn't thinking." What's … Continued
06 Jul
Blog
11 Ways a Live Chat Feature can Boost Your SEO
Give an example of how a 24/7 live chat feature can boost SEO for your website? To help you determine the SEO benefits of implementing 24/7 live chat feature, we asked marketing experts and business leaders this question for their best insights. From increasing engagement rates to dwell time on your website, there are several … Continued