Live Chat Answering for a Real Estate Agency
Without friendly, knowledgeable customer service agents, IT and software concerns are literally out of business. Whether you are an SaaS start-up or an established firm, HelpSquad delivers professional, effective Chat agent support that is fine-tuned to reflect your brand.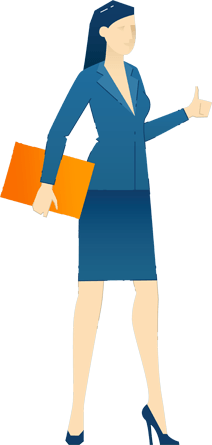 Real Estate
If you are in commercial or residential real estate, referrals and good relationships are the keys to ongoing success.  However, important transactions and networking connections can be lost through missed calls, insufficient information, or a negative customer service experience.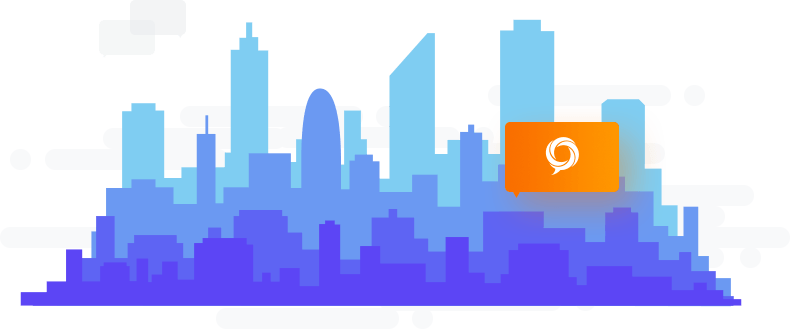 Whether you are a real estate agent, broker, or specialist, the chances are good that you do not have, or necessarily need, a fully-staffed customer service call department.  At HelpSquad, we offer you affordable, professional Live Chat services scaled to your business and your needs.
Live chat is an important feature of a digital marketing strategy.  When a visitor enters your website, they are greeted by a Chat opportunity.  Potential clients understand that help and additional support is only a click away.  For current or prospective customers reaching out through Chat, HelpSquad offers 24/7, US-based and trained Chat agents who seamlessly represent your real estate office and services.
As you nurture leads through networking and professional outreach, we provide friendly, digital support for your growing business. With HelpSquad, you never miss a comment, question, or opportunity. Whether you deal in complex commercial transactions or residential real estate, when you have a call – we have the answer.