Land More Legal Clients with Live Chat
One of the biggest pain points for any attorney's office is how to obtain qualified legal clients. Sure, there are thousands of people out there claiming to need legal advice; however, how many of them are actually qualified candidates for your services? Live chat is the best way to find out.
People may be coming to your site looking for answers, and leaving because they can't find them.
With no easy way to communicate with you, you run the risk of potential clients going to another firm.
Without a way to communicate with clients before they come to your office, you run the risk of wasting precious time and resources on unqualified leads.
The Benefit for Attorneys
When first meeting with new legal clients, there's often a lengthy process of just finding out all of their basic information. You need to know about their background, their issue, etc. By using a managed live chat solution for law firms, you're able to streamline this process, so that you can spend less time qualifying legal clients and more time helping them. Rather than wasting time on the qualification yourself, you can have a qualified live chat operator handle the initial conversation with a potential client who's found their way to your site. They'll be connected instantly to an operator who will be able to handle all of their initial questions and get all of the background on their case. You can even have the operator send any necessary paperwork over chat so that by the time you meet the client, you're ready to get working on their case.
While there are obvious benefits for attorneys, there are numerous benefits to would-be legal clients as well. There are a number of issues that potential clients face when looking for a new attorney:
There are many options when searching for a new attorney, and it can be difficult to figure out which is the best fit.
Attorney websites are often cumbersome and outdated, and finding the information that one needs can be nearly impossible.
Having to go back and forth about a legal issue over email is not only time consuming, but inefficient. A relatively simple qualification process is often dragged out over weeks.
The Benefit for Legal Clients
The benefit of live chat is huge for potential legal clients. In looking for an attorney, potential clients browse numerous attorney sites. On most of those sites, they'll be lucky to find a contact email or phone number. However, when those potential clients reach your site, they can instantly be greeted by a helpful, friendly live-chat operator. They'll instantly have all of their questions answered, and you'll have a huge leg-up on the competition, simply because you were available first. Use live chat to schedule an initial consult and get the relationship off the ground quickly and easily. Live chat is also handy for the initial qualification process, because you can chat with a potential legal client in real-time, not only answering their questions, but also finding out if you're a good fit for them. Rather than dragging out the relationship-building process, it can be streamlined to a matter of a few chats back and forth.
Live chat is a surefire way to help your office land more legal clients. By eliminating the lengthy qualification process and employing live chat, you can continue to focus your energy on winning cases.
Related Blogs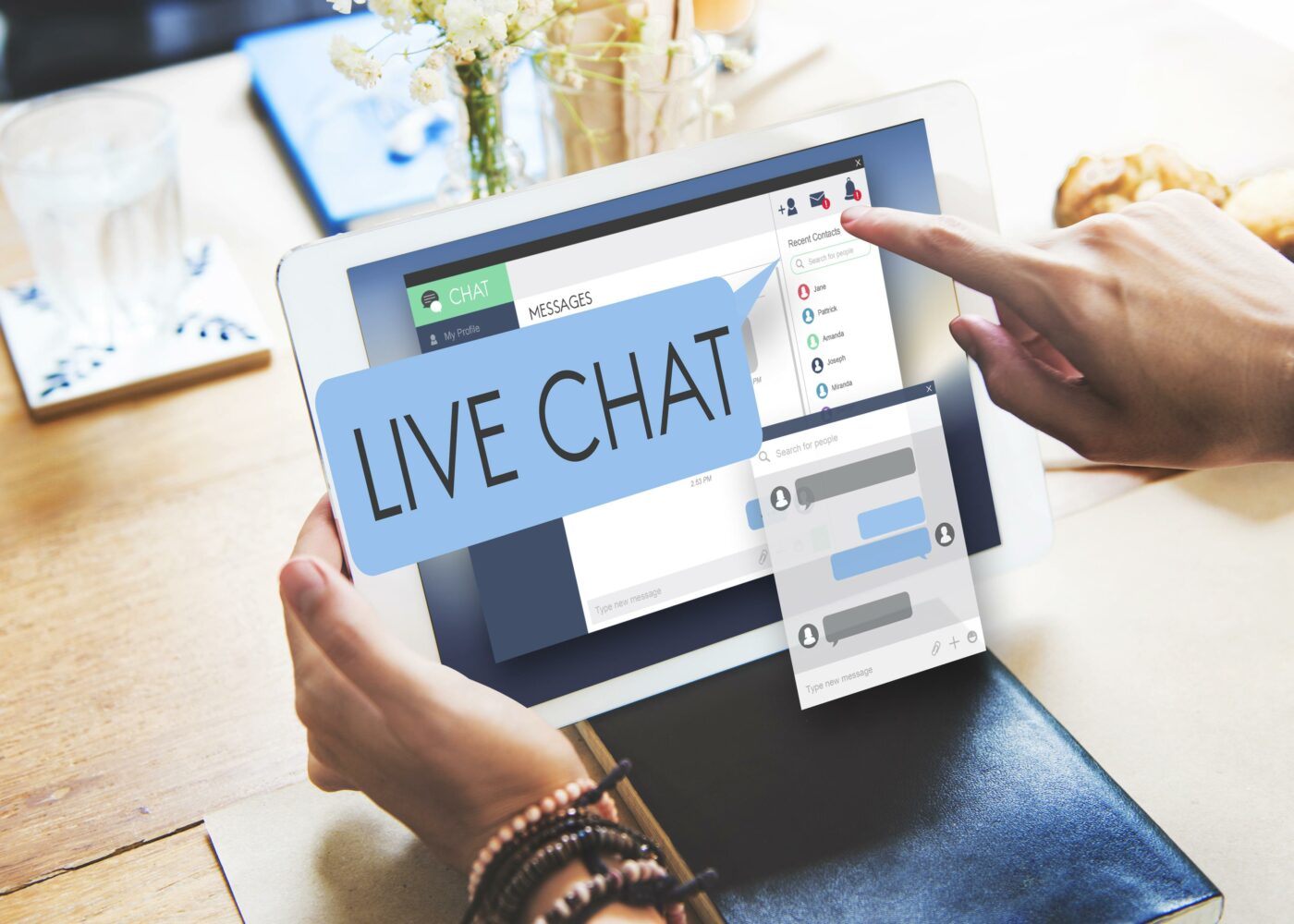 06 Jan
Blog
Best Live Chat Service You Should Use In 2023 [Comparison]
If you're shopping around for a live chat service, we've saved you some time by doing all of the research for you (you're welcome).  We also thought you should know that even as you read this, you are missing out on easily attainable website leads. These leads aren't soft leads either. We're talking about hot … Continued
03 Jan
Blog
The True Cost of "Free" Live Chat Software
A search query for "free live chat software" yields over seven hundred million results on Google. Everyone is looking for free live chat software. If you want a better website than your competitors, that should worry you. One recalls an old quote from George Patton: "If everyone is thinking alike, then somebody isn't thinking." What's … Continued
06 Jul
Blog
11 Ways a Live Chat Feature can Boost Your SEO
Give an example of how a 24/7 live chat feature can boost SEO for your website? To help you determine the SEO benefits of implementing 24/7 live chat feature, we asked marketing experts and business leaders this question for their best insights. From increasing engagement rates to dwell time on your website, there are several … Continued