We're living in the age of self-service. Forrester estimates use of web self-service has jumped to ~76%  in 2014 as compared to ~67% in 2012, and it's only continued to go up from there. People don't want to spend time waiting to connect with an agent who may or may not be able to answer their question– they want to be able to find answers themselves quickly and easily. That's where your FAQ page comes in.
What is an FAQ page?
In short, an FAQ (Frequently Asked Questions) page is a listing of commonly asked questions and answers. It can be anything from "How does ___ work?" to "What are your operating hours?" FAQ articles can contain text, images, videos etc, to ensure that they are as helpful as possible. You as the author can then choose to keep these articles private by setting who has access to them (useful for your customer service agents to have quick access to answers during chats), or you can publish these articles directly to your company FAQ page.
What's the benefit to me?
The benefits to the business are countless. First, you spend less time on customer support because you empower your clients to find the answers they need themselves, right on your website. Less time spent answering phone calls/chats means more time spent doing other, revenue increasing activities. FAQ pages can also seamlessly integrate with your existing live chat provider- meaning that at a moment's notice; any agent can look up the answer to any customer inquiry. Since everything is conveniently in the same place, a well-formed FAQ page is also ideal for employee training and retention. Additionally, if an employee is to leave the company, all of their knowledge and contributed articles are stored in your Knowledge Base Software/FAQ for everyone to use. Lastly, your customers can share and rate articles. Let your products advertise themselves by allowing customers to share your articles via email, social media, etc. and using built in analytics you can judge which articles are the most helpful and which articles need to be edited/removed.
What's the benefit to my customers?
The biggest benefit to customers is that they're able to find the answers they need quickly and efficiently. Whereas they may not want to speak to a real person for a quick issue, they'll be much happier if they're able to search your site for answers and find them in one succinct location. An FAQ page is also a great way for customers to learn tips/tricks about your product or service that they may not otherwise know, simply based on others asking frequent questions about said product/service.
Empower your clients so that you can focus on driving sales and increasing your bottom line rather than answering support chats/calls. Show your customers that their voice matters, and use their input to better your company articles. By integrating an effective FAQ with your existing customer support system, you create a symbiotic relationship between the two entities as well as between you and your customers.
Related Blogs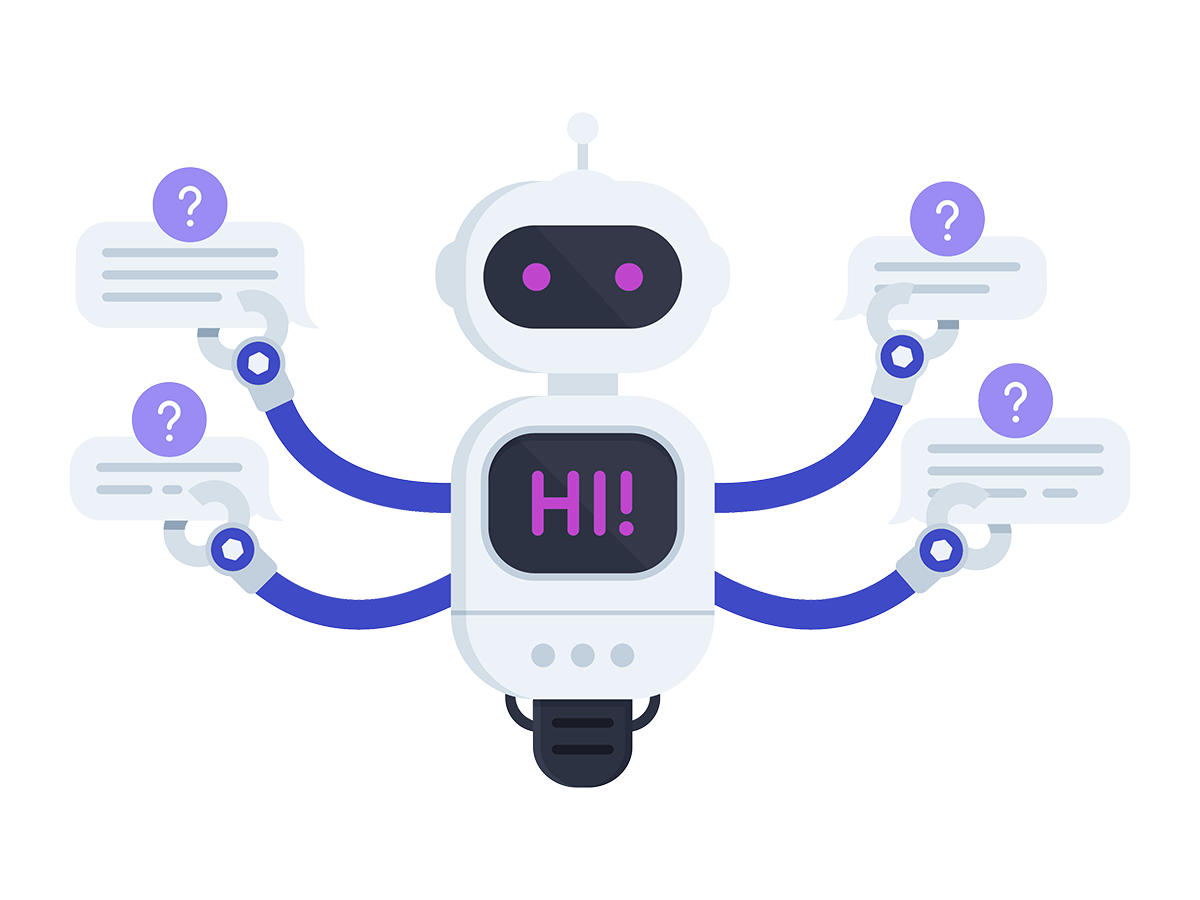 19 Jan
Customer Service
Unlocking potential of an SMS Chatbot with Examples
If you are implementing or re-designing an existing SMS Chatbot, this article is for you. Here, we review all the basic principles of SMS Chatbots and their best applications. We discuss the major differences between SMS Chatbot and a traditional web chatbot. We also show examples of successful SMS chatbot implementations powered by conversational AI. … Continued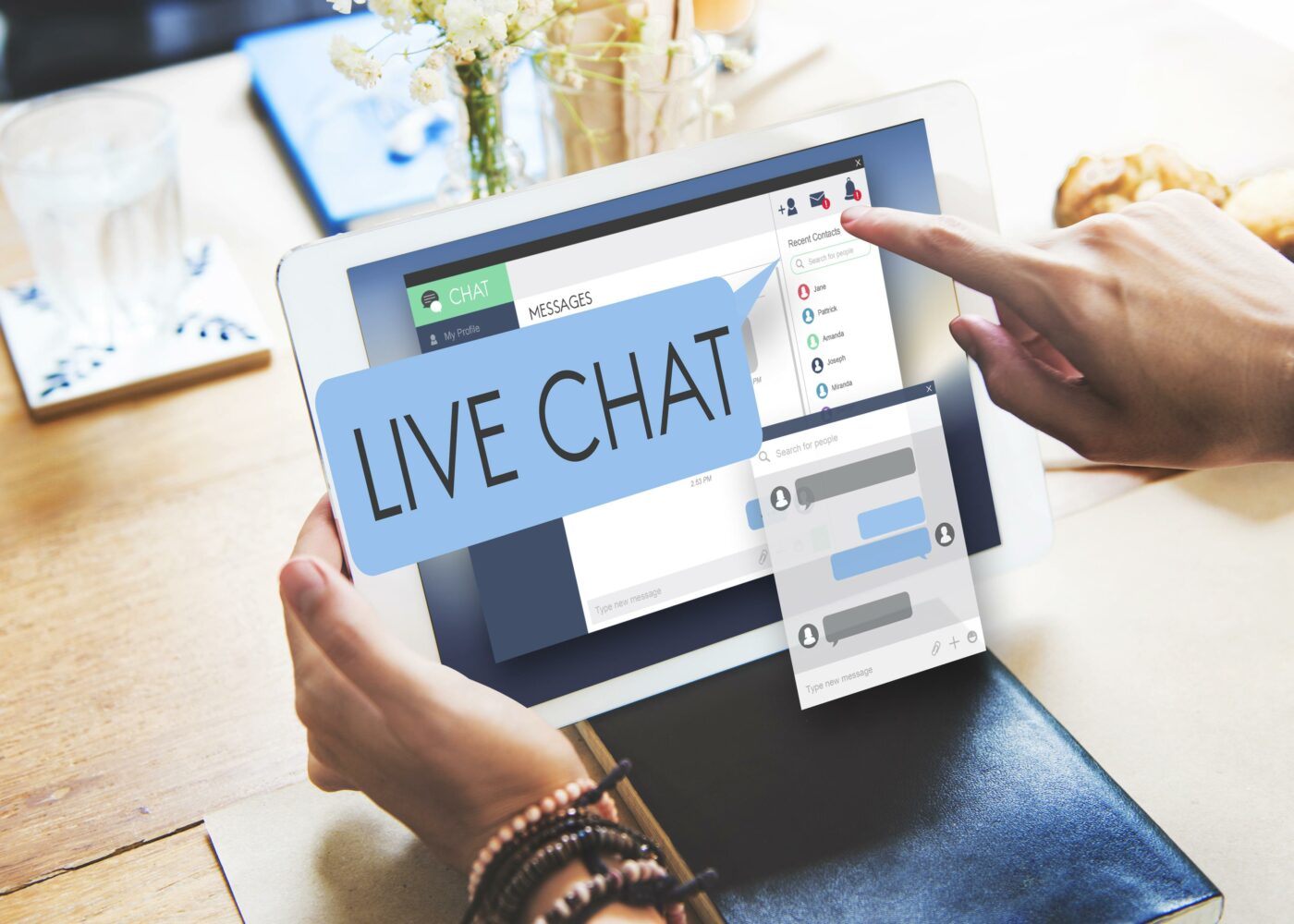 06 Jan
Blog
Best Live Chat Service You Should Use In 2023 [Comparison]
If you're shopping around for a live chat service, we've saved you some time by doing all of the research for you (you're welcome).  We also thought you should know that even as you read this, you are missing out on easily attainable website leads. These leads aren't soft leads either. We're talking about hot … Continued
03 Jan
Blog
The True Cost of "Free" Live Chat Software
A search query for "free live chat software" yields over seven hundred million results on Google. Everyone is looking for free live chat software. If you want a better website than your competitors, that should worry you. One recalls an old quote from George Patton: "If everyone is thinking alike, then somebody isn't thinking." What's … Continued