How to Build Customer Loyalty for Your Small Business
While many small businesses focus their energy and resources on generating new business, focusing on existing customers may be a better place to direct your efforts. A loyal client base is the lifeblood of any business.
Loyal customers not only spend more than a new customer, but 65% of your sales will come from existing customers.
So, if you're wondering how to get started building your loyal following, look no further!
Deliver A More Than Satisfactory Customer Service
In order to make your customers' experience memorable, it should be better than satisfactory.  Beyond the basics of good customer service (such as responsiveness, friendliness, and knowledgeable help), there are things you can do that will help you stand out against your competitors.
For starters, try to think from your customers' point of view. If your business has a physical space, make it as inviting as possible. Small touches like offering water, a snack, or a comfortable place to sit are often what customers remember most.
Another way to upgrade your customer service is to streamline things that may take your attention away from your customers. Ideally, there shouldn't be anything competing for your attention or forcing you to multitask. You want to be completely present with the person in
front of you.
Consider using time-saving strategies so that you're not rushed or frazzled. For example, you can reduce the amount of paperwork you have to do by structuring your business as a limited liability company (LLC), and you can avoid doing the time-consuming legwork by
using a formation service.
Or, consider outsourcing administrative tasks to a virtual assistant who can monitor your schedule, help with email responses and even pitch in with bookkeeping.
Keep In Touch
Make sure that you have a way to interact with your customers outside the actual business transaction. In our increasingly digitized and impersonal world, any personal connection is likely to have the biggest impact on your customers.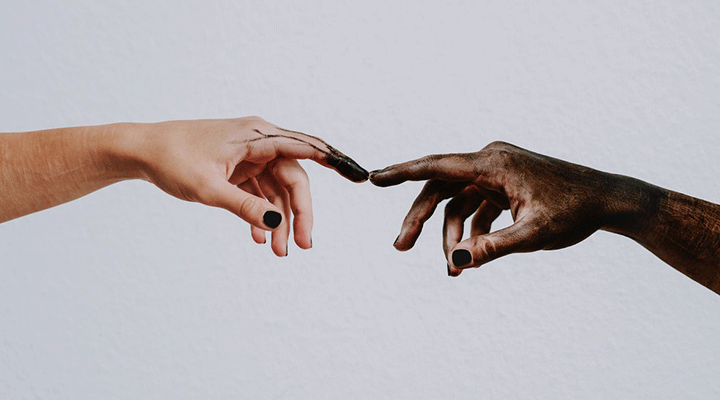 If you haven't already, consider creating a database with customer contact information so you can stay in touch. Try mailing handwritten notes instead of shooting off an email or host an event where you know you'll see valued customers outside the business context. Social media posts and updates are also great way to stay connected.
Reward Your Repeat Customers
Once you've established a client base, reward them for their loyalty. You can start with a simple thank you, preferably in person (avoid impersonal communication like mass emails if you can).
Referral gifts, loyalty programs, and special access to promotions are also great incentives for your customers to stick with you.
But nurturing the human bond is most important for building long-term relationships with your customers. Let them know that you value them, and they are more likely to value you. 
Bottom Line
In our fast-paced world, we all crave connection with others. When you're starting a small business and trying to build a long-term client base, establishing a human bond will be your strongest strategy. By slowing down to focus on the customer, keeping in touch with them, and rewarding them for their business, you'll be in a great position to nurture their loyalty for years to come. 
Blog
Customer Service
Small Business
Related Blogs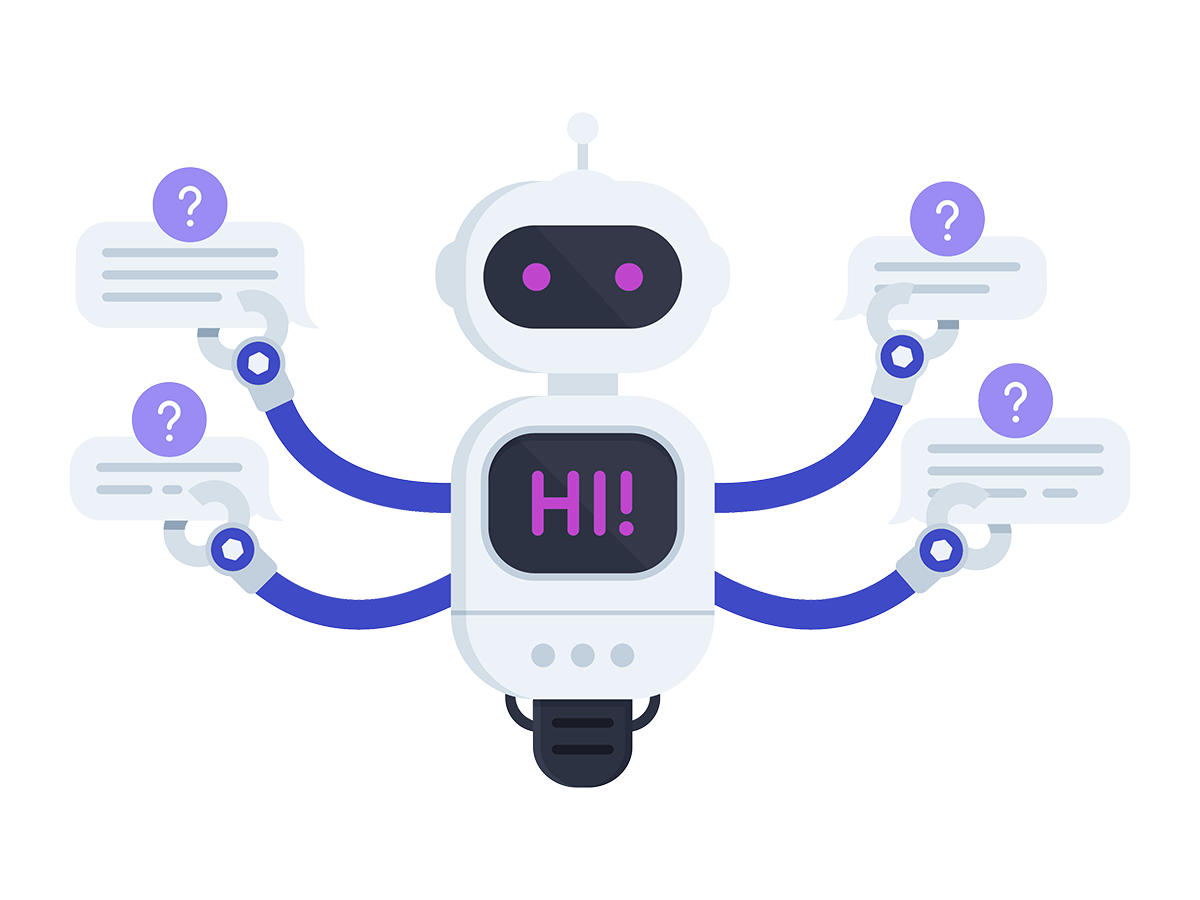 19 Jan
Customer Service
Unlocking potential of an SMS Chatbot with Examples
If you are implementing or re-designing an existing SMS Chatbot, this article is for you. Here, we review all the basic principles of SMS Chatbots and their best applications. We discuss the major differences between SMS Chatbot and a traditional web chatbot. We also show examples of successful SMS chatbot implementations powered by conversational AI. … Continued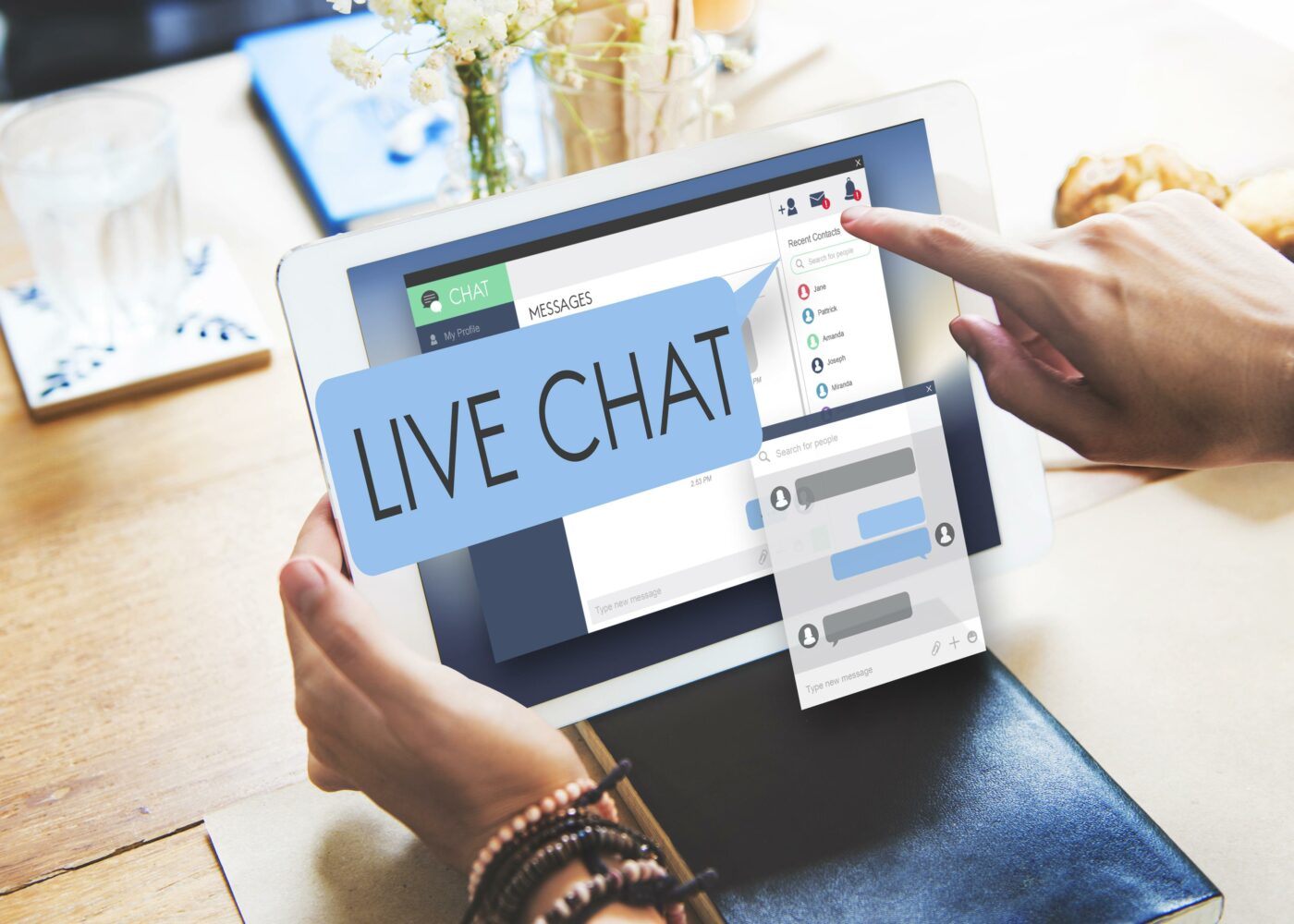 06 Jan
Blog
Best Live Chat Service You Should Use In 2023 [Comparison]
If you're shopping around for a live chat service, we've saved you some time by doing all of the research for you (you're welcome).  We also thought you should know that even as you read this, you are missing out on easily attainable website leads. These leads aren't soft leads either. We're talking about hot … Continued
03 Jan
Blog
The True Cost of "Free" Live Chat Software
A search query for "free live chat software" yields over seven hundred million results on Google. Everyone is looking for free live chat software. If you want a better website than your competitors, that should worry you. One recalls an old quote from George Patton: "If everyone is thinking alike, then somebody isn't thinking." What's … Continued