Live Chat Services for companies in the Financial Industry
In an increasingly competitive financial services industry, engaging, informative Chat agents help you stand out among providers.  As consumers migrate online for financial advice from banks, brokerages, investment firms, and credit-card providers, there is no shortage of questions about potential services or concerns about possible problems. Can your Live Chat team handle it all?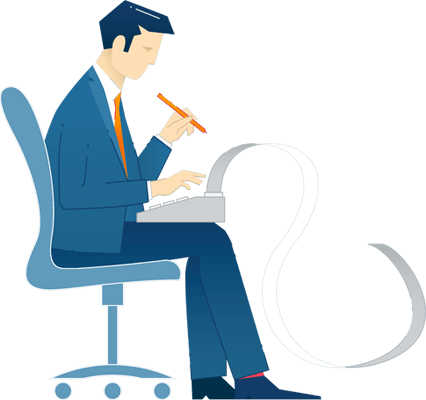 HelpSquad delivers premium Live Chat services at affordable prices.  Personally pre-trained with your business, its practices, and brand, our US-based agents are available 24/7 to seamlessly extend the reach of your customer service support.
Using Live Chat and a powerful ticketing system, HelpSquad agents create a friendly, informative experience for your clients, boosting conversion rates while letting you track your customer service in real-time.
The choice of financial advisor, investment resource, or credit provider often turns on a first impression.   HelpSquad can supplement your Chat team, or become your go-to service for scalable, professional Live Chat service. Contact us today.