Live Chat Customer Support FAQs and Debunked Live Chat Service Myths
New things can be scary. 
In 1876 when telephones were becoming more and more popular, people were suspicious. It was during a time when few people had firsthand experience with electrical machines. 
There were many fears surrounding the telephone. Was it dangerous? Could other people listen in on conversations? Telephone companies had to work hard to ease the fears of their consumers. Now, phones are found in every household, and in the pockets of almost everyone. 
In the early 1990s when email was becoming popularized as a form of communication, similar fears arose. How secure is email? How will I know if my email is sent to the right people?
Just like early telephone companies, the early email providers had to get creative when promoting email to consumers. 
Today, phone and email are the most popular means of providing customer support between brands and their customers. But now that more and more customers are asking for a quicker, more convenient way to communicate, businesses are looking for a better solution. Calling and emailing customer service takes time. The reality is, 1 in 5 customers is willing to stop relying on a brand with slow response times. 
Image from Kayako
Live chat customer support is facing the same challenges that telephones and emails faced when they were first introduced. People are hesitant to add a new service to their business. They're even more hesitant to allow new team members to represent their brand. 
No one will know my business well enough to offer good customer support. 

My customers don't want to chat with random, unknowing agents! 

How can I trust that my new live chat service agents can do things to my standards? 

How can I be sure that they will accurately and positively represent my brand?
If any of these sound familiar, it's time to take a seat and allow us to run through the most frequently asked questions and bust some live chat customer support myths! 
HelpSquad Live Chat FAQs
Our team works every day to make sure our customers know their businesses are safe and they can trust our live chat customer support service. We get questions every day regarding the sanctity of our services and if our live chat agents will accurately represent our customers' brands. The following are some of our most popular questions.
Is HelpSquad live chat customer service right for my business?
We believe we can help any business grow, but we tend to be the best fit for companies that need a personal touch to help convey the value of their offering. Adding live chat customer support agents to your website is a great way to connect with your customers on a more personal level. Additionally, 79% of businesses said that implementing live chat resulted in increased customer loyalty, sales, and revenue.
Also, 71% of businesses believe online chat would come on top by 2021. To stay competitive, adding live chat to your website is the next best move. 
What type of people are on my HelpSquad live chat customer support team?
All of our HelpSquad team members are put through a rigorous training program to ensure they have the skills, intellect, and personality to chat with your prospective and existing customers just like you would. Your specific HelpSquad team will be comprised of US-Based expert communicators, savvy salespeople, and tech gurus. 
How will you be able to help answer the questions that my customers have?
We collect a series of FAQ's from you (common Q&A's) and compile quick and efficient responses that our team of agents will have access to while in chat. When customers ask questions that are beyond our scope, we go through a specific process to ensure efficiency. First, we forward the customer's inquiry to you for further assistance. Second, we log the question and reach out to you separately to obtain the answer for any future inquiries of the same nature. This step-by-step process helps us to continuously build our knowledge base.
How customizable is the live chat?
Your web team can tailor and customize both the chat button and window using custom CSS. On our end, we can customize button and window functions by managing the admin portion of the system.
Does HelpSquad live chat customer support help get me leads?
Absolutely! Live chat has the highest satisfaction rate and leads to a 48% increase in revenue per chat hour and a 40% increase in conversion rate (ICMI).
We help you convert leads into sales and meetings that we can put on your calendar for you. One way we do this is by proactively chatting with your site's visitors, using our award-winning software to target visitors "more likely to buy."
Will I receive leads the same day?
Yes, our agents will collect contact information and fill out a lead form. You will then receive the leads in real-time. 
Will I receive reports?
Yes, to keep you updated on chat metrics, we send you a weekly report. We also forward transcripts in real-time so that daily tracking can occur on your end as well.
What if someone on my HelpSquad live chat customer support team can't answer a customer's question? 
Your HelpSquad team will never let a question go unanswered! We stress the importance of customer communication with every team member. If we ever get a question we can't answer with certainty, our Squad members will let your customers know we need to look into a question more thoroughly before getting back to them. We'll ask for their email and follow-up with them after we double-check with you. No customer question left unanswered.
Live Chat Myths Debunked
Myth 1: Outsourced team members won't represent my brand as well as I do. 
Your brand is your baby, and we totally respect that. HelpSquad ensures the capability and comprehension of all of our squad members. They represent your brand AND ours, so they have a lot of responsibilities to uphold. Because of this, we only provide the most well trained and communicative squad members to your team. 
Myth 2: Outsourcing a customer support service will cost more than hiring someone in-house. 
Nope. We took into account the costs of what you may pay for full-time employees to cover 24/7 chat support. Our competitive pricing structure is designed to start as low as $195/month for Outsourced Live Chat Support.
Myth 3: No one will use a live chat customer support option.
Wrong, wrong, WRONG! Live chat customer support is new, but it is needed! Customers have been asking for a more convenient way to communicate with brands that doesn't require them to pick up a phone or send a hopeless email. Customers just want someone to solve their problems. And when 7 out of 10 U.S. consumers say they've spent more money to do business with a company that delivers great service, the incentives to provide excellent customer service are there (Help Scout). 
Adding a new service partner to your business can be scary. But that's where we want to stop you and remind you that we are PARTNERS! We want to work with you to help your business grow. 
There's a better and more efficient way to provide customer service. Including live chat customer support is a great way to keep customers informed, no matter how they try to contact you. We're confident our tool will satisfy you as much as a great babysitter would. We're here to help and support both your business and your customers. 
Blog
Customer Service
HelpSquad
Related Blogs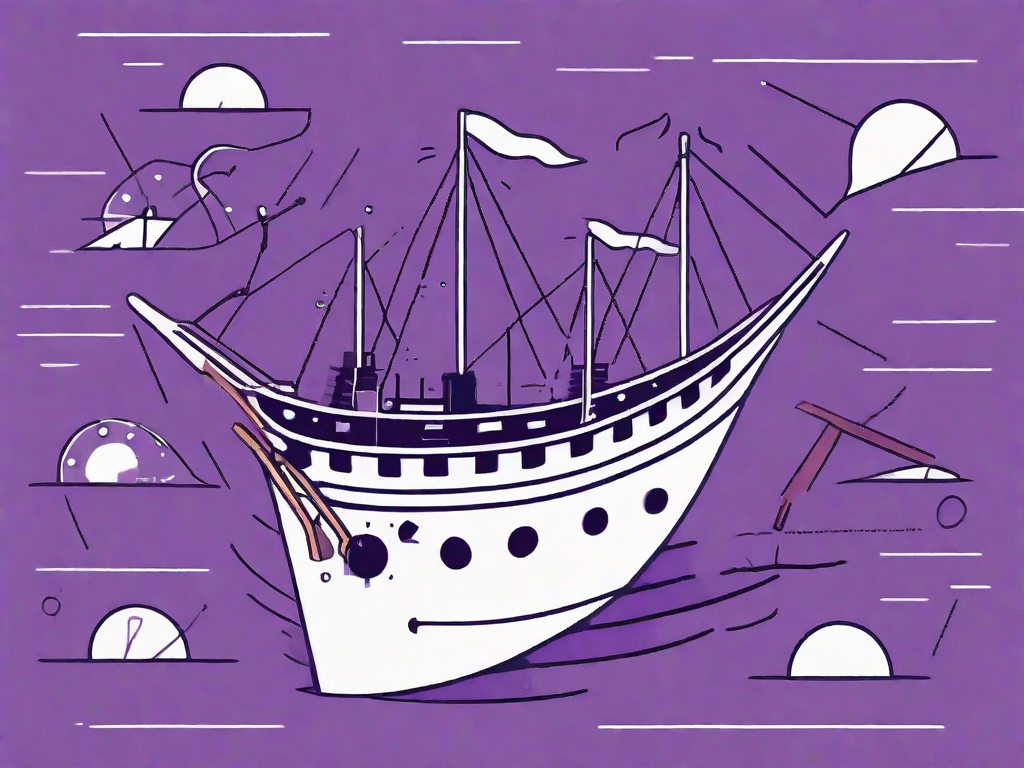 20 Nov
Customer Service
10 Stupid Outsourcing Mistakes and How to Avoid Them
Outsourcing has become a popular strategy for businesses looking to streamline operations, reduce costs, and gain access to specialized expertise. However, it's not without its pitfalls. In this article, we will explore the 10 stupid outsourcing mistakes that companies often make and provide strategies to avoid them. By understanding these mistakes and taking the necessary … Continued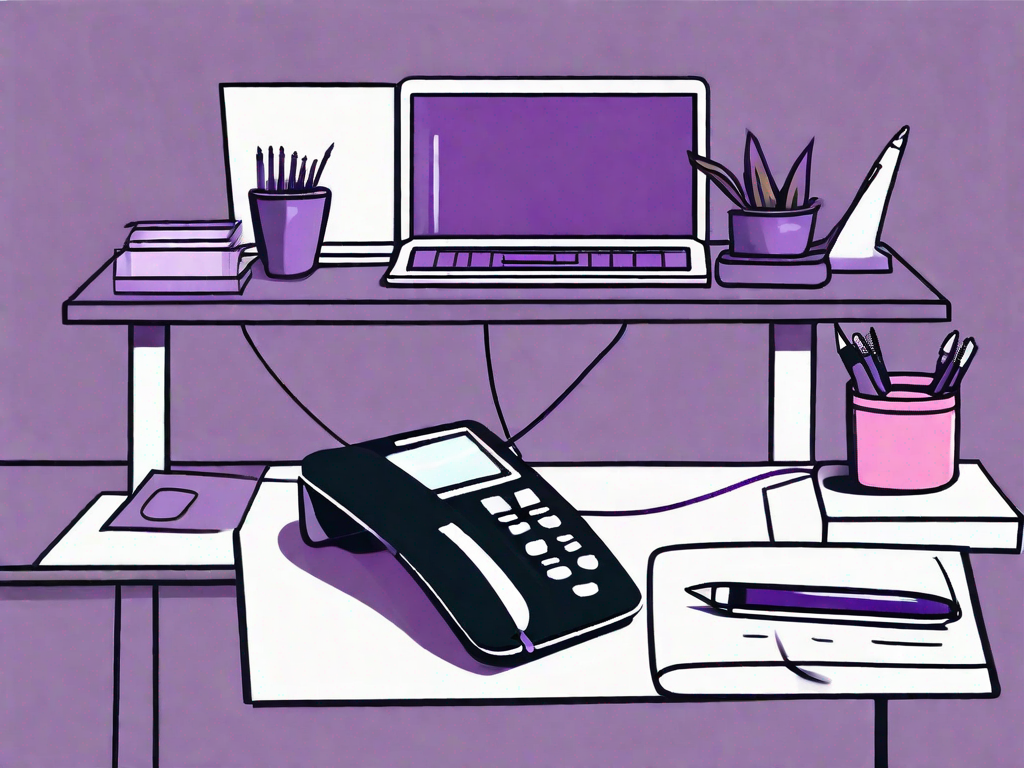 15 Nov
Customer Service
12 Questions You Should Ask When Interviewing Your VA
In today's global workforce, a virtual assistant (VA) can be an invaluable asset for businesses of all sizes. Whether you need administrative support, social media management, or customer service assistance, hiring a VA can free up your time and help you focus on growing your business. However, finding the right VA for your needs can … Continued
14 Nov
Customer Service
Escalation management: Best Practices
Escalation management is an essential practice for any organization aiming to maintain a high level of customer satisfaction. When issues arise, it becomes crucial to address them promptly and efficiently, ensuring that customer concerns are adequately resolved. This article will delve into the different aspects of escalation management, exploring its significance, types, process, benefits, strategies, and the use of automation in streamlining the process.