Why Orthodontists Need Live Chat
Do you remember your first visit to the orthodontist? You were probably nervous, a bit anxious, and full of questions. Sure, you could ask the doctor when his hands weren't in your mouth – but what about when you weren't at the office? Back in the day, it meant a nerve-wracking phone call, but today, it doesn't have to. Orthodontists need live chat if they want to stand out from the competition and provide a superior customer experience, no matter the time of day.
So why should you use live chat on your website?
It lets you be proactive.
While customer service is typically thought of as just waiting for clients to ask questions, live chat allows orthodontists to take control and proactively engage website visitors. This means that someone who may be passively browsing your site could be converted into an active patient just by engaging them first!
It sets you apart from the competition.
Most orthodontist's offices are still handling customer service the old-fashioned way, by answering the phone between 9-5 and hoping for referrals. By employing live chat on your website, you can capture leads before they have a chance to check out the competition. You're getting to the patient first, so you're able to proactively engage them before your competitors can.
It saves time.
Reduce the time that each visit takes by answering patient questions before they even come into the office. By employing live chat to answer customer questions prior to their scheduled visit, you can ensure a timely and quick appointment.
Grow your business through superior service.
Live chat enables you to answer patient questions ahead of their scheduled appointment, saving time on individual visits. Shorter visits mean more room for new patients to enter the pipeline.
Retaining existing customers will be a breeze.
Orthodontists need live chat to engage with current patients in addition to adding new ones. Wow your patients by providing instant answers to all of their questions, regardless of the time of day.
In today's digitally-enabled world, orthodontists need to adapt. Orthodontists need live chat to stay current and to engage with current and future patients. Live chat enables orthodontists to proactively provide superior service all while saving time and money.
Related Blogs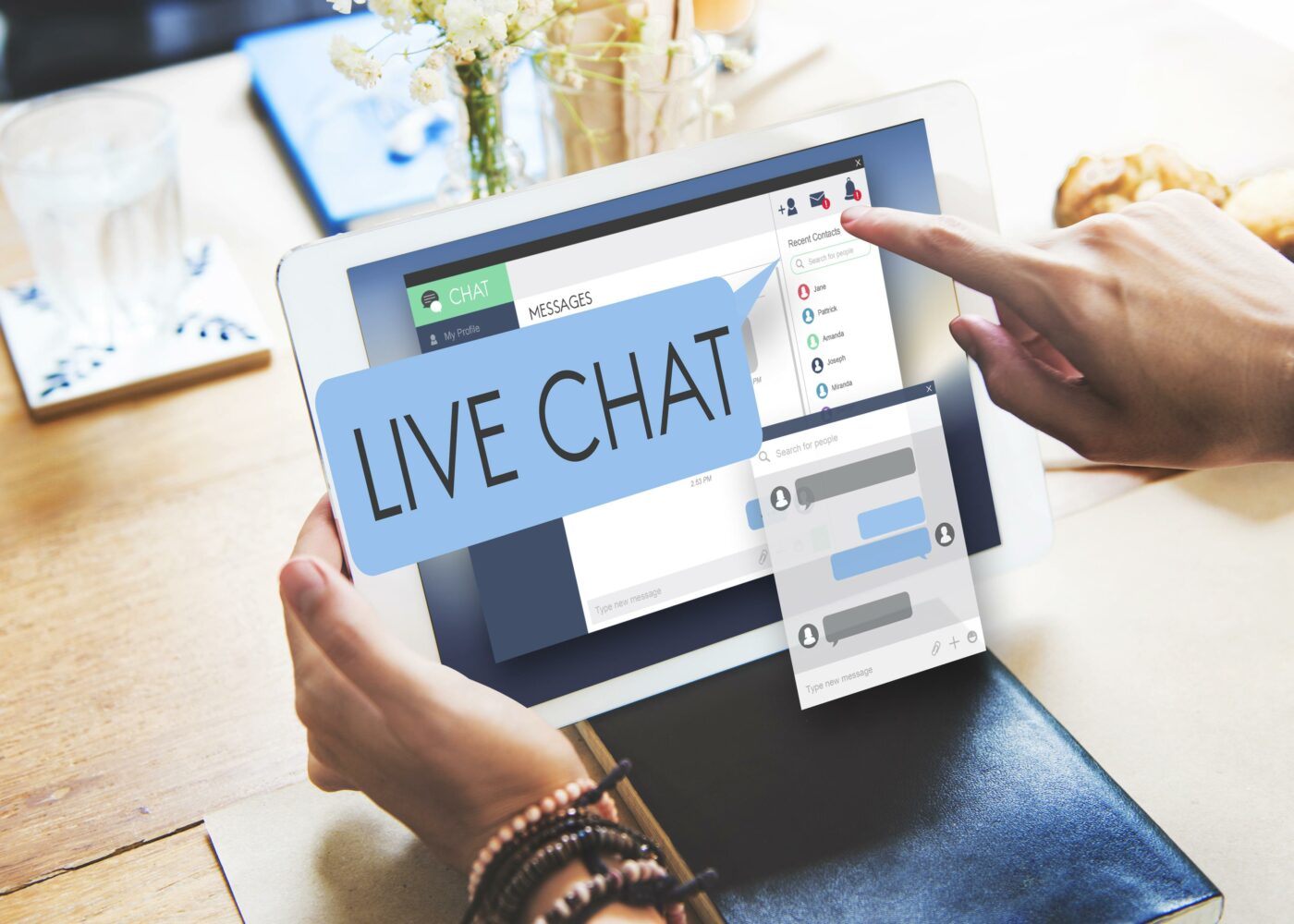 06 Jan
Blog
Best Live Chat Service You Should Use In 2023 [Comparison]
If you're shopping around for a live chat service, we've saved you some time by doing all of the research for you (you're welcome).  We also thought you should know that even as you read this, you are missing out on easily attainable website leads. These leads aren't soft leads either. We're talking about hot … Continued
03 Jan
Blog
The True Cost of "Free" Live Chat Software
A search query for "free live chat software" yields over seven hundred million results on Google. Everyone is looking for free live chat software. If you want a better website than your competitors, that should worry you. One recalls an old quote from George Patton: "If everyone is thinking alike, then somebody isn't thinking." What's … Continued
06 Jul
Blog
11 Ways a Live Chat Feature can Boost Your SEO
Give an example of how a 24/7 live chat feature can boost SEO for your website? To help you determine the SEO benefits of implementing 24/7 live chat feature, we asked marketing experts and business leaders this question for their best insights. From increasing engagement rates to dwell time on your website, there are several … Continued