Resell 24/7 Live Chat Answering Service Under Your Brand
Are you a digital marketing agency, website development firm, SEO firm, PR firm or a niche industry expert with 200 or more active clients?
If you answered "Yes" to any of the above, read on!
Live chat software for websites is still a fairly new technology with penetration below 9% across the web. This means that only about 9% of websites actually utilize it! As if that's not enough – only about half of those websites that do use live chat actually do it right!
So why do such a small portion of businesses use live chat service? The answer is simple: lack of manpower. To enable live chat on a website, a business needs to have dedicated staff members behind it to field customer service inquiries. As most business owners know, hiring an additional employee or asking a current employee who is already doing other important daily functions is usually not an option.
Enter HelpSquad.
HelpSquad provides 24/7 staffed live chat service for websites. We know live chat, we do it professionally, effectively and 24/7/365 so that your business is always open.
It gets better!
HelpSquad can be easily sold under your brand and at your price point!
This is one of the no-brainer, easy-to-sell services you can sell to your existing customers to quickly add to your revenue.
If this sounds like something you would like to consider please email partners@helpsquad.com today.
Reseller Partners allow HelpSquad to enter a new marketplace and expand our footprint where we otherwise wouldn't have coverage out of our direct sales team. These markets may be a specific vertical in which the Partner has a strong footprint. The benefits of reselling HelpSquad go both ways- you add a valuable offering to your clients that takes no effort on your part.
There are various advantages to become a reseller partner of HelpSquad's staffed on-line engagement solutions. Here are a few:
Adding HelpSquad solutions to the suite of solutions you already provide can help in driving significant top line revenue to your business.
HelpSquad delivers best-of breed 24/7 on-line engagement solutions, supplying your clients measurable results by increasing internet sales and decreasing client support costs, all with the highest customer satisfaction ratings of any assisted channel.
Differentiate your team from the competition by offering manned live chat services.
Get in depth sales training, tools and co-branded advertising material, and event advertising.
Don't delay – reach out to become live chat reseller partner and learn more today.
Related Blogs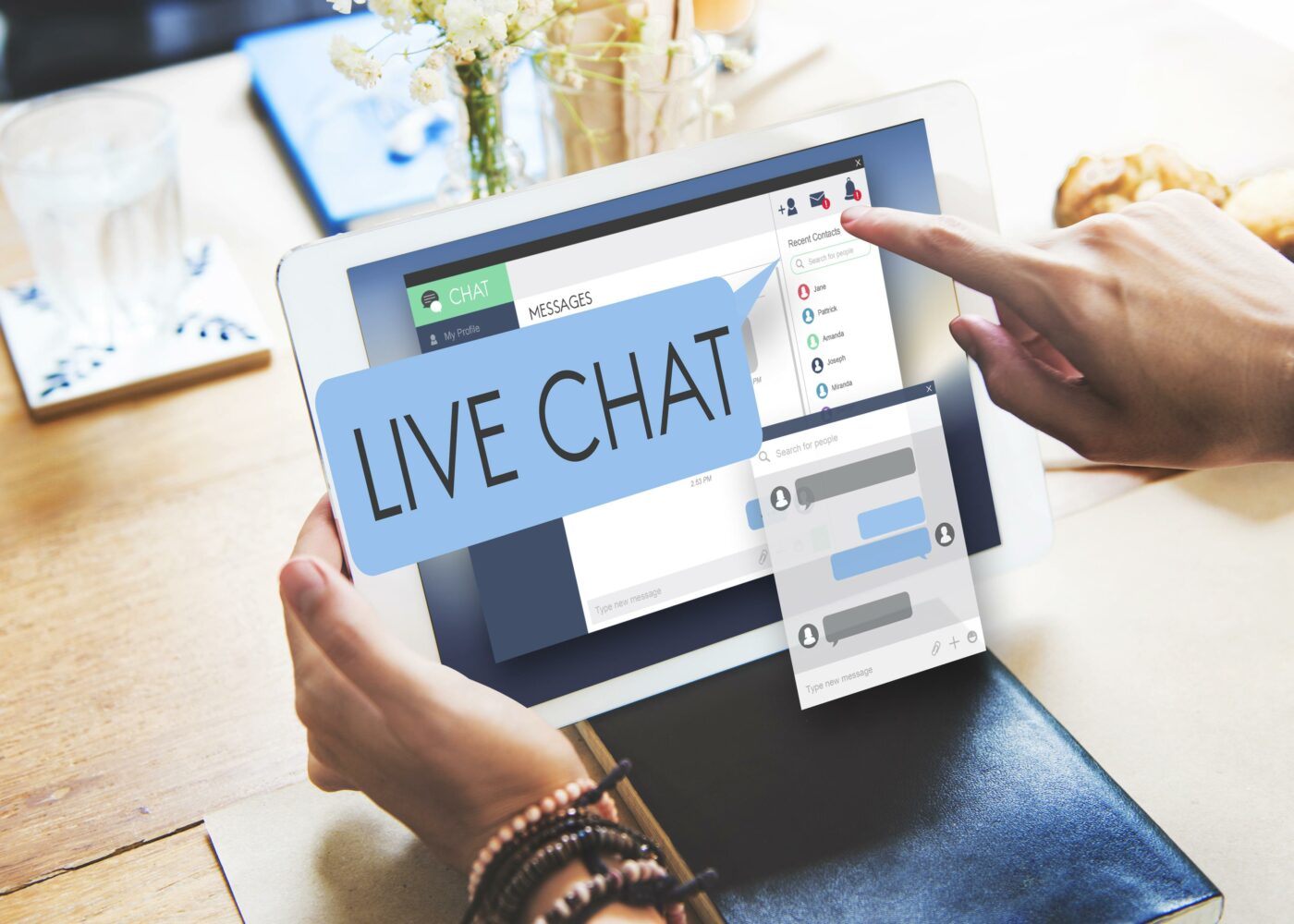 06 Jan
Blog
Best Live Chat Service You Should Use In 2023 [Comparison]
If you're shopping around for a live chat service, we've saved you some time by doing all of the research for you (you're welcome).  We also thought you should know that even as you read this, you are missing out on easily attainable website leads. These leads aren't soft leads either. We're talking about hot … Continued
03 Jan
Blog
The True Cost of "Free" Live Chat Software
A search query for "free live chat software" yields over seven hundred million results on Google. Everyone is looking for free live chat software. If you want a better website than your competitors, that should worry you. One recalls an old quote from George Patton: "If everyone is thinking alike, then somebody isn't thinking." What's … Continued
06 Jul
Blog
11 Ways a Live Chat Feature can Boost Your SEO
Give an example of how a 24/7 live chat feature can boost SEO for your website? To help you determine the SEO benefits of implementing 24/7 live chat feature, we asked marketing experts and business leaders this question for their best insights. From increasing engagement rates to dwell time on your website, there are several … Continued