Think Beyond the Conversion
08 Oct 2015 By:
Updated: 24 Jan 2023
When it comes to providing superior customer support during peak periods, even a well-prepared team only has so much time and so many resources available to them. Thus, time management and the proper allocation of resources are crucial to providing a positive customer experience.
But, what type of customer should take priority (i.e. new, existing, exiting)? Which kinds of issues deserve the most attention and effort? Often times, companies focus on nurturing the inquiries that they feel will generate the most revenue. In turn, management's gut instinct is to cater to new customers instead of fostering their relationship with existing ones.
So, what's the problem with coddling those would-be customers over already established ones? According to the Harvard Business Review, a 5% increase in customer retention can increase company revenue by 25-95%. When this statistic is taken into consideration, it is clear that potential customers aren't actually the "high impact" group. The main focus should no longer be on acquiring additional customers. It's time to think beyond the conversion.
Client Onboarding Takes Longer Than Expected
You know your business inside and out. So, it can be difficult to see things from a new customer's perspective. Despite your best efforts, client onboarding may take significantly longer than you expect it to. At the end of a free trial, new subscribers may still be unsure if they want to commit. After asking countless questions, a would-be buyer might need more time before they make the jump to a new brand.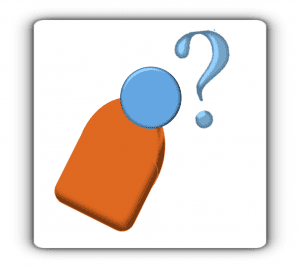 The solution: Avoid the temptation to treat new customers as if they are "out of sight, out of mind" once they sign up for your service. Be proactive and reach out to new customers with the goal of addressing their lingering hesitations. They may not know about certain features or may be failing to take full advantage of your service.
New Customers Provide the Best Insights
There's another reason to keep an eye on your new customers longer than you may feel is necessary.  As the newbies to your company, they have a keen perspective on how your company looks from the outside. Something attracted them to your company, just as a particular quality may be preventing them from making a long-term commitment. Don't waste the opportunity to gain valuable insight into how your marketing and onboarding efforts are received.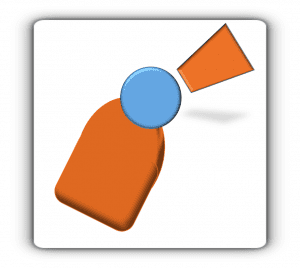 The solution: With fresh eyes, new customers are a rich source of feedback. Tap into this resource by providing frequent, non-invasive opportunities for them to share their suggestions. A simple survey to gauge how the customer is feeling will do the trick–such as the option to choose between a smiley, neutral, or frown face. This will also alert you to which customers are unhappy, again providing an opportunity for outreach.
You Don't Understand How Your Service is Used
Continual work with both new and potential customers will cause you to become highly attuned to the customer experience. If you pay attention, you should be able to anticipate roadblocks and FAQs, and proactively develop a plan for effective support. Yet, the ways in which customers use your service at the start may be very different from how they use it after a month or a year. The reason that customers start to use your service may not be the same as the reason that they continue to use it. If you fail to keep tabs on established customers, you may lose touch with how your product is actually used. This will blind you to opportunities for further innovation.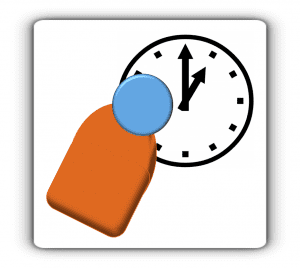 The solution: Don't assume that long-term customers are best left on their own. Check in with them regularly to find out what can be improved–and more importantly, listen. Frequent conversations provide an opportunity to get a real idea of how your service performs. Once you can see the big picture, you can focus on improving your service where it needs it most.
Loyal Customers are Underutilized
In terms of growth and acquisition, your oldest and most loyal customers are your greatest resource. The customers who have built a relationship with your company not only understand the product best but also know how it can benefit other companies. Don't let their knowledge and experiences go to waste. By failing to involve these customers in your evolving business trajectory, you'll miss out on an opportunity to improve and adapt for the better.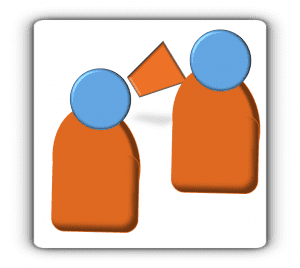 The solution: Loyalty marketing provides long-term customers with scaled benefits and rewards. Help your established clients feel appreciated by allowing them to personally to grow their bond with your company. Never place all of your focus on your unhappy customers. Present opportunities for happy customers to share their positive feedback via social media by offering incentives for reviews.
There is no one "target group" of customers who will magically impact your customer acquisition numbers. Most likely, your customer service efforts will require catering to a combination of new and existing customers. A well-planned, deliberate approach to gain feedback through targeted, proactive customer support will always yield better results.
For more business tips and customer service advice like HelpSquad on Facebook or follow our business page on LinkedIn.
Blog
Customer Service
Sales & Lead Conversion
Related Blogs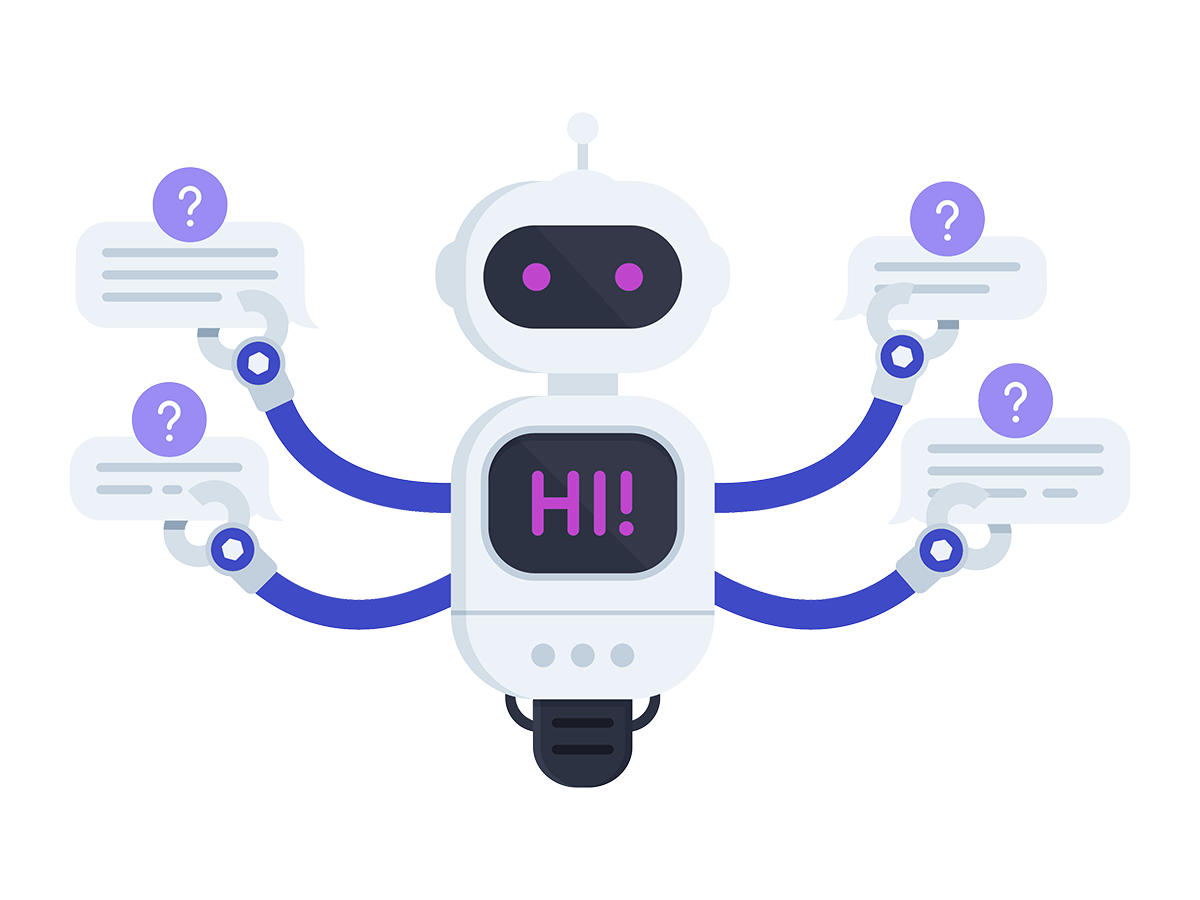 19 Jan
Customer Service
Unlocking potential of an SMS Chatbot with Examples
If you are implementing or re-designing an existing SMS Chatbot, this article is for you. Here, we review all the basic principles of SMS Chatbots and their best applications. We discuss the major differences between SMS Chatbot and a traditional web chatbot. We also show examples of successful SMS chatbot implementations powered by conversational AI. … Continued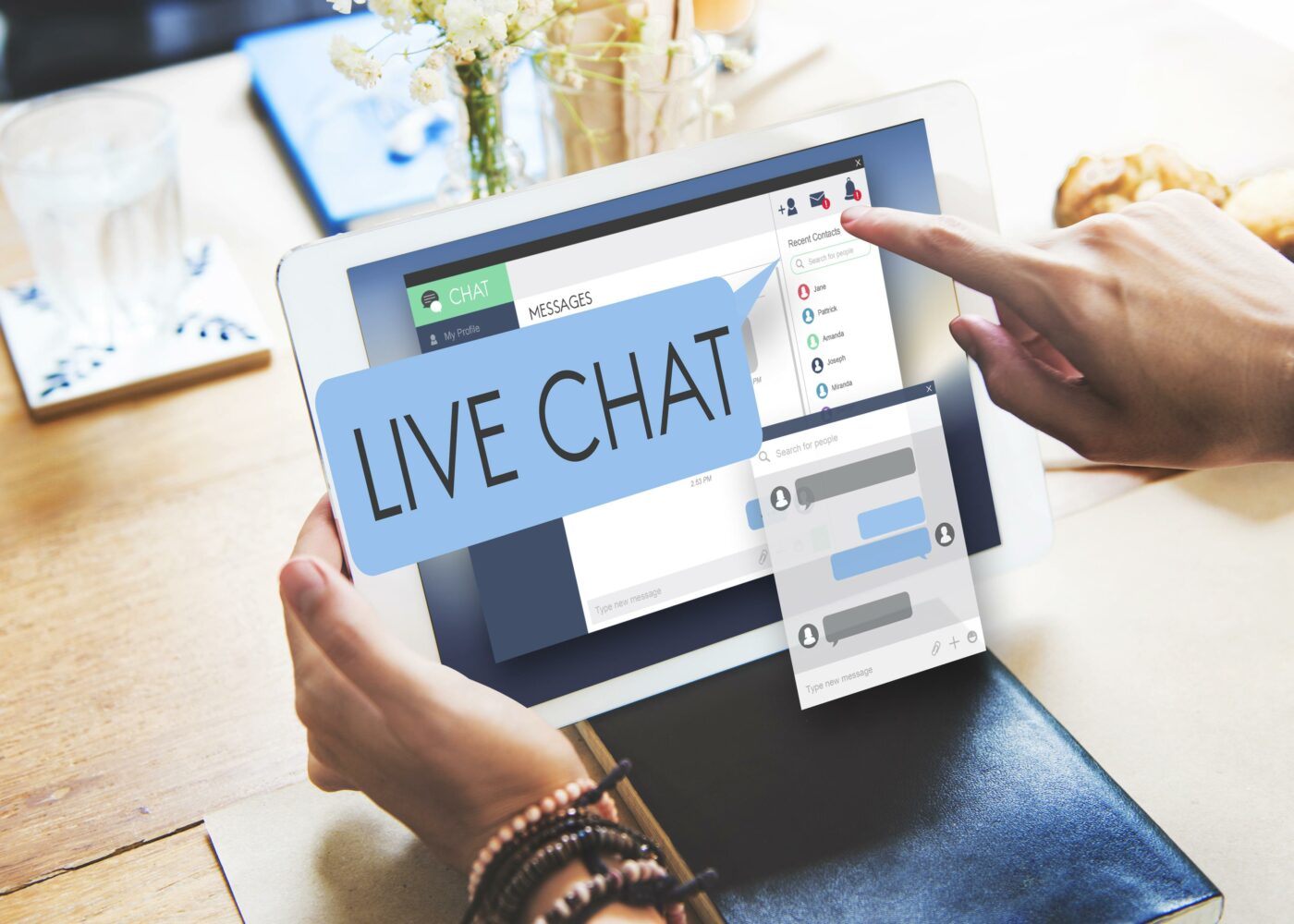 06 Jan
Blog
Best Live Chat Service You Should Use In 2023 [Comparison]
If you're shopping around for a live chat service, we've saved you some time by doing all of the research for you (you're welcome).  We also thought you should know that even as you read this, you are missing out on easily attainable website leads. These leads aren't soft leads either. We're talking about hot … Continued
03 Jan
Blog
The True Cost of "Free" Live Chat Software
A search query for "free live chat software" yields over seven hundred million results on Google. Everyone is looking for free live chat software. If you want a better website than your competitors, that should worry you. One recalls an old quote from George Patton: "If everyone is thinking alike, then somebody isn't thinking." What's … Continued