8 Tips For Running A Customer Experience Survey
Customer satisfaction remains a critical aspect of any business looking for ways to differentiate itself and retain customers. According to studies, the average American consumer tells 16 other customers about a bad customer experience.
It's no secret that unresolved negative customer experiences can be damaging for brands. According to extensive research, you need an average of 12 positive experiences to make up for a single negative experience. 
Unfortunately, not many brands find out when a customer has a bad experience. Hence, the need to create platforms for customers to provide their real-time feedback. One of the most effective ways is to conduct customer experience surveys.
What is a Customer Experience Survey?
A customer experience survey is a questionnaire used to explore the customer experience (CX) by asking customers how they feel. (Qualtrics)
They enable brands to understand customers' pain points and look for ways of resolving them.
Surveys also help companies gather data about specific touchpoints (i.e. after a sale, after a customer support ticket is closed, when a potential customer leaves the website without buying the product). Analyzing the collected data enables a company to improve the customer experience for current and future customers.
Why Run a Customer Survey Experience
Customer experience surveys provide a better understanding of the entire customer experience journey and what customers think about a brand. Here are more reasons customer experience surveys are essential:
Boost Lead Generation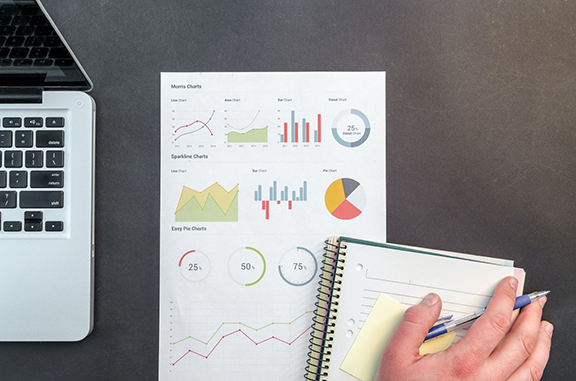 There are many ways to generate leads including call-to-action statements on social media, blog posts, content marketing, and more. However, customer experience surveys are one method that has proved effective to be highly effective. 
Unlike lead forms, surveys collect critical information that marketers can use to improve products and services and the customer's overall experience. What's more, survey responses can be integrated into a digital marketing platform and synced with leads to increase referrals, renewals, and personalize marketing strategies.
Muhammad Muzamil, The Digital Marketing Chef at Cloudways says,"A customer should be respected for opting for your product from a plethora of options, and their retention is only solidified by acknowledging their importance and providing quick support. Customer satisfaction surveys jump into play in situations like these to help you better understand your customer's needs and expectations. These surveys aid in gaining the customer's trust in your product and gives them the confidence to continue their collaboration with your brand. Without these surveys, the marketing efforts are incomplete as they lay the foundation of your brand's review."
This is why surveys are essential for all types of businesses – especially online stores (Shopify, WooCommerce, etc.).
Enhances Customer Retention
Obviously, a satisfied customer is more likely to make another purchase than a disgruntled one. A CX survey enables a business to study the customer's journey and identify areas where customers might experience friction. If changes are made immediately, there's still a chance to rectify the situation and turn an unhappy customer into a happy one (a.ka. a returning customer).
Increases Customer Engagement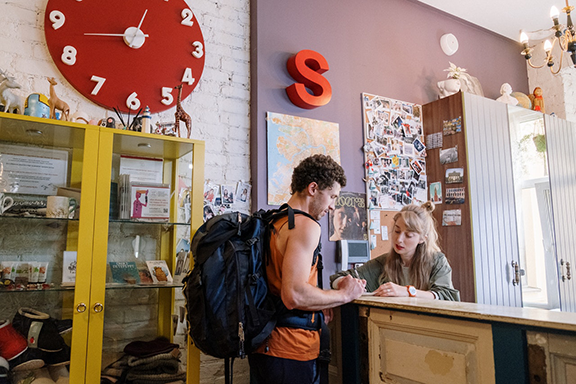 Asking customers to share their insights about your products or services increases their interest in your brand. In addition, customers feel valued and appreciated when you address their specific concerns. The more engaged they are, the more likely they're to remain loyal to your company.
For Benchmarking
A customer experience survey is an excellent benchmarking tool for any company. Gathering feedback from customers at different touchpoints enables a company to compare data from year to year. It also allows them to determine if they need to make changes and if those changes have a positive impact.
Make Product and Service Improvements
Surveys can provide valuable feedback about a product's design and functionality. Include questions that will tap into customer's needs and use the feedback to tailor or create new products or services. Asking specific questions about a product also enables a company to spot trends that can provide a competitive edge.
How to Perform a Customer Experience Survey
Setting up a customer experience survey isn't challenging, but thinking about the big picture before diving in is important. Your objective determines the type of survey questions you ask and where to ask them. Here's a brief guide:
Step 1: Set Goals
 And so, the first question you need to ask yourself before designing a survey is what you want to accomplish. Do you want to rate the entire customer experience or study one touchpoint? Here are examples of what you could study:
Pre-sale: Does the customer have adequate information when buying a product?
Post-sale: Is the customer happy with the product? Is the ordering process easy, or does it need some changes?
Following a support call: Did the customer get adequate help to resolve the problem? If not, does their experience affect their opinion about the product or brand?
Step 2: Choose the Right Survey
Different types of surveys help determine if the customer is satisfied and about their experience. There are four different customer experience surveys marketers can use:
Customer satisfaction score: This kind investigates the customer's level of satisfaction with your product or service. Questionnaires often include simple questions like 'Are you happy with what you bought?'
Customer effort score: This kind determines the amount of effort a customer makes to fix a problem through customer support. Use a scale with choices varying from very easy to very difficult.
Net promoter score: Surveys using this approach determine if a customer can recommend your product. Using a scale of 0-10 can help customers decide if they would recommend the product or not. This survey also allows a business to ask follow up questions.
Retention survey: The survey seeks to understand why customers cancel a service, leave a company, or return an item. It's often included in a cancellation process.
Step 3: Determine the Type of Questions to Ask
A customer experience survey isn't about sending similar questions to all customers on your email list. Each survey uses specific questions, hence the need to curate questions based on your objectives. A survey template may come in handy when determining the type of questions you want to ask. It's also important to perform a little market research on your target audience to understand their buying patterns.
Best Practices When Performing a Customer Experience Survey
The effectiveness of a customer experience survey is based on the ability to get honest and accurate feedback from customers. Research shows there's always a tiny number of people who lie during surveys, especially when the questions pertain to elements such as beliefs and behavior. Or, sometimes customers give inaccurate answers by error. Designing and structuring customer experience surveys properly is critical to avoid such problems. Here are some tips:
1. Use Smart and Open-Ended Questions
While scales and multiple choice questions make it easy to collect data, open-ended ones allow customers to provide insightful feedback. Since including large text boxes can be off-putting for most people, you want to ask brief questions at the beginning and progress to more detailed ones. One effective way of doing this is to use a simple introduction and follow it with an open-ended question, e.g. 'Why do you feel this way?'
2. Use Short Questions
Your goal should be clear and concise, and finding the shortest way to ask a question is essential. It's not just about reducing content but clearly communicating the intent of the question.
3. Ask a Question at a Time
We've all encountered questionnaires with an extensive series of questions before. For example, a question may ask, 'Do you understand what our product or service does?' 'Why or why not?'  Such questionnaires often feel like interrogations and might not get the best responses. Give your customers time to think through each question to get quality responses.
4. Use Consistent Rating Scales
If your questionnaire is all about using scales, it's essential to be consistent. For example, if using a scale of 1-10 with 1= strongly agree and 5= strongly disagree, be sure to stick to this format throughout the entire questionnaire to avoid getting incorrect responses.
5. Send the Questionnaires at the Right Time
Getting the timing right is critical to getting the correct responses and increasing the click-through rate. A study by Survey Monkey on designing a smart survey found that the highest open and click-through rates occurred on Monday, Friday, and Sunday. Customer satisfaction surveys should be an ongoing process. Thus, getting the timing right ensures you get the best feedback and keep up with your customer's needs.
6. Use the Right Survey Tool
A customer survey feedback tool helps curate the right content for your customers, examine basic metrics like the response rate, and track customers' sentiments over time. Without the right tool, you're likely to collect a lot of data and have no way to analyze the results. So, it is preferred to connect google sheets to gravity forms so you can seamlessly transfer the survey form entries to analytical tools automatically.
7. Avoid Including Mandatory Questions
Customers don't always answer all the questions in a survey, more so when the phrase mandatory is included. If you use this approach, the response rate is likely to fall. Also, respondents are likely to lose interest in answering the questions at all.
8. Avoid Using Technical Language
The language should be easy to read and understand. Many customers may not understand the technical terms used by your company. Respondents who feel confused often give inaccurate answers or are unlikely to complete the questionnaire.
Customer experience surveys provide a wealth of experience for companies planning to launch marketing campaigns as they help identify areas they need to improve on (e.g., pricing, customer service). On the other hand, customers feel appreciated and valued and are more likely to become loyal to brands that show such efforts.
Blog
Customer Service
Marketing and media
Small Business
Related Blogs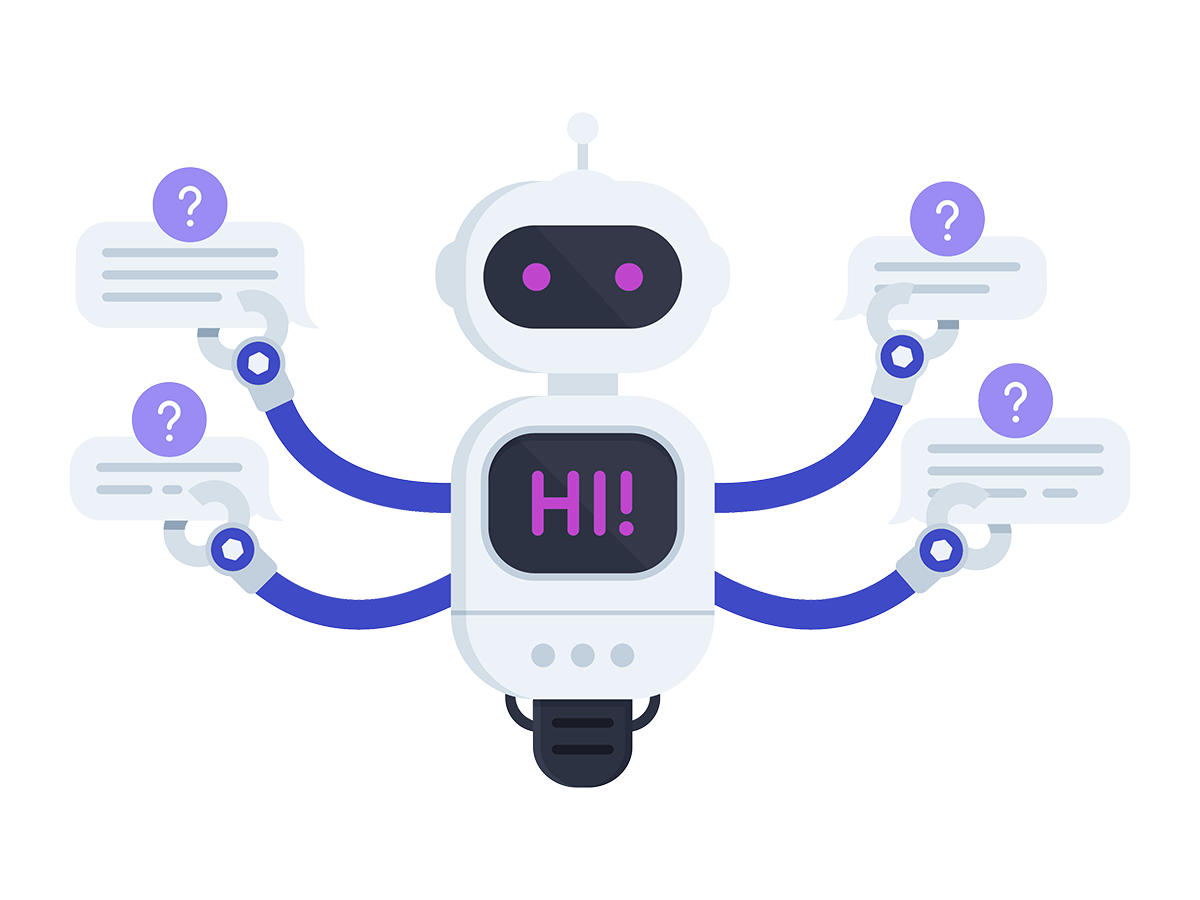 19 Jan
Customer Service
Unlocking potential of an SMS Chatbot with Examples
If you are implementing or re-designing an existing SMS Chatbot, this article is for you. Here, we review all the basic principles of SMS Chatbots and their best applications. We discuss the major differences between SMS Chatbot and a traditional web chatbot. We also show examples of successful SMS chatbot implementations powered by conversational AI. … Continued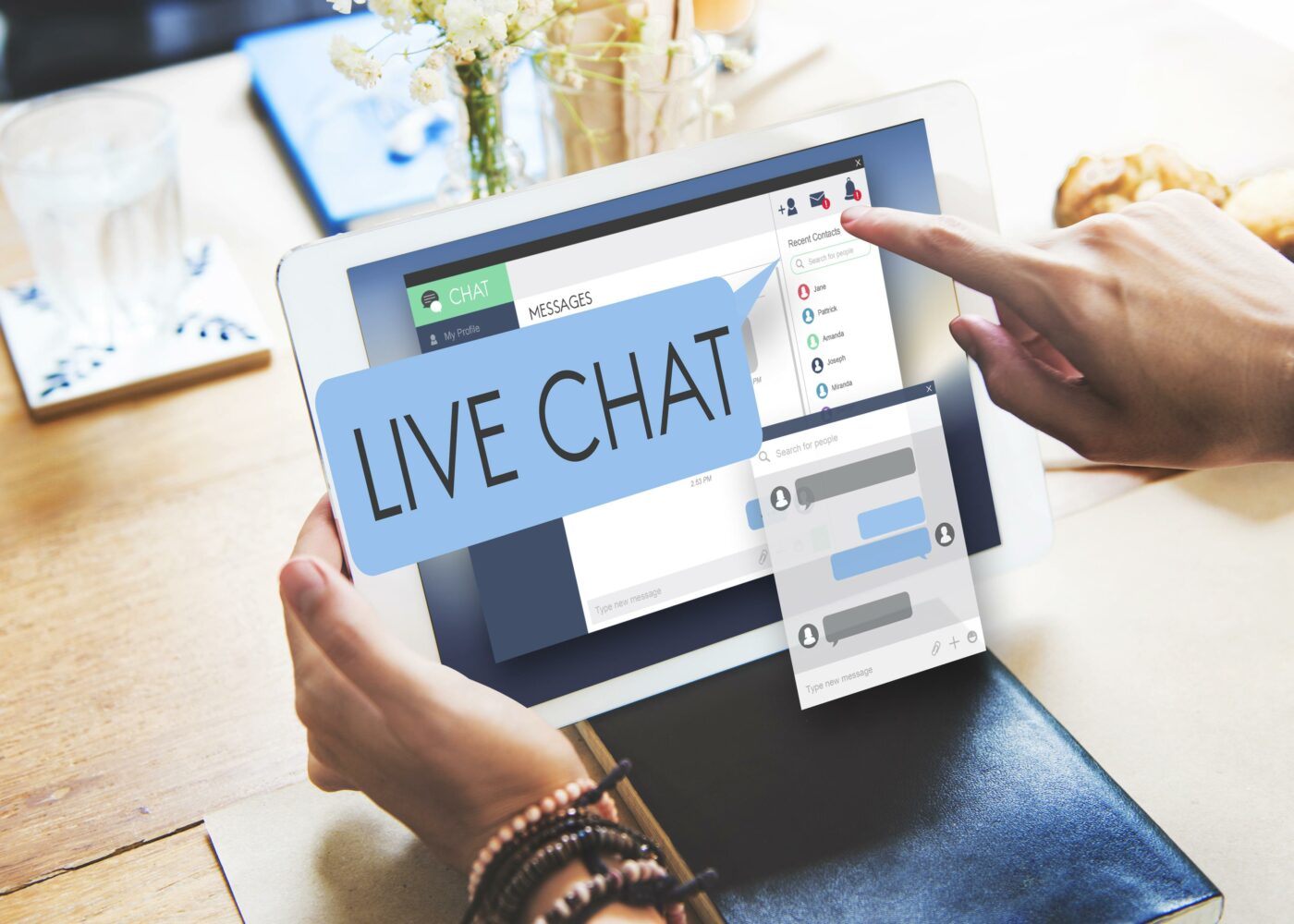 06 Jan
Blog
Best Live Chat Service You Should Use In 2023 [Comparison]
If you're shopping around for a live chat service, we've saved you some time by doing all of the research for you (you're welcome).  We also thought you should know that even as you read this, you are missing out on easily attainable website leads. These leads aren't soft leads either. We're talking about hot … Continued
03 Jan
Marketing and media
Best B2B Marketing Channels Strategy in 2023
What are B2B marketing channels you are using in 2023? Do the current strategies and channels you use deliver the desired results in terms of ROI? Chances are you are looking for a better option, better marketing strategy to generate results for your business. The beginning of every new year is a great time to … Continued