Why Big Goals Don't Work and Small Habits That Do
I have seen one man build an entire house with a glorified bowl and a stick. 
I know it sounds impossible, but there's a video to prove it. 
For countless days on end, he works alone in the depths of the jungle. No electricity, power tools, or A/C. But with each pile of dirt, he is one step closer to building an enviable oasis — complete with a pool and water slides. 
This man doesn't expect his journey to be easy, and he certainly doesn't expect to build a house overnight. The process is repetitive and arduous, but his dedication to reaching small milestones ends in amazing results.
His story is a great example of why big goals don't work, and why focusing on small habits does. 
Why Big Goals Don't Work — A Lesson from the World's Best Sushi Chef
Don't believe me? Take a lesson from the story of Jiro Ono. 
At age 7, Jiro was abandoned by his alcoholic father. With no other choice, he took his first job at a local restaurant in the city of Tenryu, Japan (present-day Hamamatsu). At age 9, he realized that becoming a chef was his destiny, and moved to Tokyo to become a sushi apprentice.
He was alone, and the work was menial and grueling. If he made a mistake, Jiro was slapped and kicked by his bosses. Yet, he soldiered on.
His goal was to become the best sushi chef in the world. But, he knew he could only get there by taking it one step a time.  
Finally at the age of 40, after years of perfecting his craft via apprenticeships and working at high-end restaurants, Jiro was able to open his own 10-seater sushi bar called Sukiyabashi Jiro.
Since then, he has fed the likes of Katry Perry and Barack Obama. Sukiyabashi Jiro has become a 3-star Michelin restaraunt (the highest of restaurant industry achievements). Reservations are virtually impossible to get, and a single meal costs over $300 USD.
So, how did he manage to come so far from so little?
"I do the same thing over and over, improving bit by bit. There is always a yearning to achieve more. I'll continue to climb, trying to reach the top, but no one knows where the top is," says Ono.
"I do the same thing over and over, improving bit by bit. There is always a yearning to achieve more. I'll continue to climb, trying to reach the top, but no one knows where the top is."
– Jiro Ono
His son, Yoshikazu, has a similar understanding as to how they've reached the pinnacle of success.
"The techniques we use are no big secret. It's just about making an effort and repeating the same thing every day," adds Yoshikazu.
There you have it, folks. World-renowned success can be born from consistently repeating the same small habits each day.
Make no mistake.
The path to big goals will be littered with scheduling conflicts, flat tires, busy signals, misplaced reading glasses, bad bosses, and maybe even a slap or two.
There will be bumps in the road. But, there are small habits that can help you along your way. 
Small Habits that Help When Big Goals Don't Work
Don't Be a Pig-Pen
I love the Peanuts and Pig-Pen as much as the next guy. And, hey!…sometimes getting a little messy can be fun!
But, when it comes to achieving your goals, it's time to get out the soap and a scrub brush. 
Studies show that a person who works with a "messy" or cluttered desk spends, on average, 1 1/2 hours per day looking for things or being distracted, which equates to 7 1/2 hours per workweek. (dovico.com)
That's a lot of wasted time!
Getting organized will save you time and focus your mind. Understandably, cleaning house might seem daunting at first  But, you can start with small habits, like putting items away as soon as you're done with them or organizing one shelf or drawer per day. 
Take Small Bites Of Your Salami
Michael Kansky is the founder and CEO of HelpSquad, a highly successful 24/7 live chat service company. He is also the CEO and founder of two additional and equally lucrative tech-based companies.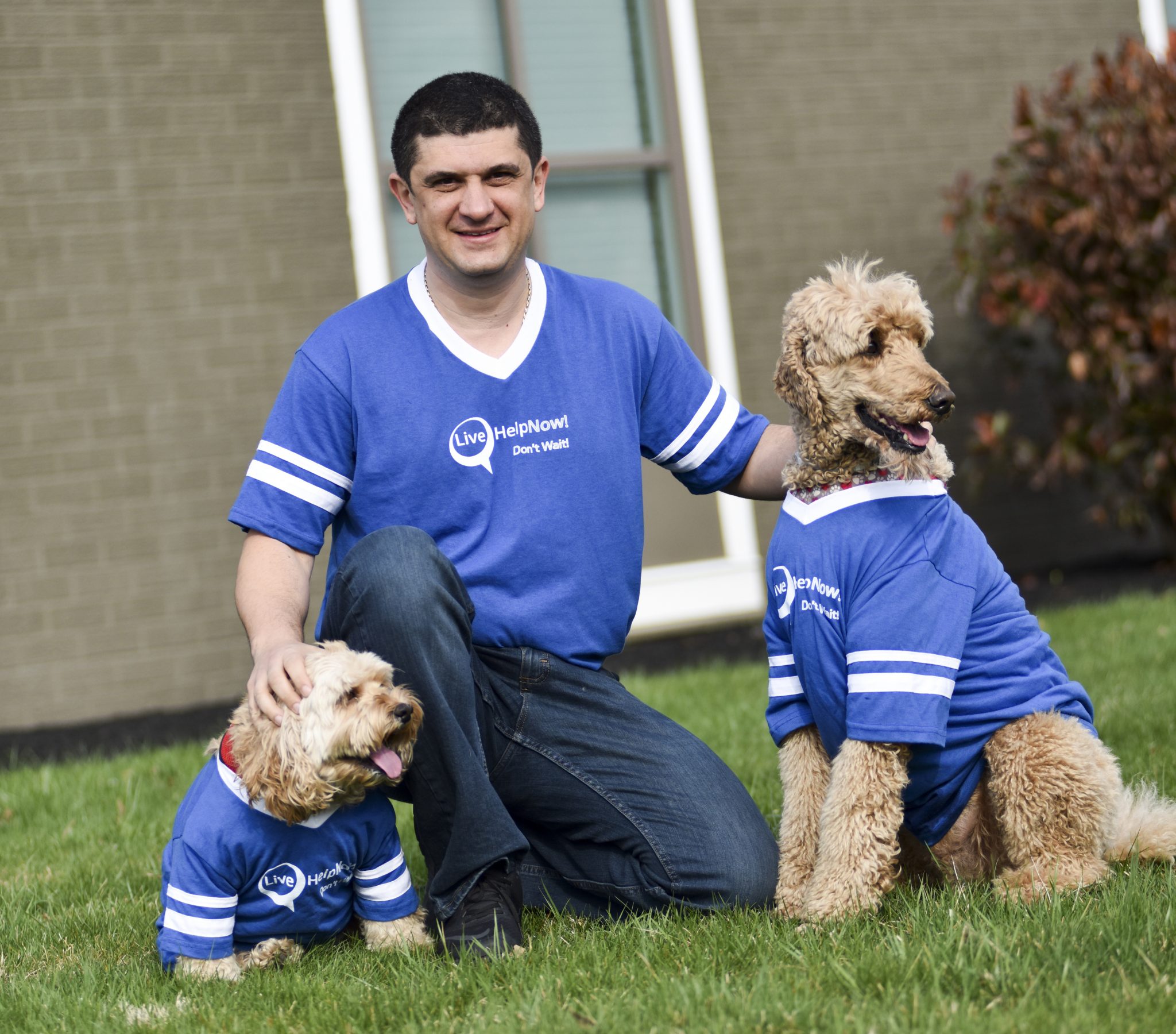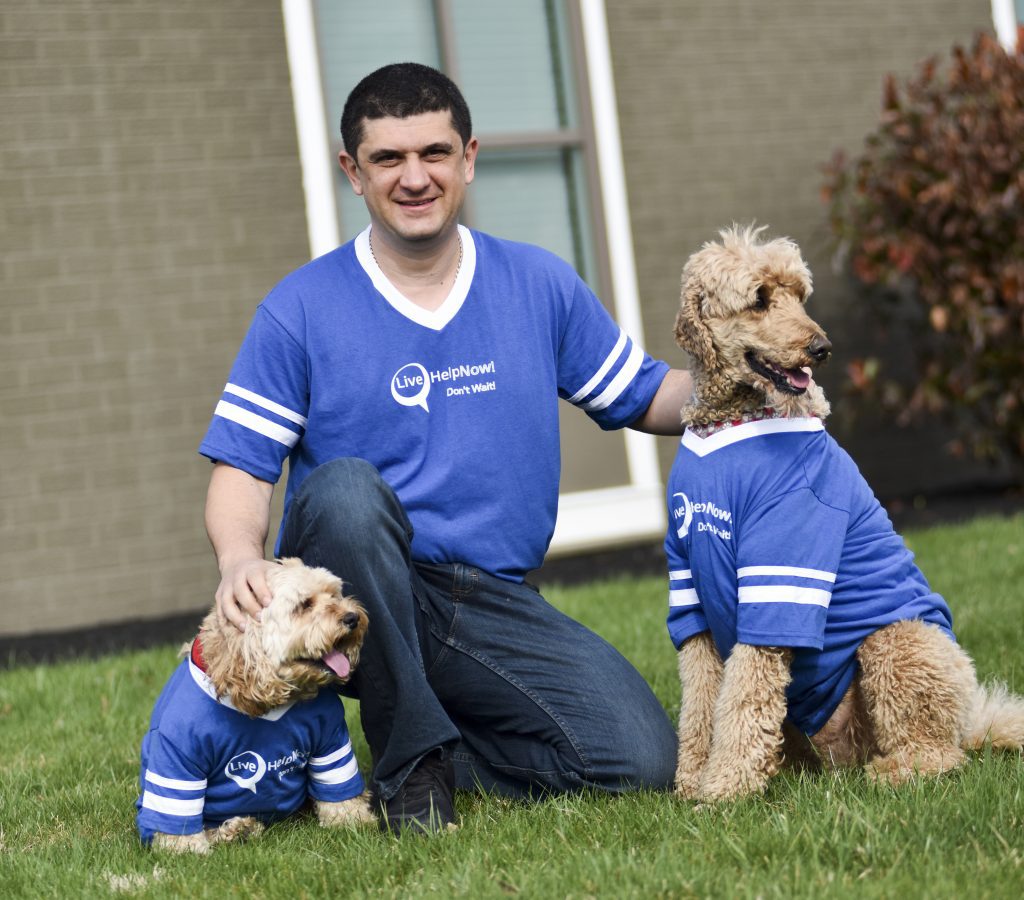 He built each company from the ground up, starting with nothing but an idea and the goal of turning them into a profitable business. 
How did he do it all? By taking small bites of salami.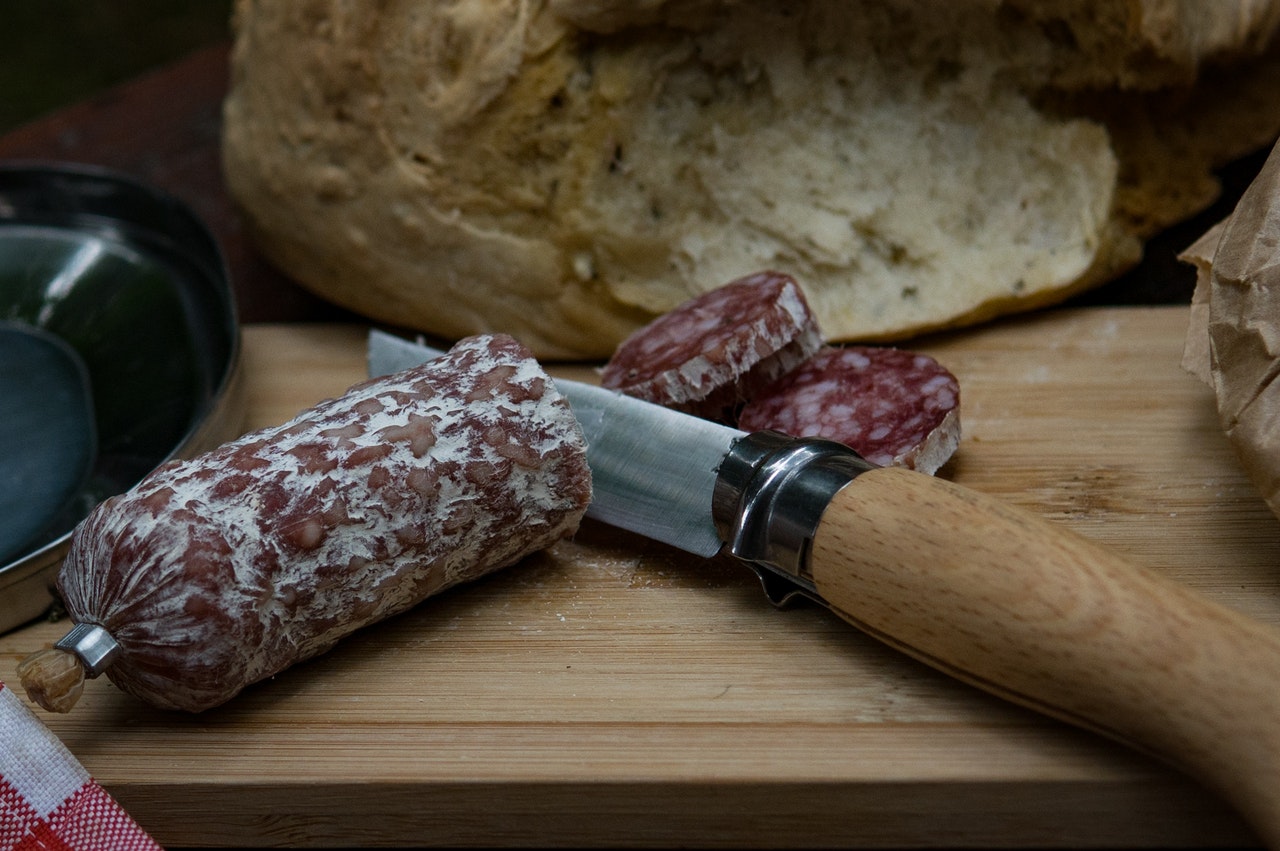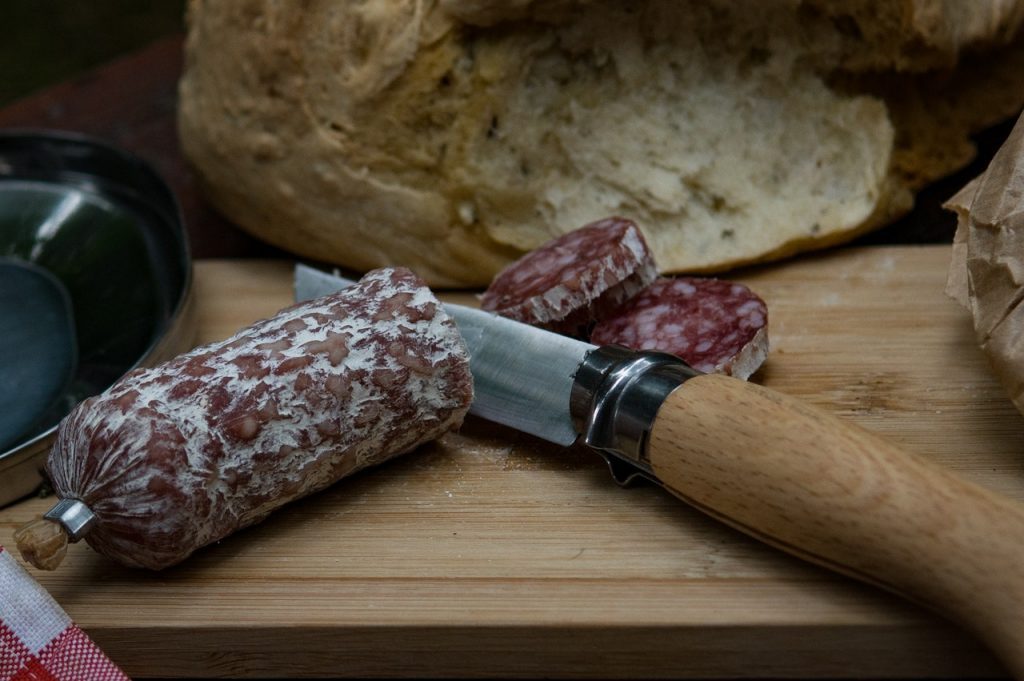 "I break large tasks into mini tiny pixel size tasks. Large tasks are daunting and promote procrastination. By breaking goals down into small tasks, you gets them done fast and its more fun. I call it the salami technique. If you want to eat entire salami, cut it in little pieces," says Kansky. 
So, stop overwhelming yourself by trying to eat the entire "salami" in one bite. (Either that or you better invest in some Tums.)
Instead, think about the small steps that have to be taken in order to reach your goal. Then, take them on one at a time. 
Be Like Bob Dylan
Billionaire Richard Branson wrote an autobiography. So did Nelson Mandela, Stephen King, Andre Agassi, Mahatma Gandhi, and Bob Dylan. Each of these legendary figures is dedicated to a different craft. But, each has become successful in his own right.
It's never too early to start writing your own autobiography.
What I mean by that is…make it a point to write down your dreams and goals. Journal to record your accomplishments and struggles along the way. 
Not only will it motivate you to track and look back on your progress, but it has also been proven that writing your goals down will increase your chances of achieving them. 
Psychology expert, Dr. Gail Matthews, conducted a study on goal setting at the Dominican University of California in 2015. The results showed participants were 42% more likely to achieve their goals if they wrote them down. (Huffington Post)
You are 42% more likely to achieve your goals if you write them down.
Click To Tweet
I'll wait while you go grab a pen and paper…
Pick out the Blue Ones
I don't know about you, but I'm partial to blue M&M's. 
They taste no different than the other candies in the bag, but blue is my favorite color. And, somehow picking out the blue M&M's gives me a sense of satisfaction. Every time I find one, I'm secretly thrilled and motivated to keep digging for more. 
It doesn't take much effort, but it makes me feel good.
So, treat each day like a bag of M&M's. As the sun's going down, open up your mind, and pick out one positive thing you accomplished today. 
It will boost your mood and keep you moving forward.
"A man is but the product of his thoughts. What he thinks, he becomes."

– Mahatma Gandhi
Take a Vacation Every Thursday Night
A 30 second break can increase your productivity by up to 13%. A 15 second break from looking at your computer screen every ten minutes can reduce your fatigue by 50%. (Lifehack)
A 30 second break can increase your productivity by up to 13%. @Lifehack
Click To Tweet
Now, imagine the positive impact of allotting a few hours to yourself one night each week. 
According to author and expert on the intersection of business and psychology, Nir Eyal, "When we work, our prefrontal cortex makes every effort to help us execute our goals. But for a challenging task that requires our sustained attention, research shows briefly taking our minds off the goal can renew and strengthen motivation later on." (Psychology Today)
Not only that, but studies have also shown that taking a timeout boosts creativity and reduces stress. 
So, make it a point to designate time for self-care. That means sitting down and digging into that book you've been dying to read or finally planting those Gerber daisies out back. 
It should feel like a mini-vacation. That's how you'll know you're doing it right.
There is No Treasure Map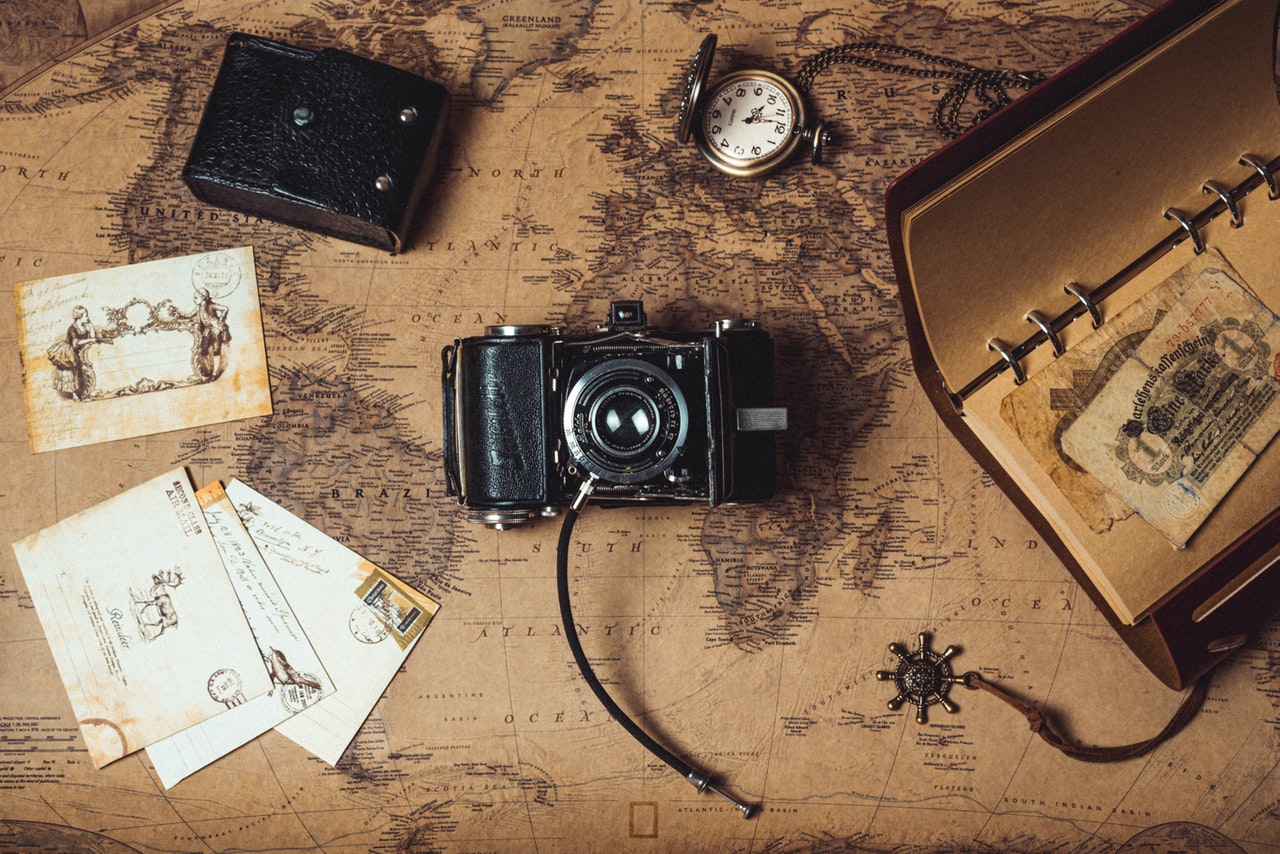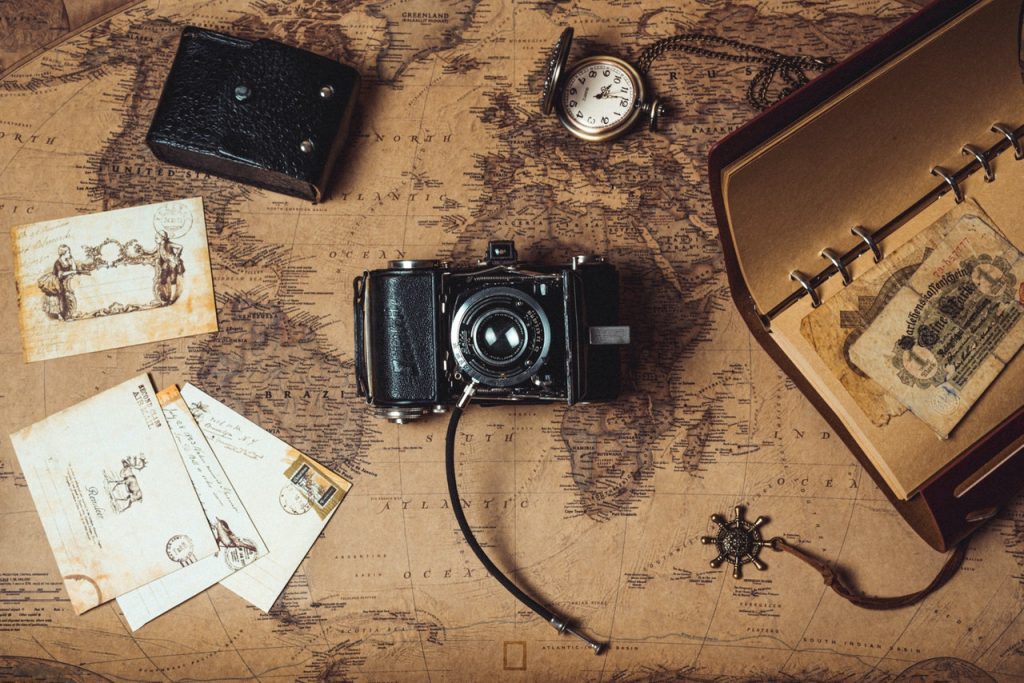 I won't blow smoke up your goal. 
There is no secret treasure map you can follow or blueprint you can buy that will guarantee your success.
Your goals are different than my goals, your CEO's goals, your neighbor's goals, Bob Dylan's goals…you get the idea. 
The habits you form will be unique to your mission. The key is to establish habits that will prepare you for the journey that will eventually lead to your destination.
Here's one way to put it in perspective. 
In 1956, Bob Dylan birthed his first song from a couple of chords and a few simple verses. He was 15 years old.
In the coming years, he practiced. He continued to write and perform, sharpening his craft and honing his skills. 
He didn't sign his first record deal until 5 years later in 1961. After signing with a label, Dylan went on to write and release 26 albums and hundreds of songs before winning his first solo Grammy Award in 1980 at the age of 39. 
All the while, he never stopped writing, learning and working to express ideas he believed in. And, his dedication paid off. 
He was inducted into the Rock and Roll Hall of Fame in 1988. In 2008, he was awarded the Pulitzer Prize. In 2012, he was given the Presidential Medal of Freedom, and in 2016 he won the Nobel Prize. 
What if he would have given up his dreams at 15 because his first song didn't become a hit single?
Blog
HelpSquad
Small Business
Related Blogs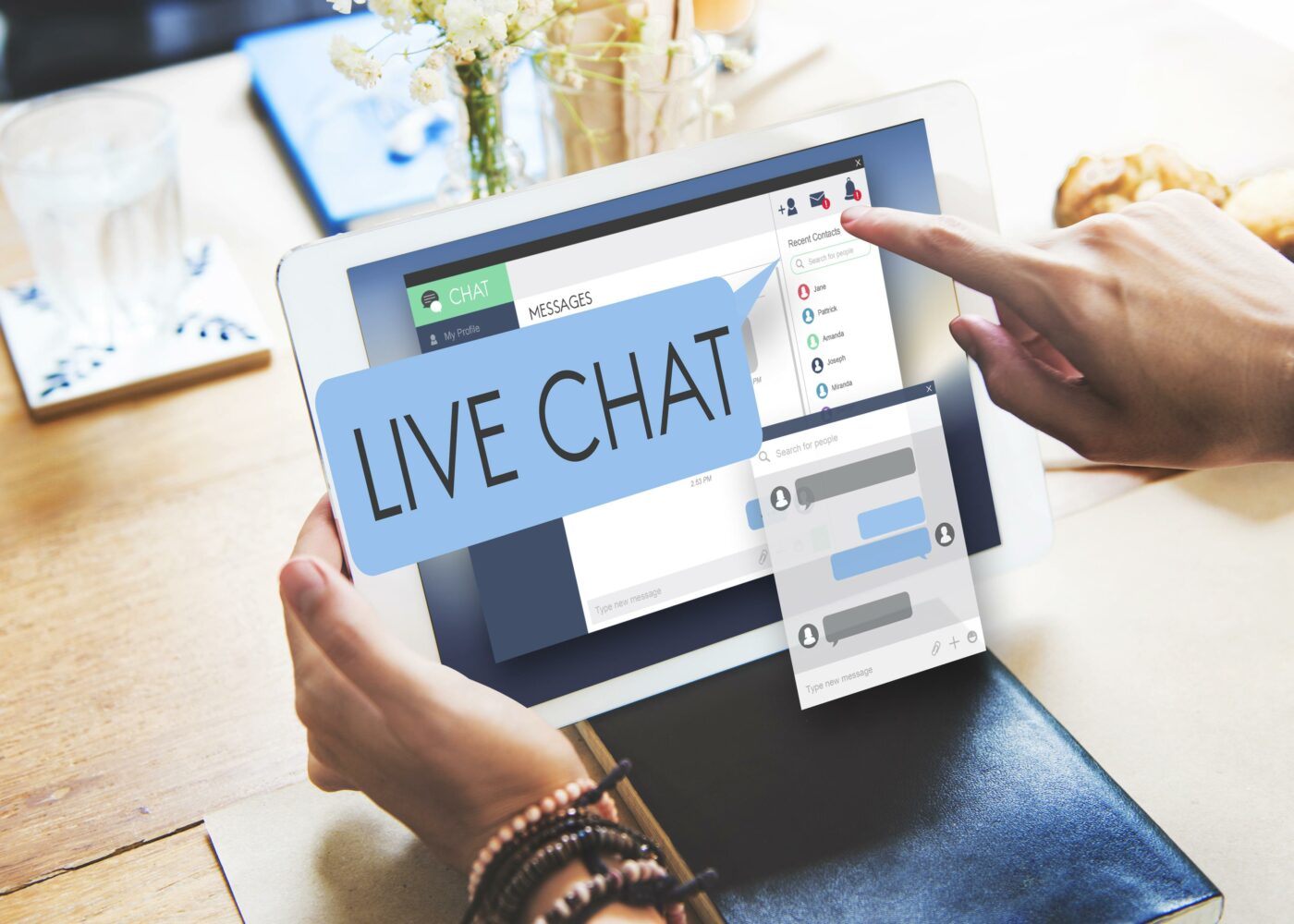 06 Jan
Blog
Best Live Chat Service You Should Use In 2023 [Comparison]
If you're shopping around for a live chat service, we've saved you some time by doing all of the research for you (you're welcome).  We also thought you should know that even as you read this, you are missing out on easily attainable website leads. These leads aren't soft leads either. We're talking about hot … Continued
03 Jan
Blog
The True Cost of "Free" Live Chat Software
A search query for "free live chat software" yields over seven hundred million results on Google. Everyone is looking for free live chat software. If you want a better website than your competitors, that should worry you. One recalls an old quote from George Patton: "If everyone is thinking alike, then somebody isn't thinking." What's … Continued
06 Jul
Blog
11 Ways a Live Chat Feature can Boost Your SEO
Give an example of how a 24/7 live chat feature can boost SEO for your website? To help you determine the SEO benefits of implementing 24/7 live chat feature, we asked marketing experts and business leaders this question for their best insights. From increasing engagement rates to dwell time on your website, there are several … Continued