83 Tools and Resources for Personalizing and Optimizing Your Emails, Lead Generation, and Marketing
Everyone knows how to sell online. You stick to a simple acronym: AIDA.
Attention
Interest
Desire/Decision
Action
Then you set up a website and…
…you have no idea what to do next.
Fortunately, there are tools for people who have been in this exact scenario. But while it's always good to be able to create an average website and marketing campaign on a whim, you'll have your most powerful results when you include personalization into your marketing and lead generation efforts.
Consider the following:
When an email subject is personalized to the recipient, the open rate goes to 7.4%.
When your website itself isn't personalized, as many as 74% of users feel frustrated.
51% of estimated customers feel the need for personalized recommendations.
In a world where Amazon will welcome a user by name and offer personalized recommendations based on their purchase history, you have to be able to compete. That's why we've put together this large list of tools and resources for optimizing and personalizing everything–from the emails you send out to potential clients and customers to the upsell and cross-sells at the end.
And with AIDA in mind, we've organized tools by the following categories:
Note: there are no affiliate links on this list.
Attention: Resources for the First Phase of the Sales Funnel
Email Personalization Tools
Email Capture and Lead Discovery Tools
Website Building Tools
Social Media and Content Generation Tools
Interest: Tools and Resources for Becoming More Interesting
Landing Page Creation and Optimization Tools
Writing, Editing, and SEO Tools
Customer Relationship Management and Drip Marketing
Email Drip Marketing
Desire and Decision: Resources for Making the Sale
Action: Finalizing the Sale and Upselling
Finalizing the Sale
Upselling and Cross-selling
Blog
Landing Pages
Legal
Marketing and media
Real Estate
Sales & Lead Conversion
Web & Mobile
Related Blogs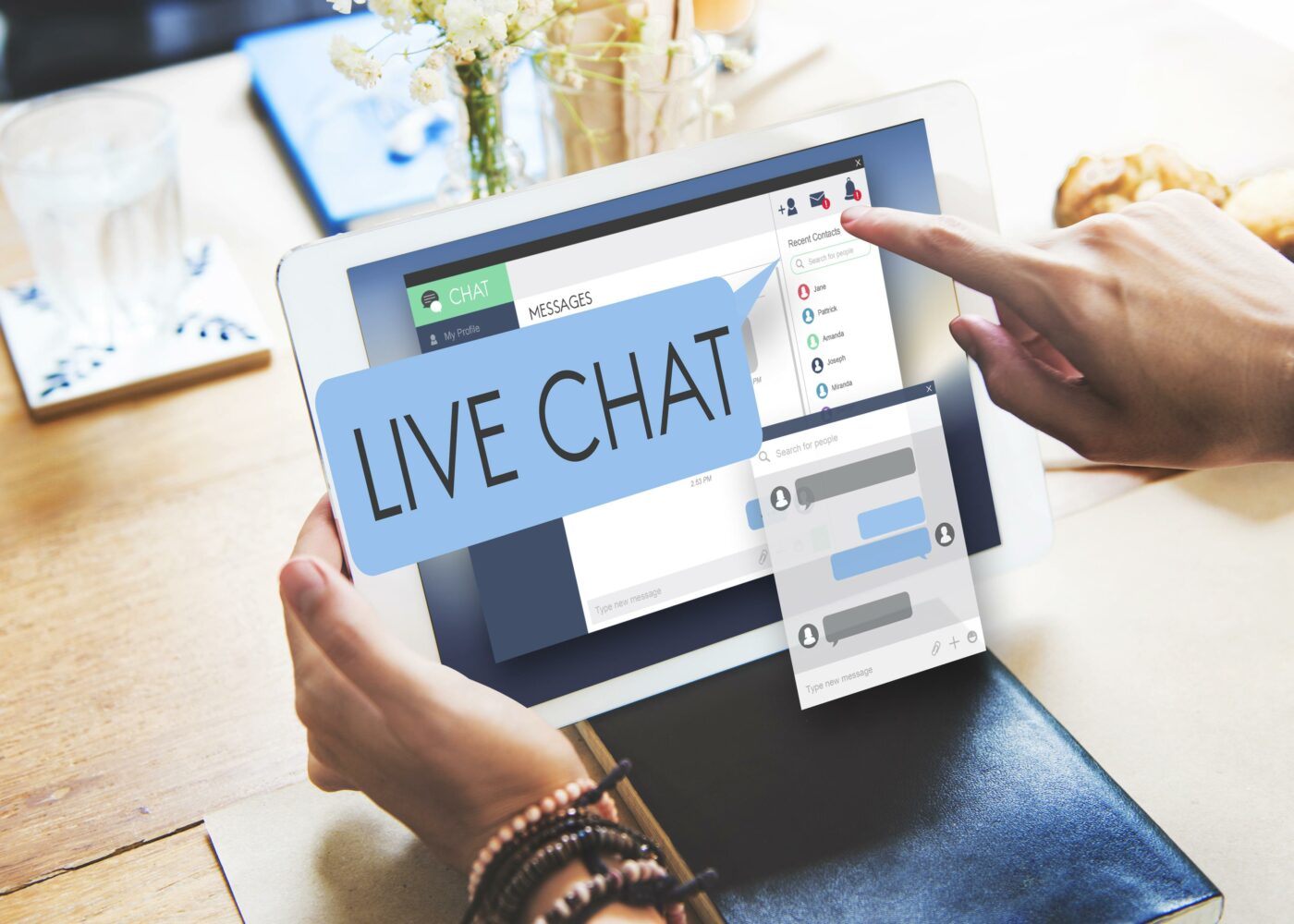 06 Jan
Blog
Best Live Chat Service You Should Use In 2023 [Comparison]
If you're shopping around for a live chat service, we've saved you some time by doing all of the research for you (you're welcome).  We also thought you should know that even as you read this, you are missing out on easily attainable website leads. These leads aren't soft leads either. We're talking about hot … Continued
03 Jan
Marketing and media
Best B2B Marketing Channels Strategy in 2023
What are B2B marketing channels you are using in 2023? Do the current strategies and channels you use deliver the desired results in terms of ROI? Chances are you are looking for a better option, better marketing strategy to generate results for your business. The beginning of every new year is a great time to … Continued
03 Jan
Blog
The True Cost of "Free" Live Chat Software
A search query for "free live chat software" yields over seven hundred million results on Google. Everyone is looking for free live chat software. If you want a better website than your competitors, that should worry you. One recalls an old quote from George Patton: "If everyone is thinking alike, then somebody isn't thinking." What's … Continued