03 Jan 2023 By: Michael Kansky
Test Table
Effectiveness
Growth hacking is hard to achieve yet it can be one of the most effective strategies to get new business fast.
Cost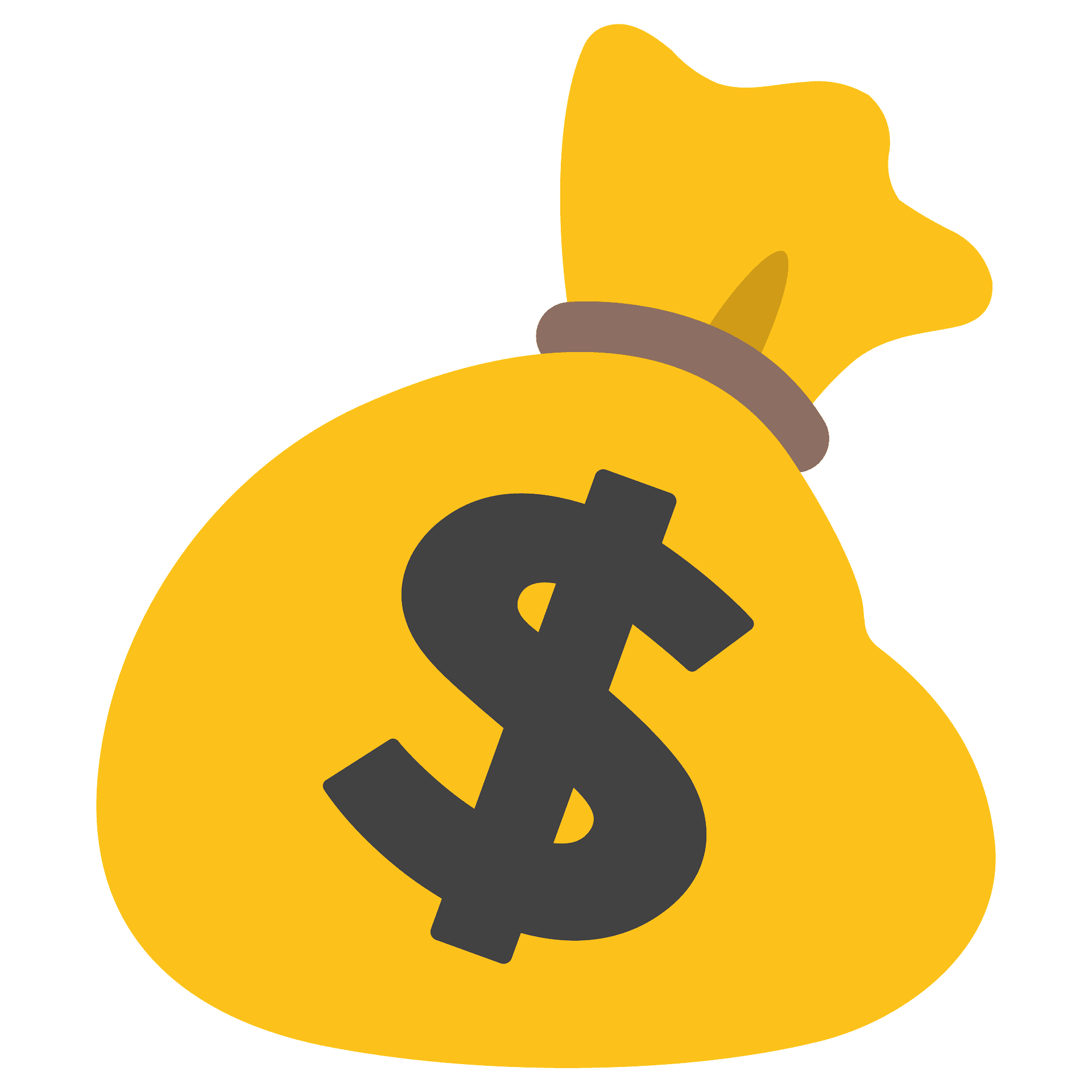 It is hard to determine the cost of a growth hacking campaign but typically they are very inexpensive.
The beginning of every new year is a great time to reevaluate current practices and look into new ones.  Business-to-business (B2B) SaaS organizations rely heavily on marketing to engage potential buyers and generate sales. With the increasing popularity of online mediums, digital advertisements have become a popular way to reach target audiences. Yet, the current state of online advertising for B2B organizations is not ideal. 
Many B2B organizations are finding traditional methods inefficient and expensive. Business directories are overcrowded and largely ineffective. Social media, while attractive, is not producing the desired results in B2B marketing. The nature of B2B sales is complex. There is a need to build relationships with other businesses. Additionally, it is important for B2B companies to utilize a variety of marketing channels to reach and engage their target audiences. 
In this article, we examine the challenges of online advertising for B2B companies and explore potential alternatives to ineffective traditional methods.