How These 7 Brands Inspire Loyalty
Recently, someone asked me an interesting question.
"How do you view the world from the perspective of a marketer?"
I was stumped. The question caught me off guard. I strummed my fingers lightly on the table searching my brain for an answer.
Then, it dawned on me. I am making this way harder than it has to be. The answer is simple.
"My job is to show people what my brand can do for them…to show them the value in my brand's product or service," I replied.
It might sound cliche but it's true. How well you show value is directly proportional to the number of customers you'll attract. And, the more value you provide the more loyal they will be.
Value can be represented in any number of ways, whether it be a rewards program, self-service options, personalization, customization, free shipping, philanthropy…the list could go on.
The world's most successful brands are masters at showcasing value, and because of that, they have some of the most loyal customers.
Here is how these 7 brands inspire loyalty.
1. Chewy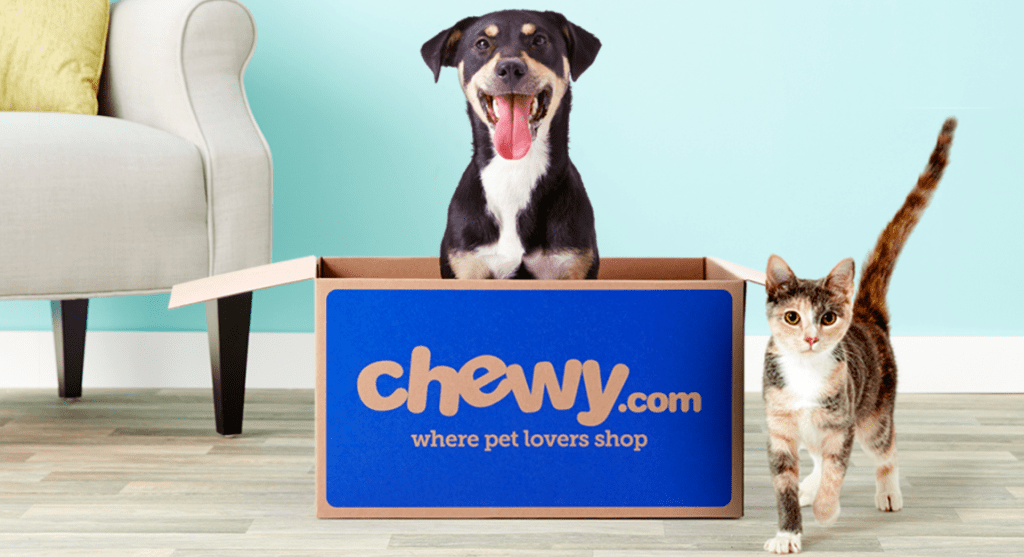 Any pet parent has most likely heard of Chewy, and a majority of them have probably ordered from the online pet retailer at least once. There's a reason for that. Not only does Chewy offer free 1-3 days shipping on orders over $49, but they also offer additional discounts when a customer signs up for autoship.
However, discounts are far from the best part about being a Chewy customer. The brand also has a stellar customer service team that's often raved about on social media. Their staff is quick to make no-questions-asked refunds and facilitate animal shelter donations.
OMG so we order special food for Jack & Dorian. The 7+ makes Rito kinda sick but he loves the 1-6. We already opened 2 cans but @dfwlly called to see if we could exchange.

Brianna @Chewy refunded for us & asked if we could donate the 7+ to a cat shelter 🥺

Freaking amazing 😻

— Asheeffee 🧶 (@Ashaife) July 21, 2020

Most notably, Chewy is known to go above and beyond for any customer that has a pet cross over the rainbow bridge. The brand is known for surprising grieving fur parents with custom pet portraits or sending flowers and sympathy cards.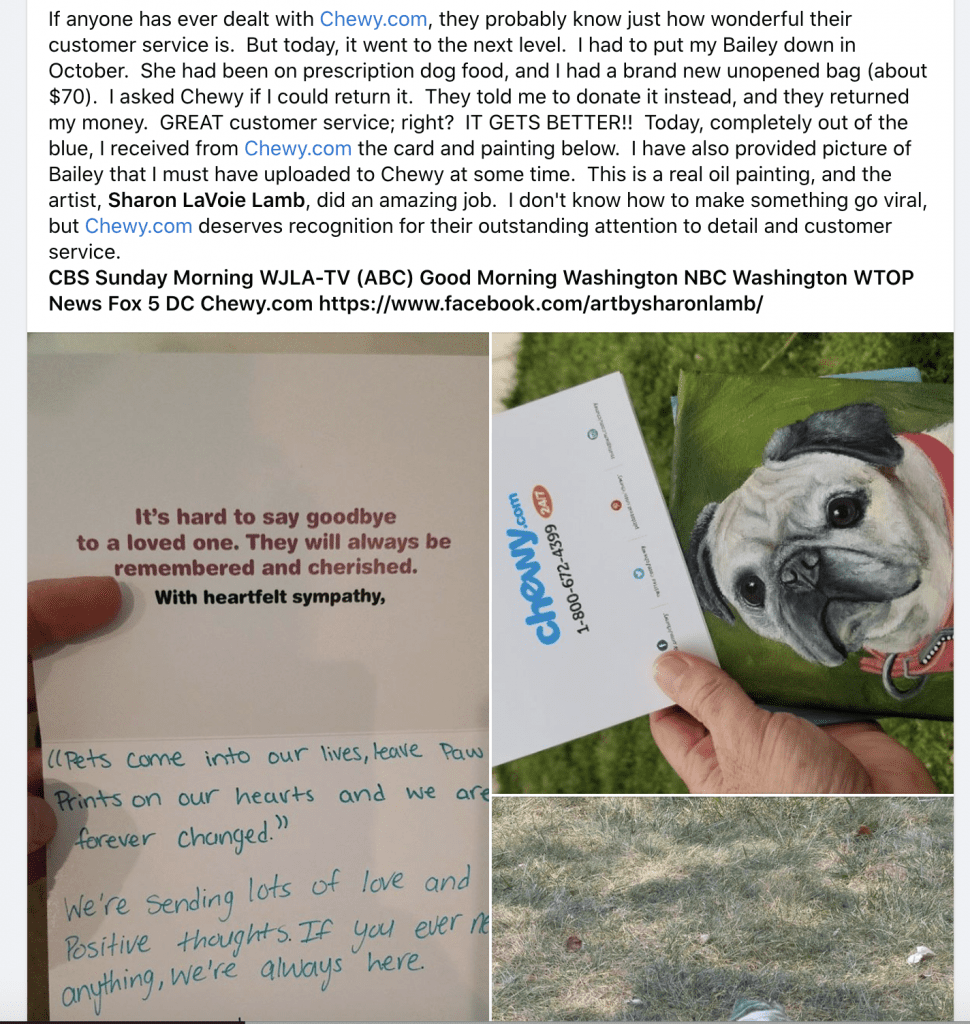 2. ALDI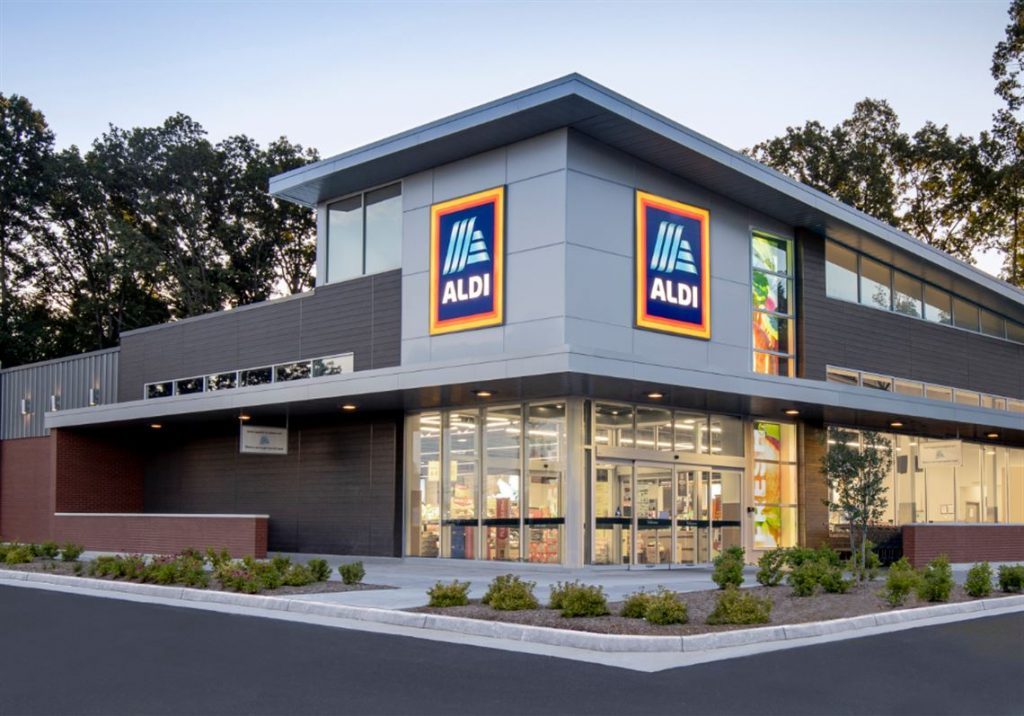 ALDI is the German grocery store retailer that's been quietly winning the hearts of Americans for years.

"About 90% of the products at the grocer are private label. By eliminating the middleman, Aldi can pass the savings on to consumers," writes Ashley Lutz in Business Insider.
This allows the brand to keep costs down (and by down we mean even lower than Walmart's prices) and quality high.
I just gotta say @AldiUSA is severely underrated like so cheap and such good stuff

— jenn (@Jenn_Keefer67) June 19, 2020
Customers can count on finding tons of healthy, organic food options, while also having the peace of mind knowing the retailer eliminated any product containing MSG, synthetic colors, and trans fats from its shelves in 2015.

Surprisingly, affordability and quality aren't even the main reasons that customers are lining up at the check-out counter. It's the legendary "ALDI's Finds" that the people are absolutely crazy for. What's an "ALDI's find?" Taste of Home associate editor, Lisa Kaminski, describes it best.
"Every week or so, Aldi brings in a fresh batch of new, limited edition products at low, low prices. One week you may find an inexpensive folding table and supplies for your next tailgate, the next it might be children's toys and books, and after that maybe some great seasonal decor. You never know what will be in the Aldi Finds section, but it's always a thrill to find a few unexpected bargains in addition to your grocery deals."
– Lisa Kaminski, Associate Editor at Taste of Home
There's even a Facebook group called the "TheALDINerd.com Community" where members show off their latest "finds" and share ALDI shopping tips and tricks. The group currently has 1.2 million members.

Now that's a brand that inspires loyalty.
3. Amazon Prime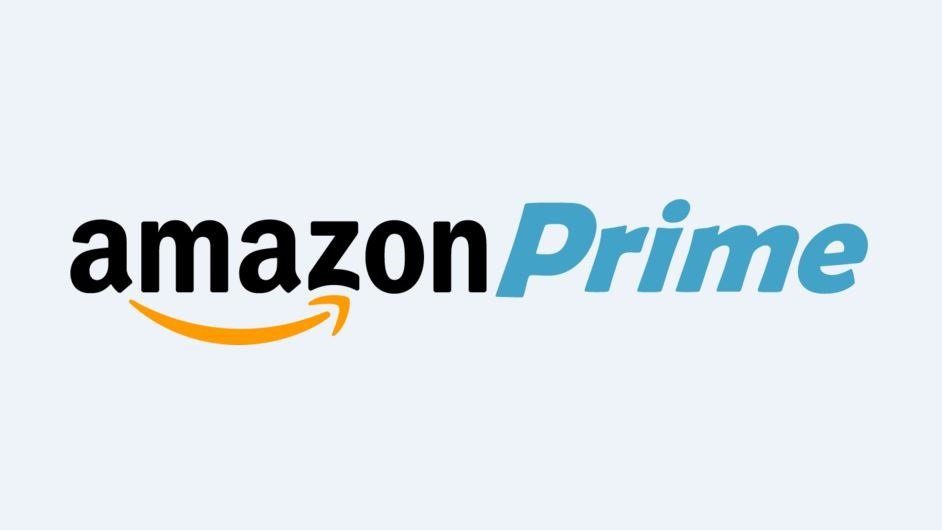 The perks of an Amazon Prime membership are many. (It's not difficult to illustrate why this brand inspires loyalty.) From delivery benefits to access to premium digital content, we'll do our best to highlight the biggies.
For starters, one of Amazon Prime's biggest draws has got to be its lightning speed shipping program. The online retail giant offers free 2-day shipping on millions of items. In some cases, customers can even expect select items to arrive on the day of purchase.
I ordered something from amazon prime yesterday afternoon and it said it would be delivered Monday. I looked out the door and the package was on my porch this morning. That's creepy. How tf are they so fast?

— Leya (@KEYaTO_HISHEART) January 18, 2020
But, Prime isn't just about shopping and shipping. It's also about watching, listening, and reading. Every Prime subscriber gains digital access to thousands of movies, tv shows, songs, and books. It's basically one big content buffet.
Lastly, we would be amiss if we didn't give a nod to Prime Day. For non-Prime members, the best way to describe it is as the Black Friday of the internet. It means HUGE deals on tons of items. Maybe you'll find a sweet Golden Girls mug for $1 or a new 4K flat screen TV for $200. The possibilities are endless.
"It's like the Super Bowl of online retail. This made-up celebration gives Prime members exclusive access to sitewide deals on everything from Fire Tablets to laptops."
– Hilda Scott, Laptopmag.com
4. Spotify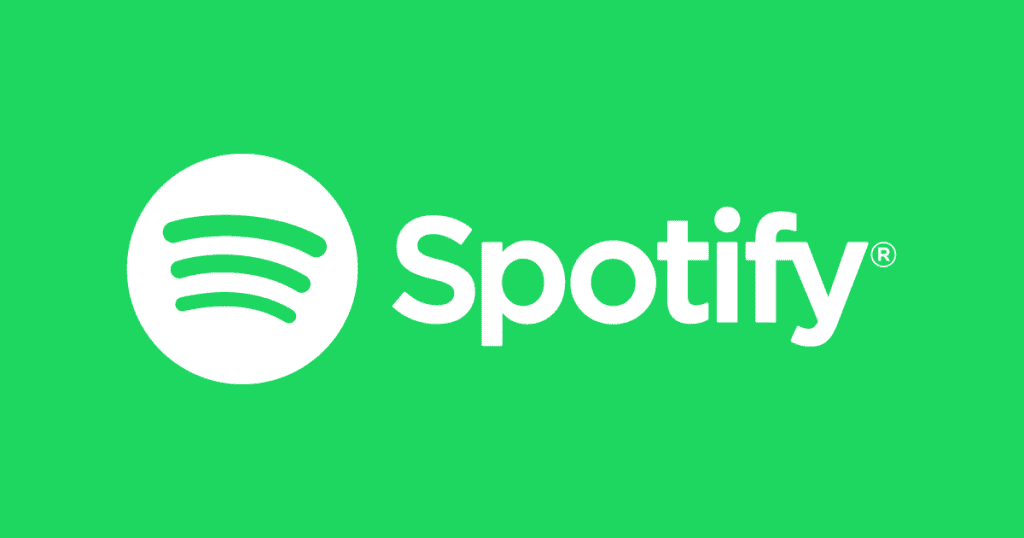 Spotify is every music lovers' dream come true. For just $10/month, you can play and download any song completely ad free. You can also listen to radio stations based on your favorite artists and genres or deep dive into a new podcast.
Sure, all of that sounds pretty awesome. But, it's not the best part of having a Spotify subscription. The level of personalization Spotify provides is the real way this brand inspires loyalty. The platform gets to know its listeners through artificial intelligence, and in turn it gifts users with playlists curated to their musical tastes. The app even helps members discover new music they might like with autogenerated "Weekly Discovery" playlists.
I'm electing Spotify's Radio Algorithm to be the next POTUS because it knows what the fucks goin on

— Quinn Man (@Quinn_Lolz) July 22, 2020
Additionally, Spotify allows users to create and customize their own playlists and then share their favorite tunes with family and friends. Recently, I took advantage of this feature when my step brother got married earlier this month. He had asked me to put together a playlist for the reception, and, of course, I waited until the last minute. With Spotify, I was able to build a wedding playlist of 100 songs in under an hour. To get the music to him, all I had to do was hit the share button.
5. HelpSquad

HelpSquad has some of the most loyal customers in the world because the brand's staff works FOR the customers. That's right. At HelpSquad, the customer is the "boss."
The 24/7 live chat agent service not only provides free live chat software for business websites, but it also provides professionally trained customer service agents to man the software.
Here's how it works. Each new customer's business is matched with a team of dedicated live chat customer service agents. As part of the onboarding process, HelpSquad's agents then learn the ins-and-outs of a new customer's business (i.e. return policies, hours of operation, general FAQs, etc).
In fact, HelpSquad's team learns each customer's business so well the agents are then able to answer any question a customer's website visitors might have. Basically, when a company enrolls with HelpSquad, it gains its very own fully-functioning customer service department.
Sounds expensive, right? Nope! Plans start at just $95/month. And, it's up to 50x cheaper than hiring a new full-time employee to do the same thing!
6. TOMS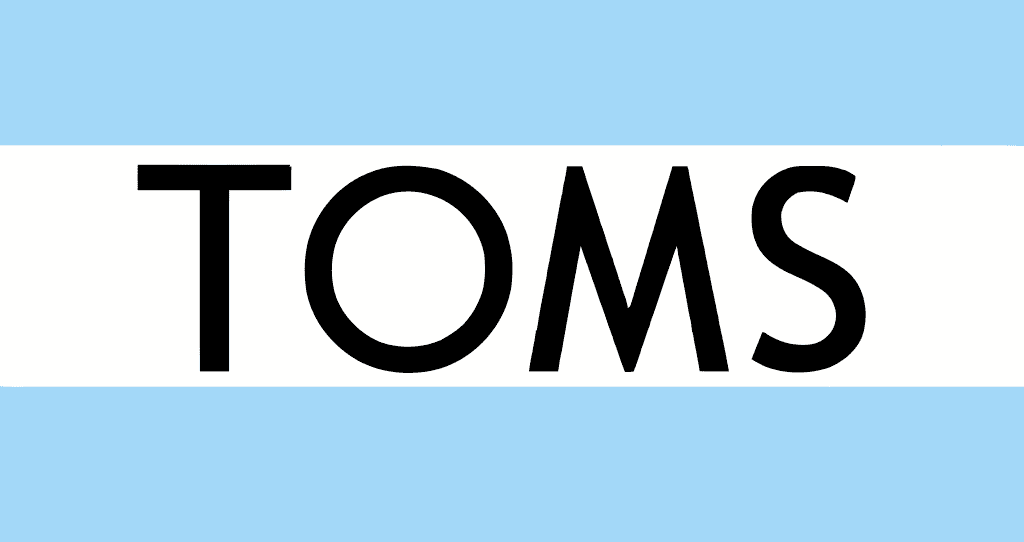 TOMS gains its customers' loyalty a little differently than other brands. There are no discounts or rewards points or special perks. This brand wins it's customers' loyalty by winning their hearts.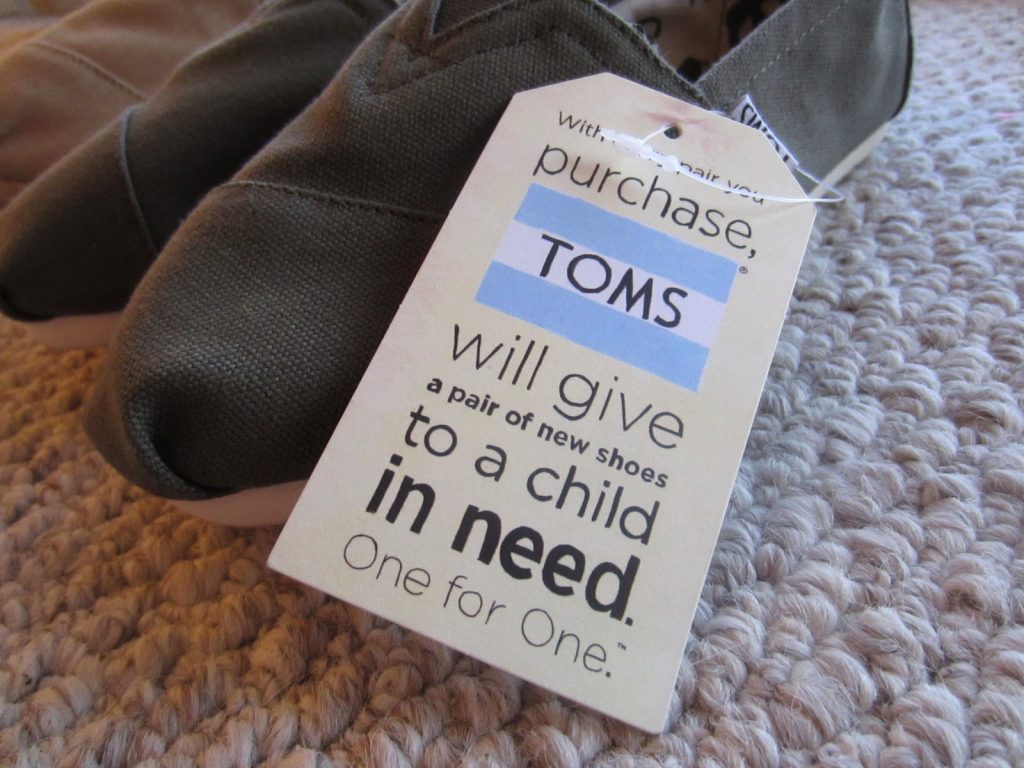 For every $3 TOMS makes, the company gives $1 away to a charitable cause. The brand donates to a variety of organizations, which are typically selected based on current need. Due to recent events, the brand is presently directing one-third of its profits to a COVID-19 Global Giving Fund.
"TOMS will dedicate at least one-third of our net annual profits to a giving fund managed by our very own Giving Team. We'll then distribute shoes and grants according to an annual investment plan that reflects the needs of the organizations we partner with, as well as the causes you care about most."
– statement from the TOMS website.
The magic formula here is this. Customers can feel good about buying a pair of TOMS. Not only are they buying quality, fashionable footwear, but they are also met with a sense of satisfaction knowing that they helped someone less fortunate.
7. FabFitFun
FabFitFun makes it feel like Christmas in June. And in September, December, and March. So, what is it exactly? It's a seasonal subscription box that contains $200+ worth of designer products. A quarterly payment of $49.99 is all it takes unwrap pure joy 4 times a year.
Part of what makes customers loyal to FabFitFun is the element of surprise. Each box is filled with 8-10 premium items. However, members never know exactly what their box will be filled with. One box might be filled with a Michael Kors clutch, TOMS sunglasses, and a luxurious body cream moisturizer. The next might contain an UnHide plush blanket, faux fur slippers, and a set of face masks. In the words of Forrest Gump, "Yah, never know what you're gonna get."
Receiving a seasonal box of goodies never gets old, and there's always something new and exciting to look forward to. Plus, each box is valued at way more than the $49.99 subscription price. Value…hmm. I think we may have mentioned that earlier.
Value is How Brands Inspire Loyalty
As a brand, it doesn't matter how you provide value to your customers. All that matters is that you deliver it genuinely and consistently. Coupons and rewards programs are great, but sometimes the most effective strategies involve stepping outside the box. Speak to your customers' interests and principles, and you can't go wrong.
Blog
Customer Service
E-Commerce
Marketing and media
Related Blogs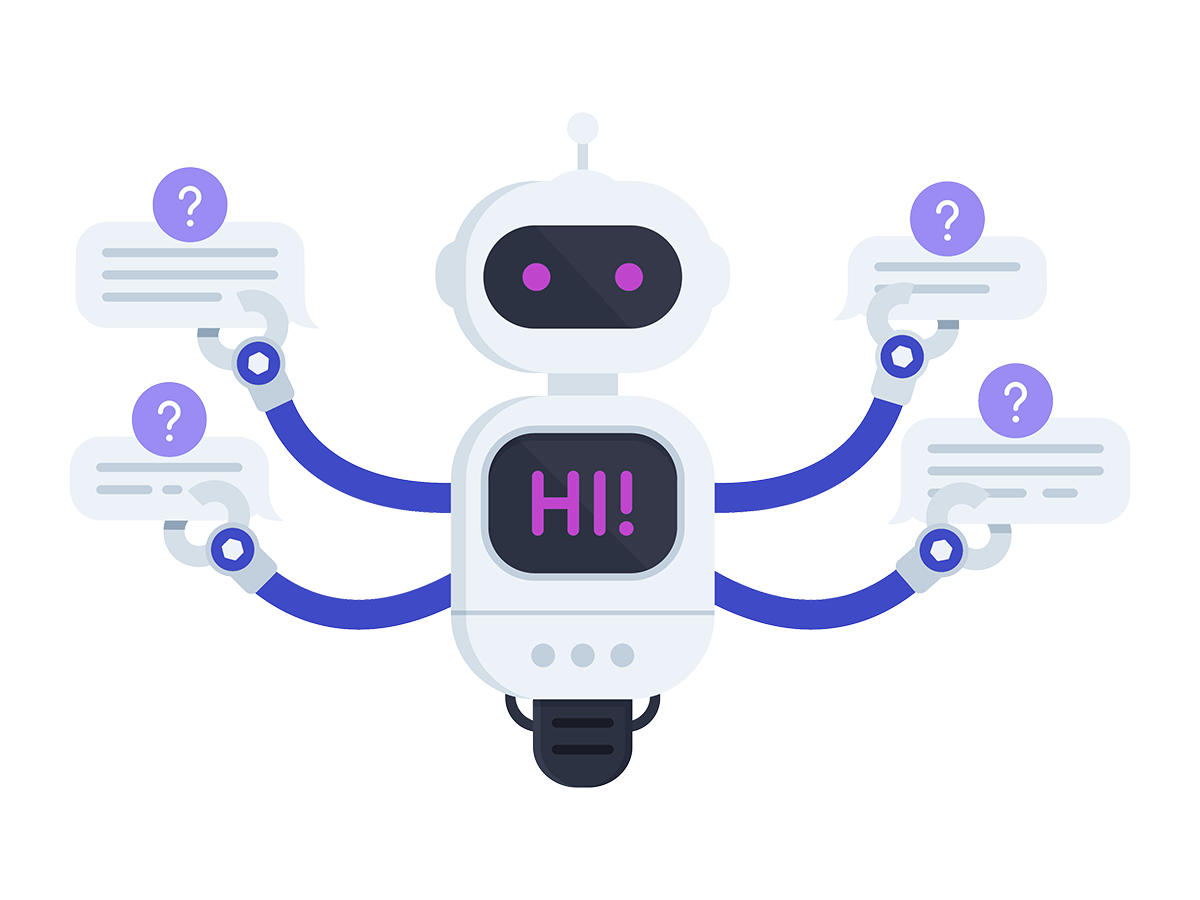 19 Jan
Customer Service
Unlocking potential of an SMS Chatbot with Examples
If you are implementing or re-designing an existing SMS Chatbot, this article is for you. Here, we review all the basic principles of SMS Chatbots and their best applications. We discuss the major differences between SMS Chatbot and a traditional web chatbot. We also show examples of successful SMS chatbot implementations powered by conversational AI. … Continued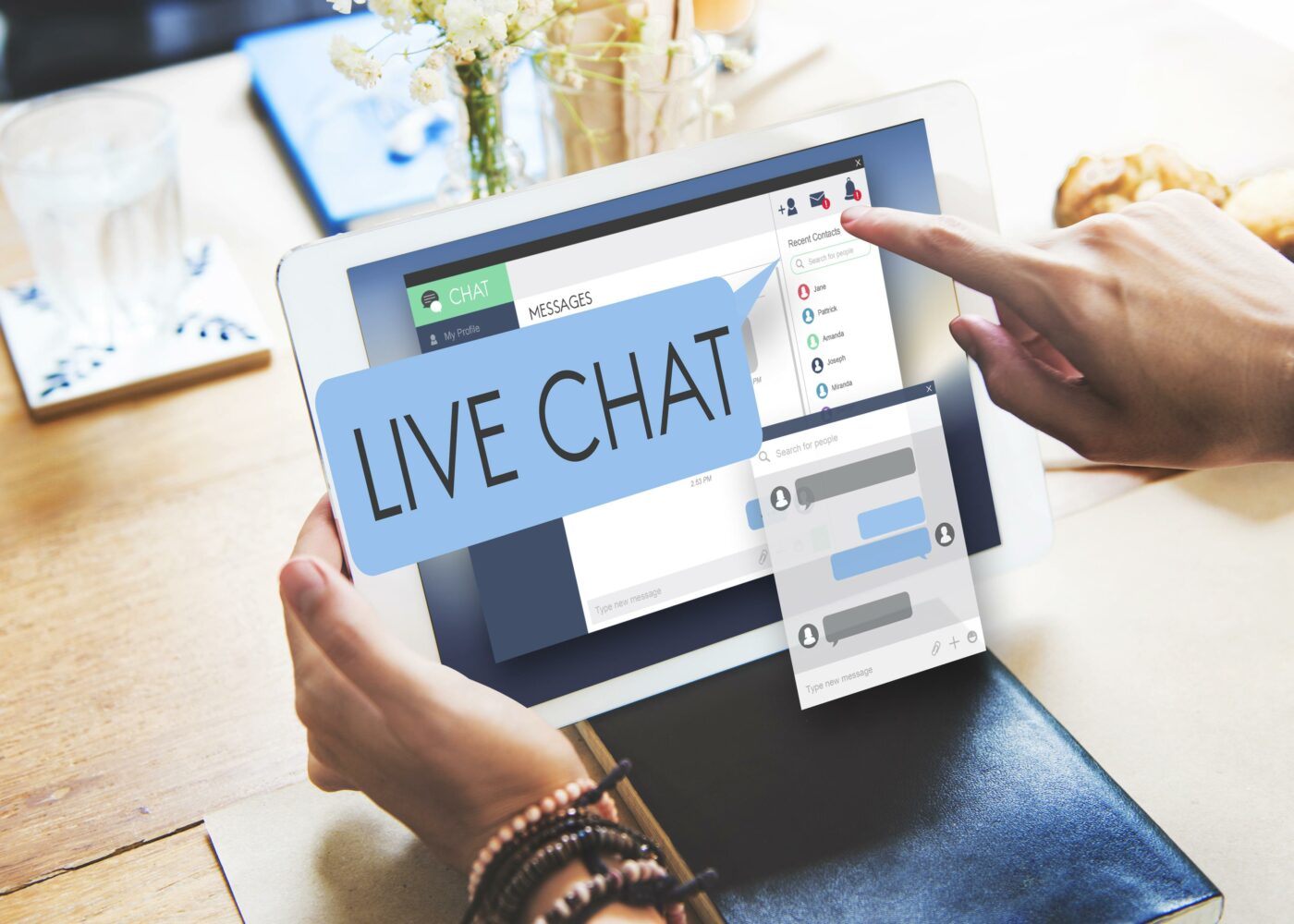 06 Jan
Blog
Best Live Chat Service You Should Use In 2023 [Comparison]
If you're shopping around for a live chat service, we've saved you some time by doing all of the research for you (you're welcome).  We also thought you should know that even as you read this, you are missing out on easily attainable website leads. These leads aren't soft leads either. We're talking about hot … Continued
03 Jan
Marketing and media
Best B2B Marketing Channels Strategy in 2023
What are B2B marketing channels you are using in 2023? Do the current strategies and channels you use deliver the desired results in terms of ROI? Chances are you are looking for a better option, better marketing strategy to generate results for your business. The beginning of every new year is a great time to … Continued