Get Your FAQs Straight: 8 Ways to Convert Questions into Sales
The FAQ page tends to be the most neglected page of a website; It's usually treated as an afterthought, while the homepage gets the most attention. What many site owners fail to realize is that the FAQ page is of great significance and can convert visitors and increase the SEO ranking of your website. 
As the name implies, frequently asked questions are common questions your customers ask about your products, services, and brand. The FAQ page serves an excellent way to answer these queries in detail. 
A well thought out FAQs page can help you: 
Capture your audience
Guide traffic through your conversion funnel
Grow visitor numbers over time
Improve user experience
Improve customer satisfaction by providing a self-service option
Create a knowledge base for your employees
Sounds pretty great, right? So, let's have a look at some of the ways you can optimize your FAQs page to improve customer response and increase sales. Here are 8 ways to convert questions into sales. 
1. Write Clearly
People are on your FAQs page to get answers, not to leave with more questions. That's a no-brainer. So, every answer must be clear to eliminate any ambiguity. 
Use simple language and avoid complicated jargon to help the user comprehend the information easily. Yes, your user is familiar with the basics of your product, but don't expect them to know technicalities or industrial terminology. 
Hence, answer each question in simple words. Avoid long, complex sentences and write concise responses that the reader can skim through quickly.
2. Allow search
Have you ever scrolled through a long list of FAQs to find what you're looking for? If your answer is yes, then you can understand the frustration that causes. No one has the time to go through tens of hundreds of queries to find one answer.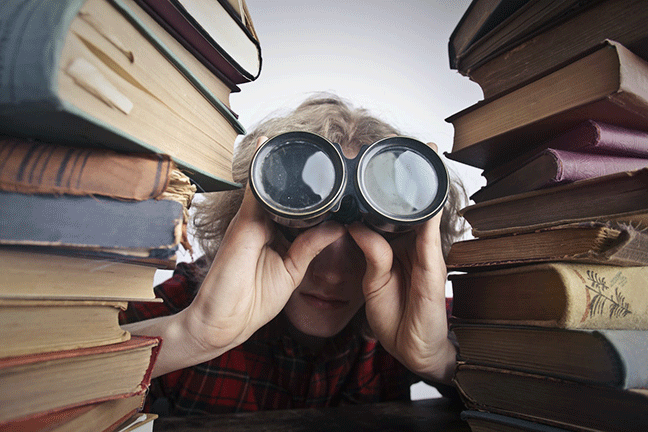 Every user has different questions. Maybe someone is there to check your refund policy while another is there to get information on your extended warranty. This is why your FAQs page should provide easy navigation and a search bar.  Then, your web visitors won't have to  waste time scrolling through information that doesn't apply to them. 
The quicker users get their answers, the better. Through a search bar, it will be a matter of seconds for visitors to find what they are looking for. It will also improve customer satisfaction.
3. Make It SEO Friendly
FAQ pages have the potential to rank better than your other pages on search engines because they are filled with frequently searched information. 
Some key features of FAQs that appeal to search engines are:
Keyword density – The primary and secondary keywords appear multiple times in the questions and answers naturally.
Quality of information – Answers contain useful information that consumers seek out.
Lengthy content – FAQ's are typically long and detailed. They also cover a wide area of topics related to the product and brand.
These characteristics are prized by Search Engine crawlers. Therefore, always ensure that you are using your FAQ page to provide valuable, useful information.
If you compose a quality FAQs page, you can potentially increase your organic traffic and convert this new audience into customers.
4. Add Links to Relevant Pages
Adding links to internal web pages is a smart and easy way to increase conversions, while also providing further information to the user. Adding internal links also encourages the reader to move through your website and can lead them to the purchase page. 
For example, if your FAQ is in regards to a specific product, include a link to that product within your answer.  Or, if your FAQ mentions your e-store, add a link to your e-store, so visitors are immediately redirected towards that page. 
This will not only improve navigation, but it will also help the user discover more about your brand or business that they might've missed otherwise. 
You can easily add navigation and internal links through WordPress FAQs Plugins. 
5. Add a Call-to-Action
Human brains respond best when they are asked to do something, and CTA's are the best way to drive action on a webpage.
On an FAQ page, there is a good chance the user will leave your website soon after getting the answer they're looking for.  A relevant CTA is a great way to keep them engaged and redirect them to another page to keep them on the website. 
Here's HelpSquad's example of an embedded CTA.
6. Categorize Your FAQs
It is important that you categorize the questions on your FAQs page to make it easier for users to find information. It will help visitors save time and make edits easier for you.
Depending on the nature of your product, you can categorize the information into parts. For example, if your website represents your digital marketing agency, you could categorize the questions into "Pricing and Payment", "Careers", and "Services."
7. Prioritize The Information
Prioritize the most important questions at the top of the page and then continue down in order of importance.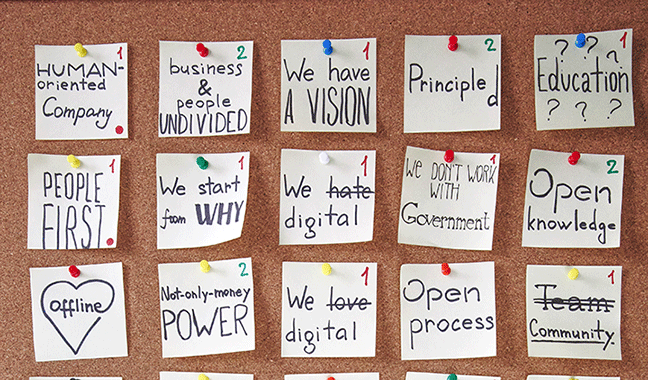 The questions that are most frequently searched and asked for should be on the top. In addition to navigation, this will also help users find their answers quickly and save time.
8. Don't Over-Do It 
Your FAQ's should be thorough, but make sure you make your answers valuable. There is no need to include irrelevant questions as it will only cause clutter and confuse people. Think hard about if your questions are helpful, and make sure your content is focused.
Blog
E-Commerce
Sales & Lead Conversion
Small Business
Web & Mobile
Related Blogs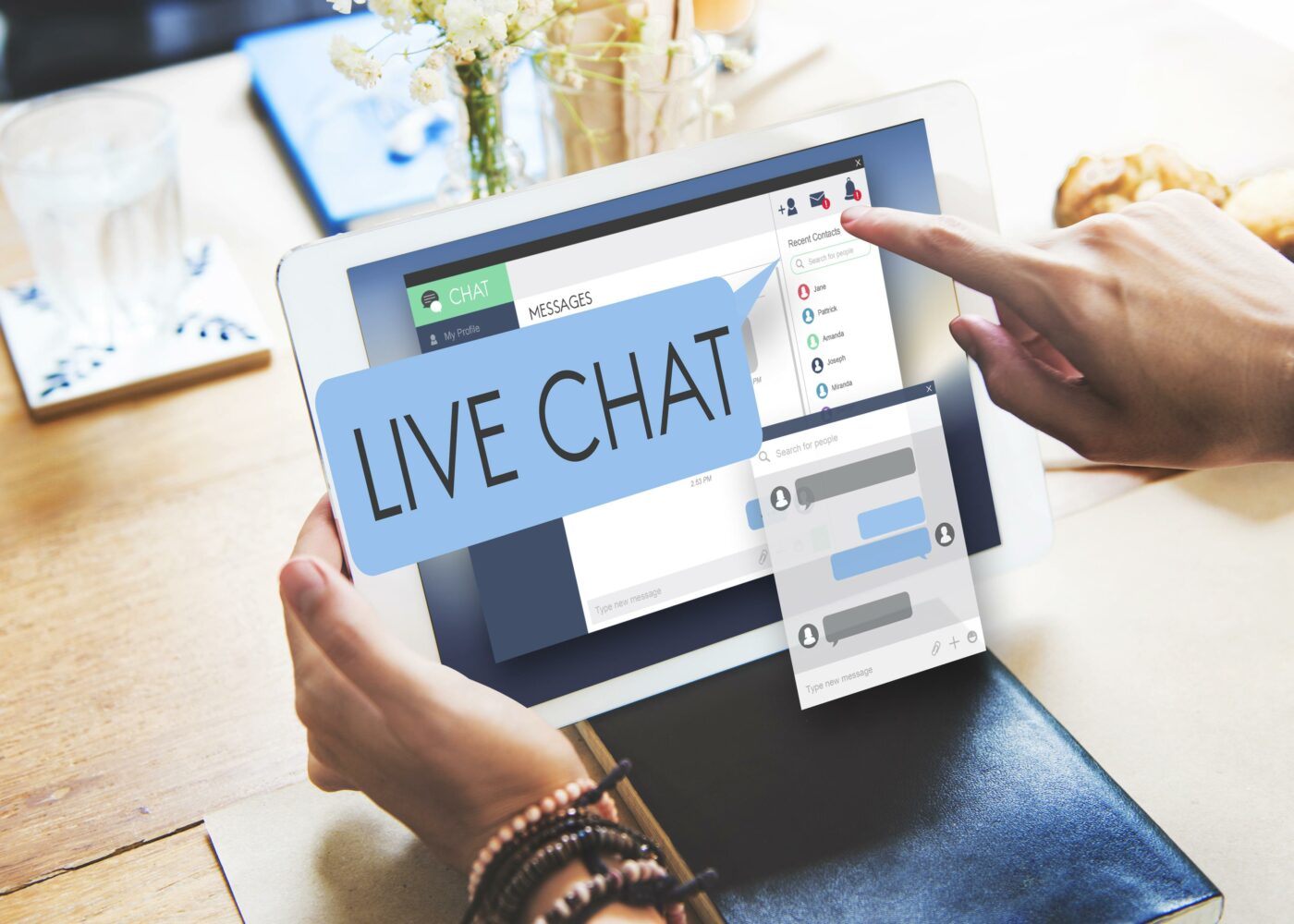 06 Jan
Blog
Best Live Chat Service You Should Use In 2023 [Comparison]
If you're shopping around for a live chat service, we've saved you some time by doing all of the research for you (you're welcome).  We also thought you should know that even as you read this, you are missing out on easily attainable website leads. These leads aren't soft leads either. We're talking about hot … Continued
03 Jan
Blog
The True Cost of "Free" Live Chat Software
A search query for "free live chat software" yields over seven hundred million results on Google. Everyone is looking for free live chat software. If you want a better website than your competitors, that should worry you. One recalls an old quote from George Patton: "If everyone is thinking alike, then somebody isn't thinking." What's … Continued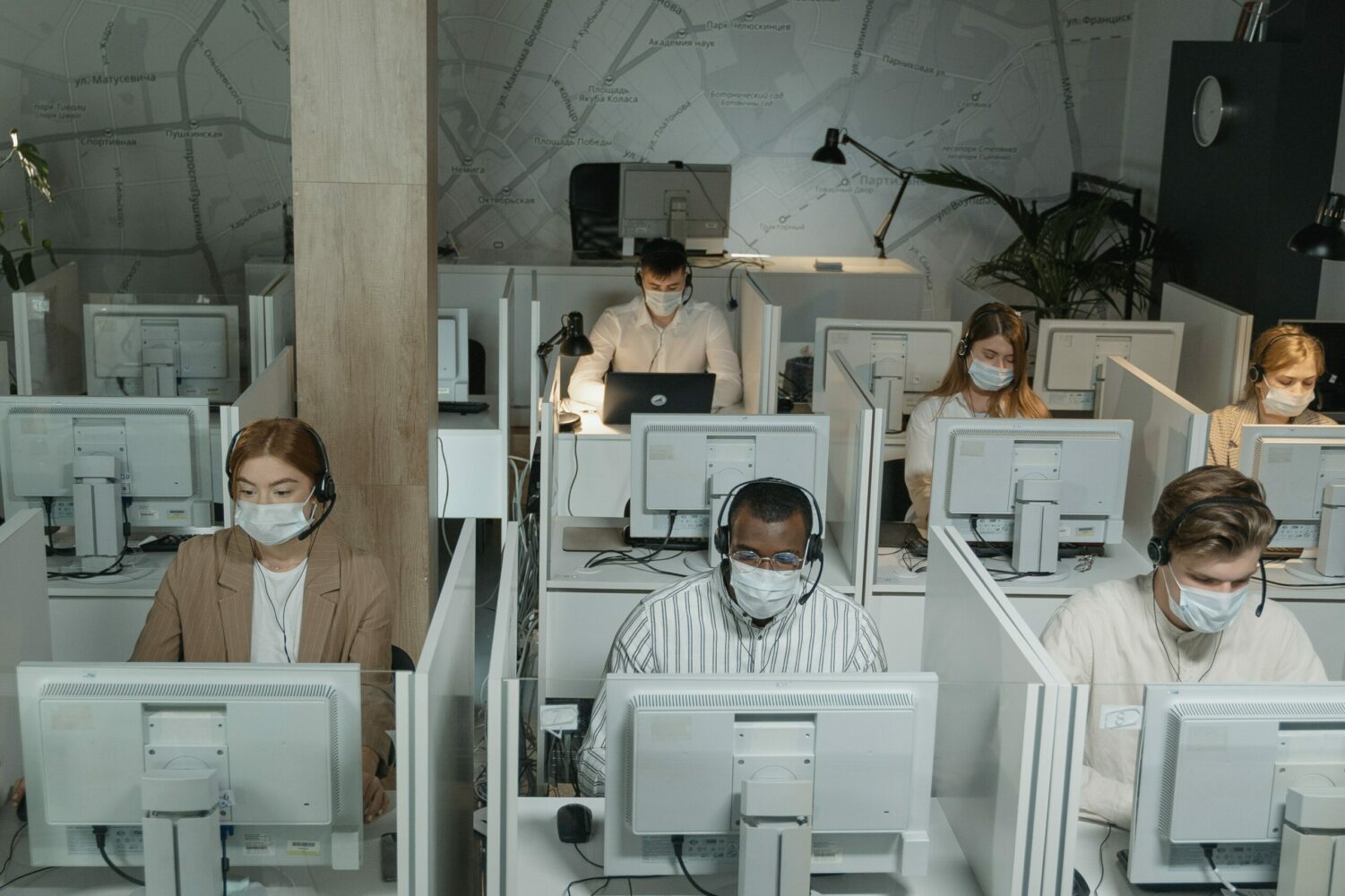 26 Jul
E-Commerce
5 Tips to Build Solid eCommerce Brand with Live Chat Agents: An Ultimate Guide
If you have an eCommerce store, it's a given that you need a live chat that's staffed with live chat agents. Your live chat agents are responsible for your live chat success.  Studies show that an experienced live chat agent can handle 4-6 chats in a single time. The agents behind your live chat support … Continued