How Customer Support Conversations Can Help You Improve SEO
Your customer support team is always on the front line to resolve customer queries, hear complaints and take feedback. 
Their interactions with your customers offer lots of insights related to your business. If you apply them to your marketing strategies, you can get even better results. 
But, did you ever think that these conversations can help you improve SEO? Or that if you can analyze them to know what else you can do to rank better in the SERPs?
If this is news to you, you've landed in the right place. 
I'll tell you 5 ways to supercharge your site's SEO using customer support conversations in this post.
But, before we go ahead, you must do a quick analysis of your website's SEO health.
Analyze Your Site's SEO Performance
Using the Free Website Checker Tool, you can get a comprehensive on-page SEO report. It highlights the issues that need urgent attention and gives your suggestions to improve them.
Enter the domain in the search box and click on Analyze.
Within a few seconds, you will have the website SEO analysis report before you. You can check your site for different parameters and improve on the issues.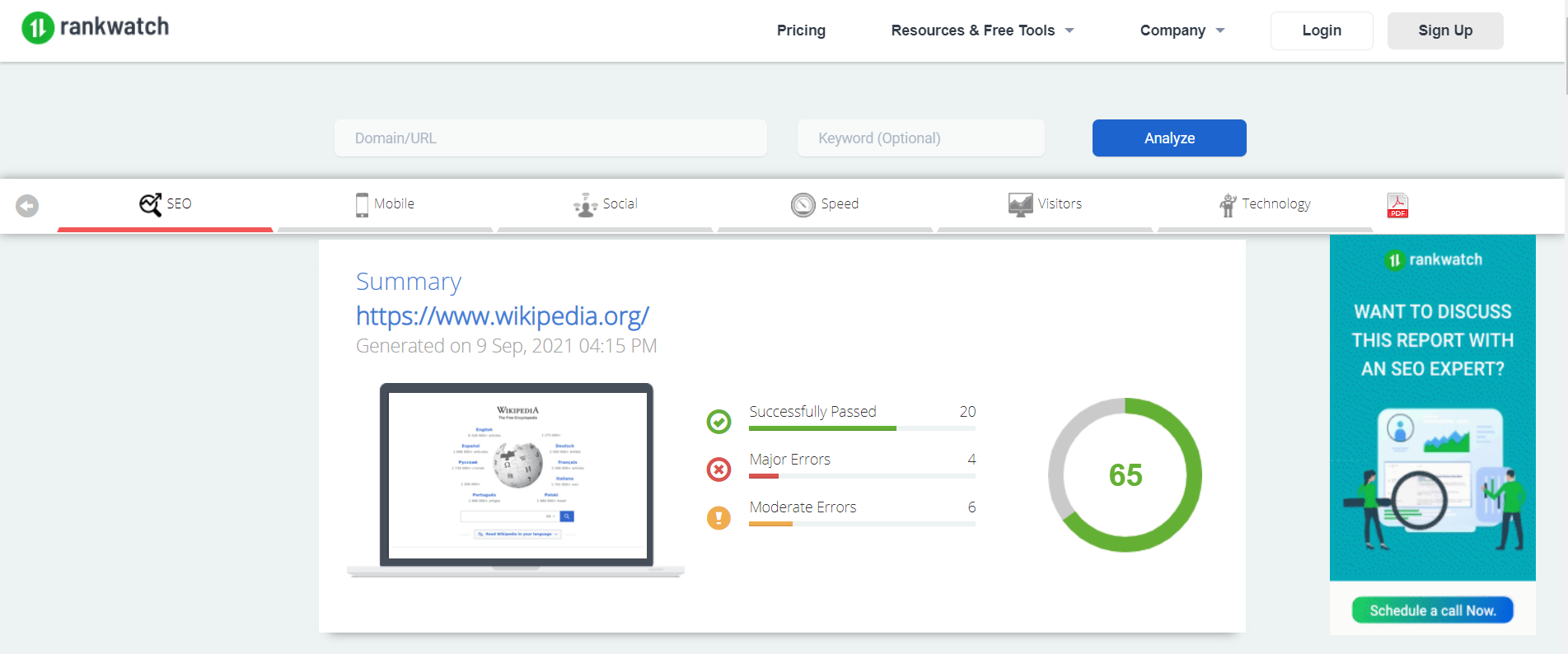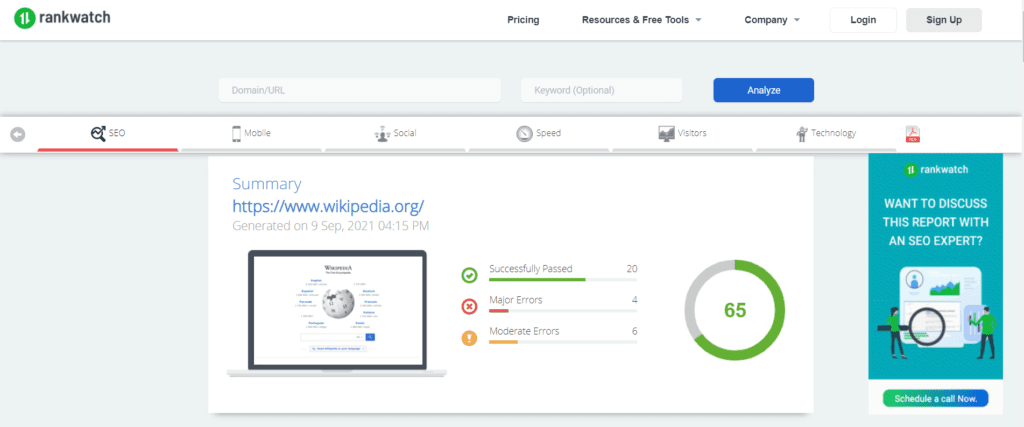 You must check your site's SEO health periodically to ensure everything is on point and any shortcomings don't go unnoticed. 
Now, let's get back to how customer support conversations can help you boost your site's SEO.
How Customer Support Conversations Help Improve Your SEO
Customer support conversations happen via multiple channels such as live chat, emails, traditional phone calls, etc., and are available on record for some time. 
You can use them to gain insights and find improvement areas or new content ideas for your site.
Also, you can use customer support conversations to build a stronger brand presence and grow your site visitors.
For ease, I have divided this into 2 parts:
Part 1: Using Insights From Conversations
Part 2: Using Conversations
Let's dive in.
Part 1: Using Insights from Conversations
1. Discovering Content Ideas
Customer support conversations are goldmines for content ideas. And, the reason is simple. 
Sometimes, users cannot find the information they need on your website. So, they contact customer support to get the answers. 
For example, the conversation below could be easily used to inspire a helpful how-to blog post: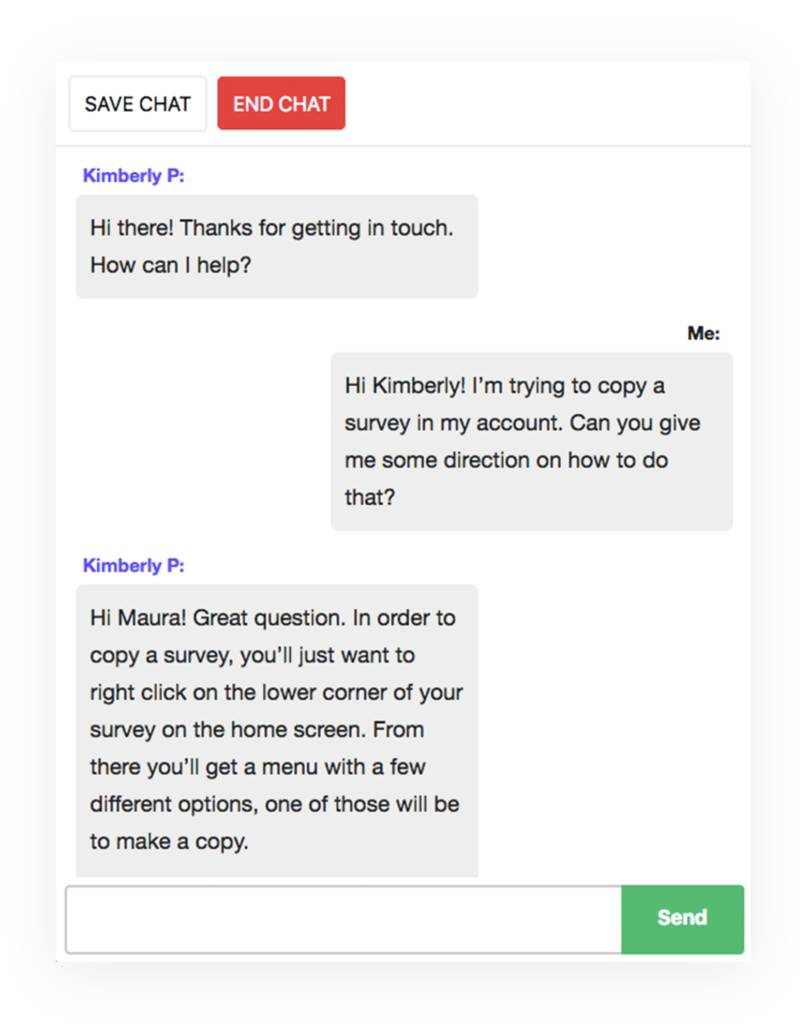 Once you identify topics like this one that need to be covered, you can create content addressing them and publish it on your site. This will also help you serve your customers better.
Here's how you can discover new and fresh content ideas:
Many unique and common queries are present in customer support interactions. If you find those queries, you find great topics for your blogs or videos. They can also be used to craft a dedicated FAQ page. 
If you closely scan the customer support chats, emails, etc., you will find topics your customers want more information about.  You can use these topics to create engaging content. It can be in the form of blogs, infographics, or videos, but it must provide all the information your buyers might want to have in it.
Since creating high-quality content is integral to every SEO strategy, publishing content on new topics will also help you rank better in SERPs. 
2. Building A More User-Friendly Site
By sorting and reviewing customer support conversations, you can get a lot of data that can inform your development and design team of changes that need to be made. 
Consider looking for feature requests, bugs, navigation queries, speed-related complaints, etc., to pinpoint frequent issues.
Then, you can update your site and add new features to make it more user-friendly.  With that, you will be able to retain users on your website longer, which will help improve your site's ranking in SERPs.
Here's an example to help you understand this better: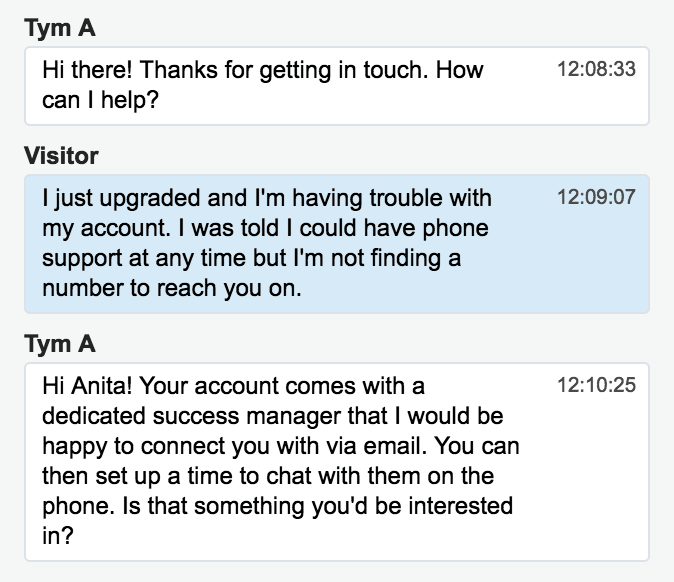 The visitor is facing a problem finding the contact details of the dedicated success manager in charge of his account. There might be an appropriate option for this on the website, but the user cannot find it. 
It can also be assumed that many other users are facing the same issue. This is an opportunity to work with your technical team to fix this issue for all users.
Part 2: Using Conversations 
3. Driving More Traffic
Most of the time, customers will be asking questions related to the product or service you are offering. 
A few examples of possible questions include:
How do I use a particular feature of this product or service?
I have been experiencing this issue for 2 days. Can you help me fix it?
Why is the product or service working slow for me?
You will find that such queries can be common to a lot of users. So, instead of repeating yourself time and time again over a tiring call or a lengthy chat, you can address them in stored articles in your knowledge base.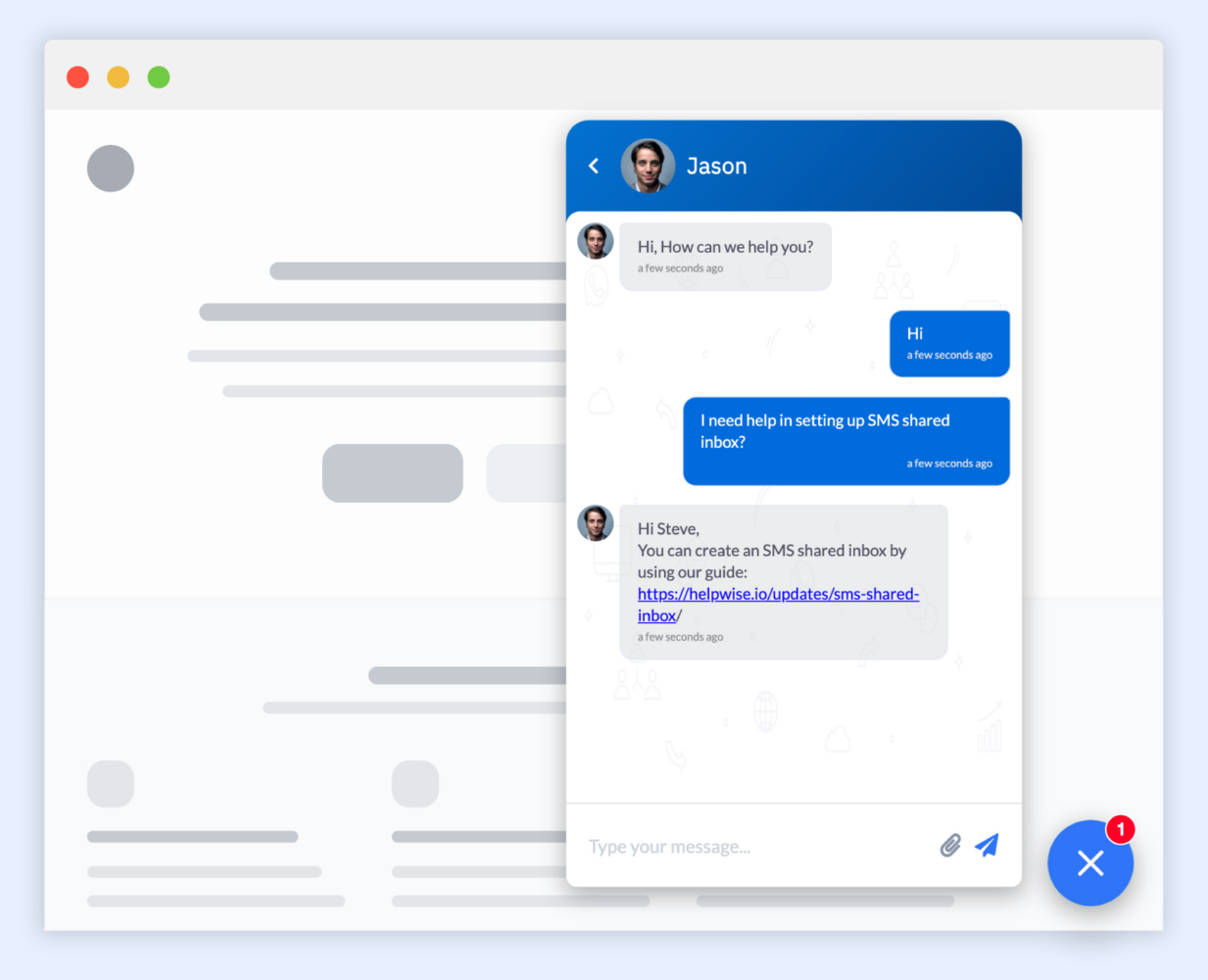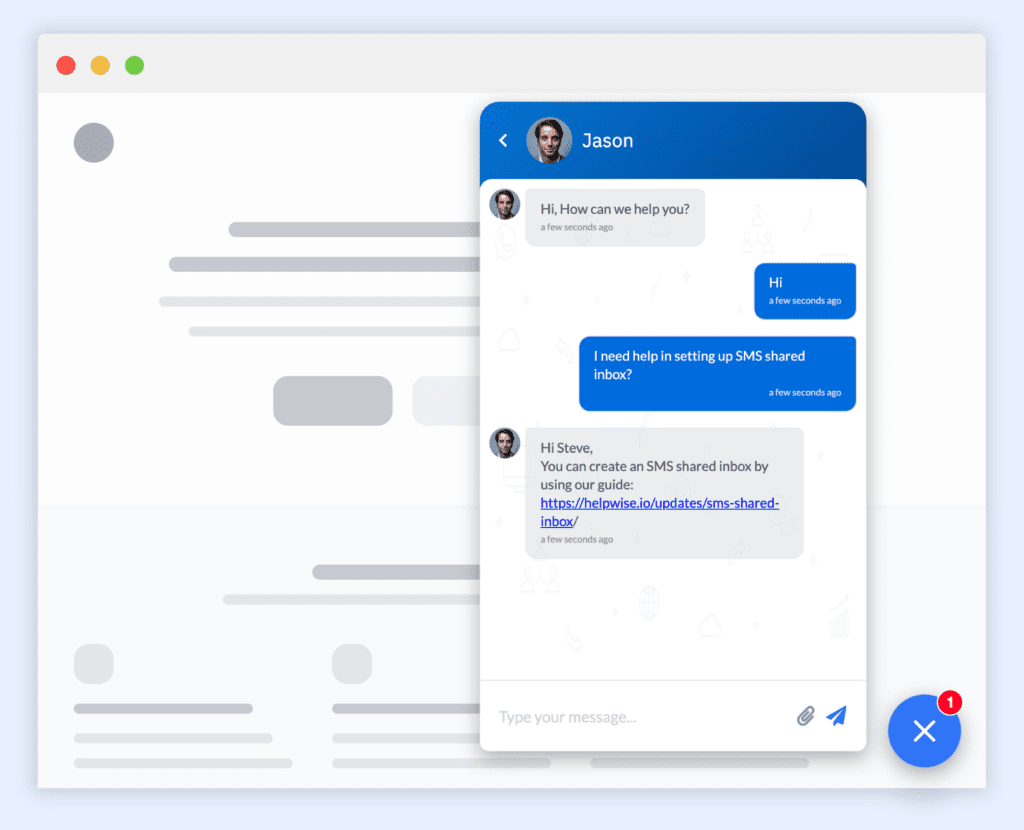 The best part is that customers will be able to visit and read the articles on your website as many times as they want. If they face the same problem in the future, they can easily refer back to the same resource.
Besides helping you resolve customer queries quickly and building trust among your customers, it will also help you drive more traffic to your site and improve your SEO.
4. Earning Quality Backlinks
Search engines count backlinks as votes of confidence, and they view a web page with backlinks as trustworthy and authoritative.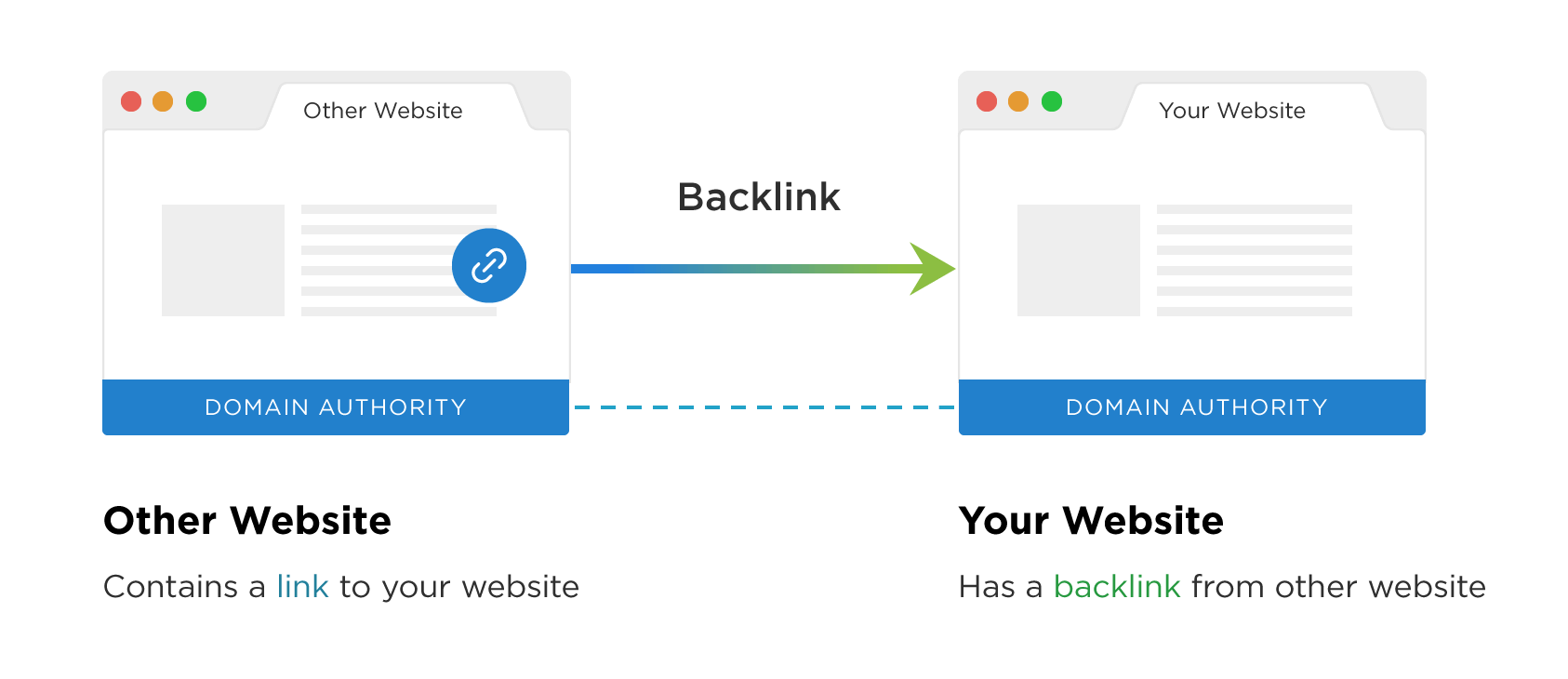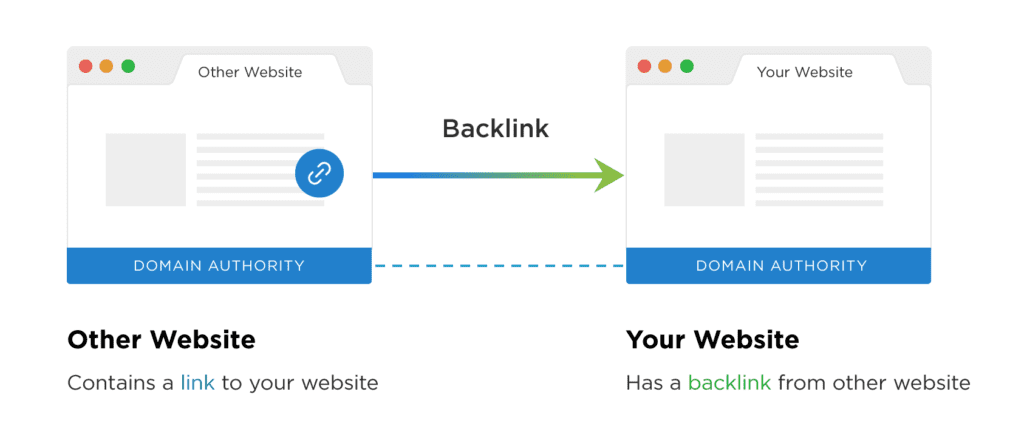 The overall quantity and quality of backlinks are directly proportional to your search rankings and performance. So, you shouldn't miss an opportunity to earn quality backlinks for your site. 
When it comes to customer support conversations, you can always share highly practical, actionable, and optimized content from your blog or knowledge base with your customers.
If they find that content is relevant, relatable, and valuable, they may share it with others over text messages or social media. Thus, improving the chance that your content will earn backlinks from other websites. 
Blog posts, how-to posts or videos, troubleshooting tips, white papers, and guides are all content formats that can help you get backlinks and enhance your SEO.
5. Getting User Ratings and Reviews
Your goal should be to have a satisfied and relieved customer at the end of every customer support conversation (whether on email, call, or chat).  
This is the best time to request your customers to take a moment and rate or review your product or service online. You've helped them, and chances are that they will be willing to help you, too.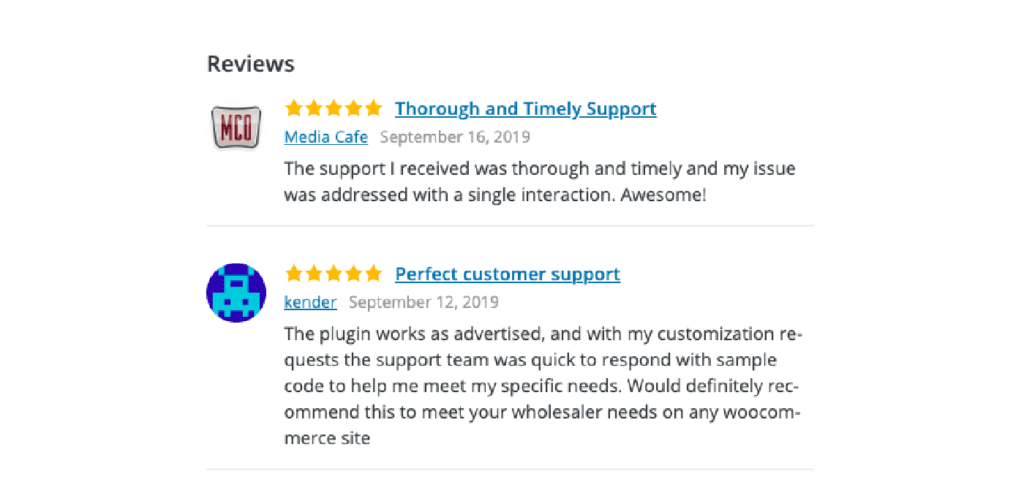 When customers leave reviews and/or ratings about your product or service, it builds your brand reputation and influences your search engine rankings. Positive and recent reviews tell search engines that your site has authority and credibility. It strengthens your online reputation and advocates brand trust.
Make Customer Support A Part of Your SEO Plan
SEO is vital to survive and sustain in this highly competitive online world. So, your marketing team must be putting in great efforts to keep it on point.
But, chances are that they aren't scanning your customer support conversations to get SEO-related insights and help.
If that's the case, it's time you share this article with your marketing team and inspire them to think along these lines. Maybe they can devise even more ways to improve your SEO using customer support conversations! 
 Are you using customer support conversations to help your site's SEO? If not, are you going to do it? Let me know your thoughts.
Critical Thinking
Customer Service
E-Commerce
Marketing and media
Related Blogs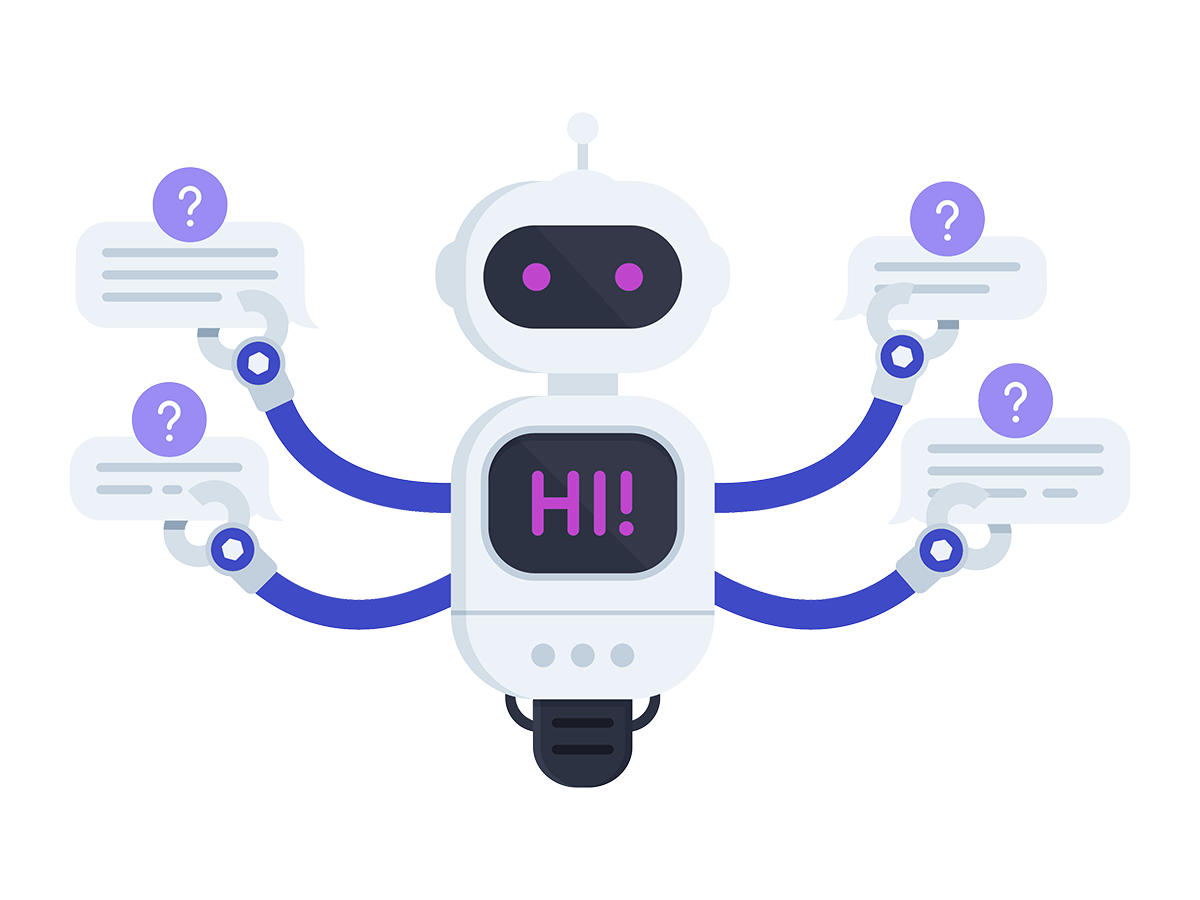 19 Jan
Customer Service
Unlocking potential of an SMS Chatbot with Examples
If you are implementing or re-designing an existing SMS Chatbot, this article is for you. Here, we review all the basic principles of SMS Chatbots and their best applications. We discuss the major differences between SMS Chatbot and a traditional web chatbot. We also show examples of successful SMS chatbot implementations powered by conversational AI. … Continued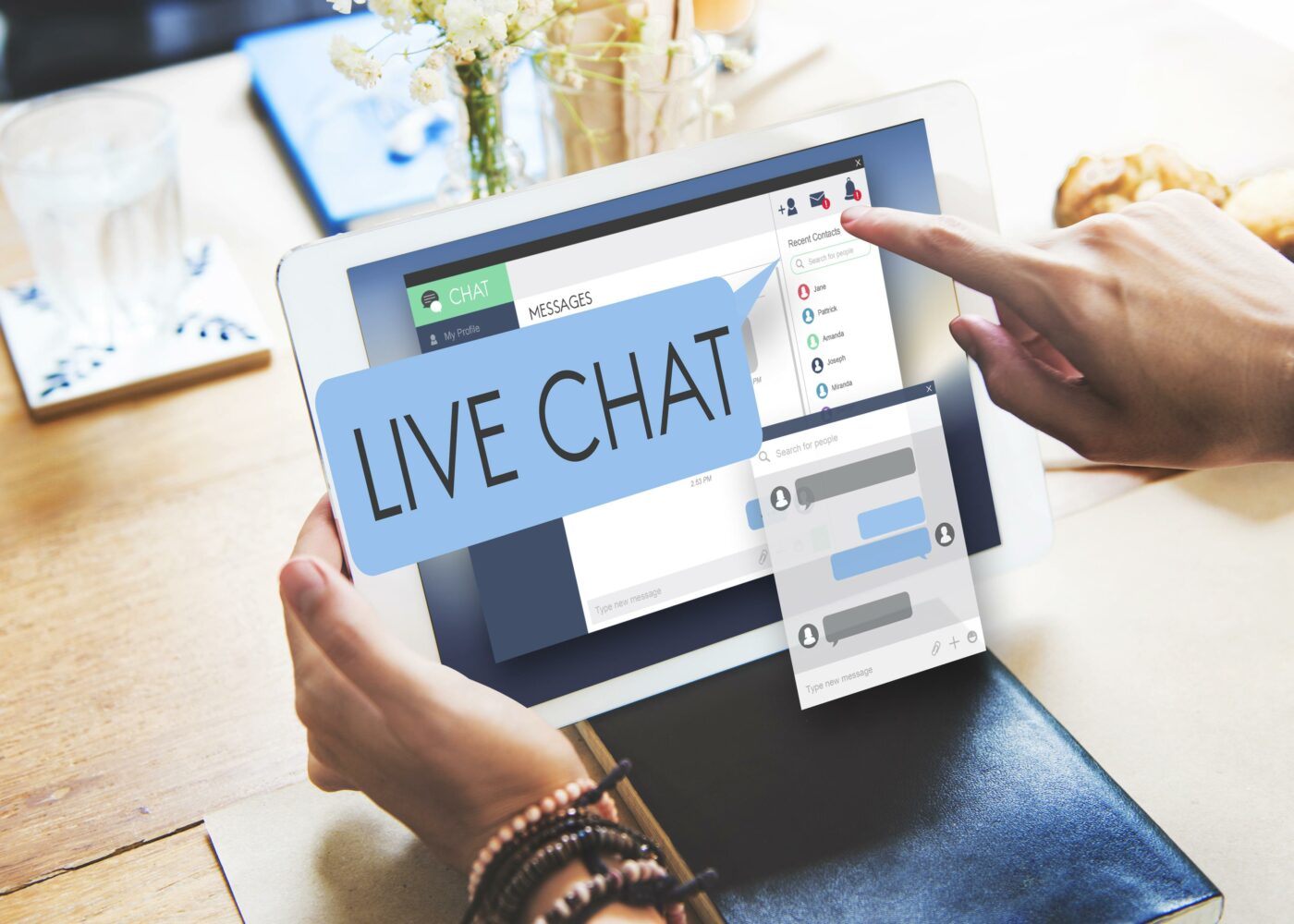 06 Jan
Blog
Best Live Chat Service You Should Use In 2023 [Comparison]
If you're shopping around for a live chat service, we've saved you some time by doing all of the research for you (you're welcome).  We also thought you should know that even as you read this, you are missing out on easily attainable website leads. These leads aren't soft leads either. We're talking about hot … Continued
03 Jan
Marketing and media
Best B2B Marketing Channels Strategy in 2023
What are B2B marketing channels you are using in 2023? Do the current strategies and channels you use deliver the desired results in terms of ROI? Chances are you are looking for a better option, better marketing strategy to generate results for your business. The beginning of every new year is a great time to … Continued