How Social Media And E-Commerce Are Driving Powerful New Consumer Experiences [Statistics]
Social media and e-commerce go hand in hand.
Each is dependent on the other because social media plays a pivotal role in determining the success or failure of any e-commerce business. Both also have a major impact on the quality of the online user experience with your brand. 
For instance, 88% of online shoppers say they wouldn't return to a website after having a bad user experience. (smallbizgenius.net) While consumers who have bad user experience with your website on mobile are 62 percent less likely to buy from you. 
Meanwhile, online businesses are also under the gun to maintain a relevant and active social media presence. Because, 87% of e-commerce shoppers believe social media helps them make their shopping decisions. (Smart Insights)
So, without further adieu, let's explore in detail how social media and e-commerce are influencing consumer experiences today. 
User-Generated Content (UGC)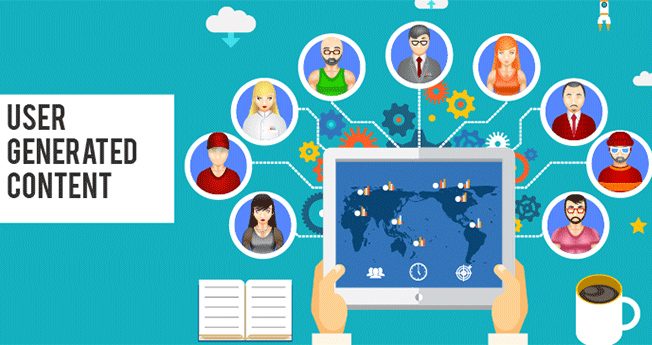 User-generated content (UGC) is any form of content, such as images, videos, text, and audio, that has been posted by online consumers about your business. 
UGC is one of the most sought-after forms of social media promotion. It's so highly valued because you can vouchsafe its source. In other words, the content comes directly from real people. Hence, potential buyers view UGC trustworthy and relevant feedback from their peers.
Fast Facts:
Roughly 70% of customers prefer user-generated content over promoted content. (SocialMediaToday)
79% of consumers believe that UGC influences their buying decisions. (SocialMediaToday)
Observing the shift, brands have begun to put more focus on encouraging their customers to participate in UGC as a part of social media campaigns, ads campaigns, and email blasts.
Social Commerce

When products are sold straight through social media, it is called social commerce. This concept has transformed and overhauled the entire e-commerce industry. Consider the following statistics:

It is projected that the international social commerce market is currently worth $89.4 billion and is set to reach $604.5 billion by 2027. (Later.com)
Approximately 79% of shoppers have said that user-generated content has an impact on their buying choices. (Forbes)
Nearly 44% of customers falling in the age category of 18 to 34 have bought a product based on a recommendation from a social media influencer. (Forbes)
Before the birth of social media, e-commerce was limited to purchasing products from third-party vendors or company websites. Today, social commerce has completely changed the way online shoppers conduct product searches, make purchases, and receive customer support. This has also enabled businesses to participate with customers at every step in the sales process.
Using Social Media To Offer A Powerful Consumer Experience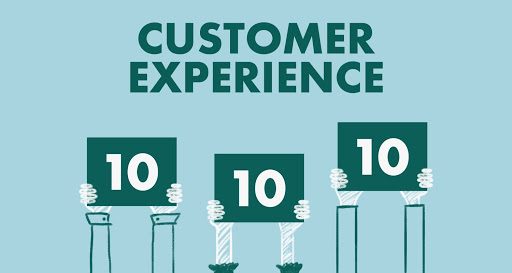 Social media platforms like Facebook, Instagram, TikTok and Pinterest have recognized the demand for social buying and have evolved to help brands deliver online purchase experiences that consumers crave.
Here are just a few of the new social media features that have emerged in recent years:
Facebook Shops – a new feature launched by Facebook that allows businesses to develop web-based shopping stores on Facebook and Instagram.
Checkout by Instagram – allows users to discover products and make purchases in-app, in just a few taps.
Shop by Pinterest – a new tab which has been created solely for audiences to view and shop products within respective Pins.
TikTok's Shopify Partnership – TikTok and Shopify are collaborating to to help sellers create in-feed shoppable ads targeting users worldwide.
Statistics show that social e-commerce tools like these are having a positive impact on customer experience:
Make the Most of Technological Tools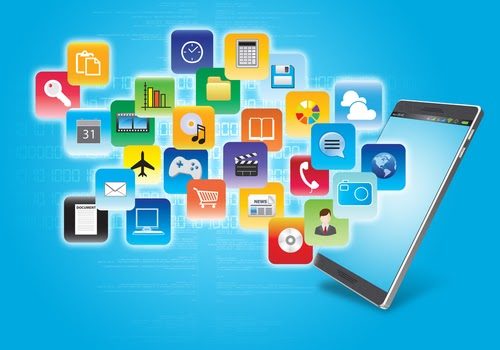 For social media to form the backbone of your marketing strategy, you need the right analytical tools. Because, in order to meet online consumers expectations and guarantee consumer satisfaction, real-time responses and interactions are crucial. 
You have to keep your consumers engaged. To do that, you'll need to post content regularly and respond to their comments and questions in a timely manner.
These activities require innovative analytics and AI (Artificial Intelligence) integrated automation tools. 
Thankfully, there are platforms and softwares available to keep you updated on your social account activity, allow you to schedule out social posts, and monitor engagement.
Here are some suggested tools you can use:
Hootsuite – helps you keep track and manage your many social network channels. It can enable you to monitor what people are saying about your brand and help you respond instantly.
Salsify – social commerce tool activates product content across each social media platform and unifies marketing, e-commerce, inventory, and back-office teams.
Taggbox – UGC platform that helps marketers to increase user engagement, build trust, and grow conversions with solutions to discover curate and display user-generated content across all marketing touchpoints.
Keeping Up With Smartphone Experience
Today, more and more consumers expect to have a seamless buying experience at their fingertips. This is why leading brands are competing for user's by offering applications with optimized mobile shopping experiences. 
If you want to offer the ideal user experience, then you should implement a mobile application that supports the following: 
Smooth and user-friendly payment routes
Versatile content formatting (because video-based content is favored rather than stagnant content)
Convenience, ease of use, and personalized experience
Customer feedback collection so you can optimize your UX
When choosing a development firm to create your application, web development firm, InsaneLab's, Magnus Sepp, recommends looking for an agency that's willing to work with you one-on-one to develop a custom solution.
"Hiring an agency that truly listens to you is of great importance. Someone that A. listens and then B. takes action….not the opposite. They shouldn't be trying to fold you into their agenda. That resource, agency or vendor truly has to be vested in you and understand your culture," Sepp advises.
The Social Commerce Experience
Social media is the heart of propagating business and offering an unforgettable consumer experience. If it is not harnessed correctly, you could miss out on an outstanding opportunity to monetize and promote your brand in front of prospective consumers. . 
The key is to swiftly modify strategies according to consumers' ever-changing preferences, and produce timely content in order to provide the best consumer experience.
Blog
E-Commerce
Marketing and media
Small Business
Web & Mobile
Related Blogs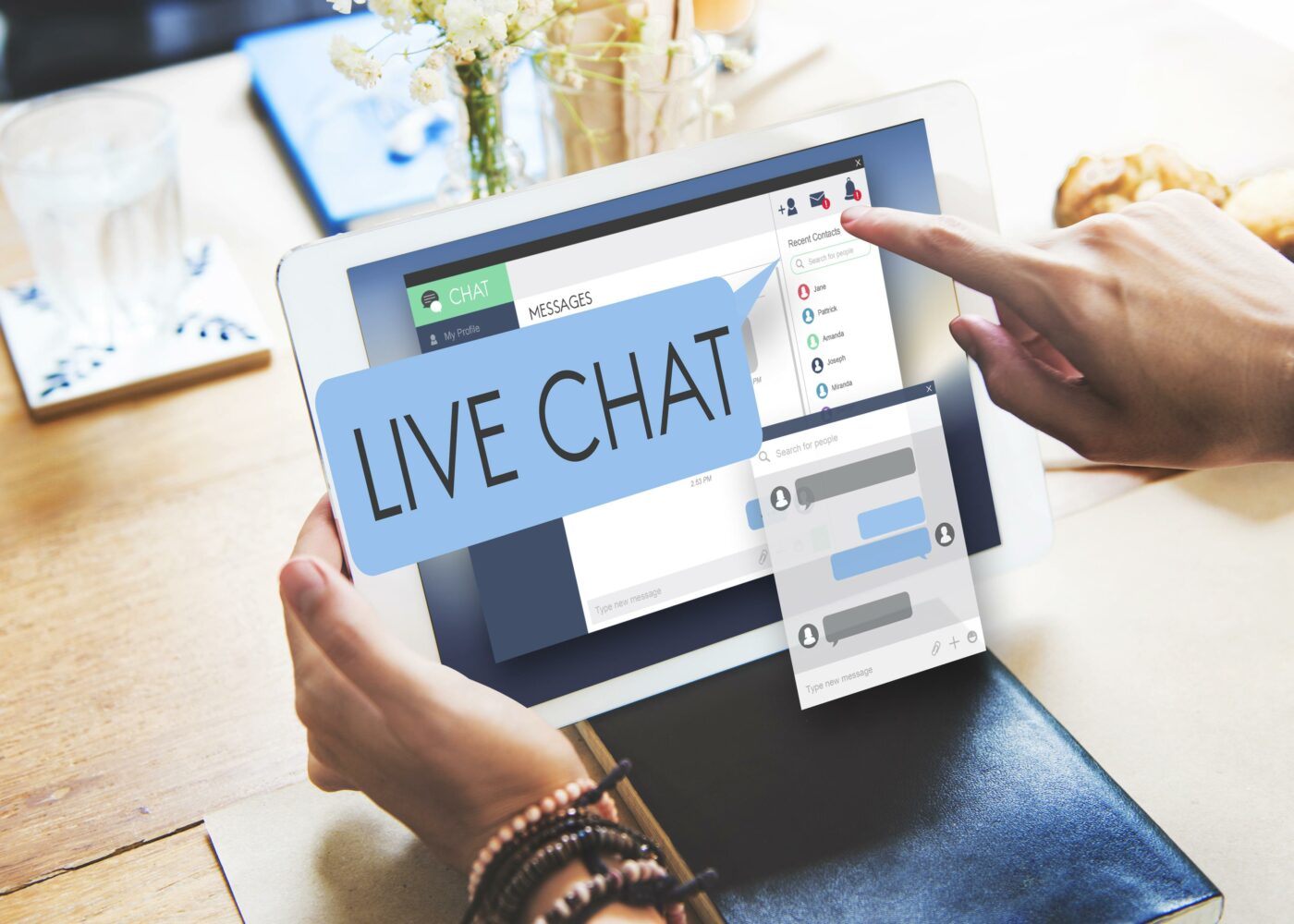 06 Jan
Blog
Best Live Chat Service You Should Use In 2023 [Comparison]
If you're shopping around for a live chat service, we've saved you some time by doing all of the research for you (you're welcome).  We also thought you should know that even as you read this, you are missing out on easily attainable website leads. These leads aren't soft leads either. We're talking about hot … Continued
03 Jan
Marketing and media
Best B2B Marketing Channels Strategy in 2023
What are B2B marketing channels you are using in 2023? Do the current strategies and channels you use deliver the desired results in terms of ROI? Chances are you are looking for a better option, better marketing strategy to generate results for your business. The beginning of every new year is a great time to … Continued
03 Jan
Blog
The True Cost of "Free" Live Chat Software
A search query for "free live chat software" yields over seven hundred million results on Google. Everyone is looking for free live chat software. If you want a better website than your competitors, that should worry you. One recalls an old quote from George Patton: "If everyone is thinking alike, then somebody isn't thinking." What's … Continued