How Technology Can Make Buying a Car Less Intimidating
As someone in the car sales business, you have probably heard these fears and complaints customers have about buying a car:
"I'm afraid I'll get ripped off."
"Feel like salesmen always take advantage of my ignorance about cars."
"Am not good at negotiating."
"I don't like car shopping because it seems like salesmen try to intimidate me into paying too much or push me into making a purchase I don't want."
Sound familiar? If you want your company to be successful and stand out from the competition, you need to address these fears. Because in today's business climate, people aren't coming to you to buy a car—they're coming to buy an experience.
"Customers don't buy from companies. They buy from people," says Jeff Haden, author of The Motivation Myth: How High Achievers Really Set Themselves Up to Win. Successful companies understand how important it is to tailor the customer experience in order to maintain and increase their customer base. By really honing in on who their customers are, successful companies are able to address their customers' needs and pain points.
How can you address your customers' fears about buying a car and increase your customer base? By using live chat technology for auto dealers! When your (potential) customers can use live chat technology, they have the opportunity to build more trust with you, they feel like they have more control over the situation, and they are more likely to buy a car from you.
Build Trust
Your dealership does not want its customers to be afraid they might get ripped off. You want them to know they are getting the best deal possible. SMS or traditional Live chat channel lets your customers talk to real people in real time anonymously—no pressure to buy, just a helpful experience.
A natural way to build trust and credibility with customers is by allowing them to describe their questions and then giving honest, helpful answers. Live chat is a vehicle for this sort of communication. These personalized and comfortable conversations let your customers know that you're there to help, not just make a profit.
Give Your Customers a Sense of Control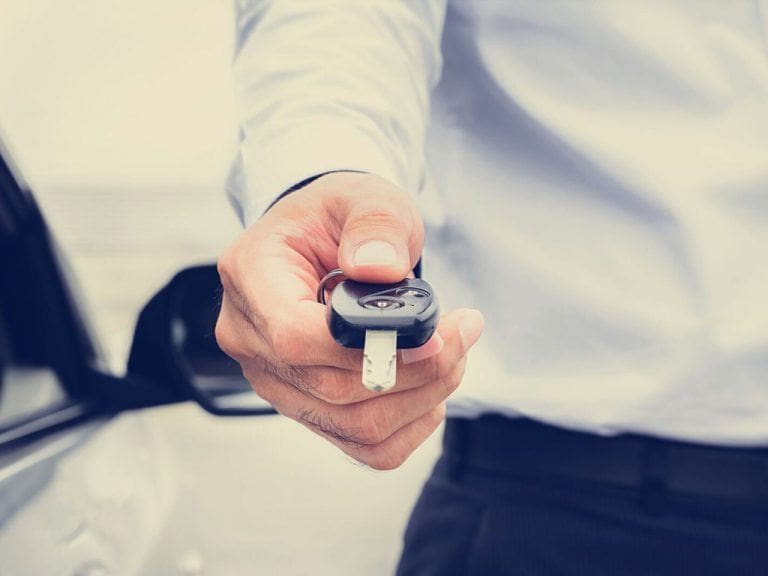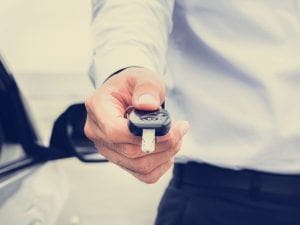 Instant gratification for car buyers is easily achieved with Live chat and is a natural component of the car-buying experience. Instead of being in a situation where they might feel pressured, live chat allows your customers to weigh their options in the comfort of their own homes. This environment simultaneously saves time (because they don't have to travel anywhere or wait for help) and allows customers to take as much time as they need.
No matter how kind and accommodating your salesmen are, car salesmen are unfortunately associated with a manipulative stereotype. When we as humans feel like others are trying to manipulate us, "we feel it as a threat to our autonomy, our sense of agency in living our lives in accordance with our own beliefs and values," says Bernard Golden, PhD. This leads to anger and dissatisfaction with relationships. Live chat encourages the opposite situation. It makes your customers feel in control, allowing them to feel as though they can make autonomous decisions in accordance with their values and budget.
Make More Sales
According to Autotrader, 54 percent of consumers "would buy from a dealership that offers their preferred experience, even if it didn't have the lowest price." This then begs the question, what makes a buying experience "preferred"?
The 2017 US Women's Car Dealer Report, which surveyed 4,653 female buyers nationwide, found an interesting phenomenon:
"Women who visit a dealer for a test drive—or to learn more about a specific car model—but resist buying on Day One, are more relaxed and more confident than their car-buying peers. These women also report feeling less apprehensive, overwhelmed, nervous and intimidated than those who made a same-day auto purchase."
Sounds like a "preferred experience" to us! And the confidence that comes from just browsing is not gender-specific. Live chat creates a similar experience, creating a buffer between the buyer and the pressure of making the big decision.
Offering competitive prices is, of course, crucial. But creating a comfortable buying experience by offering live chat makes a huge difference to your buyers—and to your bottom line.
It's natural for your customers to feel intimidated when they are deciding what car to purchase. But it doesn't have to be this way at your dealership. By incorporating live chat into your strategy, you can build trust, give your buyers a sense of control, and increase sales. Turbocharge your business by trying HelpSquad's live chat service today.
Related Blogs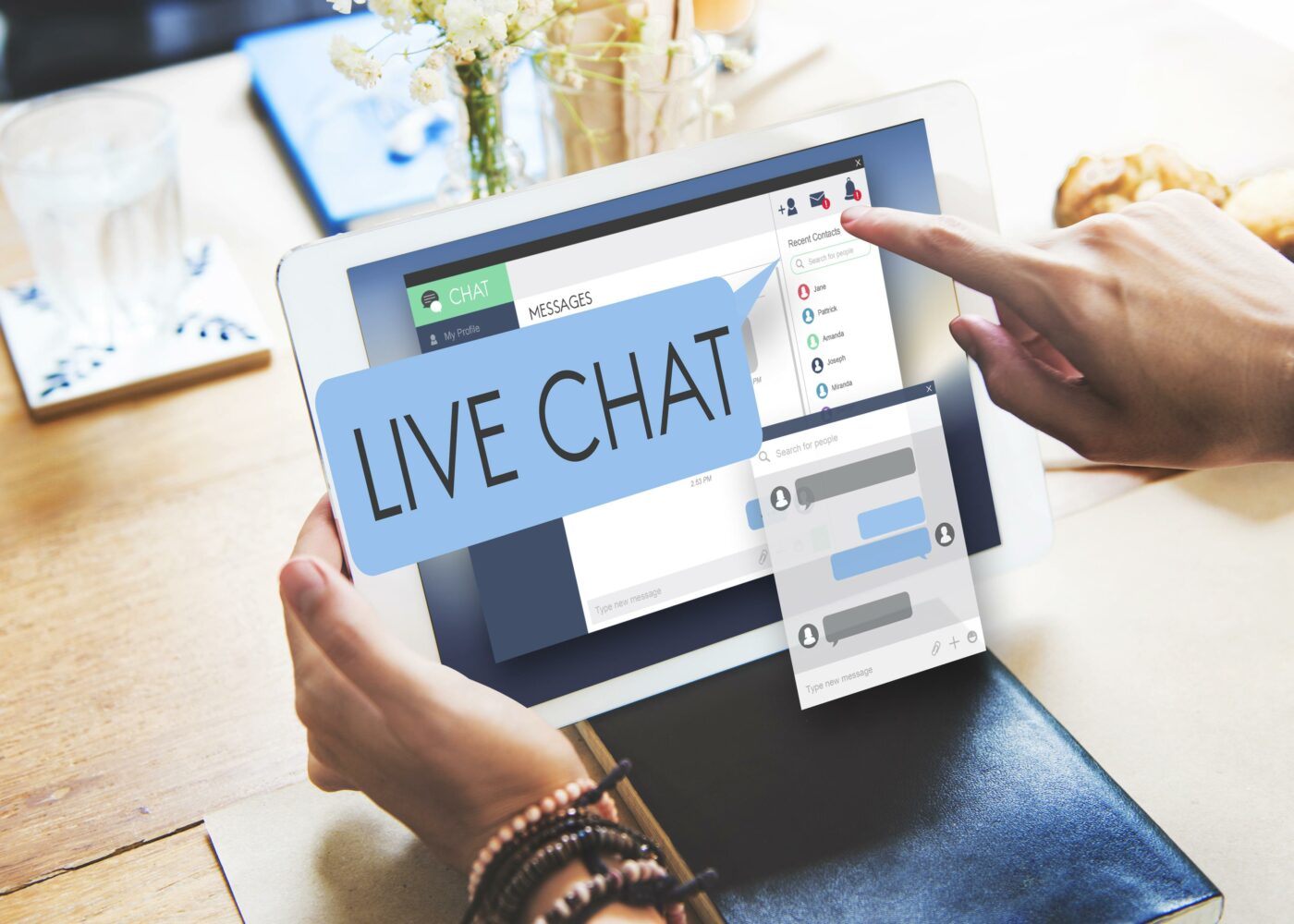 06 Jan
Blog
Best Live Chat Service You Should Use In 2023 [Comparison]
If you're shopping around for a live chat service, we've saved you some time by doing all of the research for you (you're welcome).  We also thought you should know that even as you read this, you are missing out on easily attainable website leads. These leads aren't soft leads either. We're talking about hot … Continued
03 Jan
Blog
The True Cost of "Free" Live Chat Software
A search query for "free live chat software" yields over seven hundred million results on Google. Everyone is looking for free live chat software. If you want a better website than your competitors, that should worry you. One recalls an old quote from George Patton: "If everyone is thinking alike, then somebody isn't thinking." What's … Continued
06 Jul
Blog
11 Ways a Live Chat Feature can Boost Your SEO
Give an example of how a 24/7 live chat feature can boost SEO for your website? To help you determine the SEO benefits of implementing 24/7 live chat feature, we asked marketing experts and business leaders this question for their best insights. From increasing engagement rates to dwell time on your website, there are several … Continued