Orthodontists: Lowering the Barrier to Initial Patient Contact
One of the most difficult aspects of running and orthodontics practice is establishing initial patient contact. Where do you find new patients? How do you get in touch with them? How do you convert them and actually get them into your office?
Live chat is your secret weapon to lowering the barrier to initial patient contact.
Live chat enables you to turn every passive website visitor into an active lead, and then an active patient. Without live chat, you may be able to see how many site visits you're getting, but not who they are. By enabling live chat on your website, you're able to actually speak to each of those people.
In an era of digitally-enabled customer service, being passive is no longer an option. You can't wait for customers to come to your practice anymore, you have to seek them out. Live chat allows you to find new patients quickly and cost-effectively. For a basic monthly fee, you can turn anonymous site visits into tangible leads (and new patients). Fostering initial patient contact online is inexpensive, effective, and low-risk, making it the best option for getting in touch with would-be patients.
By allowing people to visit and leave your site without any engagement, you leave the growth of your practice up to chance. By proactively engaging every site visitor, you take matters into your own hands and show people that you want their business. This will not only set you apart from the competition from the start, but it will help in creating lasting customer relationships.
Today, orthodontists need live chat if they want to grow their practice while providing top-notch service to current patients. Offering live chat 24-7 turns your website from a passive information source to a powerful lead generation tool. Don't miss out on the opportunity to establish initial patient contact online – enable live chat on your website today.
Related Blogs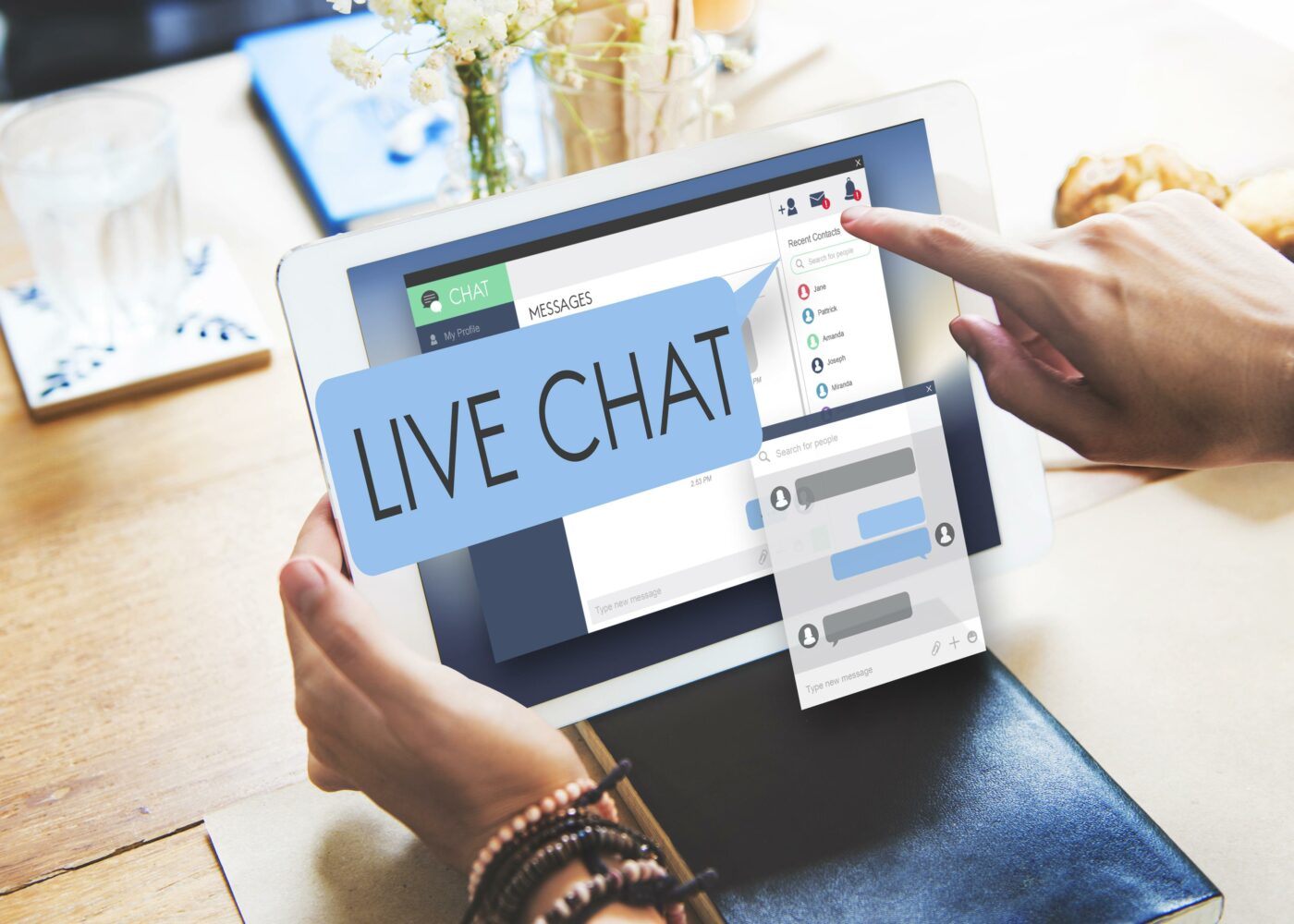 06 Jan
Blog
Best Live Chat Service You Should Use In 2023 [Comparison]
If you're shopping around for a live chat service, we've saved you some time by doing all of the research for you (you're welcome).  We also thought you should know that even as you read this, you are missing out on easily attainable website leads. These leads aren't soft leads either. We're talking about hot … Continued
03 Jan
Blog
The True Cost of "Free" Live Chat Software
A search query for "free live chat software" yields over seven hundred million results on Google. Everyone is looking for free live chat software. If you want a better website than your competitors, that should worry you. One recalls an old quote from George Patton: "If everyone is thinking alike, then somebody isn't thinking." What's … Continued
06 Jul
Blog
11 Ways a Live Chat Feature can Boost Your SEO
Give an example of how a 24/7 live chat feature can boost SEO for your website? To help you determine the SEO benefits of implementing 24/7 live chat feature, we asked marketing experts and business leaders this question for their best insights. From increasing engagement rates to dwell time on your website, there are several … Continued