Benefits of Re-Selling HelpSquad 24×7 Chat Support Service for Your Website
You already know that HelpSquad is your go-to 24×7 staffed chat solution. With friendly, US-based agents backed by award-winning software, how could it not be?
Did you know that you could get even more out of HelpSquad by re-selling it?
The process is simple – all you have to do is purchase HelpSquad Chat Service, re-brand it to match your company's branding, and re-sell live chat service to your clients at a marked-up price.
So what are the benefits of re-selling HelpSquad Chat Service?
Offer an additional service to your clients. By offering an additional value-added service to your current line-up, you have a opportunity to not only charge existing clients more, but to gain new clients as well.
Differentiate yourself. Most firms offer the same suite of services, which can make it tough for customers to choose to whom they give their business. By adding HelpSquad's chat service to your suite of offerings, you'll set yourself apart from the competition with a unique value-add.
Minimal work on your end. The set-up is quick and easy, and you just need to worry about re-branding to fit your company aesthetic. Once you have everything set up, HelpSquad takes over and provides stellar service, which your clients think you're behind.
You take the credit. As a reseller, you get a completely white-labeled product which you can re-brand however you wish. HelpSquad does the work, you get the glory.
Keep your clients happy. By giving your clients the option of providing outsourced 24-7 live chat for their business, you're helping them provide a better service to their clients, increase customer retention rates, and fuel new customer acquisition- and that's going to make them pretty darn happy.
Powered by LiveHelpNow award-winning software. Not only is HelpSquad providing friendly, knowledgeable, U.S. based chat operators, but everything is powered by LiveHelpNow's award-winning chat software, which includes countless features designed to take the customer experience to the next level.
With so many obvious benefits to re-selling HelpSquad, the decision seems pretty obvious. Stand out from the crowd and keep your clients happy, all without lifting a finger. Get in touch today to learn more about how re-selling HelpSquad can boost your (and your clients') business.
Blog
Resellers
Sales & Lead Conversion
Related Blogs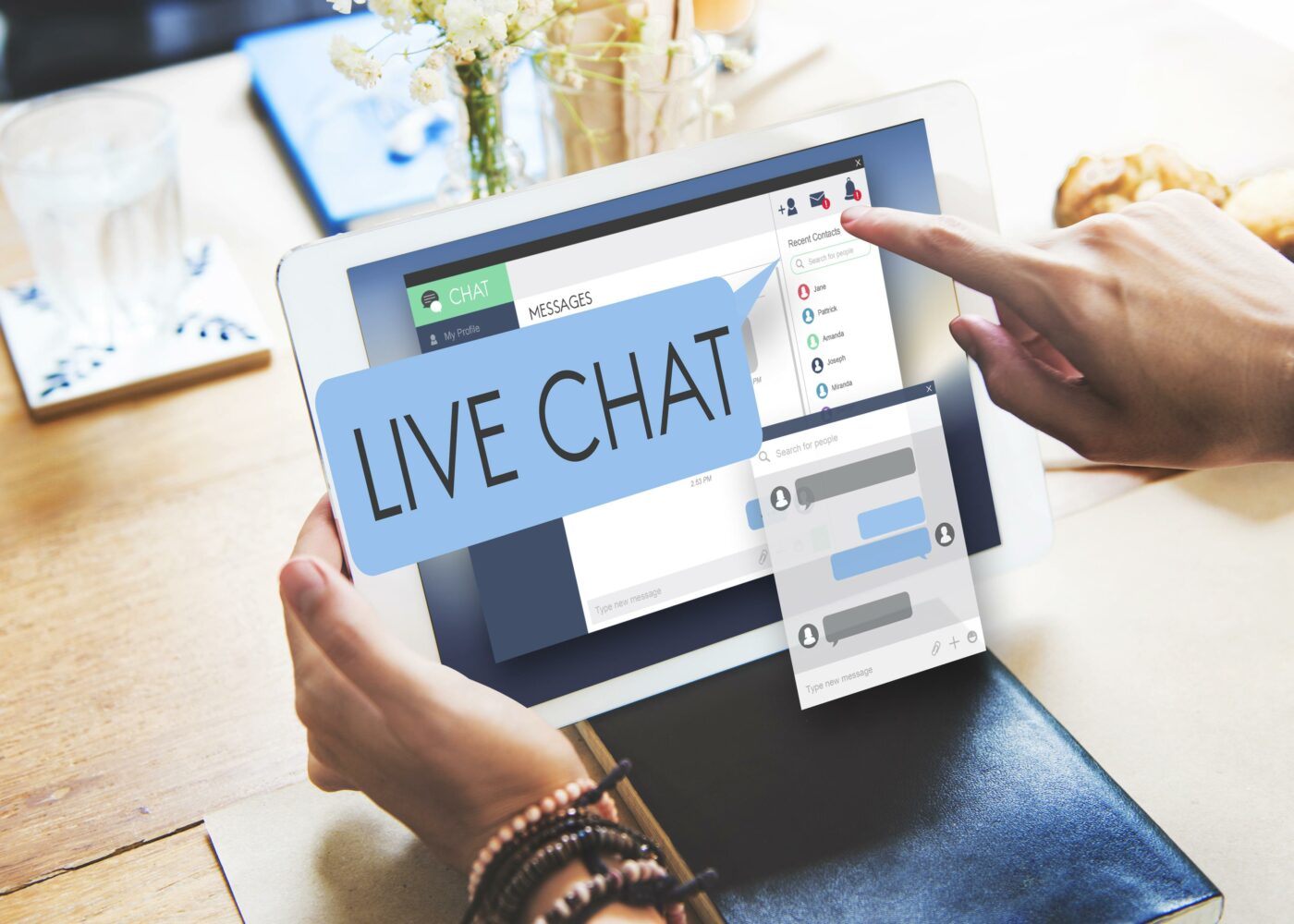 06 Jan
Blog
Best Live Chat Service You Should Use In 2023 [Comparison]
If you're shopping around for a live chat service, we've saved you some time by doing all of the research for you (you're welcome).  We also thought you should know that even as you read this, you are missing out on easily attainable website leads. These leads aren't soft leads either. We're talking about hot … Continued
03 Jan
Blog
The True Cost of "Free" Live Chat Software
A search query for "free live chat software" yields over seven hundred million results on Google. Everyone is looking for free live chat software. If you want a better website than your competitors, that should worry you. One recalls an old quote from George Patton: "If everyone is thinking alike, then somebody isn't thinking." What's … Continued
06 Jul
Blog
11 Ways a Live Chat Feature can Boost Your SEO
Give an example of how a 24/7 live chat feature can boost SEO for your website? To help you determine the SEO benefits of implementing 24/7 live chat feature, we asked marketing experts and business leaders this question for their best insights. From increasing engagement rates to dwell time on your website, there are several … Continued