The real estate agent's secret weapon – be available!
Think of the most competitive vertical market out there. I think Real Estate would pass through your mind.
There are more real estate agents per Capita than we require. I hope we agree on that.
So how do real estate agents compete? They do the same thing just different ways: email marketing, website optimization, direct mail, blogging tirelessly, asking for referrals, print and online ads. What don't they do is actually pretty simple: be available 24/7. Why don't they do it is also pretty simple: it is just one of them. They do not have an army of customer service agents behind them, and real estate agents actually sleep at night 🙂
I was on the market for a new home and was driving when a house for sale sign caught my eye. I dialed the phone number listed as "Cell" and got the voicemail. not feeling like leaving a message, I moved on. How many people do move on just like I did?
Be available!
These are not eighties anymore, we live in the age of "NOW!", instant gratification, instant answer, instant help! We do not like to wait. No more hold for the answer, no more voicemail, no more leave us a message using contact us form. No more!
Your secret weapon, real estate agents, is pretty simple: Be always available!
The "how" is also pretty simple. Contract a company providing virtual assistants with answers and ability to book appointments for your real estate business 24/7, 365 at a minuscule $95/month!
Look into hiring 24/7 staffed chat service for real estate business with free 14 day free trial to see what I mean.
Related Blogs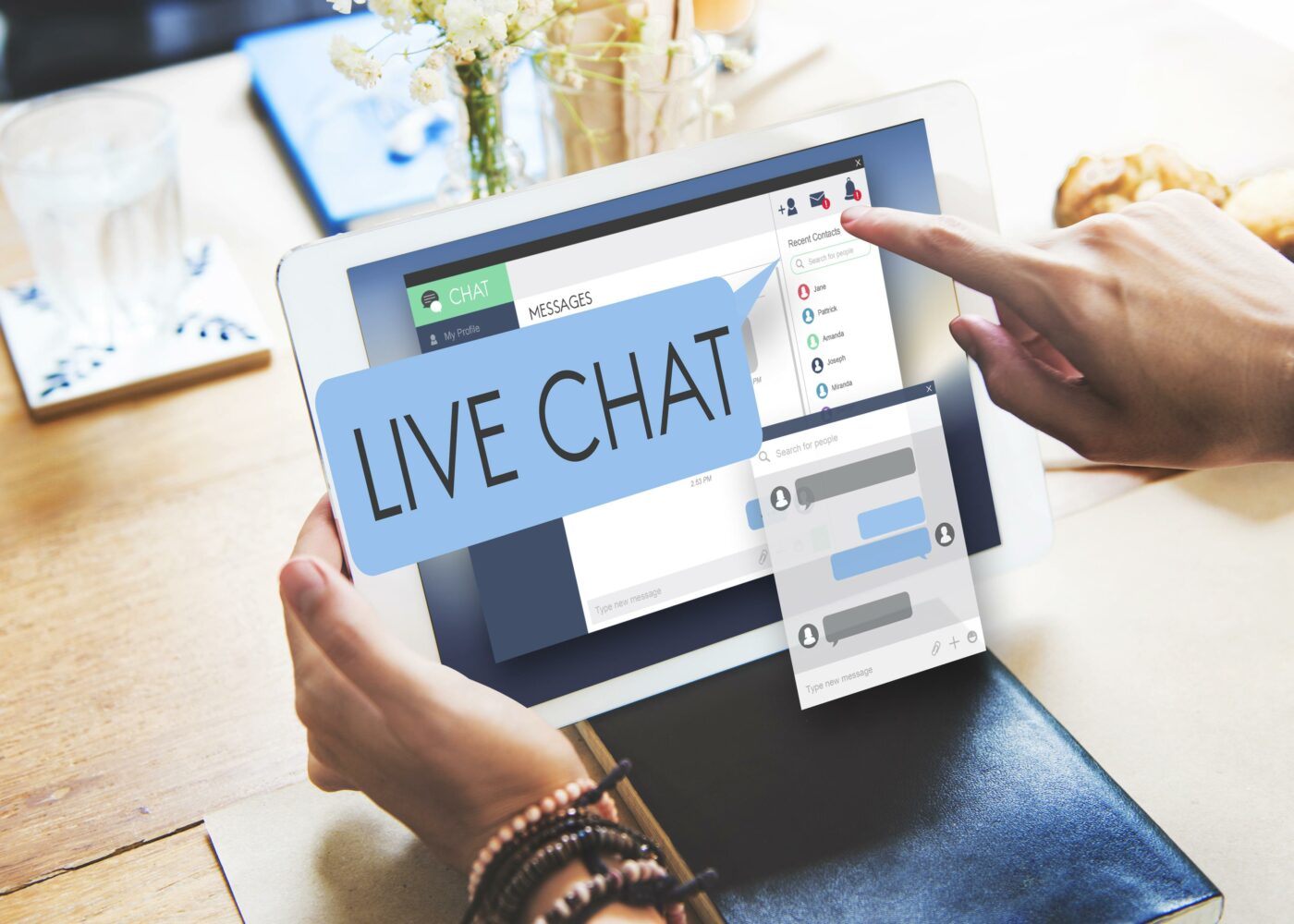 06 Jan
Blog
Best Live Chat Service You Should Use In 2023 [Comparison]
If you're shopping around for a live chat service, we've saved you some time by doing all of the research for you (you're welcome).  We also thought you should know that even as you read this, you are missing out on easily attainable website leads. These leads aren't soft leads either. We're talking about hot … Continued
03 Jan
Blog
The True Cost of "Free" Live Chat Software
A search query for "free live chat software" yields over seven hundred million results on Google. Everyone is looking for free live chat software. If you want a better website than your competitors, that should worry you. One recalls an old quote from George Patton: "If everyone is thinking alike, then somebody isn't thinking." What's … Continued
06 Jul
Blog
11 Ways a Live Chat Feature can Boost Your SEO
Give an example of how a 24/7 live chat feature can boost SEO for your website? To help you determine the SEO benefits of implementing 24/7 live chat feature, we asked marketing experts and business leaders this question for their best insights. From increasing engagement rates to dwell time on your website, there are several … Continued