8 Reasons for Healthcare Helpdesk Implementation
Healthcare is a critical aspect of our society, and many healthcare providers face challenges in offering streamlined support to patients. Modern systems use tech to execute precise hospital management, where every system is interlinked through an optimized network. Healthcare helpdesk, therefore, is an important part of modern patient care. 
"Great healthcare service is a necessity rather than a luxury. Usually, healthcare organizations think that patients are not entitled to a superior experience. And it is probably the biggest mistake our industry makes."
Let's consider a multispeciality hospital. Multiple patients enter and exit the hospital in a day. Maintaining their records safely is tedious. The healthcare helpdesk came into existence to reduce this type of burden and manage the financial, hospital administration, and clinical aspects. Apart from that, automating a hospital's processes and implementing the changes is not an easy task. An organization needs an efficient healthcare helpdesk to take care of everything that is happening around its labs and hospitals. 
Many hospital management departments spread service too thinly across their staff, often working on many major initiatives. In healthcare, service is everything, be it patient care or supporting the physicians and clinicians who provide it.
In this article, we're going to discuss the reasons why every hospital must adopt a healthcare helpdesk in 2022.
1. Processing Speed and Results 
Hospital management systems follow standard operating procedures. There are no chances for any uncertain deviation to happen when you're using a healthcare helpdesk. Once you implement the helpdesk, you'll be able to treat patients in a better way. You'll be able to access their real-time reports, including their clinical data, medical history, etc. That'll lead to quicker results and the best outcomes for the patients too. The healthcare helpdesk system also makes data accessible to everyone involved in the process and improves the overall efficiency of the treatment. 
2. Seamless Patient Experience
When it comes to healthcare, even a minor inconvenience may keep your patients from recognizing your outstanding services. So, you have the most highly skilled and top-tier educated physicians and nurses as your staff members. Still, you're not able to provide a high-quality patient experience consistently. If your goal is to develop long-lasting relationships with patients, a seamless patient experience is necessary. And a healthcare ticketing system can help you provide this experience. 
3. Happy Patients Means Retention and Referral 
Referrals are very crucial when it comes to healthcare. One bad review from a patient can cost you a fortune. People usually rely on word-of-mouth references when it comes to their health. A satisfied and happy patient is more likely to return to you when they need. Additionally, that patient will refer your hospital to other people as well. You just have to facilitate exceptional customer care for them. Your reputation is critical in determining whether patients seek you out in the future or not. A helpdesk can help you create a loyal patient base. 
4. Lousy Customer Support Reflects Bigger Issues
Poor customer support is also an indicator of your hospital's underlying problems within your services that need an in-depth solution. Hospitals that do not deliver better customer support generally lack robust systems and workflows in place. They usually struggle with data quality, staff training, and workflow inefficiencies. They have loopholes in analyzing staff performances that lead to inefficient results. On the other hand, hospitals that provide excellent customer support are likely to have refined processes and systems to streamline their workflows. They are likely to have healthcare helpdesks at their aid. 
5. Elevates Communication Efficiency
In order to provide the best medical support, effective communication is a must. You need to stay in touch with the patients regarding checkups or medicines. But it would be inconvenient for the patient to visit the hospital every time they need help. The healthcare ticketing system eliminates the need for patients to visit the hospital repeatedly. They can just drop their queries through an email. Your helpdesk software can automatically register these issues and assign them to the concerned person. 
6. Cost-Effective
The Healthcare helpdesk can assist with tracking and controlling the finances as well as reducing leakages in your services. It reduces manual work and minimizes the requirement of a higher human workforce.
Healthcare helpdesk systems take care of the record and documentation (digital documentation) in a secure manner. Reduction in human resources saves costs as most of the work is automated. If your hospital has a helpdesk implemented, then you can go paper-free too. 
7. Builds In-team Coordination
When multiple medical specialists work on the same case, missing small details is very common. However, it can lead to deadly consequences for the patient. A healthcare ticketing system will save your organization and patients from this. It offers a seamless flow of operations and ensures complete coordination between doctors, labs, and other staff working on a case. You can create tickets where doctors and other specialists can discuss private notes and track the case's status. 
8. Seamless Patient Registration Management
The days of yore are gone! In 2022, patients no longer need to wait in lines to collect forms and then again wait in line to submit them. Healthcare helpdesks have made query registration incredibly easy. Patients just have to email or call the registration desk to lodge an inquiry. This query will be saved in the form of tickets at the support end, and the patients can hence be guided further by the staff members. 
Helpdesks create an efficient mechanism to register patient queries. Your team can then take action in accordance with the priority and criticality of the case. You can further assign respective departments to handle and monitor the entire case and workflow of the case.
Why Healthcare Helpdesk is Essential
Healthcare helpdesk enables timely solutions to all patient queries. It facilitates an efficient flow of information, too. Additionally, it does it all by taking care of confidentiality and data security alongside. To provide the best healthcare, the providers must exhibit the following traits:
Empathy and Care 
Efficiency and Professionalism
The timely flow of information
Patient Privacy and Confidentiality 
Research shows that 70% of patients are willing to connect with their healthcare providers instantly without having to wait. Another report states that around two-thirds of patients care about the privacy of their personal health records. On the contrary, only 39% of patients felt that their health data was safe and secure. 
In American hospitals, most patients, consider privacy and security of medical information as one of the critical factors in choosing a healthcare provider.
Healthcare digitization is the only way to fulfill all the patient needs. Organizations across the entire healthcare ecosystem must pay attention to customer support. Many healthcare providers and organizations are already moving towards digitization. They still have a long way to go! So, what do you think about adopting a healthcare ticketing system?
Related Blogs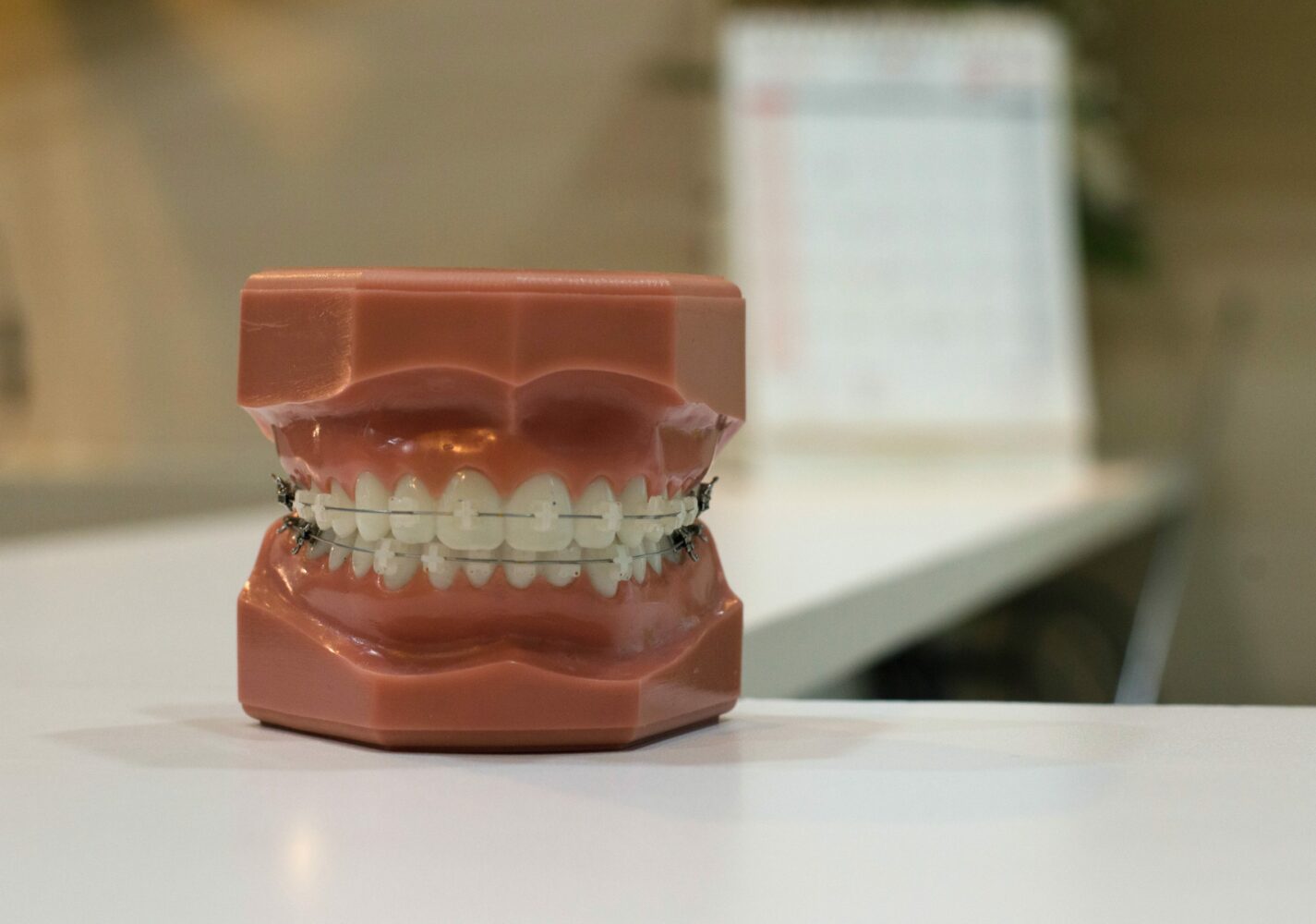 04 Jun
Blog
Going to the Dentist: The "COVID-19" Norm
If you're anything like me, you absolutely LOVE the feeling of clean teeth after you've been to the dentist. Sure, I follow the recommended brushing and flossing rules they say to follow, but nothing compares to the cleanliness of freshly clean and polished teeth. A handful of dental practices were able to remain open during … Continued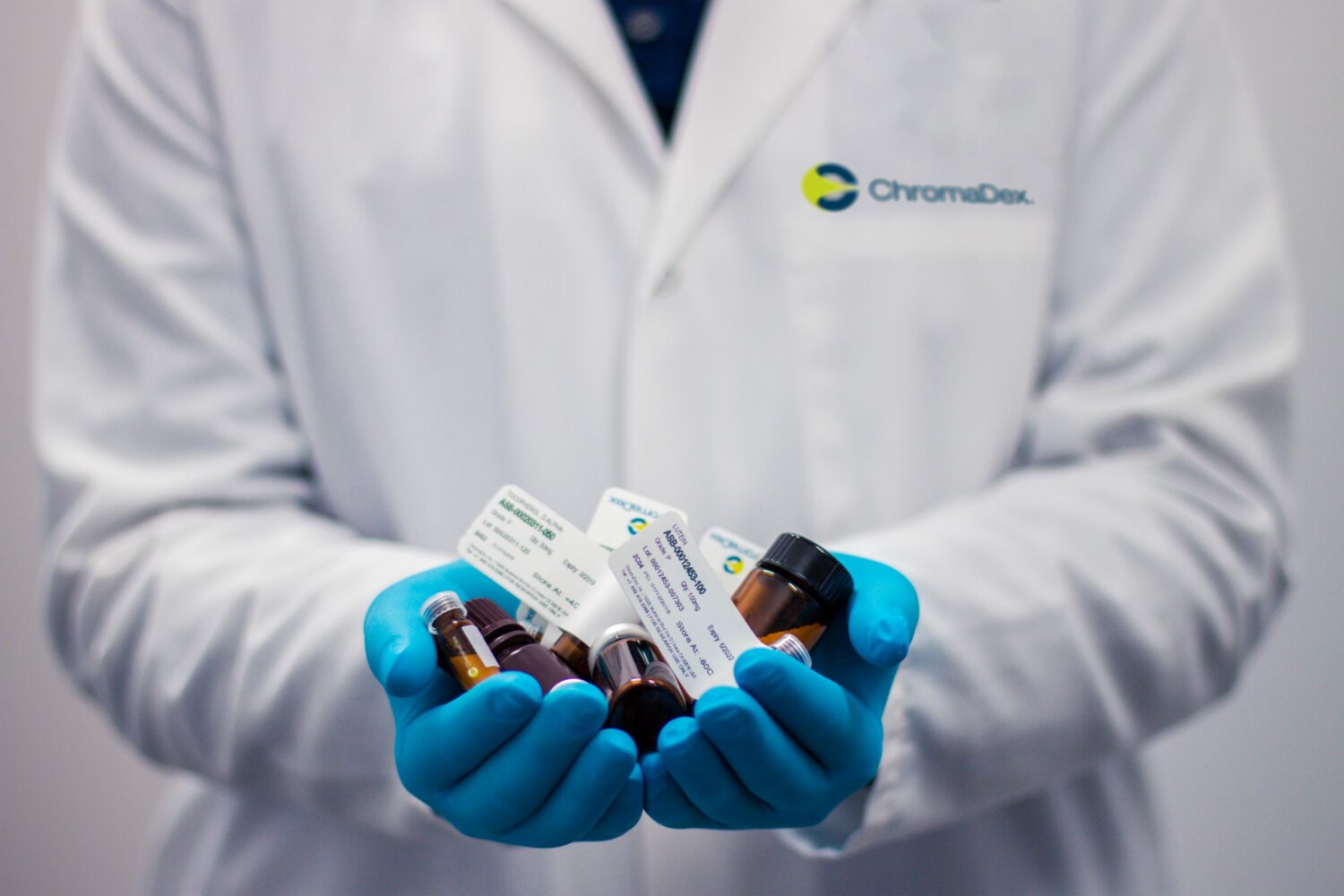 11 May
Blog
How COVID-19 is Changing Health Insurance
Lowen Anders loved her job. For six years, Lowen worked as a freelance contractor for an architecture firm that valued sustainability and the overall health of the environment. As part of her contract, the firm offered her a comfortable salary and health benefits. Because offering freelance employees health insurance benefits wasn't required, Lowen knew how … Continued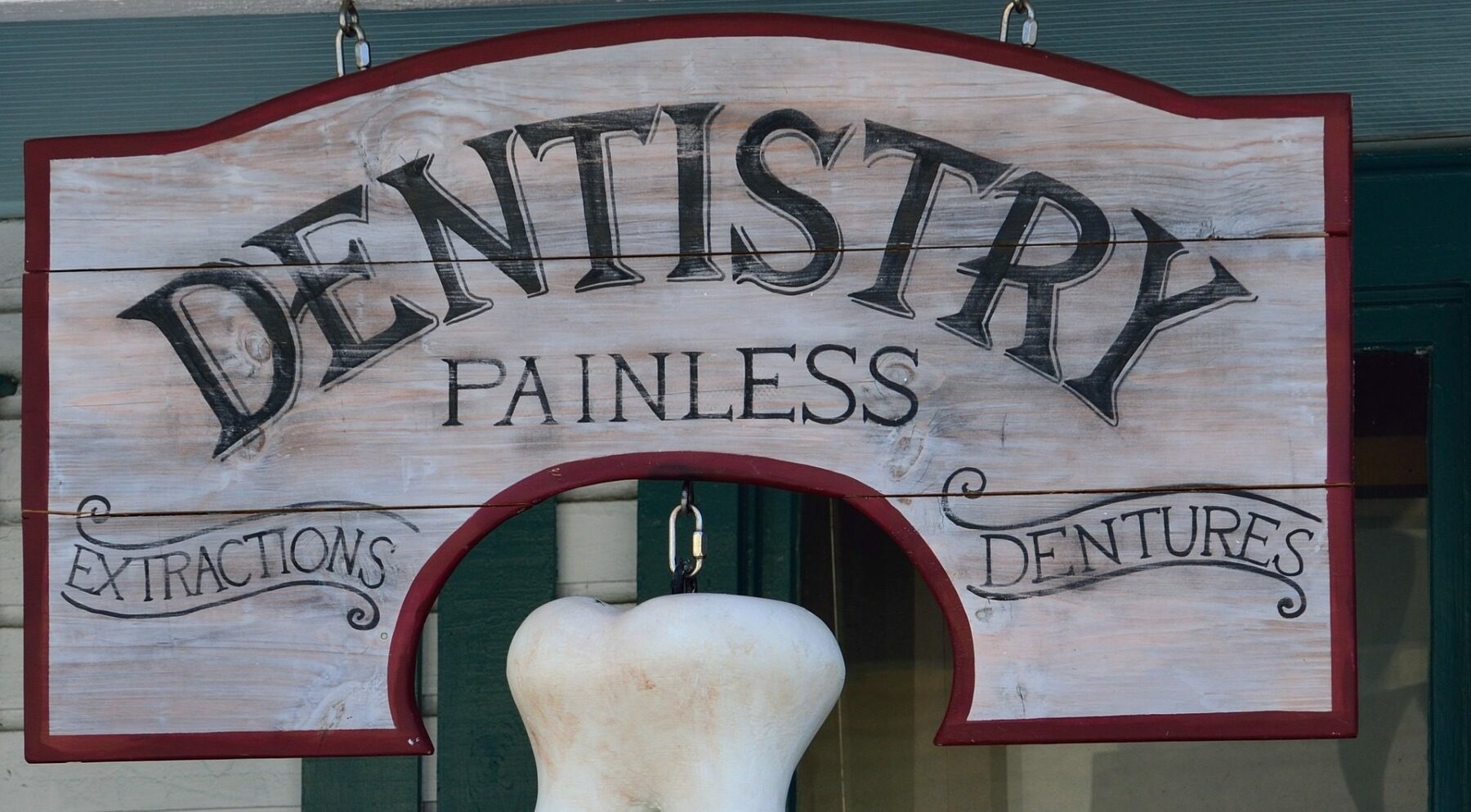 07 May
Blog
How Dental Practices Are Adjusting to COVID-19 Crisis
A toothache is no joke.  The dullness of the pain and the fact that it's constant, can make it comparable to childbirth and kidney stones. It is, then, understandable that state governments deemed dentists as essential during the COVID-19 lock down. Even though they are allowed to stay open under certain circumstances, dental practices must … Continued