Tame the Madness: Small Business Organization Tips
Jingle Bell Rock Your Small Business Organization Through the Holiday Season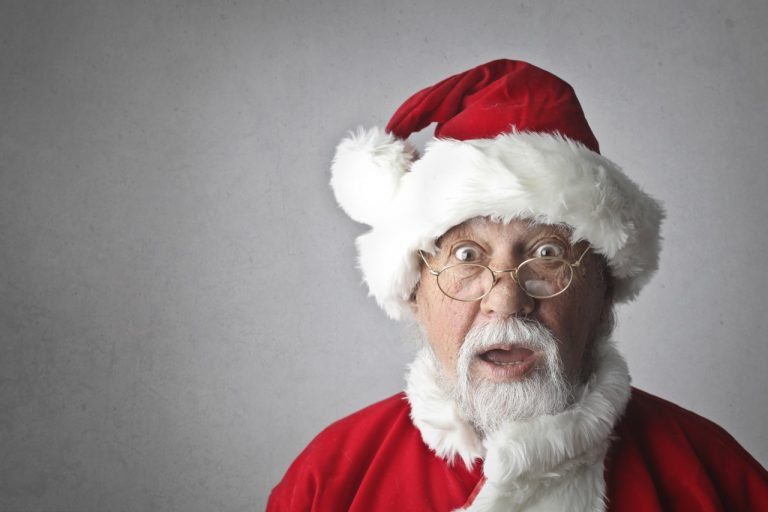 It's beginning to look a lot like Christmas, everywhere you go…
Crowds of customers. A forgotten order. Lost delivery slip. Holiday discount confusion. Returned merchandise. Broken boiler. Christmas light fiasco. End-of-year paperwork…
And everyone wants everything done, finished, and delivered NOW!
The holiday season can be a hectic time for small businesses. 
With additional holiday traffic, the profits might be going up, but so does the workload and the stress. 
According to the Bank of America Small Business Report, 66 percent of entrepreneurs face additional challenges during the holiday season.
Here are some other facts about small business operations during the most wonderful time of the year: 
So, what is one to do? Well, breathe first. In. Out. In. Out.
Now, it's time to get organized. 
Here are three areas in which small business organization can make a difference. Follow these tips and lower your holiday stress.
(Oh, and in case you didn't catch on, this is a holiday sing-along edition. See how many song Christmas song titles you can spot in this entire article.)
Santa, Baby: Organize Finances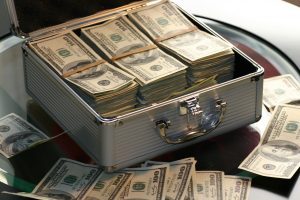 Not only is your small business organization getting additional customers, but it's also the end of the year. 
As everyone is rocking around the Christmas tree, you really have paperwork, end-of-the-year reports, and last minute things to wrap up before the year is out. 
Biz2Credit year-end finance guide urges companies to prepare all documents for tax season at the end of the year. Doing so can save a small business organization money at tax time. 
Many financial documents may require revision or correction before tax season. It's a wise choice to have these documents in your accountant's hands as soon as conceivably possible in order to avoid a time crunch when haste can create opportunities for more or worse errors. (Biz2Credit)
Enterprise Recovery recommends following these three steps for finance organization before you step into Christmas:
Update and organize books. Track expenses, follow up with unpaid notices, review profit-and-loss statements, estimate upcoming taxes
Make purchases and donations. It's Christmas everywhere, so it's a perfect time to make charitable donations and give gifts to clients and employees. Additionally making office and equipment purchases might be beneficial at this time. All the end-of-the-year spending can really pay-off in terms of write-offs come tax time. 
Plan for the new year. Getting a head start on next year's finances might reduce the stress for next year. Investing in new accounting software is one example of planning ahead well. That way once it's done you can just relax and have yourself a merry little Christmas. 
Organize Your Small-Business Finances With These 7 Steps https://t.co/ZFDcWtwAxG

— Entrepreneur (@Entrepreneur) September 9, 2019
Santa Clause is Coming to Town: Clean House (and Office and Store)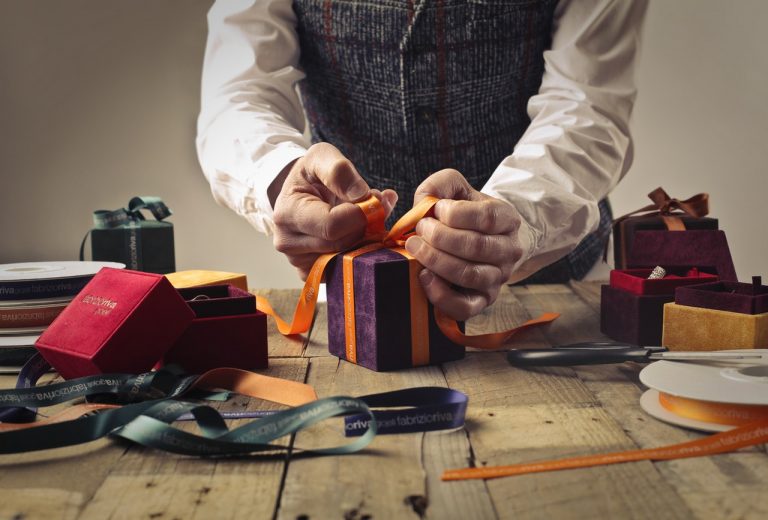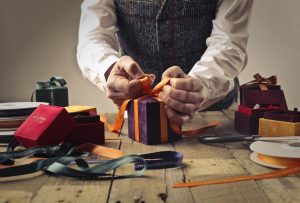 Aside from regular day-to-day challenges of a small business organization, additional things lying around the office, the store, or the backroom bring more mess home for the holidays. 
Keeping your business space organized is key to smooth sail (or sleigh ride) through hectic times. 
Outer order contributes to inner calm. -Gretchen Rubin #organize #declutter #chores https://t.co/1JUplfVyyj via @BusyBeingPaula

— I'mBusyBeingAwesome (@BusyBeingPaula) April 22, 2018
The Balance Small Business suggests three steps for a small business organization in the office:
Take control of papers and documents. There's a ton of advice on paper organization, but only keeping the essentials is key. Gretchen Rubin, an organization expert suggests not having an "organizing" attitude, but a purging attitude instead. 
Use the right tools. It's almost 2020 and we have an app for that. And that. And that. Digital ticket management systems that help keep track of clients, robots that clean, calendars, scheduling software and everything in between are all here to help make small business organization easier for entrepreneurs everywhere. 
Organize digital files. Once your desk is clean, clean your digital desktop, too. Organize your files into folders, update software, purge your inbox, back up your data. It's ideal to keep things neat all year long, but sometimes we need a little Christmas (and the upcoming "New Year-New Me") to give us some extra motivation.
Do You Hear What I Hear: Keep Clear Communication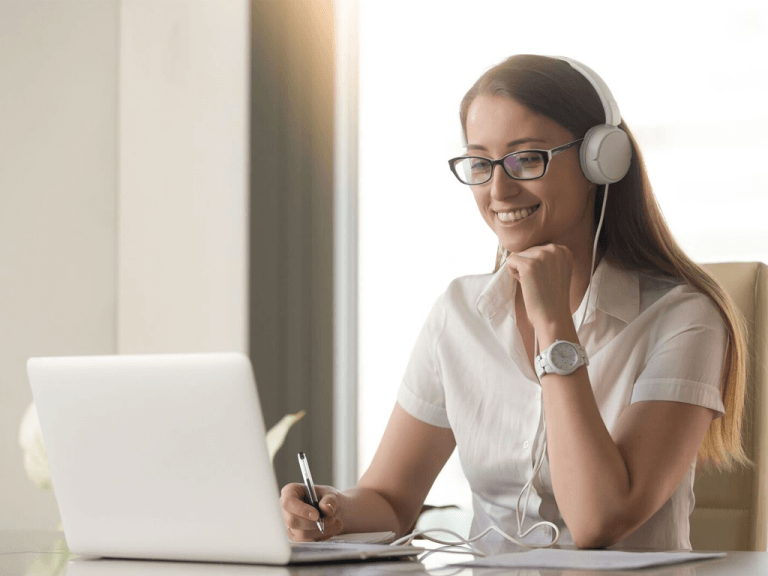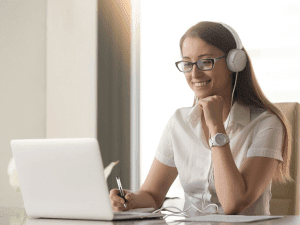 Nothing ruins business (and other life relationships, too) as a break down in communication. Keeping things clear between the company and its customers as well as the leaders and the employees of a company will aid the small business organization process.
Some tips on doing just that:
Peace on Earth: Bottom Line
Keeping your small business organization in check will help your company get through the busy holiday season. It's not an easy task but it's doable with the right set of mind and the right tools. 
So, follow the tips above, deck the halls, and have a holly jolly Christmas!
(How did you do with the little Christmas song challenge? There were 17 song titles. Did you get them all?)
Blog
Customer Service
Small Business
Related Blogs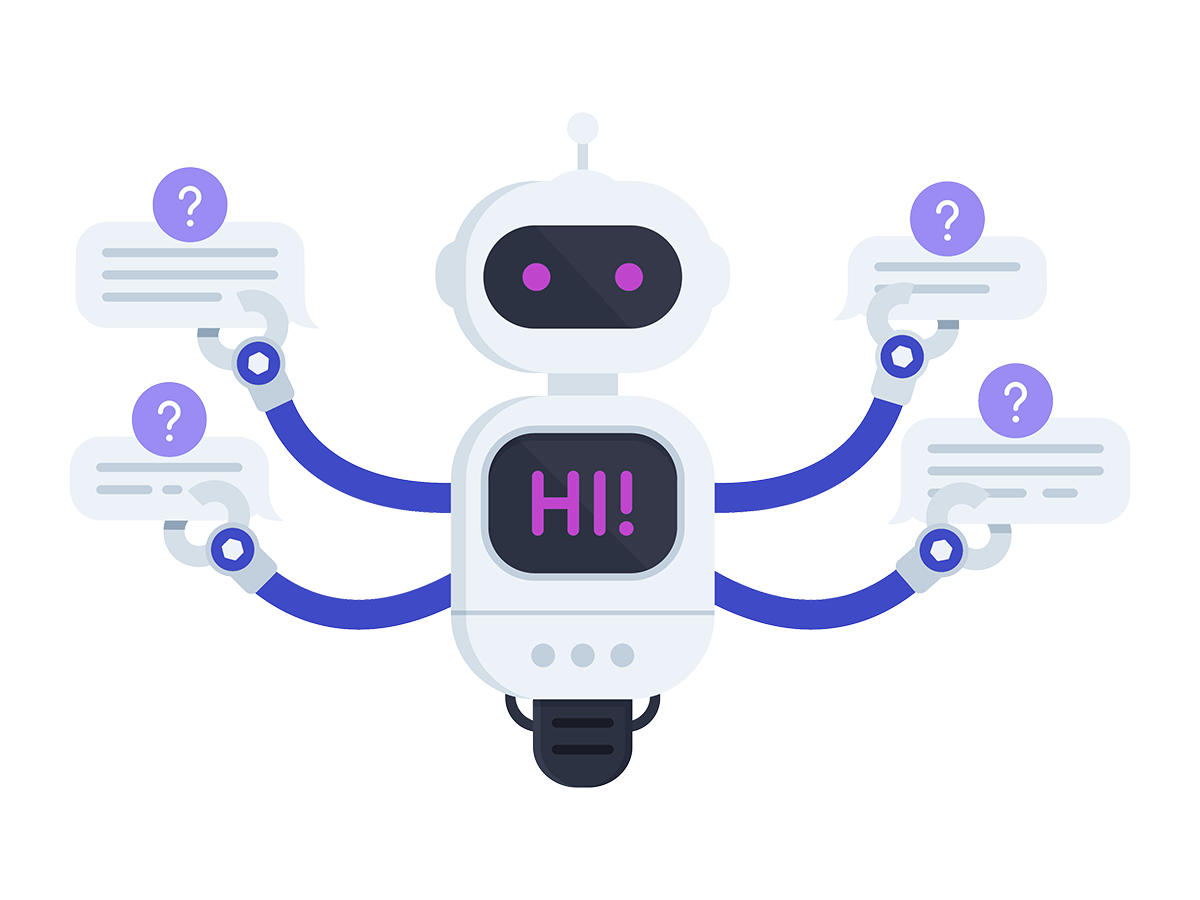 19 Jan
Customer Service
Unlocking potential of an SMS Chatbot with Examples
If you are implementing or re-designing an existing SMS Chatbot, this article is for you. Here, we review all the basic principles of SMS Chatbots and their best applications. We discuss the major differences between SMS Chatbot and a traditional web chatbot. We also show examples of successful SMS chatbot implementations powered by conversational AI. … Continued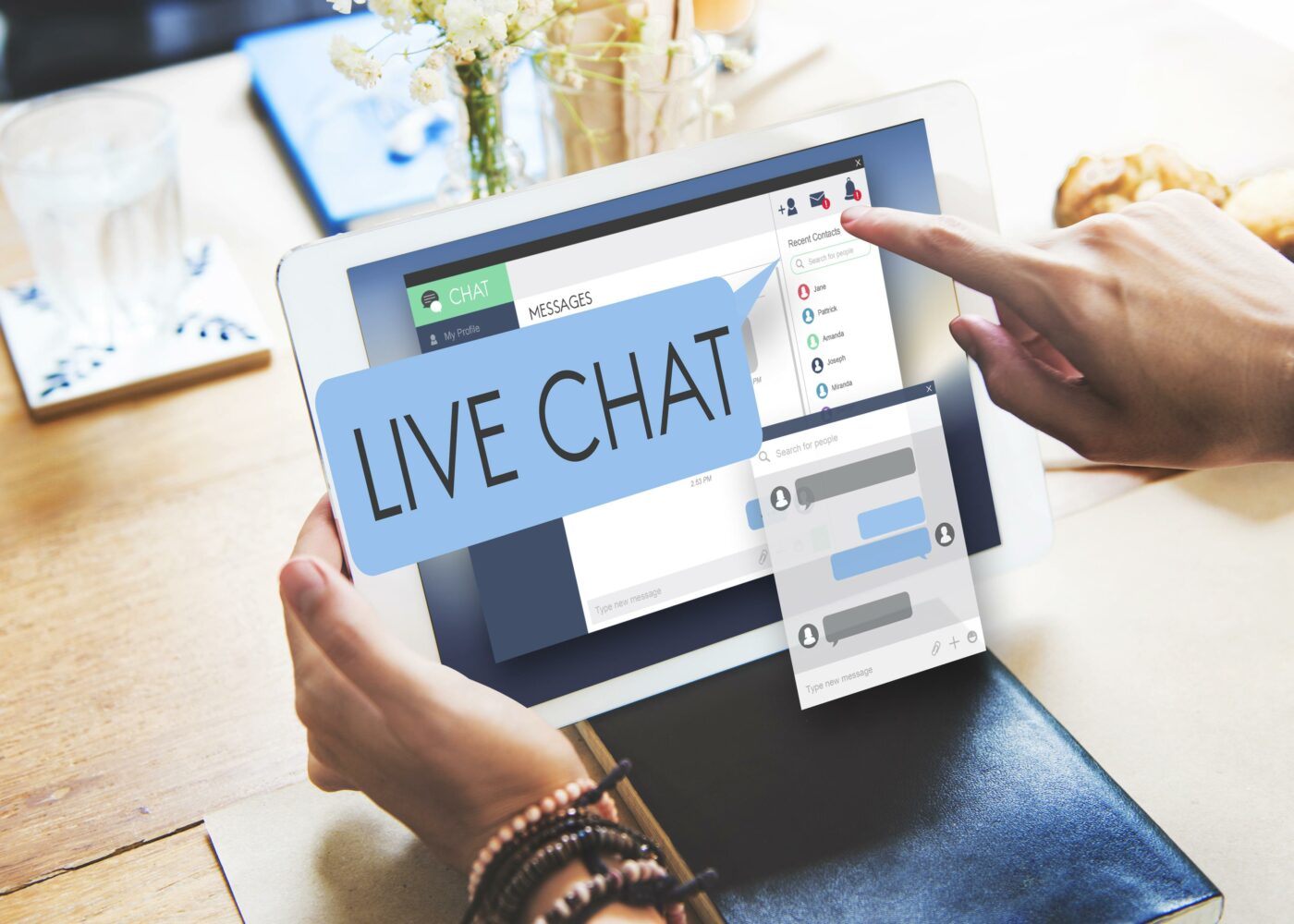 06 Jan
Blog
Best Live Chat Service You Should Use In 2023 [Comparison]
If you're shopping around for a live chat service, we've saved you some time by doing all of the research for you (you're welcome).  We also thought you should know that even as you read this, you are missing out on easily attainable website leads. These leads aren't soft leads either. We're talking about hot … Continued
03 Jan
Blog
The True Cost of "Free" Live Chat Software
A search query for "free live chat software" yields over seven hundred million results on Google. Everyone is looking for free live chat software. If you want a better website than your competitors, that should worry you. One recalls an old quote from George Patton: "If everyone is thinking alike, then somebody isn't thinking." What's … Continued