If you have an online web-store or online presence of any kind, you need to be offering live chat 24/7.
You first thought is probably something along the lines of "I have customer service agents manning live chat during normal business hours!" In the online space, normal business hours don't exist. Whatever your normal hours may be, they're totally different to someone on the other side of the world. On top of that, many people likely want to visit your website after their normal business hours are finished and they have the free time. By not offering 24/7 support, you're isolating a huge chunk of your market.
Given the prevalent need for constant customer service, why is it that so many companies still don't offer around-the-clock support?
1. Lack of resources.
Yes, providing constant support comes with its costs. You need software, you need people to use the software, etc. However, you're reducing operational deficiencies, you're able to address problems as they arise, and you're able to improve your up-time because you have people constantly working. If having people physically manning your live chat 24/7 isn't realistic, consider an outsourced live chat solution, which ensures that you provide quality service, without needing to hire additional personnel. Free live chat software, which usually means a chatbot, can be another resource, though it should be used sparingly.
2. Fear of talking to their customers.
If this is what's holding you back, then you've got bigger problems than not providing constant support. You should embrace every opportunity to talk to your customers! They can provide valuable feedback that will only help improve your business.
3. Thinking that a contact form or email is sufficient.
These forms often get lost in an inbox or never addressed, and it leaves customers feeling frustrated and hopeless. 24/7 chat means your customer can get their issues addressed immediately.
4. Too many requests.
Maybe you're finding that you're overwhelmed with live chat inquiries. This doesn't mean you take away live chat for certain/all customers — it means you need to find the root of the issue. Maybe your product is too complicated or has a glaring bug– figure out where the majority of issues stem from, and work on resolving those, thus lessening the volume of requests that you receive.
5. Thinking customers are savvy enough to get all needed info from the website.
You need to strike a balance on your website, where you provide enough information without overloading site visitors. Odds are, you aren't going to be able to answer every single questions/issue that someone has, so it's not realistic to think that your website is providing sufficient information for your customers.
6. They think it's too expensive.
You know what's more expensive? Losing customers because you can't provide the service they want.
So what are the consequences of not providing 24/7 support?
1. Angry dissatisfied customers.
This alone should scare you into offering 24/7 support. Your customers are the core of your business. Without customers, you have no business, period. Your main goal should be to keep them happy, and when customers can't get answers and can't get problems solved, they'll be anything but happy.
2. Loss of customers to competitors providing 24/7 live chat.</ v>
Going along with dissatisfied customers, you run the risk of losing them to a competitor. Put yourself in the customer's position: If two firms offer the same services at the same price, but one offers great, around-the-clock support, which would you choose?
3. Increased bounce rate on your website.
Once your customers see that they don't have the option of getting help, they'll likely leave your site entirely.
4. Delay in solving problems.
With 24/7 support, you'll know about issues as soon as they arise, and you can get to work on fixing them. Without it, you could go hours (or days, on a weekend) without finding a problem that's eating away at your bottom line.
In today's fast-paced, digital world, customers don't just expect great products, they expect great service too. Contact forms and passive customer service are no longer sufficient, and firms need to offer 24/7 customer support in order to stay competitive. Otherwise, customers will leave angry, dissatisfied, and ultimately find a competitor who offers them the support they want and expect.
Related Blogs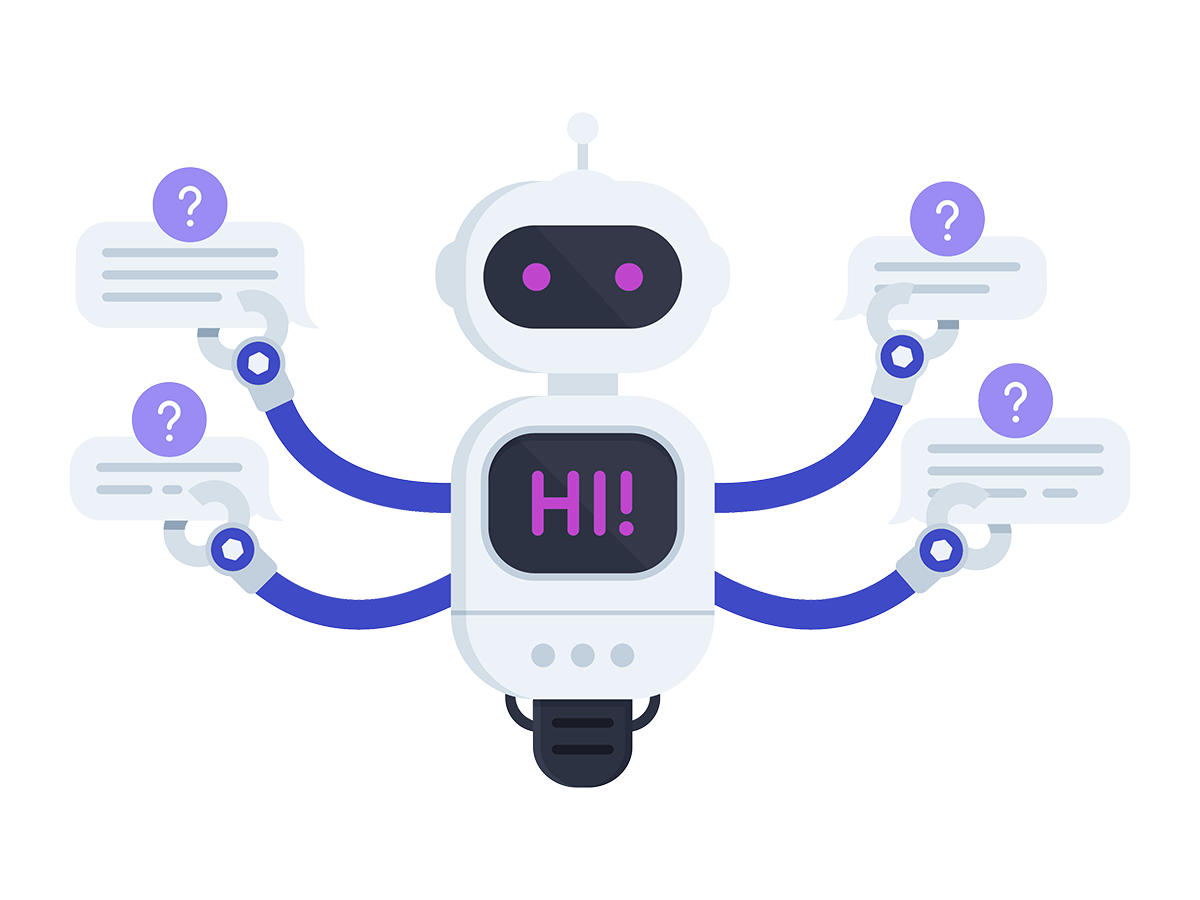 19 Jan
Customer Service
Unlocking potential of an SMS Chatbot with Examples
If you are implementing or re-designing an existing SMS Chatbot, this article is for you. Here, we review all the basic principles of SMS Chatbots and their best applications. We discuss the major differences between SMS Chatbot and a traditional web chatbot. We also show examples of successful SMS chatbot implementations powered by conversational AI. … Continued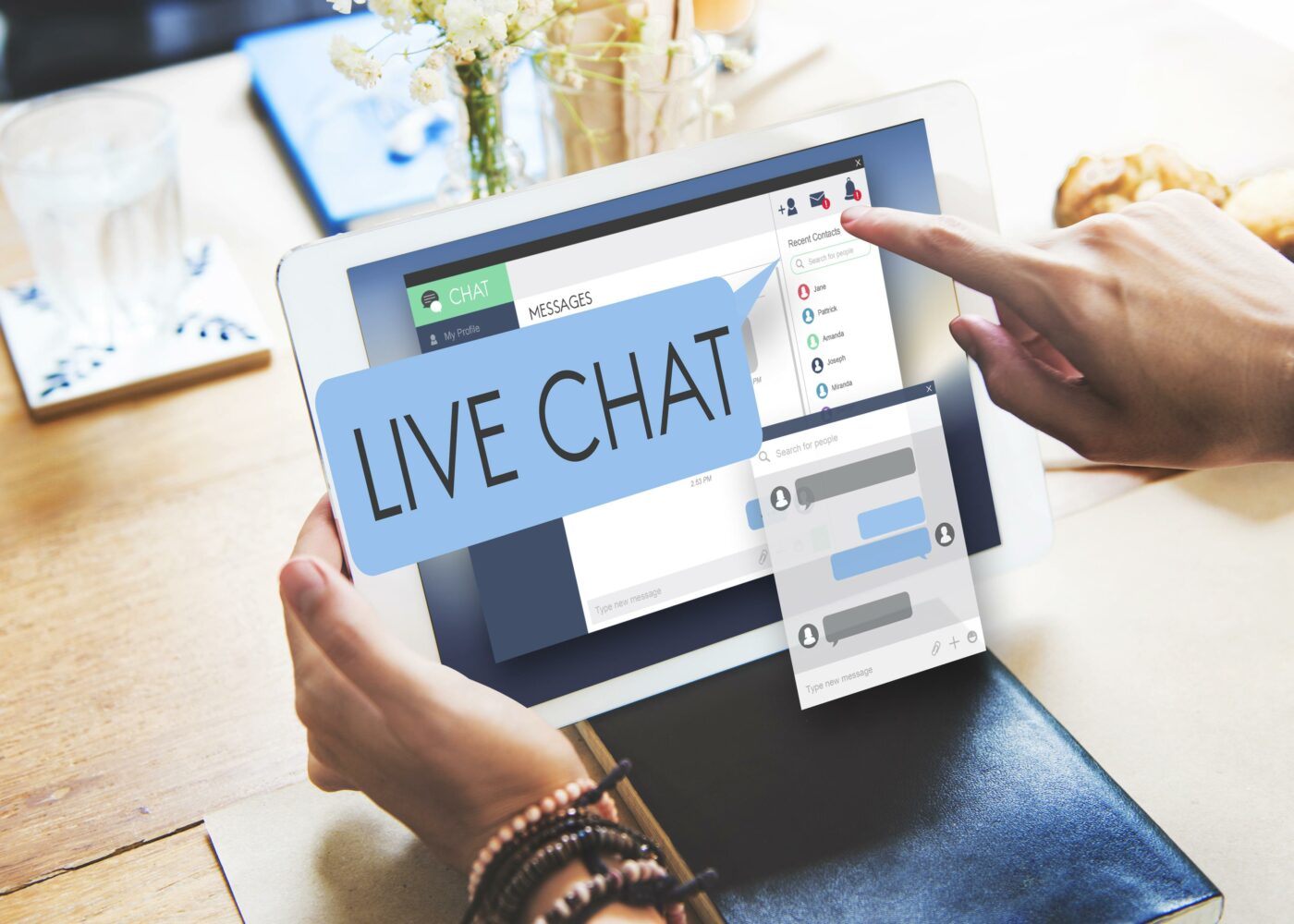 06 Jan
Blog
Best Live Chat Service You Should Use In 2023 [Comparison]
If you're shopping around for a live chat service, we've saved you some time by doing all of the research for you (you're welcome).  We also thought you should know that even as you read this, you are missing out on easily attainable website leads. These leads aren't soft leads either. We're talking about hot … Continued
03 Jan
Blog
The True Cost of "Free" Live Chat Software
A search query for "free live chat software" yields over seven hundred million results on Google. Everyone is looking for free live chat software. If you want a better website than your competitors, that should worry you. One recalls an old quote from George Patton: "If everyone is thinking alike, then somebody isn't thinking." What's … Continued