Benefits of an After-hours Answering Service
What Is a Good Answering Service
An after-hours answering service is a useful business tool. It provides coverage of customer communications when the in-house team is away. Of course, a business must be able to trust the service provider to ensure its customers are in good hands. To do that, look for specific characteristics from the after-hours answering service.
A good answering service keeps up with modern tech innovations. Today, customers do more than just call for support. They also chat, text, and use Facebook and Google messengers.
Well-priced answering service only charges for actual interactions its agents have with customers. That way, if a business receives no calls, there are no fees.
It's important for an answering service to adapt to a business' wants and needs. Personalized service makes both businesses and their customers feel important and understood.
Ask the potential provider for at least two references in your industry.
A good answering service does not ask the same question twice. It learns and evolves with you.
Customer interactions provide valuable information about the business. They also shed light on customers' needs. Excellent after-hours answering service religiously reports daily, weekly or monthly statistics. That way, the captain of your business knows which direction to steer the ship.
5 Advantages of After-hours Answering Service
The advantages of hiring a good after-hours answering service are endless. Here are the top 5.
No missed opportunities. Unanswered calls or chats is money walking out the door. An after-house answering service helps catch potential leads. It also enables existing customers to reach you at all times.
Focus and productivity. If your associates are not answering calls, they are free to focus on another aspect of your business and promote growth. Focus on what is important for your business. Let the answering service handle your customers.
Live and 24/7. In the era of ChatGPT, AI, and ChatBots live customer service is rare. Customers notice it. Give your business a differentiator of around-the-clock customer support. Help it compete in the current fast-paced environment.
Efficiency. Outsourcing customer service saves the business money. Hire an answering service to reduce overhead. Make your business run more efficiently.
Stronger brand. In the early 2000s TD Bank (then Commerce Bank) opened its branches 7 days a week. It also eliminated voice its response systems (IVR). One year later, it captured 40% of the Northeast market. Live 24/7 answering service is not only important for your company image, it is a necessity.
6 Steps to Choose an Answering Service: Quality + Affordability
Call your friend, ask on LinkedIn, or search Google to compile a list of five answering service companies you want to interview.
Create a checklist of requirements for how you would like calls to be handled.
Interview each of the companies and see its fit against the requirements.
Ask the company for recommendations to improve your processes.
Ask to speak with an agent(s) who will be assigned to your business. Ask how certain situations would be handled. (Examples: irate callers, emergencies, and extremely satisfied or dissatisfied customers.) Ask what the agent likes and dislikes about his/her job.
Ask for at least two references in your industry. Call the references to gauge the experience.
Meet HelpSquad
The after-hours live answering service we developed can answer calls, chats, texts, and social media messenger 24/7. We use our own call center software, which we can adapt to our specific customer needs. We charge per interaction and not a flat fee. We create, update and evolve your business' knowledge base(FAQ). And we report each and every interaction with your customers so you have the data necessary to make decisions.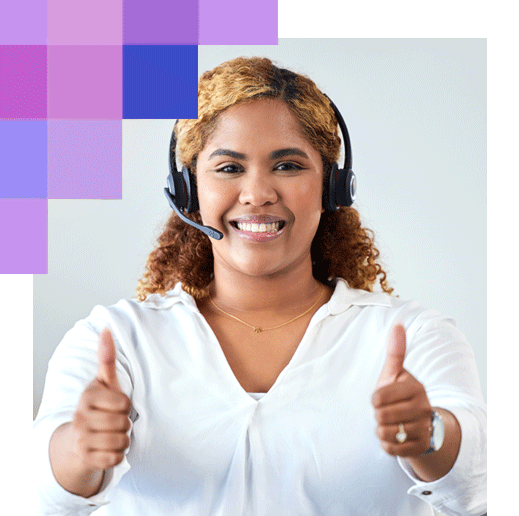 A customer service agent job requires specific personal qualities and skills. This is why we developed our own pre-qualification and hiring process. For example, we have prospects complete our own typing, grammar, spelling, and speech clarity test.
We are laser-focused on compliance and respect for privacy. This is why we comply with PCI, HIPAA, and ADA standards. New customers are pure gold to a business. We developed a process to notify our clients instantly of a new lead, emergencies, or situations that require mitigation.
We integrated with all popular CRMs including Salesforce, HubSpot, Zoho, and many others.
Our founders are tech geeks. This is why we always use the latest technology. A true omnichannel contact center, HelpSquad can serve your customer through any communication medium. That includes phone, chat, text, email, and social media.
We want to talk to you. Unlike others, we are always in your face. Not in a bad way. When we talk to you, we have something to share, something to recommend. This could be a change in the customer service scripts agents use. Or a change in the trend for a product or service we support we noticed. We are customer service perfectionists, and we love customers.
---
---
Finding an After-Hours Answering Service You Can Trust
Trust is what drives growth. Trust is what the difference is between a new customer and a lost opportunity. Trust is what keeps customers returning to buy more.
Let HelpSquad answering service captivate your customers with fanatical service, attention to detail, and responsiveness.
Conclusion
Wow, you actually made it to the very end! To reward you for the time spent reading this article let us offer a free 30-minute consultation with one of our answering service experts. Without any obligation, review your current help desk processes. Our experienced consultants offer advice to improve your lead conversion funnels, customer acquisition channels, and customer service workflows. Enjoy!
Related Blogs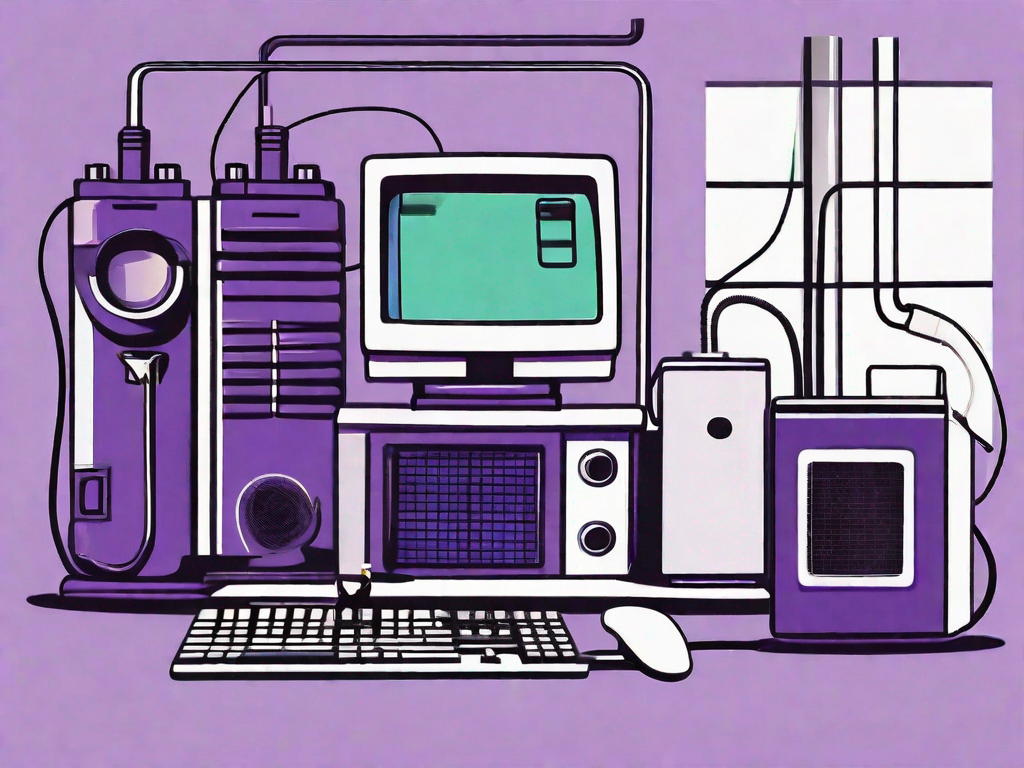 26 Oct
Answering Service
Outsourcing Dispatcher Duties for HVAC/Plumbing Job Scheduling
Staffing Challenges in the HVAC/Plumbing Industry The HVAC/Plumbing industry faces numerous staffing challenges that can hinder job scheduling and overall operational efficiency. With the demand for HVAC/Plumbing services on the rise, businesses often struggle to find and retain qualified dispatchers who can efficiently manage job scheduling and handle customer inquiries. These challenges can result in … Continued