How HelpSquad Can Help Your Car Service Company Fight Against Rideshare Giants
Let's face it. One of the most popular forms of transportation has become rideshare services like Uber and Lyft, and it's easy to see why. In the age of instant gratification, Transportation Network Companies (TNCs) are convenient and fast. Executives can summon a ride to their downtown office with a few taps on their smartphone screen. Rideshare apps greet customers with transparent pricing, and no advanced planning is required to grab a quick lift to the airport or to get to that music festival in the park.
According to an exclusive survey conducted by Luxury Coach & Transportation Magazine, 35% of car service operators report that TNCs have had a negative impact on their business, and 38% cited a 10% to more than 20% loss in revenue.
So, what can you do to get your transportation service company back in the game? Whether you have a small fleet of 5-10 cars or you run multi-million dollar, high-end car service business, HelpSquad can put you back on top. Here's how:
Take 24/7 Reservations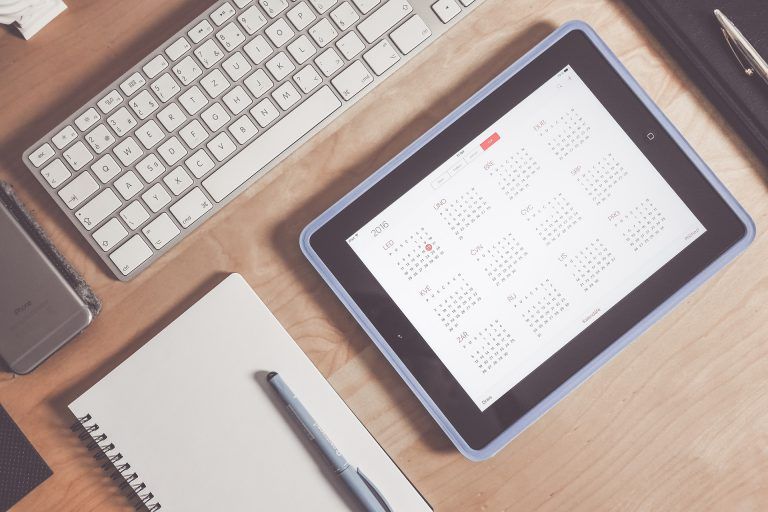 One of the advantages of TNCs is that they offer on-demand service, allowing riders to be on their way in just a few minutes, day or night. No reservations required. "Be aware your clients are looking to be responded to immediately and not have to make 15 phone calls to get there," says Lenore D'Anzieri, Director of Travel Industry Partnerships for Dav El | Boston Coach.
HelpSquad can offer 24/7, professional customer service coverage right from your website by utilizing LiveHelpNow's cutting-edge live chat software to field customers' reservation requests. Our highly trained agents will interact with your customers in real-time, eliminating the need for pesky phone calls and squashing the frustration that can be caused by off-hours downtime.
Immediately Answer Questions That Influence Customers' Decision-Making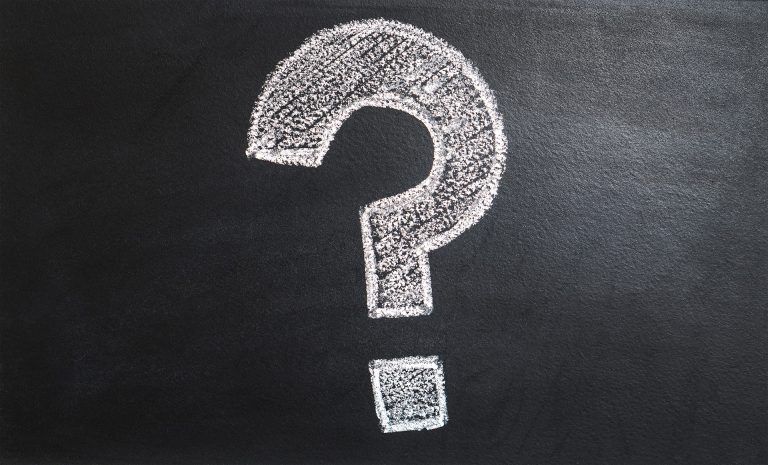 Any business owner who interacts with the public on a daily basis knows that customers often ask unexpected questions or have peculiar requests (especially in the luxury transport industry). Not even a well-written FAQ page or a seamlessly, designed smartphone app can prepare for website inquiries such as, "My new Great Dane puppy will be with me when I disembark from my flight and is not yet potty-trained. What are your policies on pets riding in your vehicles, and what are your cleaning fees in the event of an 'accident'?"
Unfortunately, there is a good chance that the prospect of an untrained dog horse is not addressed on your transportation service website. And, though Wanda the dog whisperer is asking an uncommon and complicated question, that doesn't mean she doesn't want her question answered before she's willing to book an airport pick-up. In a world where impatience is rampant, if your business's phone line is busy or there is a staff call-out (leaving no one to man the phones), Wanda will probably move onto an option that offers an instant solution, as with Uber, where riders are permitted to travel with pets at driver consent.
With HelpSquad, you won't have to worry about questions flying out of left field or staffing a trained employee to respond to them. HelpSquad will do all of the legwork for you. Our 24/7 live chat agents will learn your business and know it just as well as you do. But, what if we can't answer a customer's question, you may ask? Unlike chat bots, our real-life, experts have the ability to problem solve. If HelpSquad doesn't readily have a solution available within our knowledge base, we will let your customers know that we are working diligently to provide them with a thorough response. Worst case scenario, we'll ask for their email and double check with you first. No potential passenger's question left behind! We can even go the extra mile and add the newly established policy to your FAQ page.
Become Smartphone Friendly With SMS/Text Messaging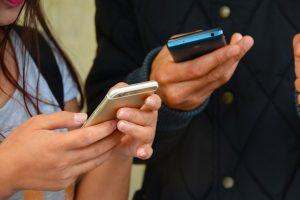 Ahh, smartphones… the consumer's Achilles' heel. Today's travelers are smartphone obsessed, and the transportation and travel industries are changing their business structures in response to the prevalence of advanced mobile technology. In 2017, 79% of travelers completed all of their travel plans from their smartphones. So, it's virtually guaranteed that a majority of your customers are coordinating every aspect of their upcoming trip via a mobile device. This is one of the main reasons TNCs have become so popular — Uber and Lyft's apps and ride booking systems are not only mobile-friendly, but user-friendly as well, making scheduling a trip easier than drinking water out of a straw.
So, why not get in on the mobile-friendly action? In fact, HelpSquad can more than help you get in on it… We know that convenience and accessibility are important to your passengers, so our agents utilize a live chat software that gives them the ability to text (SMS), and even Facebook message, with your customers. That's right! Your clients don't even have to communicate with our agents through a mobile application or a cumbersome chat window. HelpSquad can eliminate those extra steps, and speak with your potential riders instantly and directly via text message.
Combat TNC's Transparent Rates By Providing Immediate Price Quotes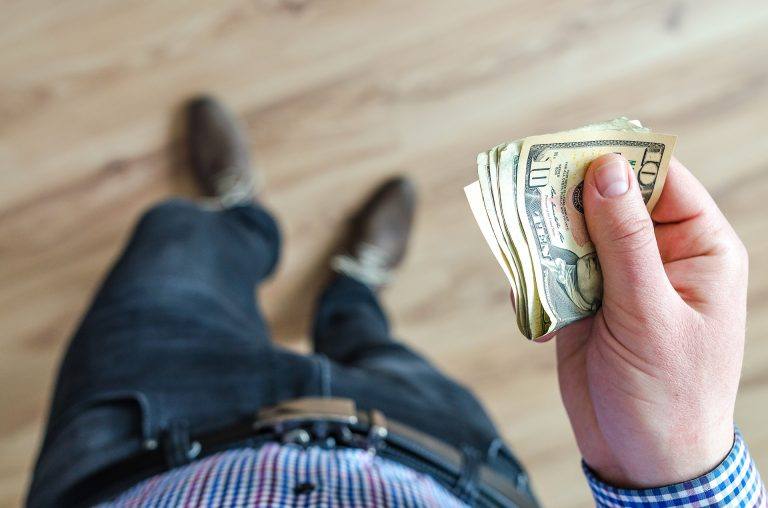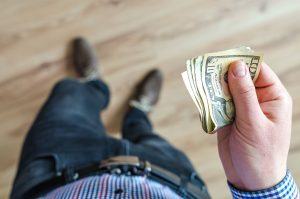 One of the major draws for TNCs is that their passenger rates are associated with fairness and affordability. Customers are offered transparency in the form of upfront pricing, allowing the rider to know exactly how much money will be charged to their bank account prior to stepping into the vehicle. Although, most rideshare pricing does fluctuate with demand, passengers know the exact dollar amount to be paid in advance,"no math and no surprises."
Some luxury transportation companies have been known to take flak for hitting their passengers with unexpected fees, and many of their policies can come off as vague or confusing to consumers. At HelpSquad, we will get to know the ins and outs of your pricing structure in order to ensure that your customers receive an accurate, all-inclusive quote within minutes. Our professional agents will work to develop a comprehensive look at what your clients will expect from their trip, and then factor in any additional fees for gratuity, gas mileage, extra stops, refreshments, etc.
With the addition of HelpSquad's professional live chat customer service agents to your transportation service website, your riders are sure to walk away from their experience feeling informed and satisfied. And, we think you'll be happy, too. 79% of businesses that offer live chat see a positive impact on sales, revenue, and customer loyalty. HelpSquad will pay for itself and then some, guaranteed!
Related Blogs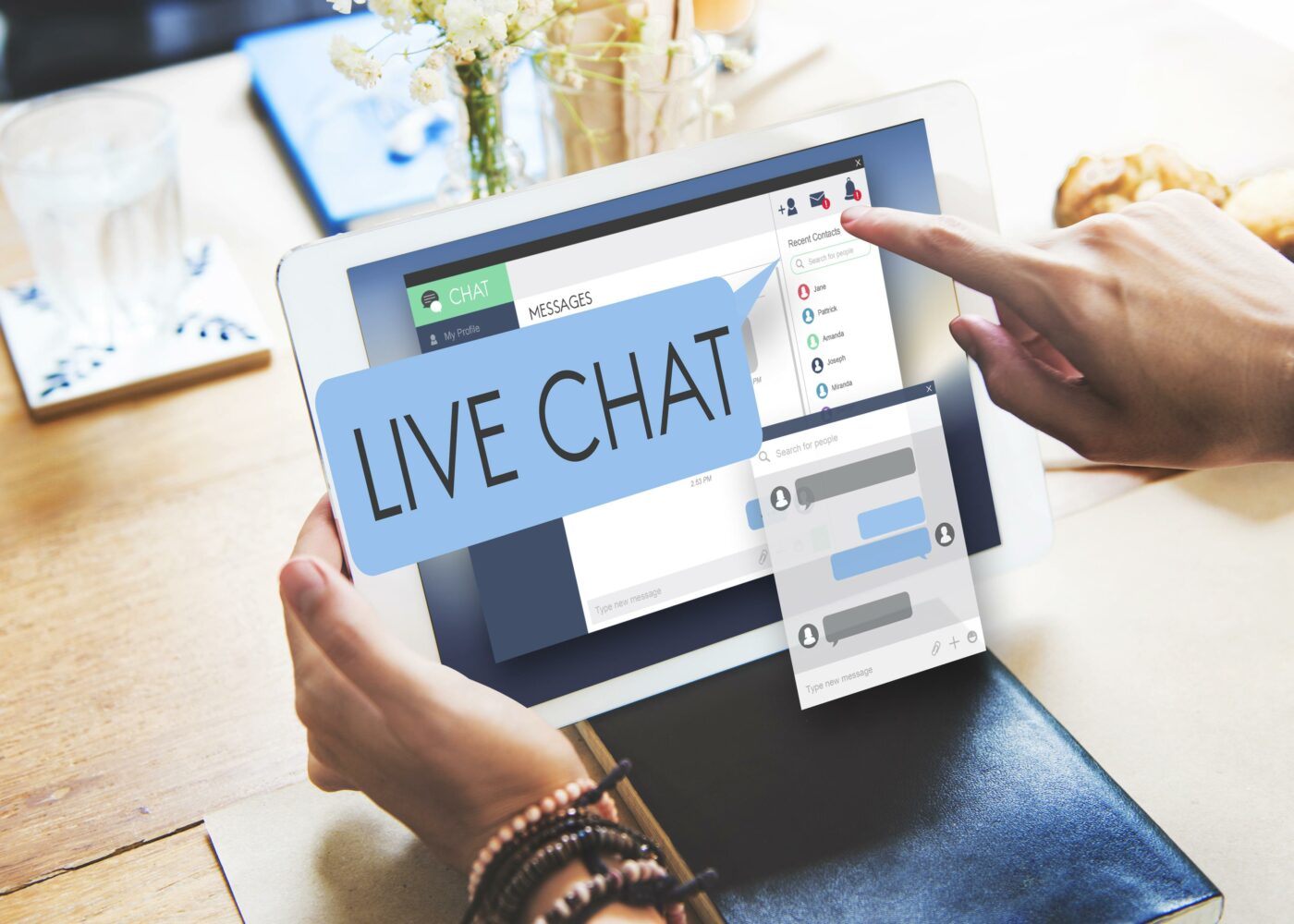 06 Jan
Blog
Best Live Chat Service You Should Use In 2023 [Comparison]
If you're shopping around for a live chat service, we've saved you some time by doing all of the research for you (you're welcome).  We also thought you should know that even as you read this, you are missing out on easily attainable website leads. These leads aren't soft leads either. We're talking about hot … Continued
03 Jan
Blog
The True Cost of "Free" Live Chat Software
A search query for "free live chat software" yields over seven hundred million results on Google. Everyone is looking for free live chat software. If you want a better website than your competitors, that should worry you. One recalls an old quote from George Patton: "If everyone is thinking alike, then somebody isn't thinking." What's … Continued
06 Jul
Blog
11 Ways a Live Chat Feature can Boost Your SEO
Give an example of how a 24/7 live chat feature can boost SEO for your website? To help you determine the SEO benefits of implementing 24/7 live chat feature, we asked marketing experts and business leaders this question for their best insights. From increasing engagement rates to dwell time on your website, there are several … Continued