How to Translate Customer Convenience into More Sales
Kids are more likely to eat an apple when it's served sliced. That's because even when we're young, we know that convenience makes all the difference. For a business to offer long-term value, it needs to provide convenience. When a brand simplifies its customer interactions, it's more likely to have return customers, and those customers are more likely to recommend the company to others.
If you're just starting out, don't worry: creating a convenient customer experience isn't difficult. Follow the example of those who've mastered the craft, make your services device-friendly, embrace a proactive service approach, be available to your customers, and give them freedom to act. When you make things convenient for your customers, you're sure to see sales rise.
Follow Good Examples
Amazon is a prime example of how convenience begets customer loyalty. Amazon has kicked convenience up several notches with Prime, offering customers one-click shopping in addition to membership perks such as free or discounted shipping. What's key here is that Amazon didn't add an entirely new operation or change its core offering. Amazon was able to grow by expanding what it already offered and how it offered it. According to USA Today, 63 million Americans belonged to Amazon's Prime program in 2016, making 52 percent of all Amazon customers in the US Prime members. This was an increase of 19 million Amazon members from the year before.
When you're considering ways to increase convenience for your customers, look to Amazon as a guide even if your company is service based. Consider the services you already offer and ask how you can make the process easier for your customers. If you're following Amazon's lead, this would mean offering your services on-demand or by establishing a way to request several services at the same time. You may need to expand and partner up with another company or hone in on the small things to increase convenience. For instance, maybe you need to offer the option to purchase your products or services through a guest account, allowing your customers to get what they need without signing in. When you reduce the steps involved in the buying process, your customers are more likely to be loyal.
Create a Device-Friendly Site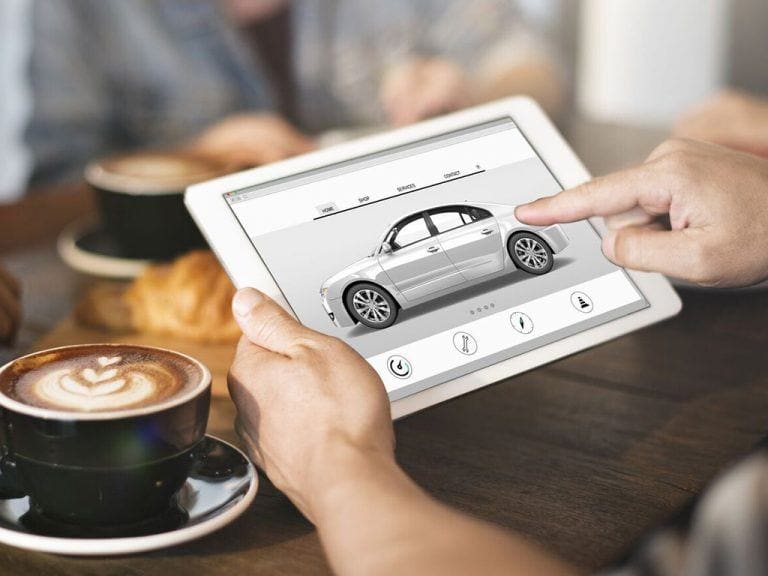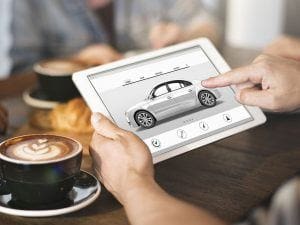 People are using their smartphones to do business. Pew Research reports that 51% of U.S. adults have made a purchase online using their smartphone. With the numbers of smartphone users rapidly increasing—especially among those in the lower income bracket, for whom a phone is their only way to access the Internet—this number is sure to rise. Tap into smartphone customers by making your website user-friendly for those who prefer to shop this way.
You may need to talk to your tech guys about modifying your site so that it is readable and easy to navigate on the smaller screen of a smartphone or tablet. Keep in mind that if your customers struggle with your website too much, then they may look for a company with a site that's easier to use. Technology that automatically shrinks drop-down menus and other site features exists—use it. Be sure to use tracking data to determine how most of your customers are accessing your site to stay current on the technology. The convenience of a device-friendly website will attract new customers and help you keep your current ones.
Embrace a Proactive Service Approach
Embracing a proactive service approach will help your sales team increase their sales by offering value. Business owners who are proactive have a significant advantage over the competition. Those who are proactive are often more flexible, interested in continuous improvement, and adaptive than those who react to challenging situations. Proactive people also work to improve efficiency as well as their workplace environments. Embrace this type of approach. Don't back away from things like common billing issues or instructions that may be confusing to your customers. Instead, tackle these issues head-on in a way that's transparent.
Be proactive by sending out an email newsletter that includes troubleshooting tips for issues that you are aware of. Sharing a video or a blog post explaining how to deal with that common billing issue or other problem is another way to be proactive. Make sure that your sales staff is aware of any issues. This step allows them to increase customer convenience by giving them a heads up and providing ways to deal with it quickly until you and your tech team have a chance to resolve any complications.
Be Available to Your Clients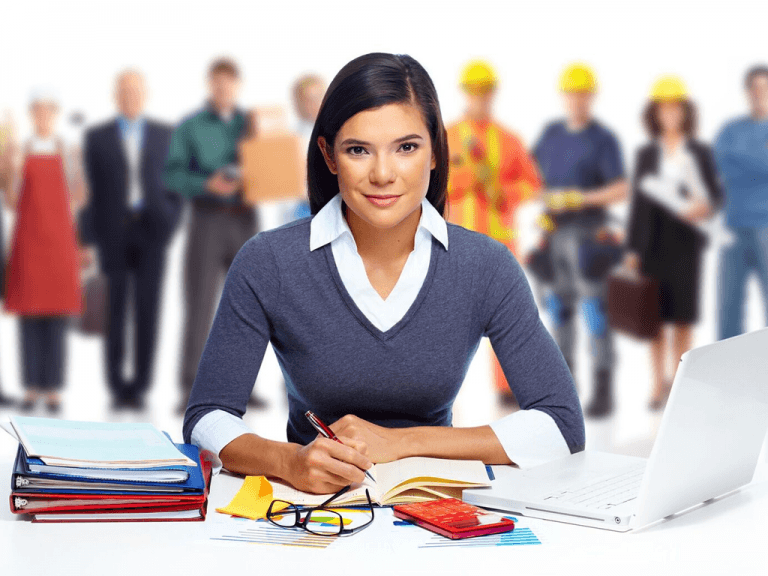 Make sure that your customers can reach you and your sales staff in the way that they prefer. Today, that gives people numerous options. While the business world insists that you have a phone number and an email address displayed prominently on your website, it's also a good idea to give your customers other ways to reach you like through text messaging or on a social media site. For example, research shows that 90 percent of all business leads would prefer to communicate via text message than by telephone. Take research like this into account and give your customers options. These options show your clients that you welcome technological advancements and are willing to communicate with them using other mediums.
If someone contacts you through social media, then they are expecting to hear back from you, so make sure you have people monitoring your channels, ready to respond immediately. Social media sites—including review sites like Yelp— allow you to gauge how customers feel about your company, products, or services. They are also the perfect way to be proactive and discuss issues with your customers directly.
Customers expect immediate replies when they visit your website as well. Even though that "Contact Us" form is a great place to start, a better way to move forward is with live chat. Live chat can easily translate into more sales since your customers can have their questions about your products or services answered immediately.
Give Your Customers Freedom
"In the end, the technology of convenience is about freedom," says Chris Spain, VP of product management for Cisco's Enterprise Networking Group. "Time has shown this to be true of nearly every trend entering the enterprise—from bringing the first wave of smartphones to connecting wearables directly to the network. Access, speed and security remain the key pillars of giving end-users the simplicity and ease they demand and expect from today's technology."
Many industries and businesses have tried to add convenience to the lives of their customers. The ones who always succeed are the companies or industries that discover a new way to interact with their customers. As of late, the finance industry has been killing this one. Bank customers can now deposit checks just by taking a picture of it on their phone and submitting it through the bank's app. Financial institutions have also implemented remote loan processing, eliminating the need for loan seekers to go into a branch for their loan. How can you provide this type of convenience for your customers in your field? If you make something a little easier to access or use, then you may have figured out the best way to increase sales.
Customer Loyalty is Worth its Weight in Gold
When you give customers convenience, you'll likely gain their loyalty, which comes with continued sales as well as referrals. Along with making your products or services more convenient to access or use, you can also implement convenient services like live chat through HelpSquad. We're available to talk with you today to make your business more convenient and more successful than ever before.
Related Blogs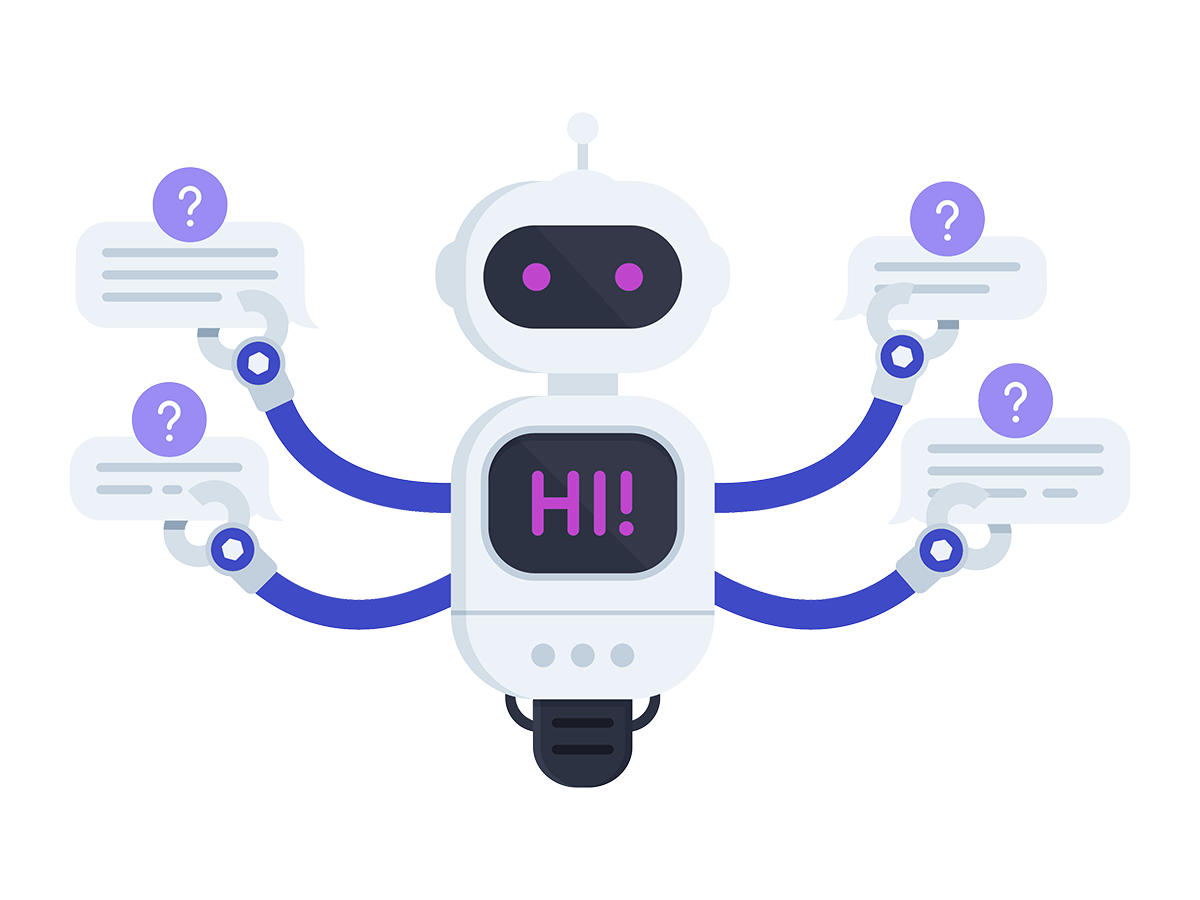 19 Jan
Customer Service
Unlocking potential of an SMS Chatbot with Examples
If you are implementing or re-designing an existing SMS Chatbot, this article is for you. Here, we review all the basic principles of SMS Chatbots and their best applications. We discuss the major differences between SMS Chatbot and a traditional web chatbot. We also show examples of successful SMS chatbot implementations powered by conversational AI. … Continued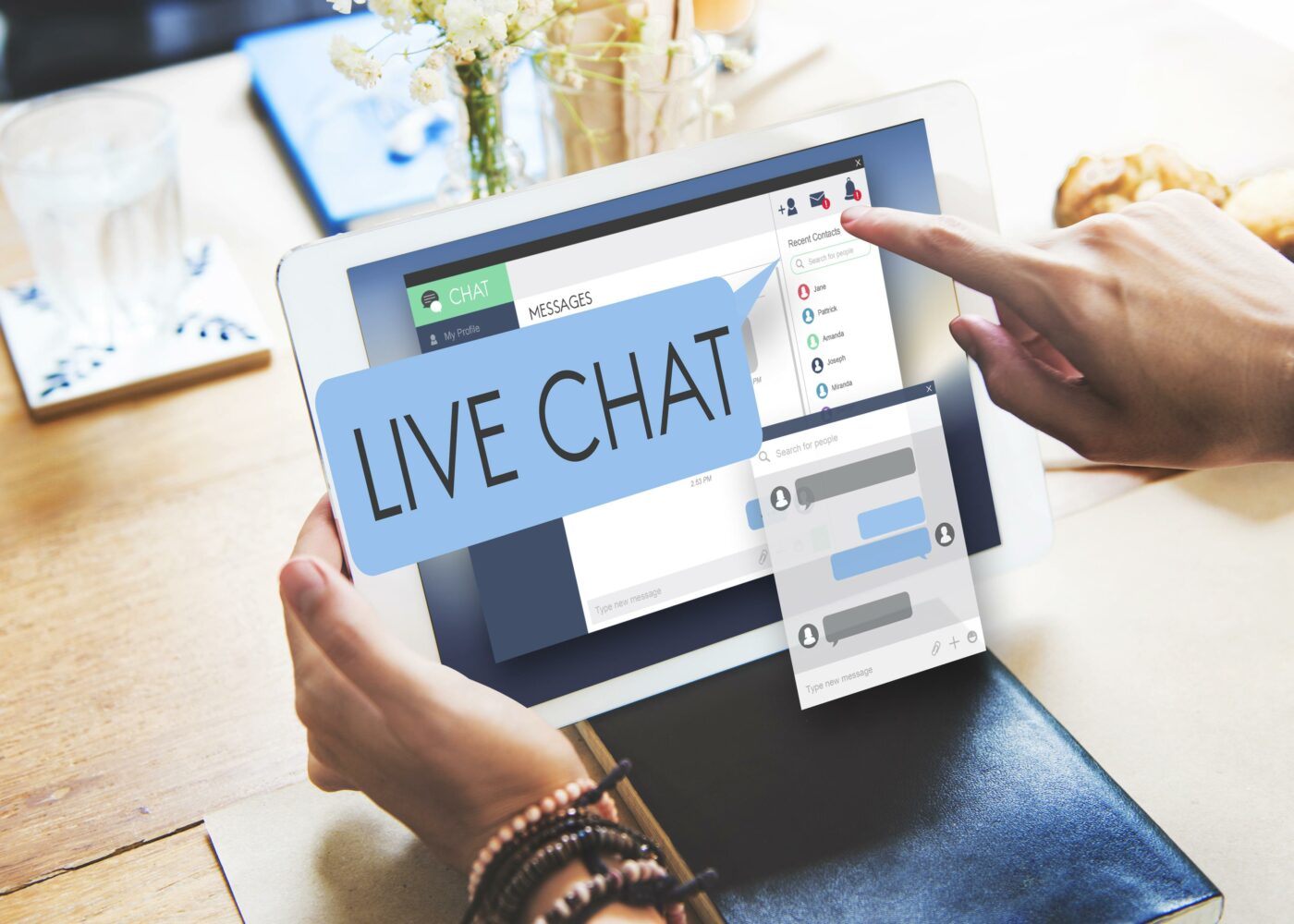 06 Jan
Blog
Best Live Chat Service You Should Use In 2023 [Comparison]
If you're shopping around for a live chat service, we've saved you some time by doing all of the research for you (you're welcome).  We also thought you should know that even as you read this, you are missing out on easily attainable website leads. These leads aren't soft leads either. We're talking about hot … Continued
03 Jan
Blog
The True Cost of "Free" Live Chat Software
A search query for "free live chat software" yields over seven hundred million results on Google. Everyone is looking for free live chat software. If you want a better website than your competitors, that should worry you. One recalls an old quote from George Patton: "If everyone is thinking alike, then somebody isn't thinking." What's … Continued