Reliable Live Chat Services for Higher Education
Higher Education isn't typically associated with having great customer service. Any former student will tell you that trying to get questions answered at their respective school likely takes hours, if not days, and multiple visits to multiple offices just to get the runaround.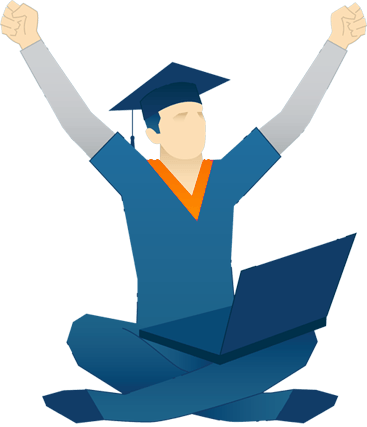 Those days are over.
HelpSquad is here to revolutionize how universities interact with current and future students, alumni, and employees by delivering highly engaging, reliable, and quick live chat services.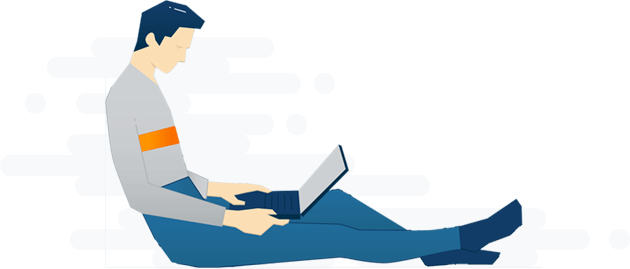 Don't Leave Site Visitors Searching
University websites are notoriously robust, with tabs upon tabs and hundreds of pages. Don't make site visitors scour your website for the answers they need – let fully-trained, professional, and friendly HelpSquad operators direct them to pertinent information instantly. You can also redirect visitors to the proper departments, saving employees time and hassle in trying to answer questions that aren't specific to their department. Whether it's a future student inquiring about financial aid or an alum looking to give back, don't lose visitors to information overload.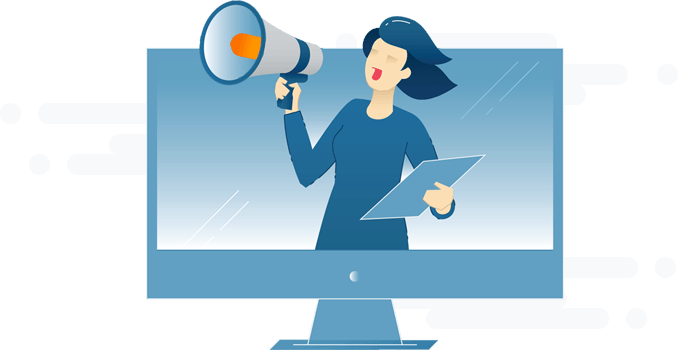 Drive Enrollment
Live chat can also be used as a powerful conversion tool to drive enrollment. Answer potential students' questions quickly and direct them to additional information, invite them for a campus visit, or offer them financial aid right through the chat. With students having hundreds of options when looking for colleges, you can make your university stand out by connecting with the student proactively and providing an exceptional customer experience.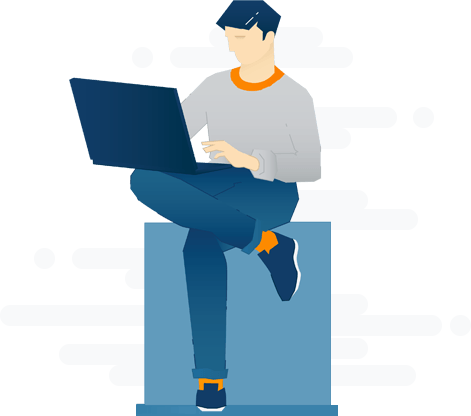 Provide Exceptional Around-the- Clock Service
HelpSquad can staff your website 24/7 with live US-based operators. Beyond just live chat, HelpSquad also offers support via SMS/text and Facebook  and integrates a robust ticketing platform to ensure that no questions go unanswered. Whether you're a small liberal arts school or a business school behemoth, HelpSquad agents are experts in your field and deliver the most relevant information to your site visitors.
Don't delay – see how HelpSquad can take your university into the future, millennials future…