Professional US Based Live Chat Services for E-Commerce
HelpSquad helps you expand your medical practice by delivering accurate, engaging Live Chat services to provide superior customer service to existing patients while helping you get new ones.

E-Commerce
Live Chat is an essential aspect of any successful e-commerce platform.  Whether your focus is B2B, B2C, or B2G, around-the-clock relationship building and nurturing is a critical capability that supports the sale of your products or services.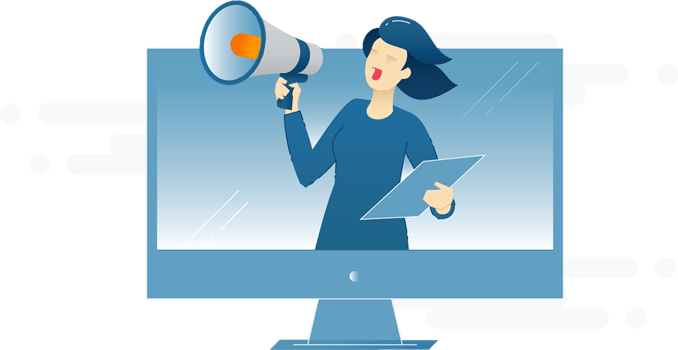 Digital customer satisfaction services drive sales, and HelpSquad can supplement your marketing team or offer full functionality with 24/7, US-based, experienced Chat agents.  Trained specifically on your product, service, and policies, HelpSquad is a seamless extension of your brand.  We deliver premium—but affordable—customer care to convert leads to sales, and create an easy experience that existing and new customers appreciate.
When a new or recurring customer arrives at your website, HelpSquad provides a virtual welcome and support. We offer information and solutions through Live Chat and a full-featured ticketing system accessible online or through mobile SMS text messaging.
HelpSquad cuts your costs, offers friendly, well-informed pre-sales service, and converts leads to clients. Always-on and always responsive, we have the stats to prove our success – and the skills and dedication to grow your success, too.
If you don't already use Live Chat for your e-commerce platform, your competitors probably do.  There is no need to staff a new department when you can outsource with HelpSquad and enjoy cost-effective customer service support that improves your bottom line.