Supercharge your direct bookings by offering 24/7 chat assistance
So you got a hotel! And you get continuously ripped off by Expedia, Travelocity, Hotels.com and many others.
Every day you ask yourself: "How do we increase direct bookings?"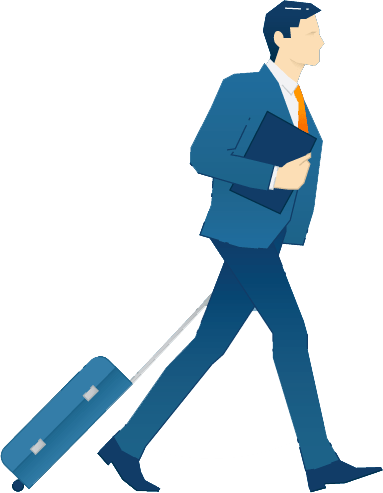 Guests instant gratification = no vacancy
The answer is not simple. There is no silver bullet offered here. Among obvious things like search engine optimization & marketing, paid ads on Facebook and Instagram there is still a question of conversion. What happens when a visitor interested in booking a room in your hotel would like to speak to someone about his/her reservation, to have basic questions answered like:
Is there pull out sofa?
How far is the city center?
Can I be picked up at the airport?
Hotels embracing live chat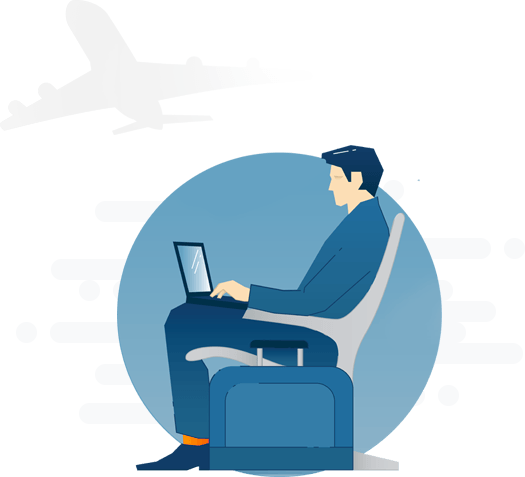 Multiple studies show that majority of purchase decisions are made when no questions are left unanswered for the consumer. So if it is a middle of the night for a hotel in Tuscany for a guest shopping out of California, chances are, there would be no one to answer those questions.
This is where we come in! HelpSquad agents will offer around the clock, 24/7/365 chat support to your Hotel website visitors so no questions are left unanswered! We also help with booking the stay using your booking engine. This is how we solve conversion problem on your website and help in increasing your hotel direct bookings!
Problems & Solutions for Hotels Direct Booking
High website bounce rate
Direct booking incentives are not understood/realized
Direct booking convenience factor is simply not there for guests
Trust still lies with travel re-sellers like Orbitz, Expedia, etc
No visitor will leave website without at least having a conversation
Incentives are conveyed clearly via chat conversation
Booking is completed right in live chat
A human greeting every visitor and offering helping hand creates trust