Small Business Tools You Need For Remote Work Success
"Today, you have the opportunity to transcend from a disempowered mindset of existence to an empowered reality of purpose-driven living. Today is a new day that has been handed to you for shaping. You have the tools, now get out there and create a masterpiece." Steve Maraboli, The Power of One
Today, despite the mandated quarantine, despite the looming depression that accompanies social distancing, and despite wearing your jammies to work every day this week, today you have the opportunity to do something amazing. 
Whether you're part of a large corporation or you're a member of a small business team, your company is counting on you to still perform like the world isn't burning around us. 
But to do your best work, you need the best tools. These are hard times, and the reality is that not all small businesses are going to come out on the other side of this pandemic. 
Having the right small business tools for survival at your fingertips can help better fuel your business. What are the small business tools you need to create your masterpiece during the reign of COVID-19? 
Communication Tools 
The most important aspect of remote working for your small business is to stay in communication with your team. Communicate regularly even if you don't have new information to share. Maintaining transparency through a crisis with frequent updates is the ultimate expression of good faith, empathy, and genuine concern for your team (Harvard Business Review).
Being able to communicate instantly with your team is paramount for continued success. Sociometric research proves that shorter communication cycle times are more effective in building and sustaining morale and engagement (Harvard Business Review). 
So how do we recommend you stay in touch with your team? The answer is NOT email.
Applications like Slack and Brosix are two incredibly reliable tools you can implement for your team to always stay in contact. Both applications are compatible with laptops and mobile devices, so your team can stay in touch no matter what. Both applications also support secure file sharing and group messaging so everyone is in the loop. 
In addition to instant communication, there are tons of options for video conferencing. This makes team meetings more engaging than just a phone call. Being able to see your team boosts morale and energy. Platforms like Zoom or GoToMeeting allow teams to have video conferencing and stay connected through quarantine. 
Support Tools
In addition to communicating with your teammates, you also need to be communicating with your customers. Since only essential businesses are allowed to open, your small business probably isn't having open office hours or seeing customers in-store. This means all the customer questions and concerns you normally receive digitally or over the phone and tenfold. Your support team might be feeling a little overwhelmed because of the influx of tickets, but there are support tools that can assist your team. 
Softwares and services like LifeHelpNow and HelpSquad work hand in hand to offer your customers live chat customer support, 24/7. Live chat agent job includes a variety of customer support services. 
LiveHelpNow is a fully integrated multi-channel help desk software that allows your customers to chat with you whenever they need help. HelpSquad is a full service 24/7 live chat agent team that will learn your business and provide professional 24/7 support to your customers. Both work alongside your existing support team to better help your customers


Offering support for your customers, no matter what industry you're serving is crucial. Customers (and the overall population) are feeling panicked and anxious because of a sudden lack of control. Knowing they can still contact your small business for customer support is huge.  
Organizational Tools
If you aren't working from your traditional office, it may be a little more difficult for you to maintain the same level of organization in your home office. The National Association of Professional Organizers (NAPO) reports that on average we spend one year of our lives looking for lost items. That's over 8,700 hours looking for lost or misplaced things!
To keep your small business afloat during quarantine, it's imperative that you keep your home office and personal devices well organized. But organization is not exclusive to physical files, documents, or expense reports, it also includes organizing your time! University of California information scientist Gloria Mark found that it takes an average of 26 minutes to recover from trivial interruptions. 
Luckily there are tools that you can use to organize both your work and time. Basecamp and Toggl are two apps you can implement for your team's organization. 

Basecamp is a project management tool that allows you to organize projects and individual tasks across your whole team. Within Basecamp, you're able to set specific due dates and notify the appropriate people once a task is completed. Toggl is a wonderful time tracking software that can integrate with Basecamp so your team effectively and accurately keeps time for billable work. 
If you really find that your small business team struggles with organization, there are an endless number of books you can read.  Books like It's Hard to Make a Difference When You Can't Find Your Keys by Marilyn Byfield Paul and 57 Secrets for Organizing Your Small Business by Julie Bestry are two great books to start with. 
There are tons of other small business tools and books that can help you attain your organization. We recommend you explore and find the best tool for your team!  
P.S. Keep in mind that a good mood is the best tool. You can take a look at those funny work-from-home memes to boost your mood during the day.
Related Blogs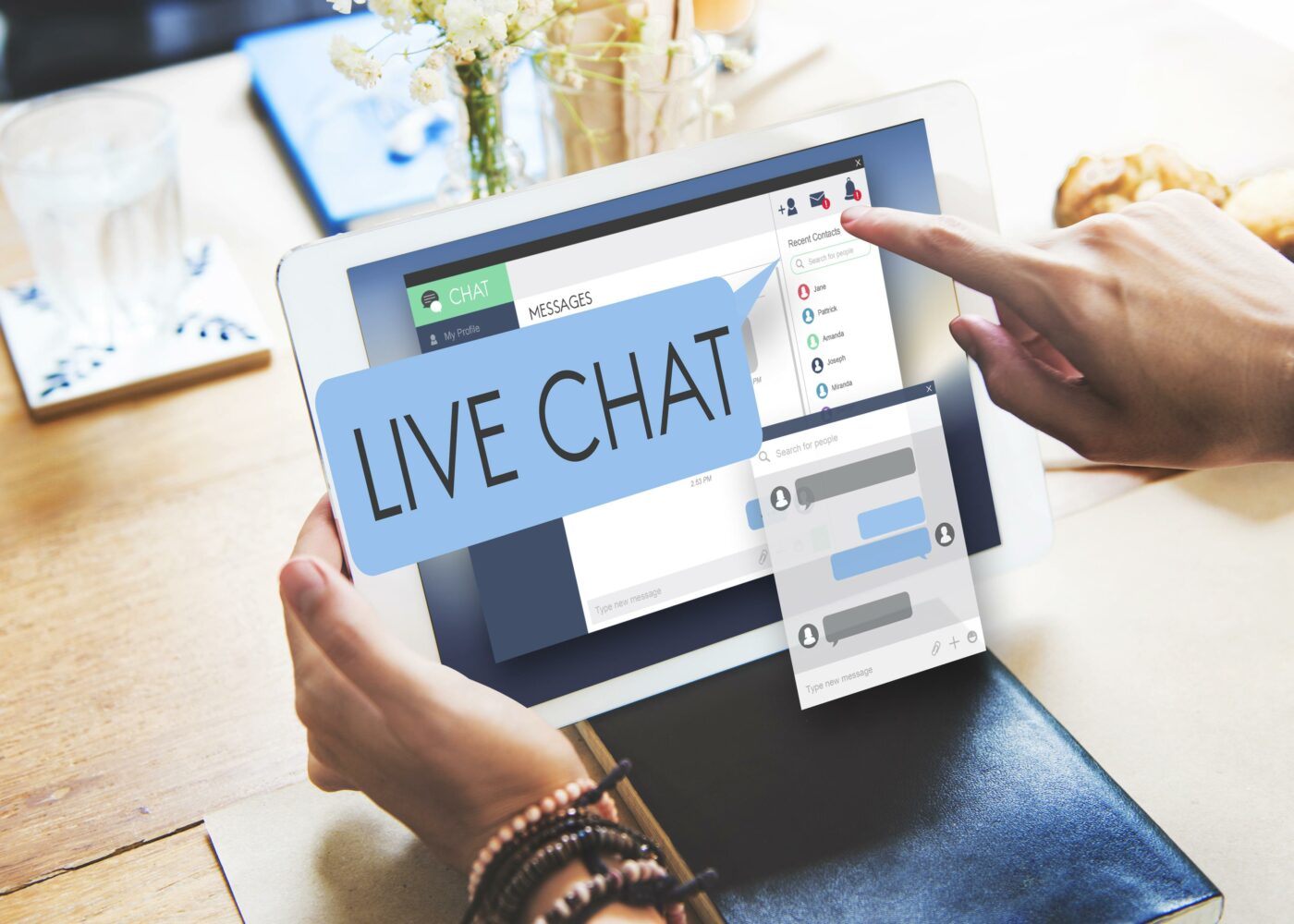 06 Jan
Blog
Best Live Chat Service You Should Use In 2023 [Comparison]
If you're shopping around for a live chat service, we've saved you some time by doing all of the research for you (you're welcome).  We also thought you should know that even as you read this, you are missing out on easily attainable website leads. These leads aren't soft leads either. We're talking about hot … Continued
03 Jan
Blog
The True Cost of "Free" Live Chat Software
A search query for "free live chat software" yields over seven hundred million results on Google. Everyone is looking for free live chat software. If you want a better website than your competitors, that should worry you. One recalls an old quote from George Patton: "If everyone is thinking alike, then somebody isn't thinking." What's … Continued
06 Jul
Blog
11 Ways a Live Chat Feature can Boost Your SEO
Give an example of how a 24/7 live chat feature can boost SEO for your website? To help you determine the SEO benefits of implementing 24/7 live chat feature, we asked marketing experts and business leaders this question for their best insights. From increasing engagement rates to dwell time on your website, there are several … Continued