24 Mar 2021 By: Jessica Wise
 At HelpSquad we have a passion for 3 things.
Taking care of our customers

Taking care of business

Celebrating
This week all three of our passions are realized as we add Kanesha Patrick-Robinson to our growing team.
Kanesha joins HelpSquad as the new Business Development Executive, and we know she's destined to become a huge asset to our customers and business. So, now, it's time to celebrate by getting to know her a little better!

Getting to Know Kanesha
Kanesha hails from Houston, TX. When she's not out discovering a new restaurant or checking out the latest museum exhibit in her free-time, she indulges in her love for problem-solving and sales processes. It's that love that led her to a career in business development. 
"I love problem solving and coming up with new ways to fix different complexities across the board," she explains.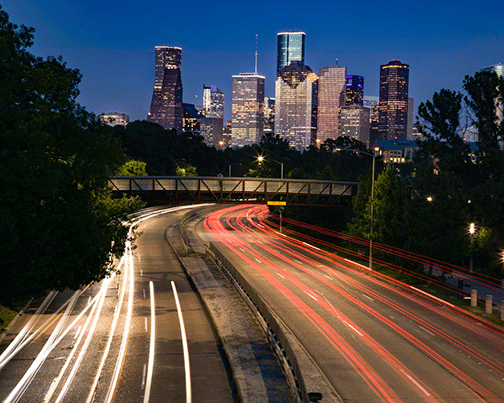 After receiving her degree in Marketing Communications (with an emphasis in Sales) from Sam Houston State University in 2013, Kanesha gained valuable experience in several business roles. Most recently, she served as an account executive for a publishing firm in the Higher Education industry.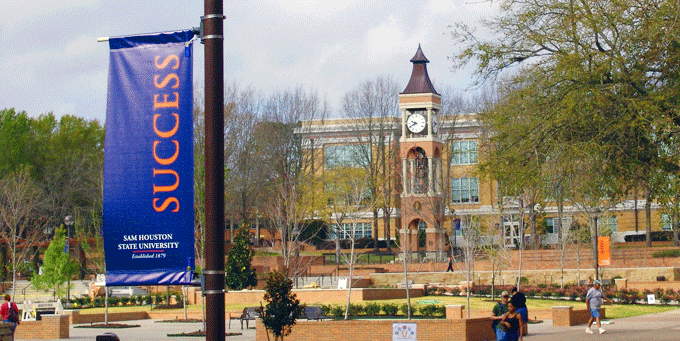 As our new Business Development Executive, Kanesha will be responsible for nurturing our relationships with prospects and new customers alike. She'll also be tasked with mixing up celebratory drinks everytime she closes new business (a hobby she picked up in quarantine).
The potential of where this role can go is what excites her most about starting with HelpSquad. 
"Just seeing how many leads are already coming through and the possibility of what this can turn into…I'm excited to come on board to assist with defining a Sales Program and an actual Sales Process because that is where I thrive," she says.Kanesha is hoping to use her passion for organization to perfect HelpSquad's sales process to benefit not just our team but also our prospects and customers. 
We can't wait to see her ideas come to life!
Blog
HelpSquad
Management & Leadership
Personal Development