The Ultimate Guide To Content Marketing For The Transportation Industry
Planes, trains, automobiles or even motorbikes…no matter what sector of the transportation industry your business falls under, you need to have a digital content marketing strategy.
Every business in every industry needs one.
Content marketing costs 62% less than traditional marketing and generates about 3 times as many leads. @DemandMetric #contentmarketing
Click To Tweet
The good news is that implementing a content marketing strategy for your transportation business can be easier than you think. It can also be relatively cheap, yet extremely effective.
Here's HelpSquad's ultimate guide to content marketing for the transportation industry.
Do Your Research
First and foremost, do your research.
Gather data on your customers by conducting pre- or post-chat surveys (or pre- or post-ride surveys).
Pre-chat surveys can assist your agents in personalizing the live chat experience for your customers. Read about this and 20 other ways you can improve #CX with live chat in our latest blog post: https://t.co/zsGWT5y1mR#customerexperience #personalization #livechat pic.twitter.com/mUYRgUQN1b

— LiveHelpNow (@LiveHelpNow) June 9, 2019
You can also gain a better understanding of your audience's demographics by utilizing social media and email analytics tools.
Next, carefully organize any collected data into spreadsheets, charts and/or graphs. This will make it easy to identify trends and commonalities. 
Then, analyze the results to determine what kind of content you should be creating.
Identifying Content Types and Benefits
Analytics tools will have shown you if your audience responds best to video, blog articles, social media updates, etc.
However, each format has its benefits.
For example, articles and blog posts can be great for your website's SEO if you choose the right keywords (we'll get to keywords later).
On the other hand, social media posts can help you grow your audience reach, while a video can have a positive impact on your Google Search rankings. 
Because each medium has its perks, you will ideally create a diverse array of content types.
For ideas, check out Rosh Sillar's extensive list of content types in the video below.
Feel overwhelmed? Don't be. There are tons of free tools out there, like Lumen5 for creating custom videos and Canva or PhotoADKing for branded social media posts.
Identifying Your Niche
Your niche will be determined by your audience's demographics and interests. It will also serve as the common link that ties all of your content together.
In order to launch a successful content marketing strategy, you have to distribute content that your audience will find of value.
84% of people expect brands to produce content that entertains, provides solutions and produces experiences and events (siegemedia).
84% of people expect brands to produce content that entertains, provides solutions and produces experiences and events. @siegemedia
Click To Tweet
Based on your consumers' interests, age-range and service preferences, you should be able to identify what topics will generate the most interest.
Since your business falls within the transportation industry, you should choose topics that relate to the industry (whether it be directly or indirectly).
For example, if you own a limo or car service company, you might want to create content centered around weddings, red carpet events, concerts, and sporting events.
Selecting Your Keywords
Keywords are what will help your content get discovered.
If you choose the right terms, your content will rank higher in Google search results and will have the potential to go viral.
This is why it is so important to research your keywords and find the ones most relevant to your niche.
"I always make sure to do the research and select the most relevant keywords. I try to spice it up by using both shorter and longer keywords and use them in a way that is not too annoying but is still effective," says Melanie Sovann, Writer at Studicus.
For instance, keywords used for the trucking industry might be "over-the-road," "long-haul trucking," "pre-trip safety tips," etc.
Meanwhile, keywords for a car service might be "bachelorette party limo" or "airport pickup car service."
This video on keywords from Miles Beckler can help you get started on your keyword list.
In addition, the keywords you choose will be implemented in different ways depending on the content medium. 
For instance, if you have a video, you will most likely use your chosen keywords in the title of the video, in its description, and in the metadata.
When writing a blog, the keywords will be used within the headings and the body of the text.
On social media platforms, keywords are used as hashtags. These work similarly to keywords but have to be included at the end of your posts with the # symbol.
Mapping Your Content Marketing Strategy
Mapping your content marketing strategy will help you to keep yourself and your team members organized and productive. 
If you break it up into sections, like the ones listed below, it will also function as a guide. 
Brand Information: This is a short section about your organization including who you are and what you do. It's also a good idea to include your message and the idea behind your brand.
Goals & Objectives: These are the goals and objectives you are pursuing with your content marketing campaign. For example, these could be raising brand awareness, growing your social media following, and so on.
Resources: These are the resources you will be using such as the websites and materials where you take the information from and the apps or tools you use for creating your content.
Types of Content: As mentioned above, these are the types of content you will be creating such as articles, social media posts, videos, etc.
Formatting: These are guidelines or requirements for how you will be formatting your posts. You can also include templates for your team members to use in the future.
Keywords: These are the keywords you will be using. Keep in mind, once in a while, you will have to do research to update this section.
Platforms: These are the platforms you will be publishing your content to such as your website or blog, social media platforms, YouTube, etc.
Team Members: This is a list of your team members along with their roles. You can also include the tasks each team member will be responsible for.
Being Helpful and Avoiding Pressure
"In my content, I always try to provide only the most relevant information. Being helpful is a must as this is what your audience is looking for and you shouldn't let them down," says Bridgette Hernandez, Writer at IsAccurate.
Remember, your goal is to connect with the customer, not to sell. 
90% of B2B marketing professionals prioritize their audience's needs over their sales message when creating content. (Content Marketing Institute)
90% of B2B content marketers prioritize their audience's needs over their sales message when creating content. @CMIContent
Click To Tweet
So, always be helpful and avoid sales pressure.
Your primary aim is to educate and/or entertain. When it comes to content marketing, selling your services is secondary. 
Use Your Content To Tell Your Story
Keep in mind that your content is a way for you to tell your story and spread your culture. The key is to tell your story in a way that will allow your audience to relate to you. 
Below Hubspot Academy details how to tell a story in your content marketing.
Content creation is an opportunity to show your viewers that you care about what they value and that their opinion matters.
In addition, every word you write or post you make should be a reflection of your company culture.
Don't be afraid to include the faces behind the company in your campaigns. 
Bonus Tip: Boost Website Content with Live Chat
Even though the content on your website or blog may be relevant, it could spur questions from your audience.
That's why supplementing your webpages with live chat is a great way to give your website content an extra boost. 
In fact, 44% of online consumers say that having questions answered by a live person during an online purchase is one of the most important features a website can offer. (techjury)
In fact, 44% of online consumers say that having questions answered by a live person during an online purchase is one of the most important features a website can offer. @TechJury
Click To Tweet
Not only can 24/7 live chat agents be an informative resource, but they also turn browsing your site content into an interactive and personalized experience.
Final Thoughts
In conclusion, creating relevant content for the transportation industry is a little different than creating content for other spheres, but it is still not as difficult as you may think.
Do your research and use the above tips to guide you.

About the Author: Kristin Savage nourishes, sparks and empowers using the magic of a word. Along with pursuing her degree in Creative Writing, Kristin was gaining experience in the publishing industry, with expertise in marketing strategy for publishers and authors. Now she works as a freelance writer at BidForWriting and WoWGrade. Kristin runs her own FlyWriting blog.
Blog
Customer Service
Marketing and media
Transportation
Related Blogs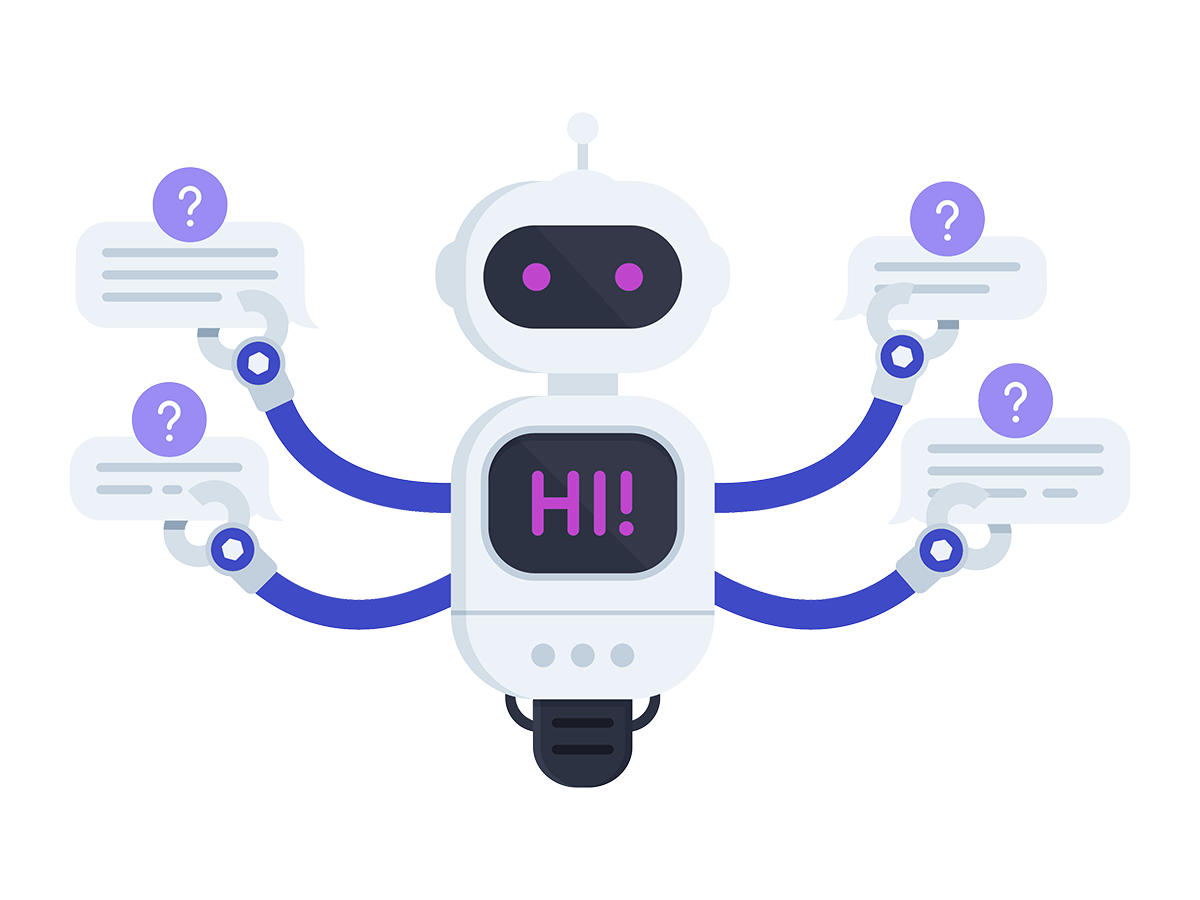 19 Jan
Customer Service
Unlocking potential of an SMS Chatbot with Examples
If you are implementing or re-designing an existing SMS Chatbot, this article is for you. Here, we review all the basic principles of SMS Chatbots and their best applications. We discuss the major differences between SMS Chatbot and a traditional web chatbot. We also show examples of successful SMS chatbot implementations powered by conversational AI. … Continued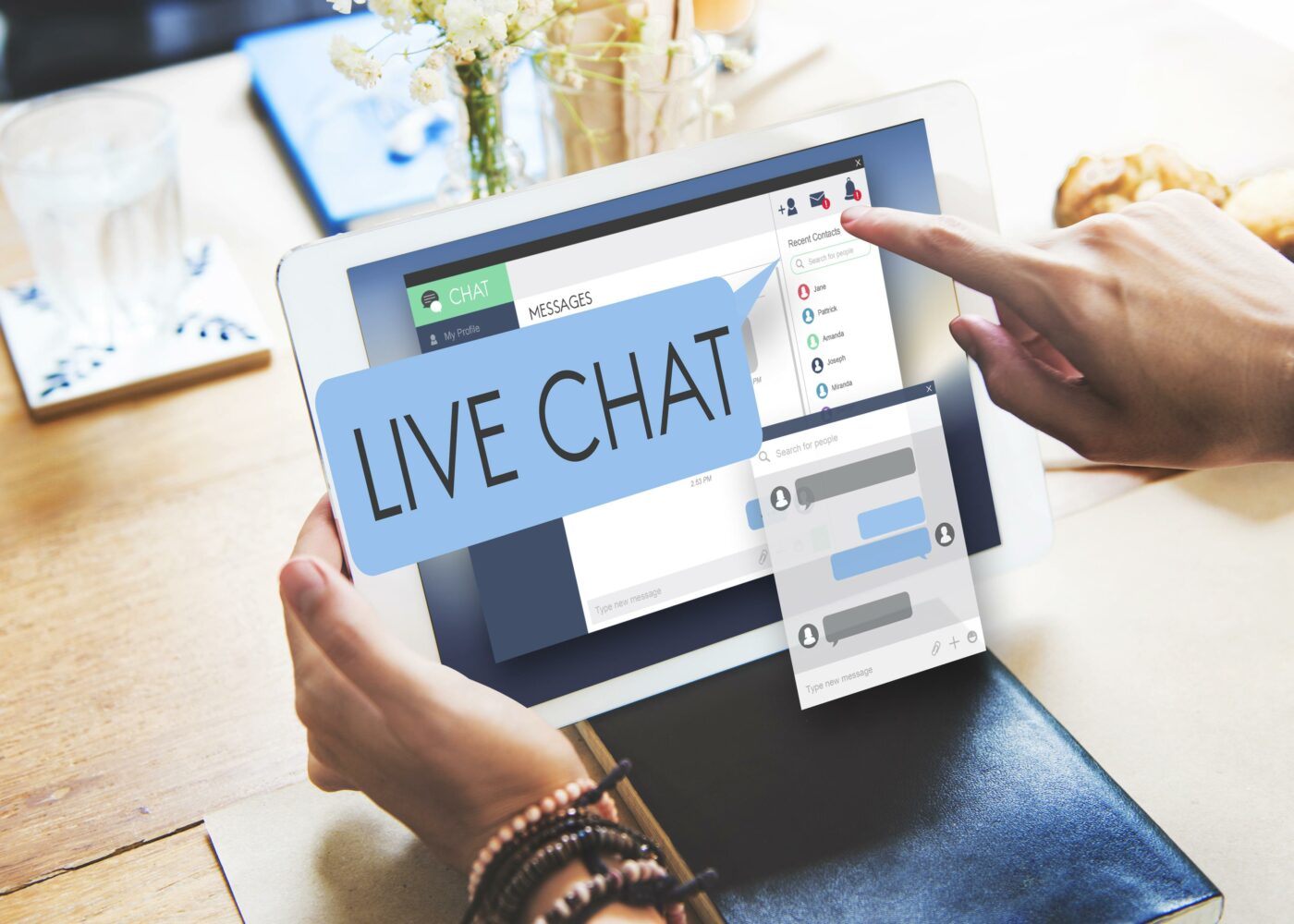 06 Jan
Blog
Best Live Chat Service You Should Use In 2023 [Comparison]
If you're shopping around for a live chat service, we've saved you some time by doing all of the research for you (you're welcome).  We also thought you should know that even as you read this, you are missing out on easily attainable website leads. These leads aren't soft leads either. We're talking about hot … Continued
03 Jan
Marketing and media
Best B2B Marketing Channels Strategy in 2023
What are B2B marketing channels you are using in 2023? Do the current strategies and channels you use deliver the desired results in terms of ROI? Chances are you are looking for a better option, better marketing strategy to generate results for your business. The beginning of every new year is a great time to … Continued