Live Chat Agents for Companies in the Insurance Industry
If you're in the insurance industry, you've got some serious competition. As of 2018, there were close to 6,000 documented insurance companies in the U.S. alone. How can you stand out among a sea of growing providers? You can find additional, more convenient ways to be available to your clients.
Now is the time to implement live chat on your website and on your social channels. We already know what you're thinking. Won't that require employee training and extra manpower? Not with HelpSquad! Our qualified team of live chat agents will get the job done for you.
Insurance Service Live Chat Agents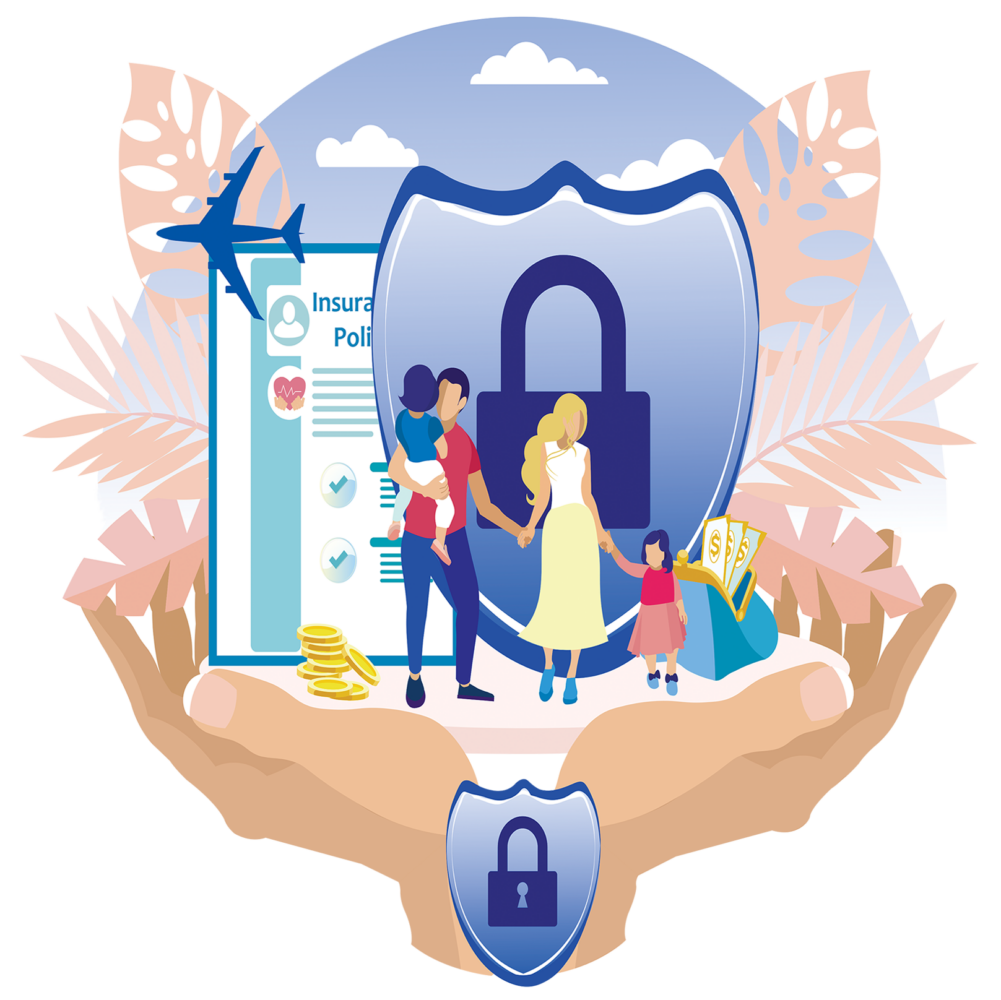 You can provide a higher level of customer service to your insurance customers at an affordable price with HelpSquad's premium live chat agents and services.  Our agents will be personally pre-trained on your business, its practices, and values. The best part is, once we sign-on, our US-based agents are available 24/7 to seamlessly extend the reach of your customer service support.
HelpSquad agents utilize cutting-edge live chat software coupled with a powerful ticketing system, to create a friendly, informative experience for your clients. We'll also work to boost your website's conversion rates, while simultaneously allowing you track all customer service interactions in real-time.
Most new insurance clients are won over by a positive first impression.   HelpSquad can supplement your team and put your brand's best face forward. We'll be your go-to service for scalable, professional live chat. Contact us today!