14 Sep 2015 By: Matthew Harmer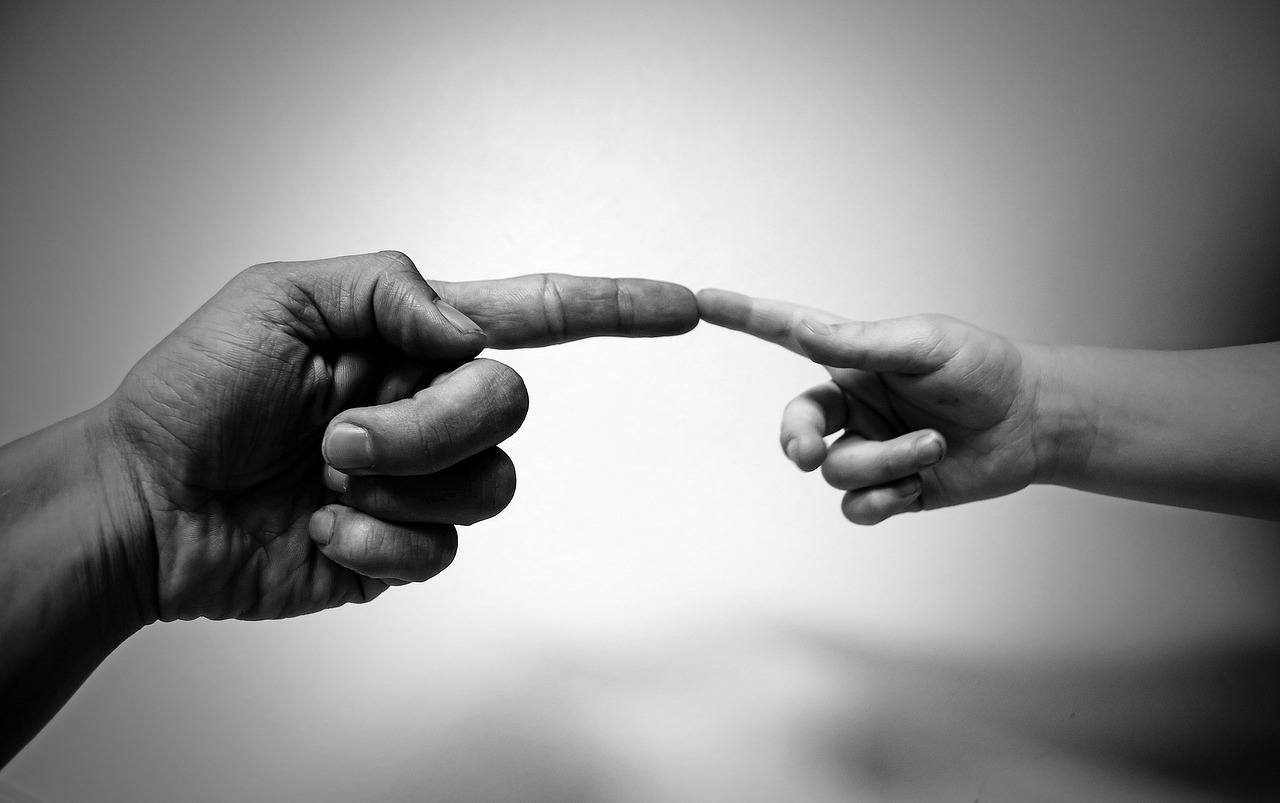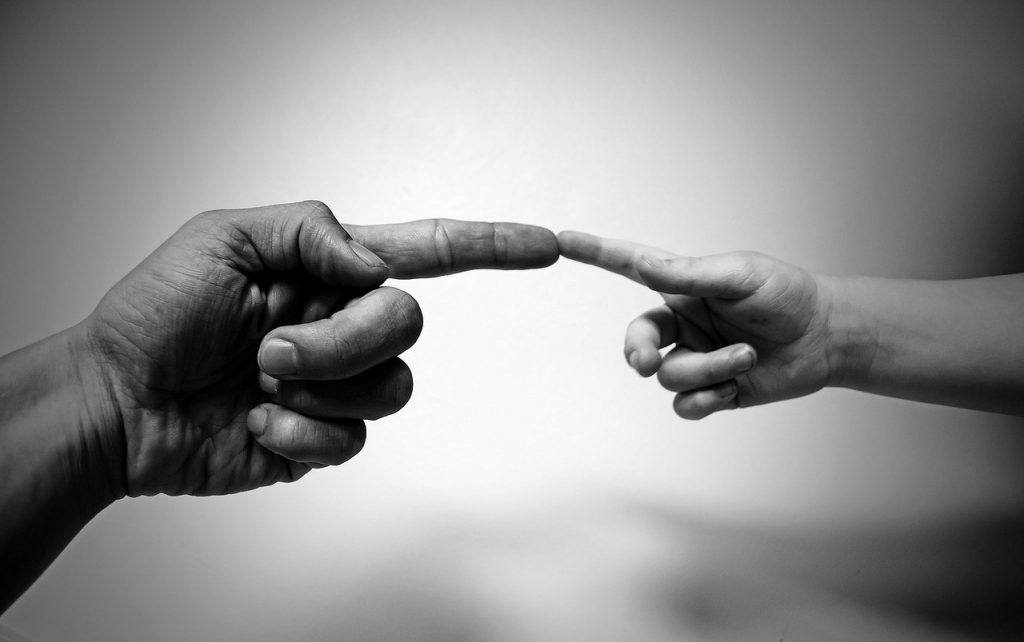 To say that e-commerce has been having a "moment" is a severe understatement. Online purchases accounted for 9% of all retail sales in 2013. Predictably, those numbers are expected to grow annually by 10% until 2018.  All statistics indicate that e-commerce's "moment," is going to last a long time. However, with shoppers increasing reliance on mobile devices, it is easy to overlook that the revolutionary shift toward convenience is presenting the business world with new challenges. As more people seek to have their needs met online, retailers will be forced to adapt their sales models to account for the loss of individualized interactions. Those who find a way to connect with their customers through a screen will experience the most success. You see, the future of e-commerce is personal.
An Automated, Less Personal World?
Digital advancements are intended to make our world easier to navigate. Automated services offer consumers speed and consistency. Online transactions are becoming seamless. So, it is no surprise that consumers are trading long lines, traffic, and pushy sales associates for a more laidback, private experience. It's obvious. Online shopping is easier and more comfortable. However, the intimate interactions that go hand-in-hand with brick and mortar shopping are being lost.
Even as internet purchases become more automated, customers still want to feel recognized by their favorite brands. Online shopping may be convenient, but shopping isn't only about ease. It's about finding what you want…when you want it and how you want it.
The Personalization Revolution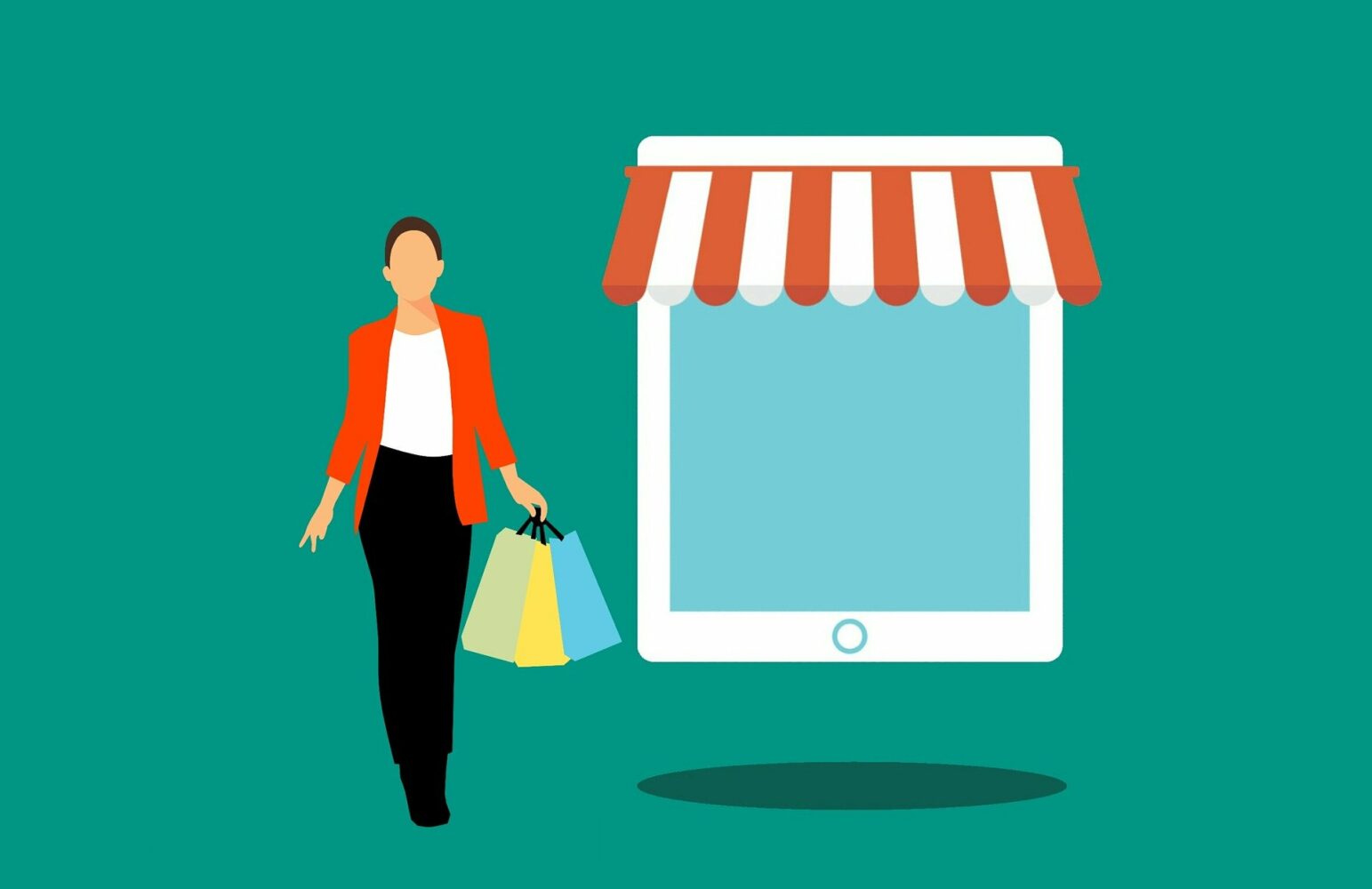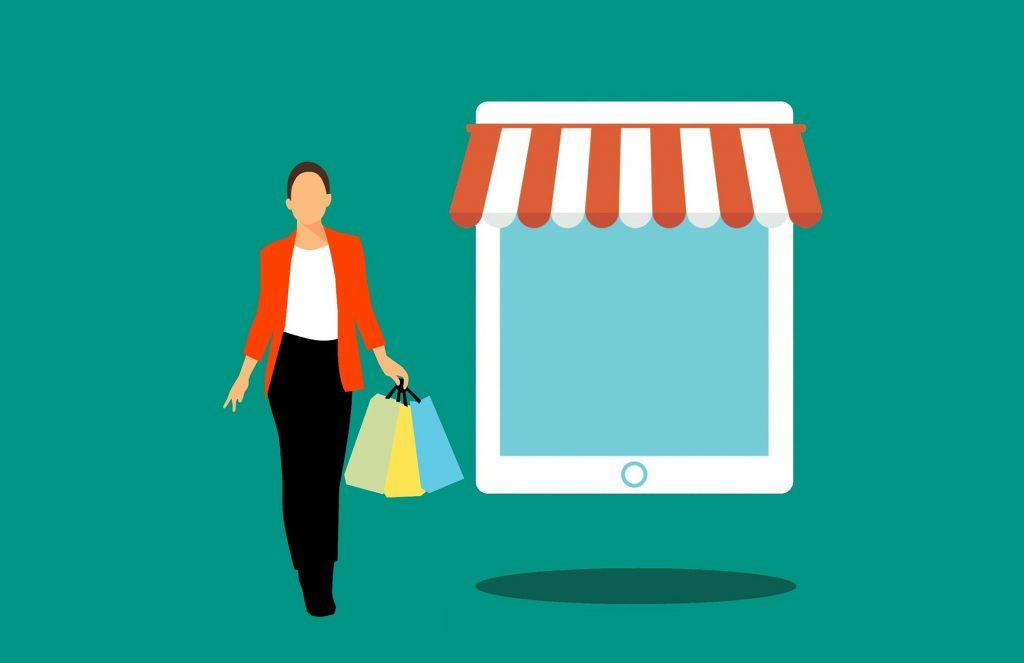 Many people still enjoy wandering through the aisles in search of the perfect item. Thus, savvy entrepreneurs are beginning to focus on giving their customers the best of both worlds.  And now, a new breed of e-commerce emerging. For instance, newcomers like Stitch Fix, JustFab and Birchbox, have built their subscription-based business plans around consumers' need for personalization. Their revolutionary approach is to serve as virtual, personalized "stylists" that curate items based on customers' preferences and interests.
In addition, pace-setting companies like Netflix and Amazon have built billion-dollar empires around offering personalized digital content. Both are known for making product "suggestions" in response to consumer behaviors. All of the aforementioned companies are quickly gaining popularity. Why? Because they satisfy the consumers' need for convenience while providing a customized product.
The Consumer's Voice
Consumers have come to expect individualized interactions from companies. For many, demand for personalization even thwarts privacy concerns.  According to Inc.com,  61% of consumers prefer personalized offers even if it results in less privacy. Furthermore, shoppers now make their voices heard through the power of social media and online reviews.  Every interaction is important. To remain relevant, companies have no choice but to give each customer a tailored experience.
Customer Service Is Personal, Too
Some long-established e-commerce companies are unprepared to deal with customers' new appetite for customization.  As online shopping experiences become more tailored, consumers will expect customer service and support to match. Driven by a need for instant gratification, shoppers have come to expect immediate service and quick solutions. Unsurprisingly, studies have proven that more responsive efforts boost conversion rates.
One solution is to consider adding a 24/7 managed live chat service to your e-commerce website. For example, HelpSquad is a service that will provide live chat agents for your website. Their professional customer service personnel will greet your website visitors in individually, in real-time.  In other words, they'll offer your shoppers 24/7 customer service and support.
A Shining Example that E-Commerce is Personal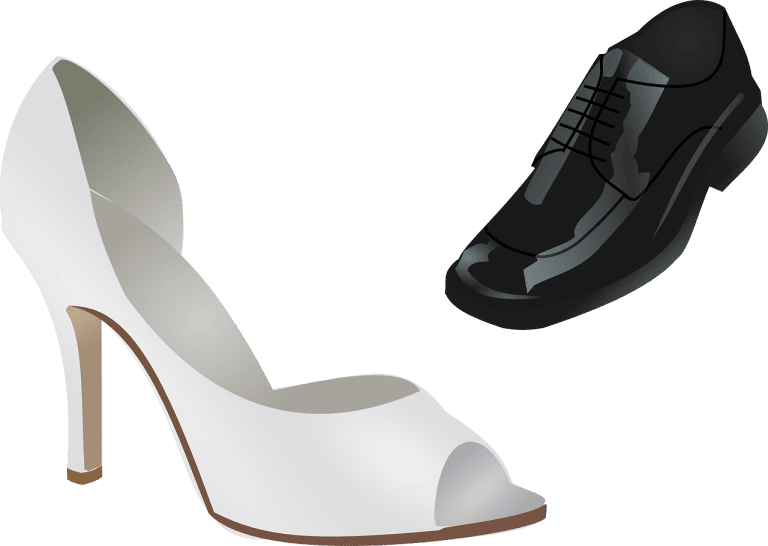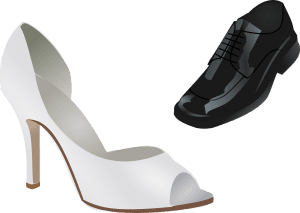 Zappos has made headlines in recent years for its over-the-top customer service (including sending free shoes to deserving customers and paying the tolls for a day on the Massachusetts Turnpike). They remain a shining example of a brand that finds creative ways to connect with its audience. However, building brand loyalty doesn't always require grand gestures. Zappos's simpler offerings include recommending shoes based on previous purchases and allowing customers to share images of their favorite products on Pinterest.
Personalization offers a multitude of scalable opportunities to build relationships with customers. 94% of businesses are in agreement that personalization is "critical to current and future success." So, jump on bandwagon before it leaves without you. Remember, the future of e-commerce is personal.
Sources:
Blog
Customer Service
E-Commerce