How Live Chat Can Take the Heat off of HVAC Owners
How Live Chat Can Take the Heat off of HVAC Owners
It's been three weeks of record-breaking heat and your days are getting longer and longer as you go from tired air conditioner to tired air conditioner trying to keep your customers comfortable.
As a busy HVAC business owner, you don't really have time to be thinking about sales or giving quotes or answering inquiries. You're focused on producing for your current customers.
But when that heat wave is over, and the dust settles, you might be wondering what you missed out on while you weren't paying attention. What if you could have an affordable team to support you, especially during the busy times? You can, and HelpSquad is that team.
According to The Houston Chronicle, there are four challenges to owning an HVAC business: competition, customers, climate, and costs. Here, we'll talk about two of those challenges: competition and customers.
Beating the Competition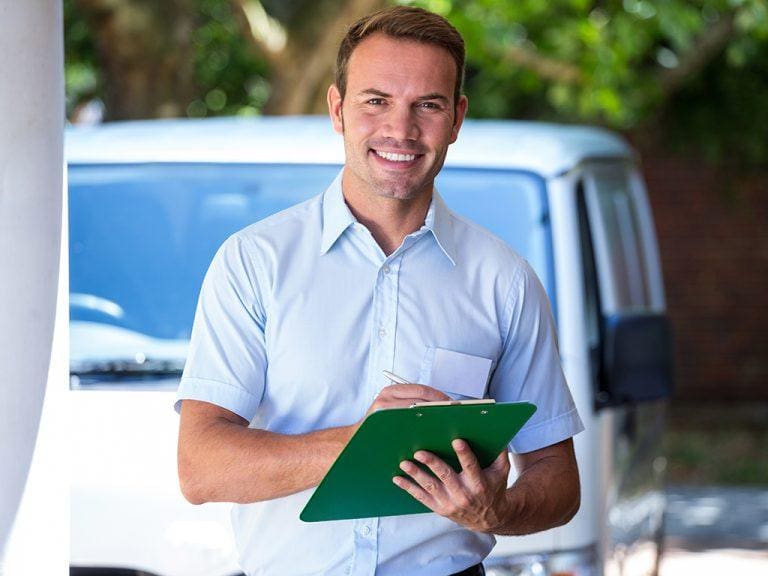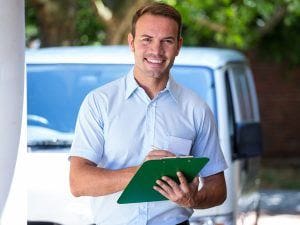 When people are looking for an HVAC specialist, they aren't just flipping through the yellow pages anymore. The internet has enabled people to do research long before they pick up the phone and schedule an appointment.
Having live chat software available on your website can separate you from your competition because you'll be able to get answers to potential customers right when they want to ask them—any time of day or night. HelpSquad is there backing you up 24 hours a day, seven days a week.
And providing a positive customer experience right from the beginning is a crucial part of winning business in a competitive market. As you turn potential customers into customers, it's essential to keep the experience going. Sales expert Mark Hunter advises focusing on customer solutions.
"Customers care only about themselves," Hunter says. "Showing customers the standard marketing materials extolling product features is simply not what the customer wants to hear or see. You must reach into their world and look at things through their lens."
When you utilize HelpSquad's team of agents for live chat and SMS texting, they'll be trained to understand what your customers need, what they are looking for, and how they can best help your customers, from frequently asked questions to troubleshooting, scheduling, or upselling services.
Handling Customers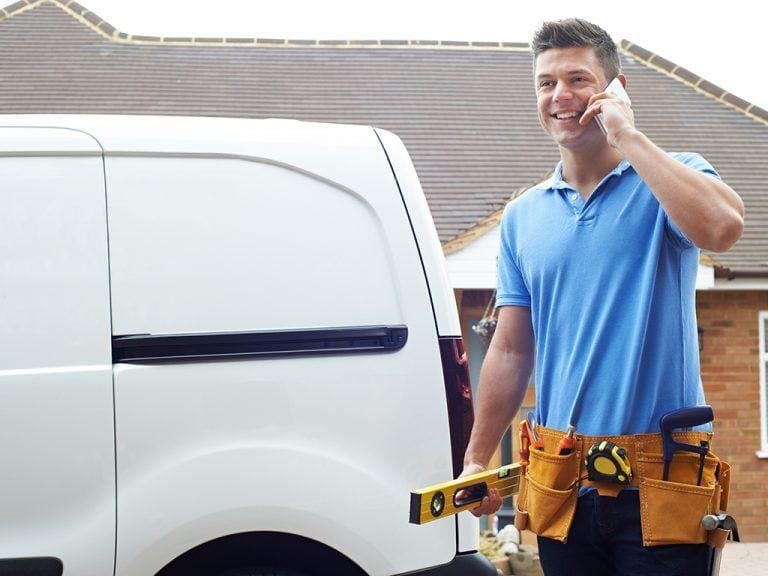 People in search of a good HVAC company are often in the middle of a disaster: heat waves and no air conditioning or freezing temperatures with no furnace. And when you're dealing with extreme hot or cold temperatures, you're bound to be a little grumpy.
On the recruiting site The Muse, Avery Augustine says it's important to know your audience to best communicate with them. Picking up on social cues from each customer is essential for being able to best address complicated customer issues.
In this regard, having real people monitoring your customer service channels as opposed to artificial intelligence can go a long way to solving problems before they get too out of hand. HelpSquad is staffed by a team of real people, based in the US, and available 24 hours a day, seven days a week. While a bot won't be able to easily detect when a customer is becoming frustrated, humans can diffuse tense situations, offer solutions, and end up with a hopefully satisfied customer.
On top of providing a human connection, your live chat and SMS texting support team can extend your availability by handling scheduling, nonemergency after-hours requests, follow-up questions, and other inquiries. HelpSquad's agents are trained for each client company to provide knowledgeable, high-quality customer service as if you were interacting with inquiries yourself.
Our team of agents backs you up 24 hours a day, seven days a week. We take care of administrative duties and provide the greatest in customer service with a free flow of information so that you can focus on the free flow of heating and cooling.
Related Blogs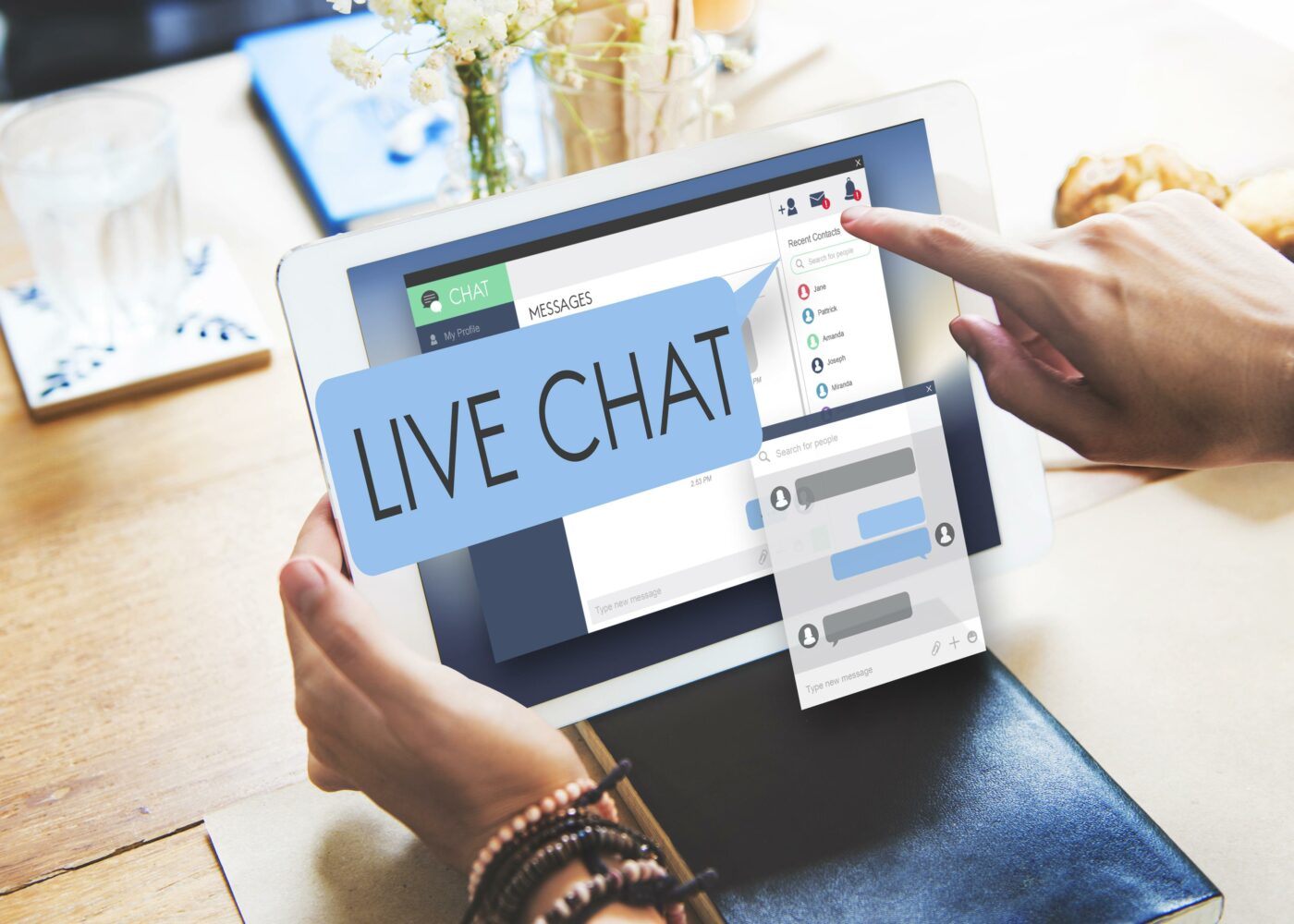 06 Jan
Blog
Best Live Chat Service You Should Use In 2023 [Comparison]
If you're shopping around for a live chat service, we've saved you some time by doing all of the research for you (you're welcome).  We also thought you should know that even as you read this, you are missing out on easily attainable website leads. These leads aren't soft leads either. We're talking about hot … Continued
03 Jan
Blog
The True Cost of "Free" Live Chat Software
A search query for "free live chat software" yields over seven hundred million results on Google. Everyone is looking for free live chat software. If you want a better website than your competitors, that should worry you. One recalls an old quote from George Patton: "If everyone is thinking alike, then somebody isn't thinking." What's … Continued
06 Jul
Blog
11 Ways a Live Chat Feature can Boost Your SEO
Give an example of how a 24/7 live chat feature can boost SEO for your website? To help you determine the SEO benefits of implementing 24/7 live chat feature, we asked marketing experts and business leaders this question for their best insights. From increasing engagement rates to dwell time on your website, there are several … Continued