US Based Live Chat Answering Service for an Attorney Office
Potential clients across all legal practice areas typically visit law firm and attorney websites before making a call to seek representation. Live Chat opportunities are part of a well-developed, informative legal website. By engaging prospective clients when they cross the threshold of your website, Live Chat welcomes your visitor and offers immediate support.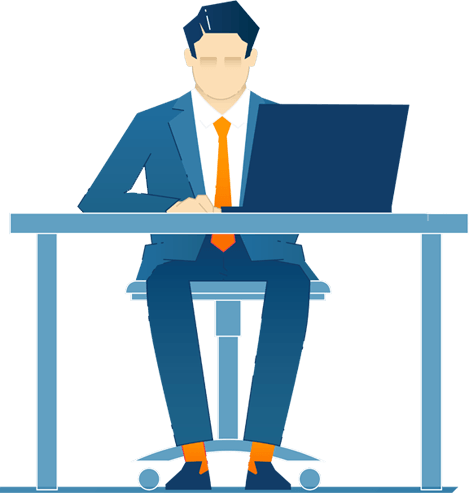 Attorneys
Individuals needing legal service want to know they can get help right away. Like your professional office setting, a welcoming Chat experience sets the tone for the positive experience clients hope to receive when retaining you as a legal representative. Whether you offer litigation, personal injury, corporate, transactional, family law, or other legal services, high quality care is what enables you to find and retain clients.
The first opportunity to create a relationship usually occurs online.  HelpSquad delivers professional service that optimizes your ability to compete for clients, while ensuring high quality client service 24/7. With HelpSquad, your large law firm or private practice does not need to staff a customer service unit.  Outsourcing with HelpSquad gives you affordable, responsive, Live Chat capabilities with US-based agents who are pre-trained in the areas of law and policies of your unique practice.
HelpSquad agents are friendly, professional, and create an engaging, concierge client service environment for potential and current clients who reach out to you through Live Chat.  Affordable, scalable, and professional, HelpSquad boosts conversion rates and helps you build your legal practice in today's competitive environment.