Tips for Digitally Marketing Yourself as a Home Improvement Contractor
If you go back a few decades and turn on the radio or a television, you could almost guarantee landing on a commercial sporting a catchy jingle for home improvement services. Carpenters, plumbers, HVAC, and skilled specialists of all modalities had found a niche on the radio and TV waves in between the onslaught of Top 40 hits and reruns of The Golden Girls.
Unfortunately for the world's handymen, their advertising safe haven has seen a significant decline in its popularity and usage in recent years—a study conducted by MoffettNathanson Research found that advertising for publicly traded companies dropped by nearly 9 percent in FY17, the first time this number has declined all four quarters in six years. As a result, the home improvement workforce is slowly losing a valuable foothold in its ability to connect with potential future business opportunities.
But fear not, mold-eradicating mavericks and valkyries of interior revamping! Keep those wrenches and screwdrivers unsheathed; the days of broadcast marketing may be on the wane, but a whole new frontier of business exposure awaits you on the Internet.
Creating an online presence for your home improvement business is the newest and most effective tactic for anyone in the contracting business, big or small. Developing a compelling digital presence, paying for online advertisement, and cultivating transparency with your customers are just a few ways your business can make an impact on the web.
Now is the time to reallocate those jingle-writing funds into the marketing capabilities of the 21st century. Let's explore how you can begin to create a successful marketing strategy for your contracting business.
First Things First: Go Digital!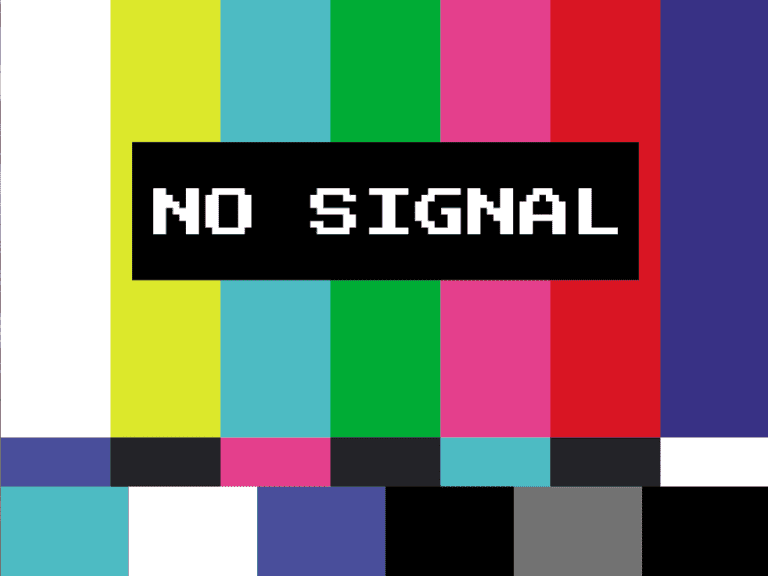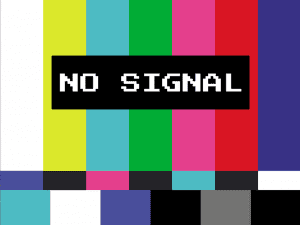 Unless you've been hibernating for the past few years, you are probably painfully aware of the grip that the digital world has on society. Selfies, memes, and embattled political viewpoints run rampant over the Internet fibers these days. But that doesn't mean it isn't a great place for your business to be.
According to Statista, 23 percent of business owners surveyed in 2017 noted a commitment to increasing their online presence through digital marketing and social media activity. And if you are running a home improvement business, this should be your goal, too.
Build an Awesome Website
In 2018, it's more than likely you have invested a little time and money into building a website for your business. However, with the ever-present importance of providing an immersive customer experience to your clients, the bar of what is considered to be an exceptional website has been raised drastically.
Here are a few things to consider when designing or redesigning your website:
Make it easy to navigate. With the increasing prominence of mobile viewing, flowing, scrollable websites are a must have. Scrolling layouts reduce the amount of clicking and page swapping and will keep customers on your site longer, increasing the chance that they will use your services.
A common mistake among small business contractors is forgetting to include an "About Us" section or even a contact phone number! It's a fact: users WILL leave your website and go on to the next competitor if it is outdated or difficult to find information.
Include work examples. You may be saying "well, duh" to yourself, but it's more than simply uploading a bunch of thumbnails of projects. You want to create an awe-inspiring and compelling portrait of your body of work. If possible, hire a photographer to get rich, high-quality images to display on your website in a large format. You'll also want to include a search engine-friendly "ALT" tag on the photo so your work shows up in image searches.
Position yourself as a thought leader. You know that you are the best in the business and are an expert in your field. Let your customers know that, too! Starting a blog to disseminate tips or contributing content to relevant publications is a sure-fire way to let your potential clients see that you know what you're talking about. As a result, they are more likely to let you earn their business.
Leverage Social Media
Social media is perhaps your cheapest and quickest ticket to reaching a large client base. And it's fairly easy to operate to boot. All it takes is a quick download of an app and, you're on your way to convenient exposure.
Facebook is a great place to start. More and more, people turn to their Facebook feed to locate goods and services. Who better to trust for a recommendation than a friend? If you have completed a project for a happy customer, they can leave a review for you on your page and even take the form of free advertisement on their feed. Recently, Facebook expanded its Marketplace offering to include home services. This means that users can search for help with improvement projects in the same place that they post cute cat photos.
With platforms such as Instagram and Pinterest, you can easily showcase your body of work to your followers. Post home improvement ideas, progression photos, and beautiful finished projects to entice your followers to do business with you.
Follow (and Forge) Trends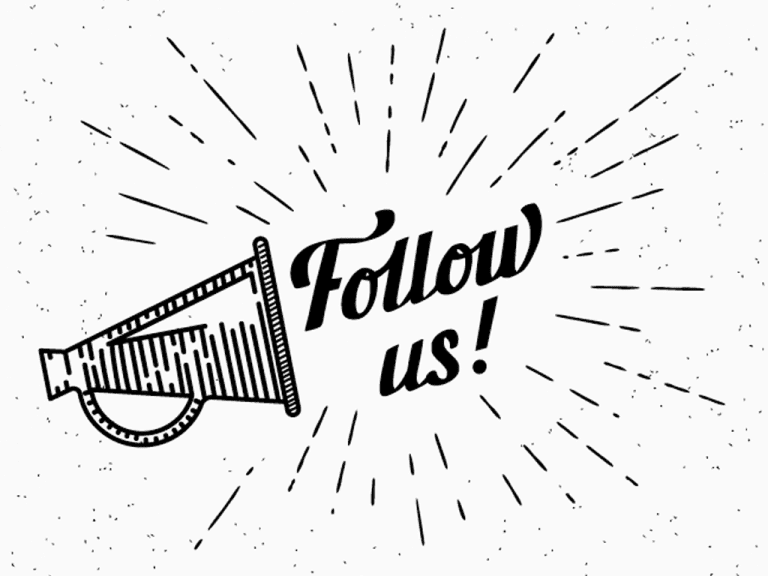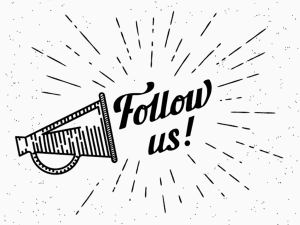 As said before, the Internet has become rife with images, videos, and memes, and it seems that, for the time being, people can't get enough. Many companies have taken notice and are jumping on the bandwagon, incorporating these viral pieces of content into their marketing efforts. Depending on how "hip" you find yourself to be, who's to say you can't join in on the fun as well?
Invest in Online Advertisement Tactics
In the fledgling years, most small home improvement businesses probably relied heavily on good old word-of-mouth advertising to get their business rolling. But, you only have so many family, friends, and neighbors needing a leak fixed. As you grow, you start to realize the necessity and importance of pouring your funds into advertising in some form or another.
You are surely well aware of the Yellow Pages and its historic role in helping countless contractors connect with customers in need. However, this forest-decimating behemoth of a catalogue is increasingly a pricey advertising option. An example from GoDigital's eBook Why It's Essential for Home Improvement Companies to Use Digital Marketing showed that if you entered into a $4,000 contract with Yellow Pages, you'd need to garner 400 leads—or more than one call a day—to break even.
Luckily, other, less-expensive options have been introduced in recent years. Here are a few modern tactics that you can use to make sure that your brand is seen and valued by your customers:
Pay per click: Pay per click, or PPC, is a strategy used by many companies today. In a nutshell, PPC allows you to bid on certain keywords that your potential customers would search for on a search engine like Google or Bing. Then you pay each time someone clicks on your ad listing. You also have easy, up-to-the-minute analytics of your ads to see what is working and what is not so you can adjust strategy accordingly.
Email marketing campaigns: Email marketing is an efficient way to nurture existing customers as well as reel in warm leads with news, information, or special offers. Whenever someone expresses interest in your brand through an opt-in agreement, email marketing allows you to stay on the forefront of their mind whenever they need services. And without email marketing, you would be advertising to past customers the same as a cold lead, which isn't cost effective.
Make Yourself Readily Available 24/7
The digital realm never sleeps. People wake up to screens, go to sleep to screens, and are looking at screens roughly every 12 minutes in between. For better or worse, people are now more plugged in than ever, and they expect you to be plugged in, too.
Depending on the size of the business, it's impossible for you to be there for your customers at their every beck and call. You might be busy with an existing project on site and, let's face it, everyone needs a day off every once in a while. But the fact remains that your customer is always there, wanting a rapid response to any question they may have. That's where HelpSquad comes in.
With HelpSquad's online live chat and 24/7 live chat agents, your customers will never be left in the dark—there will always be someone there to assist them. Whether that's a question about the services you provide, scheduling and billing a project, or concerns with a project's progress, a response is just one message away. HelpSquad's services are a marketer's dream: this dedication to your clients ensures that they feel heard, and that drastically increases your chance for return business.
Put simply, HelpSquad will
let your customers know you hear them,
let you be proactive in customer inquiries, and
let you focus on the important work.
Advertising your home improvement business has undoubtedly changed drastically with the advent of digital marketing. However, armed with these tips, it's not hard to get a foothold in the digital marketing space and increase your business opportunities today.
Related Blogs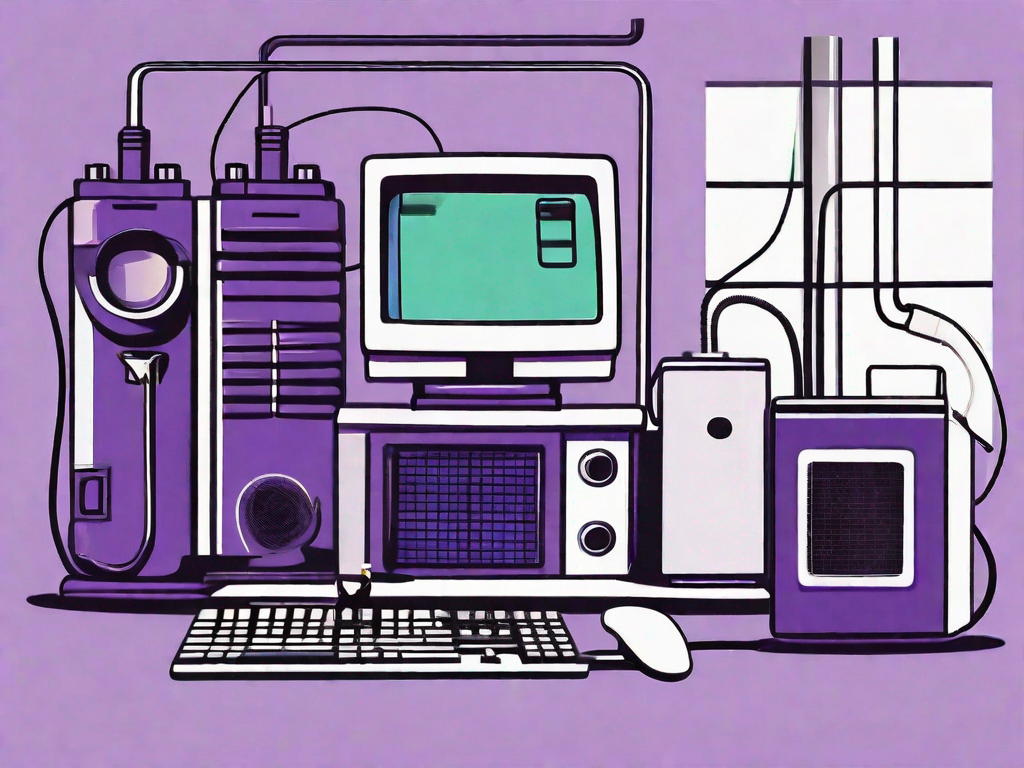 26 Oct
Answering Service
Outsourcing Dispatcher Duties for HVAC/Plumbing Job Scheduling
Staffing Challenges in the HVAC/Plumbing Industry The HVAC/Plumbing industry faces numerous staffing challenges that can hinder job scheduling and overall operational efficiency. With the demand for HVAC/Plumbing services on the rise, businesses often struggle to find and retain qualified dispatchers who can efficiently manage job scheduling and handle customer inquiries. These challenges can result in … Continued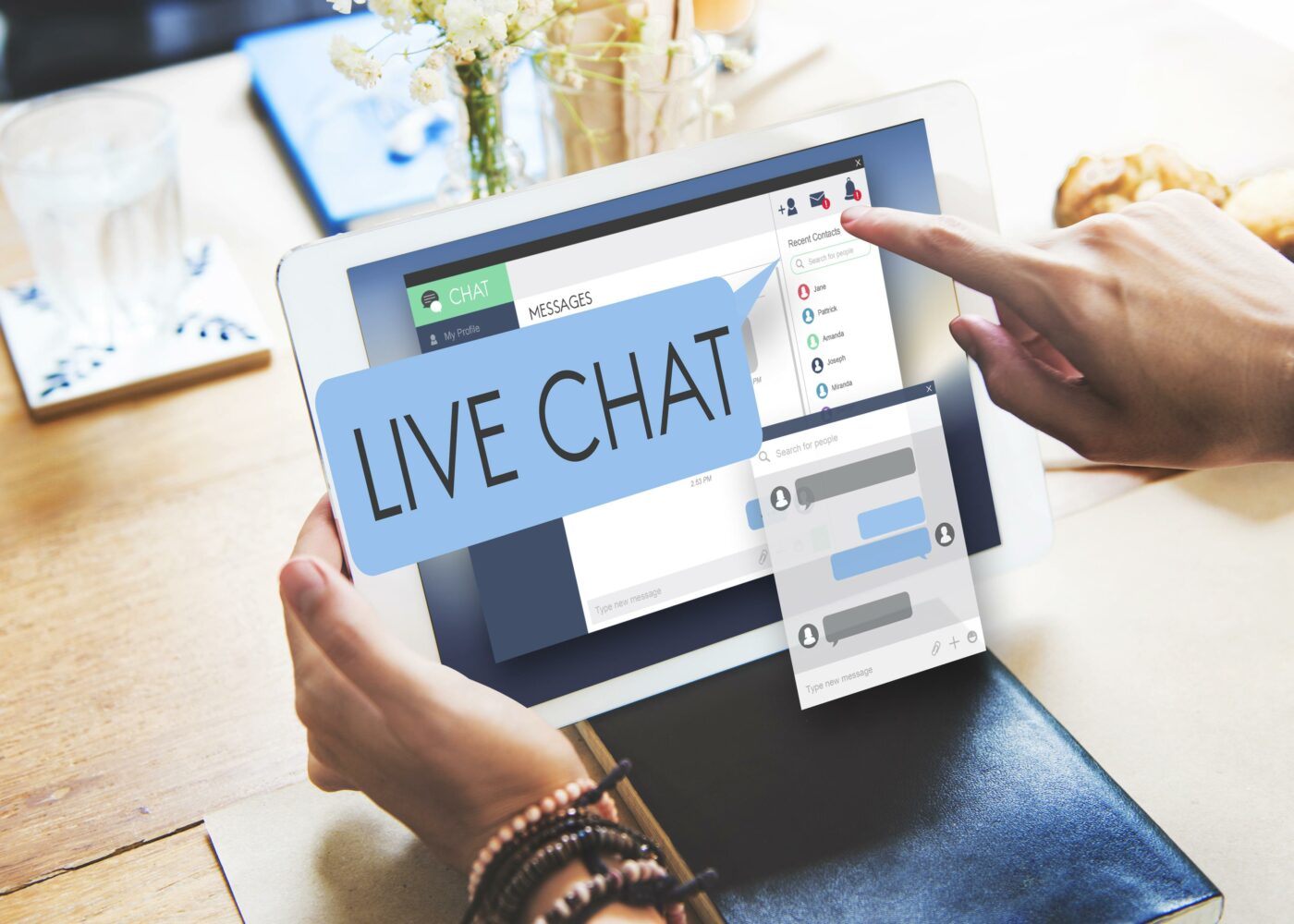 06 Jan
Blog
Best Live Chat Service You Should Use In 2023 [Comparison]
If you're shopping around for a live chat service, we've saved you some time by doing all of the research for you (you're welcome).  We also thought you should know that even as you read this, you are missing out on easily attainable website leads. These leads aren't soft leads either. We're talking about hot … Continued
03 Jan
Blog
The True Cost of "Free" Live Chat Software
A search query for "free live chat software" yields over seven hundred million results on Google. Everyone is looking for free live chat software. If you want a better website than your competitors, that should worry you. One recalls an old quote from George Patton: "If everyone is thinking alike, then somebody isn't thinking." What's … Continued