How Live Chat can make your work hours go farther
There's only so much you can do during the work day. And if you're a real estate agent, that day doesn't usually fit neatly inside the typical 9 to 5. (Sorry, Dolly Parton).
Even though we all want to be able to do it all, for most of us, that's a pipe dream.  And really, when it comes to certain aspects of business, we don't have to: You can let technology, and the services that go along with it, do it for you. HelpSquad's Live Chat is one such technology that can help real estate agents make their customer service reach farther.
Which technology is right for me?
In today's world, there is so much technology from apps to software to services, it can be overwhelming to know what will be beneficial and what is just extra.
One of the keys of success with technology is determining if it aligns with your business' strategy. By knowing what specific goals you are trying to accomplish or what problems you are trying to solve and applying them to the tech will give you a good idea if you're on the right track.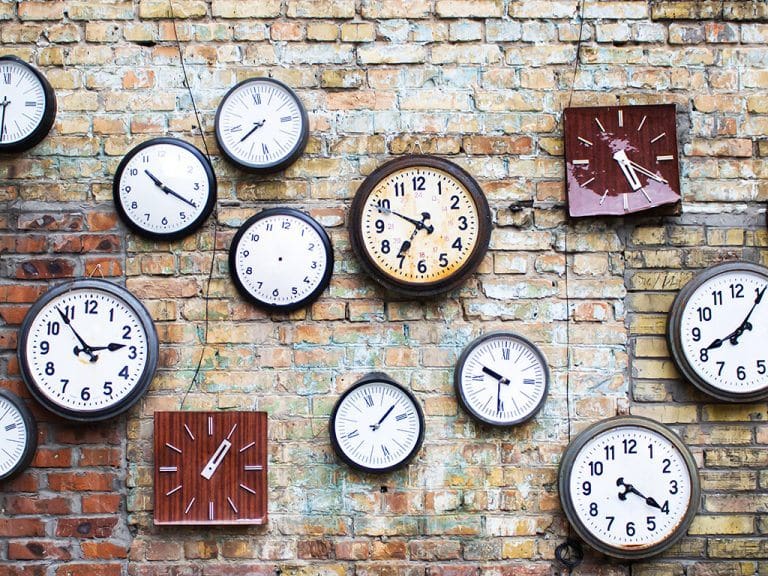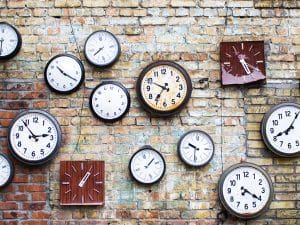 For example, if you're looking to expand your lead generation, a good place to start is your website. You may not be able to stay connected 24 hours a day, seven days a week to monitor your website, but there is technology and services that can be — and not just to gather internet data, but real people interacting with visitors in real time.
HelpSquad has a team of Live Chat agents to back you up 24/7. Trained with your specific brand, our agents can interact with visitors on your website, answering questions, directing to the right places on your site, and even collecting lead information so you can follow-up with them personally.
Be a knowledgeable, convenient choice for your customers
Traditional methods of communication such as face-to-face interactions and phone calls are now supplemented by advances in technology, such as websites and text messaging. Different people have different preferences for how they want to communicate with you. Some people don't want to be interrupted by a text message on their phone, while others prefer a text message over opening an email or answering a voice call any day of the week. In a Gallup Poll, 39% of those polled send or read a lot of text messages, and a similar percentage send or read a lot of emails, and make or receive a lot of phone calls on a cell phone.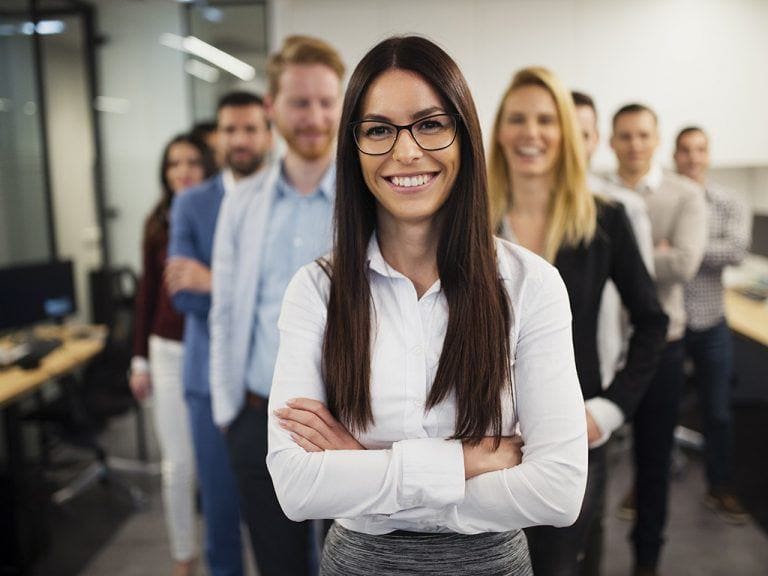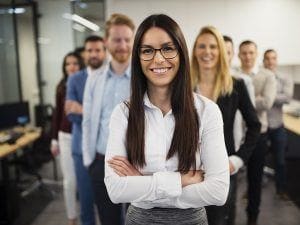 Taking advantage of multiple methods of communication can make it easier for potential clients to want to communicate with you because they will feel more comfortable. If you've already got a website; adding live chat technology can increase your ability to engage with potential clients who aren't ready to pick up the phone. Another service offered by HelpSquad is text messaging. Utilizing text to handle showings, property information and other communications can be handled by HelpSquad agents as soon as they come in — so potential clients aren't waiting for an answer if you aren't available.
Making the right technology work for you can be a big asset to you and your business. Having HelpSquad agents is like having an entire team behind you. See how HelpSquad can work hard for you.
Related Blogs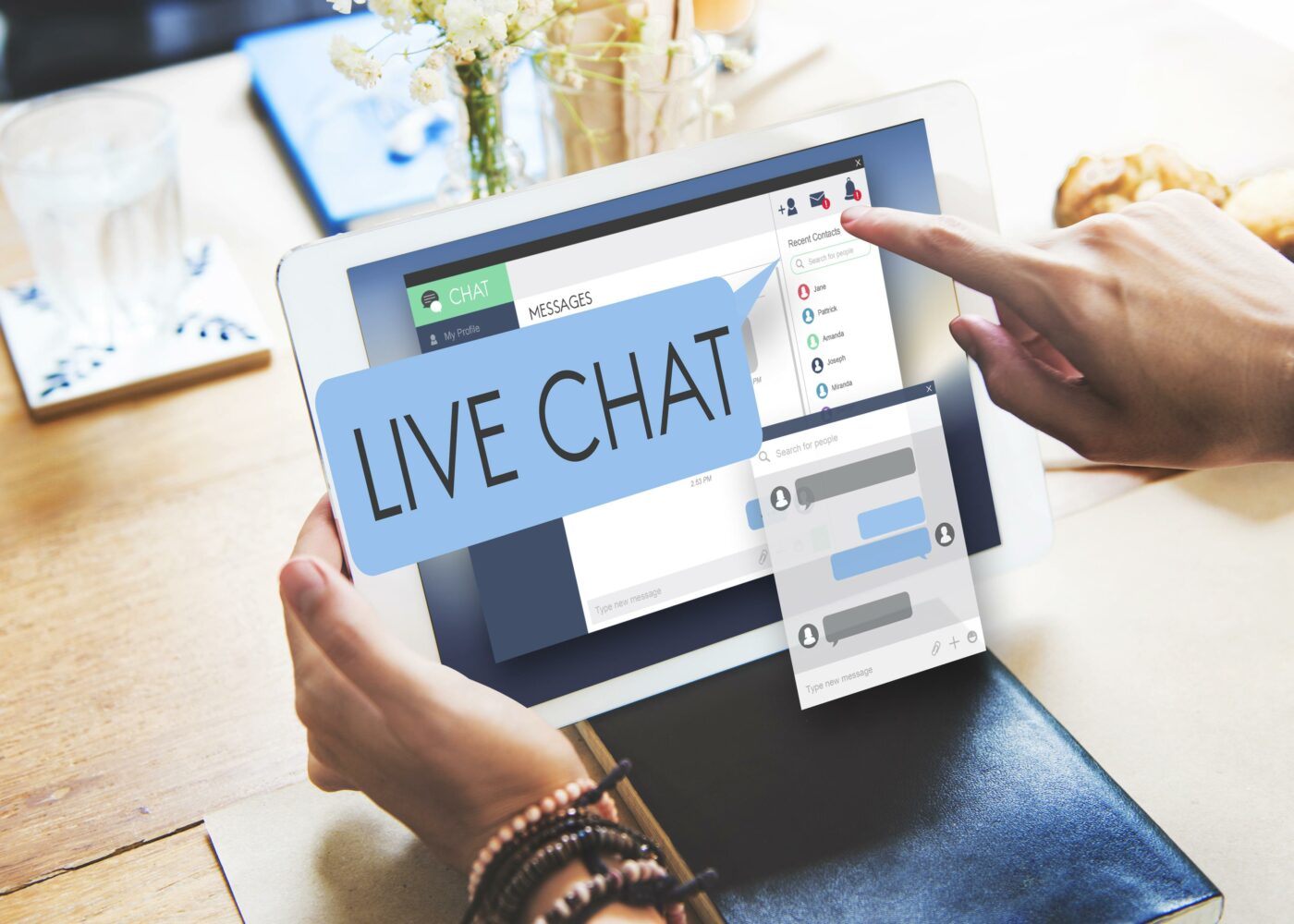 06 Jan
Blog
Best Live Chat Service You Should Use In 2023 [Comparison]
If you're shopping around for a live chat service, we've saved you some time by doing all of the research for you (you're welcome).  We also thought you should know that even as you read this, you are missing out on easily attainable website leads. These leads aren't soft leads either. We're talking about hot … Continued
03 Jan
Blog
The True Cost of "Free" Live Chat Software
A search query for "free live chat software" yields over seven hundred million results on Google. Everyone is looking for free live chat software. If you want a better website than your competitors, that should worry you. One recalls an old quote from George Patton: "If everyone is thinking alike, then somebody isn't thinking." What's … Continued
06 Jul
Blog
11 Ways a Live Chat Feature can Boost Your SEO
Give an example of how a 24/7 live chat feature can boost SEO for your website? To help you determine the SEO benefits of implementing 24/7 live chat feature, we asked marketing experts and business leaders this question for their best insights. From increasing engagement rates to dwell time on your website, there are several … Continued