What Kind of Advantages Can Live Chat Give Your Accounting Practice?
The way in which we conduct our accounting practices is changing rapidly. New customer expectations and emerging technologies mean that accounting firms must rethink how they deliver their services to customers and potential clients.
As a provider of accounting services, your clients are counting on you to be there through every point of their life cycle with your company. Let's explore how HelpSquad can help alleviate some consumer pain points associated with accounting companies.
Easily Create Client Relationships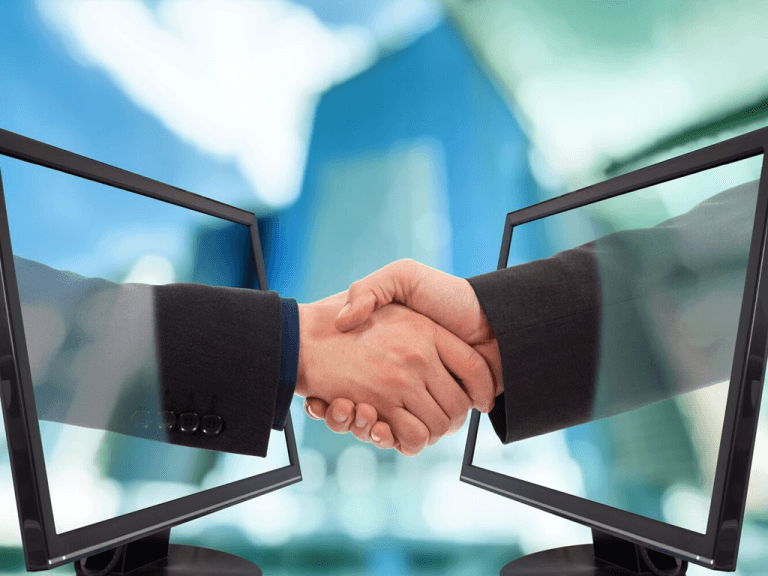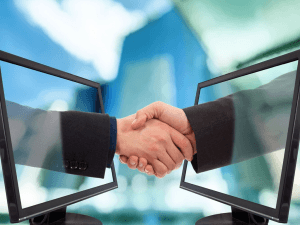 It doesn't matter if someone contacts your accounting firm with the intention of doing business or just a simple question about industry offerings—any encounter is potential revenue for you. According to PracticeWEB's marketing manager Alex Tucker, getting to a visitor quickly and conveniently is the most advantageous move you can make to convert an encounter into a sale.
"You might have a web visitor who is looking for some technical information or a solution to a problem, and if they see you're available for a chat, they might pop up and ask you a question," says tucker. "That could conceivably become the start of a relationship, which results in a client."
Today, some might argue that automation and machine learning take away from the authenticity that one feels in a customer experience interaction. However, when you partner with HelpSquad, you are getting assistance from real live chat agents, which keeps the personal touch in the customer's experience.
Improve Customer Wait Times
We are, on the whole, increasingly becoming an instantaneous society. Advances in technology and our own customer services expectations require companies to be faster and more personally accommodating to remain competitive. And the accounting industry is no exception.
In fact, one could posit that accounting practices and other financial institutions have a larger responsibility of providing excellent customer service. Oftentimes, a customer's reason for interacting with someone who handles their money usually isn't the most positive experience for them.
Compound this with long and frustrating wait times on the phone to resolve issues and you'll find yourself in less-than-desirable situations with your customers. According to a study from eConsultancy, 79 percent of customers say they prefer live chat to other channels purely because of the immediacy it offers.
With a live chat solution like HelpSquad, you can cut your customer wait times down to size. This will improve brand image, get your customers the help they need in a timely fashion, and save you boatloads in customer service costs.
Extend Your Website's Power
Now more than ever, a reliance on a sleek, resource-heavy website is your first line of attack to great marketing. A 2016 study from the Study of Digital Agencies found that 77 percent of marketing agencies believe UX (user experience) is a weakness for their clients, making poor UX the most significant weakness agencies identified.
While there are many components that comprise an effective website, adding a live chat widget will be the easiest and perhaps most cost-effective avenue to spruce up your website. With the assistance of HelpSquad's live agent support, you can wow your website's visitors with your commitment to customer service and bolster your chance for sales wins.
If you are looking to elevate your customer experience for your accounting firm, your first investment should be the implementation of live chat for your website. If you're ready to find out more about how live chat service can generate leads for your accounting business, contact us today so we can provide your client base with the care and attention they deserve.
Related Blogs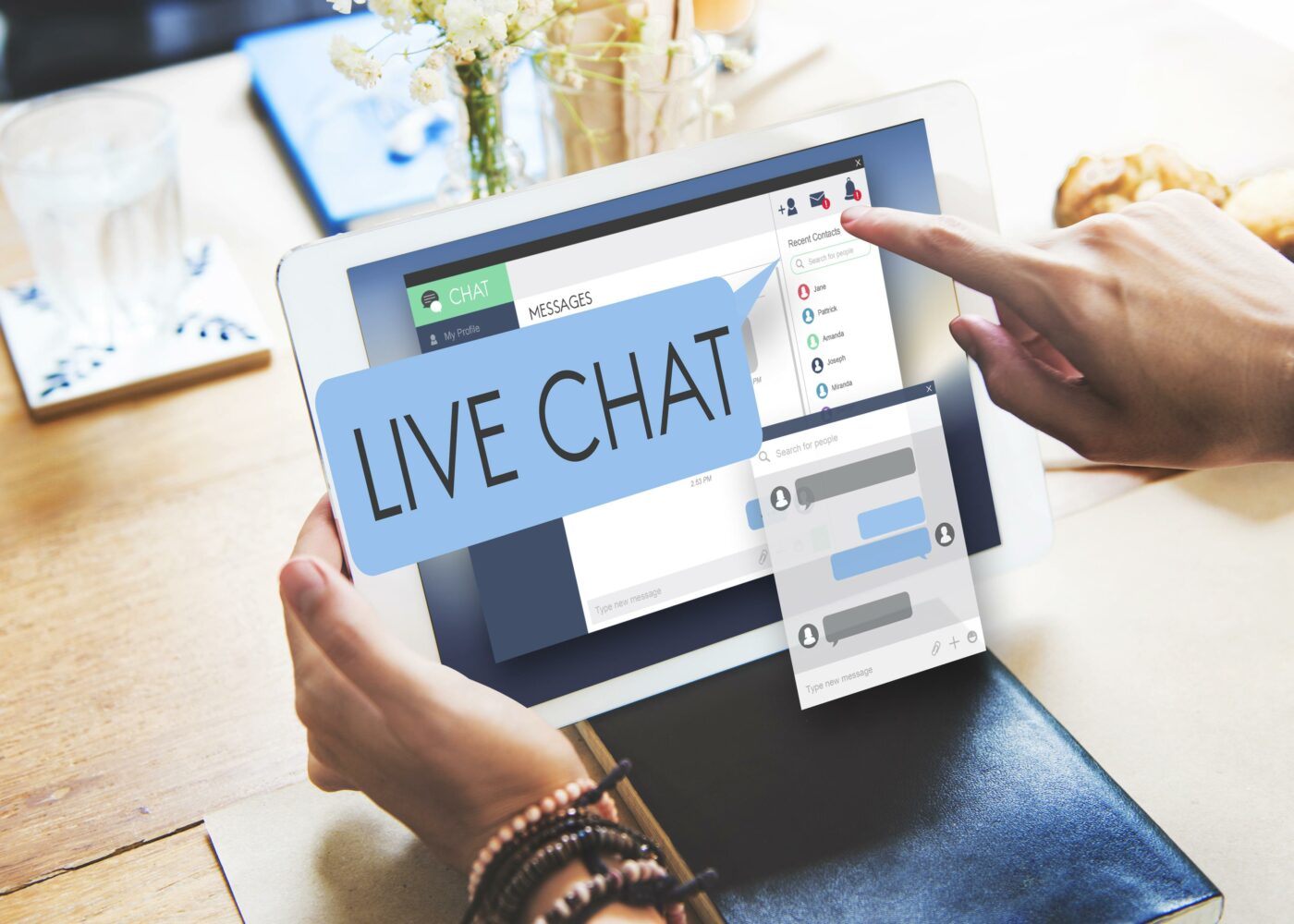 06 Jan
Blog
Best Live Chat Service You Should Use In 2023 [Comparison]
If you're shopping around for a live chat service, we've saved you some time by doing all of the research for you (you're welcome).  We also thought you should know that even as you read this, you are missing out on easily attainable website leads. These leads aren't soft leads either. We're talking about hot … Continued
03 Jan
Blog
The True Cost of "Free" Live Chat Software
A search query for "free live chat software" yields over seven hundred million results on Google. Everyone is looking for free live chat software. If you want a better website than your competitors, that should worry you. One recalls an old quote from George Patton: "If everyone is thinking alike, then somebody isn't thinking." What's … Continued
06 Jul
Blog
11 Ways a Live Chat Feature can Boost Your SEO
Give an example of how a 24/7 live chat feature can boost SEO for your website? To help you determine the SEO benefits of implementing 24/7 live chat feature, we asked marketing experts and business leaders this question for their best insights. From increasing engagement rates to dwell time on your website, there are several … Continued